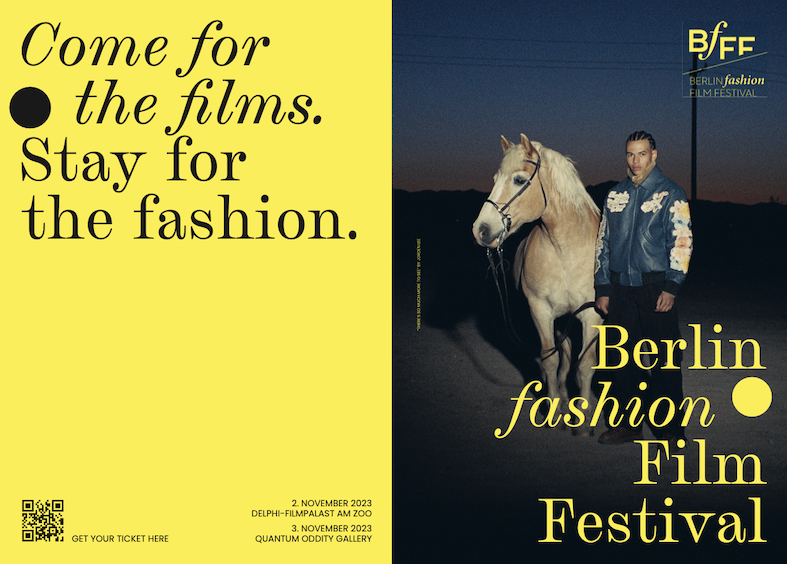 Creating valuable connections between brands, designers, filmmakers, producers and ad agencies – Berlin fashion Film Festival begins with a soft Screening Session showcasing exciting films from this year's shortlist selection.
BEYOND FASHION is the first German serial format to explore fashion as a cultural asset, art form and as a mirror of the society it reflects. In each episode, host Avi Jakobs critically approaches different subjects behind the concept of fashion, such as: gender fluidity, racism in the industry, vintage as a sustainable solution in fashion and how bodies that do not conform to the norm, such as fat and disabled people, are treated in the fashion world.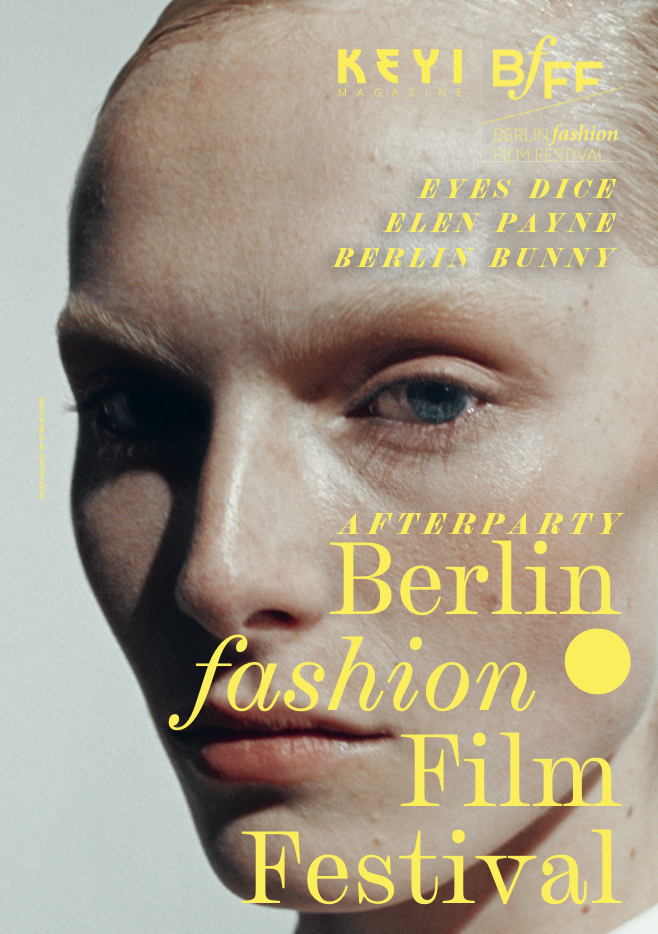 Quantum Oddity Studios is a design, manufacturing and fabrication studio that believes in the power of transformation.
Committed to art, vision and collaboration, we combine the highest quality traditional allure techniques with the most up to date modern technologies to produce calculated and crisp metalwork sculptures and paintings.

Our 2,400 sqm facility and special process is an open space, physically and conceptually, to realise and precisely execute results for the most imaginative and innovative of clients including ABB, Abus, BASF, BMW, German Aerospace Center, Leica, Lufthansa, Mercedes Benz, Novartis Pharma, Porsche, Red Bull and Wuerth.
PURCHASE THE TICKETS HERE: