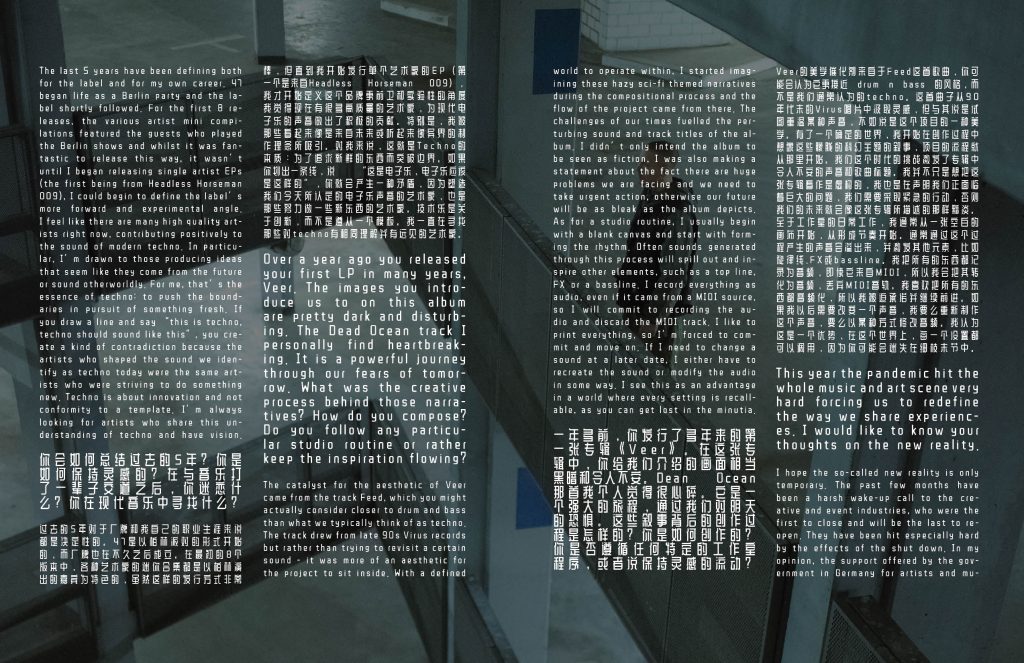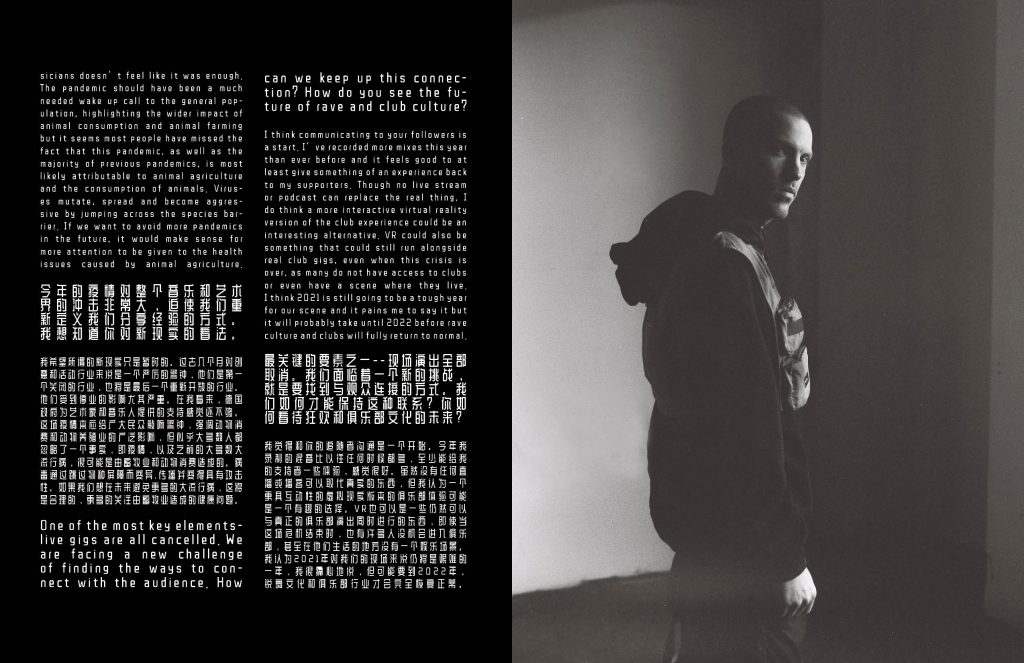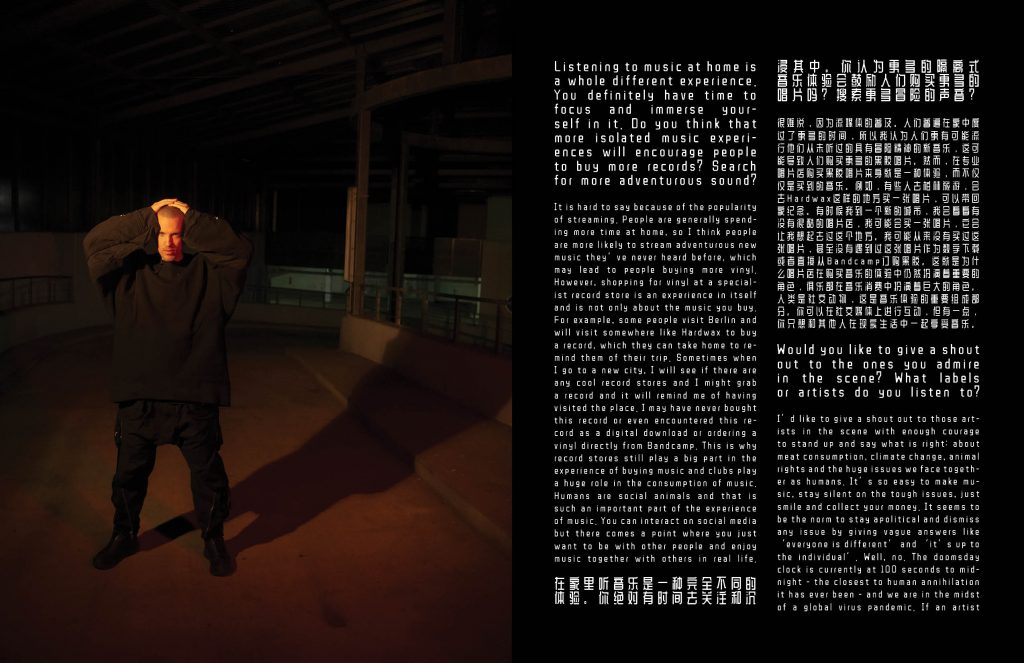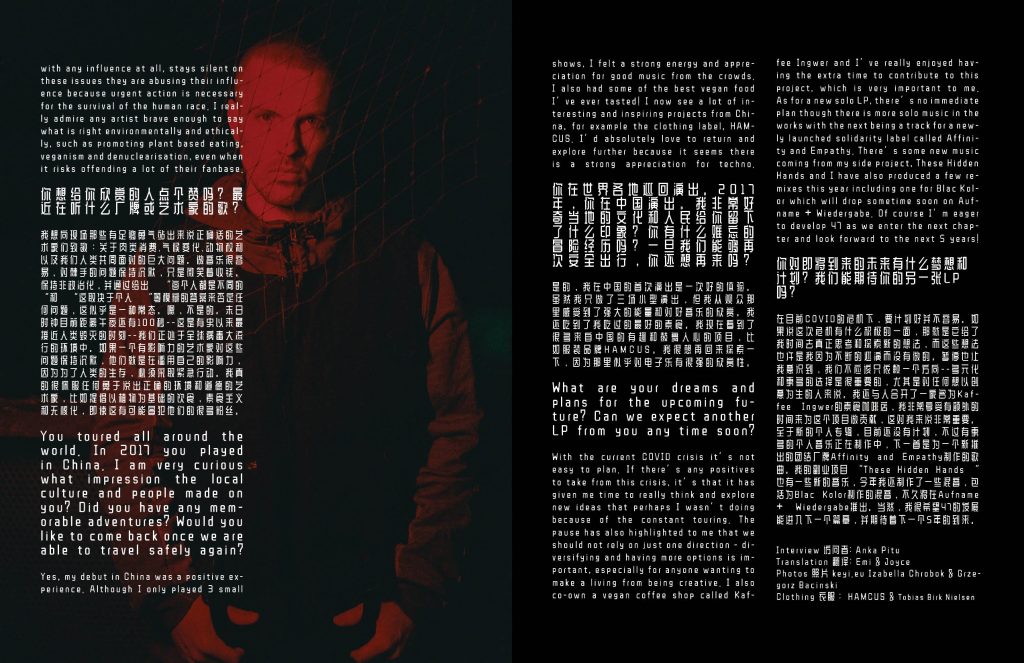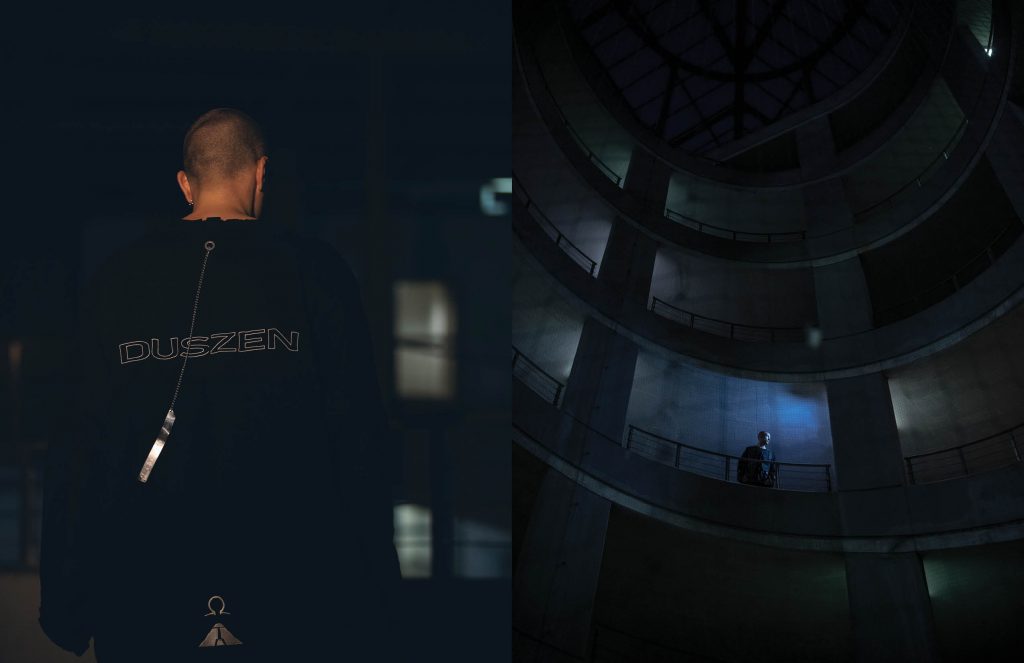 Tommy Four Seven is one of the most established names on the techno scene. His unique style is appreciated by reviewers and loved by the audience. Since over a decade he has been performing in the most important international venues. In 2015 he founded 47, an event concept and label, which has become one of the leading and most progressive music publishers in the last few years. We are talking a day after the release of 5Y: a label jubilee compilation presenting some of the greatest names in contemporary electronic music.
Tommy Four Seven是Techno现场最成熟的名字之一,他的独特风格受到评论家的赞赏和观众的喜爱。因此,十多年来,他一直在最重要的国际知名的场所表演。2015年,他创立了 "47","这是一个活动概念和标签,在过去的几年里,它已经成为最领先和最进步的音乐出版商之一。我们正在谈论的是5Y的发布后的一天:一个标签禧年汇编,呈现了当代电子音乐中最伟大的名字。
Credits:
On the cover story @Tommyfourseven_47 celebrating his 5th Anniversary of his label shot by @KeyiStudio & interviewed by @AnkaPitu.
Photos by www.keyi.eu
Link to GET PRINT copy on MagCloud ( WORLD, BESIDES RUSSIA ) https://www.magcloud.com/browse/issue/1892408
Link to GET PRINT copy on Peecho ( Europe / Russia )
https://www.peecho.com/print/en/766009
Clothing: