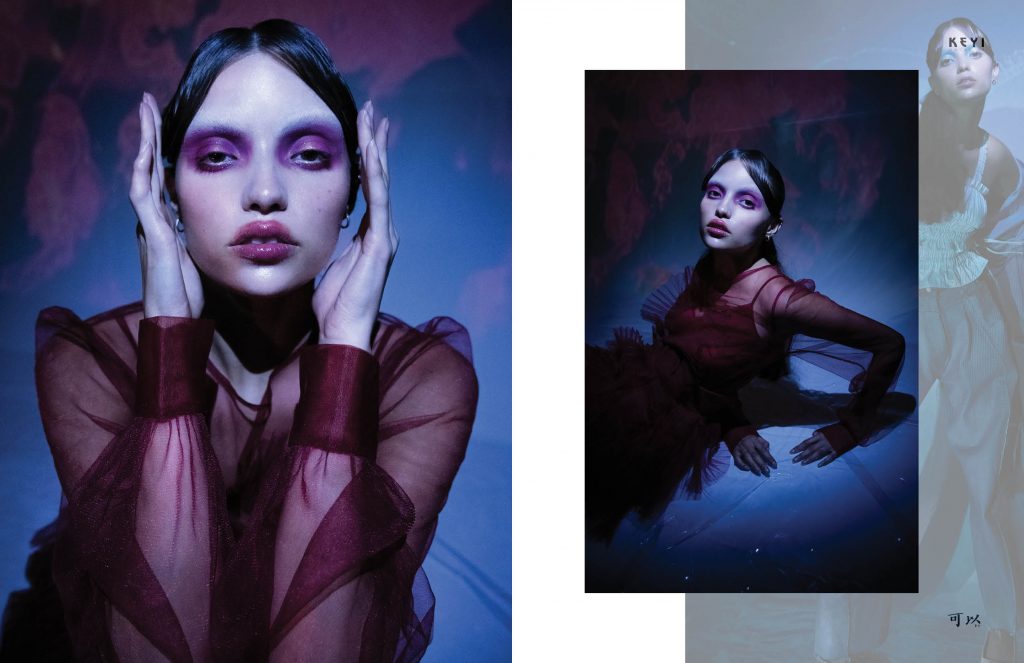 Inspired by one of the most elegant creatures of the deep sea, beautiful in movement and appearance, jellyfish are the centrepiece of this project.
The overall look and feel has been developed to reflect the deep layer through its shade of blues and its shimmering flickers of bioluminescence.
As we're evolving deeper into the darkness, their various looks are exposed.
Credits:
Photo: @laetitiadumez
Hair: @marta.martineau
Cinematographer: @jordicastan
Assistant: @erinpenelopelee
MUA: @zxana_moses
Stylist: @amilizi
Model: @sarahhpearcee
Stylist Assistant: @viktoriafox