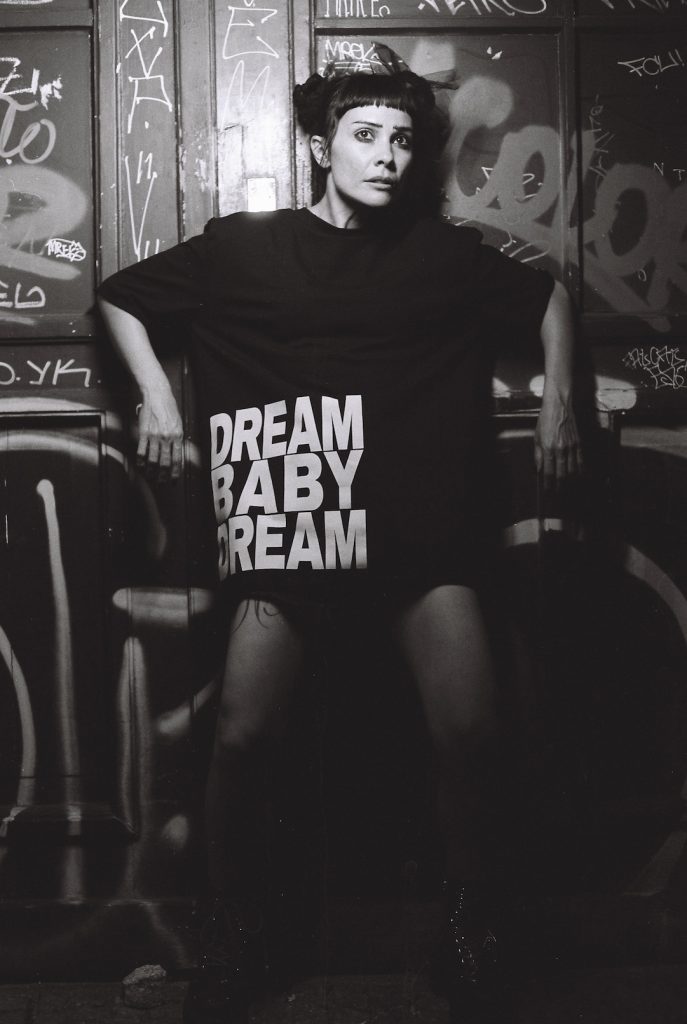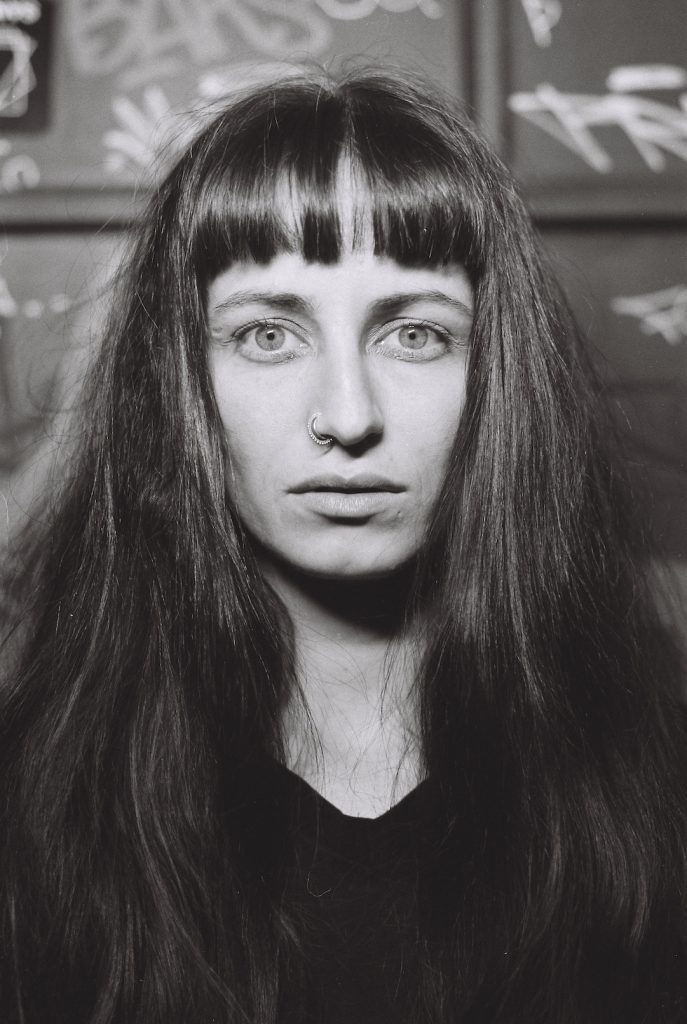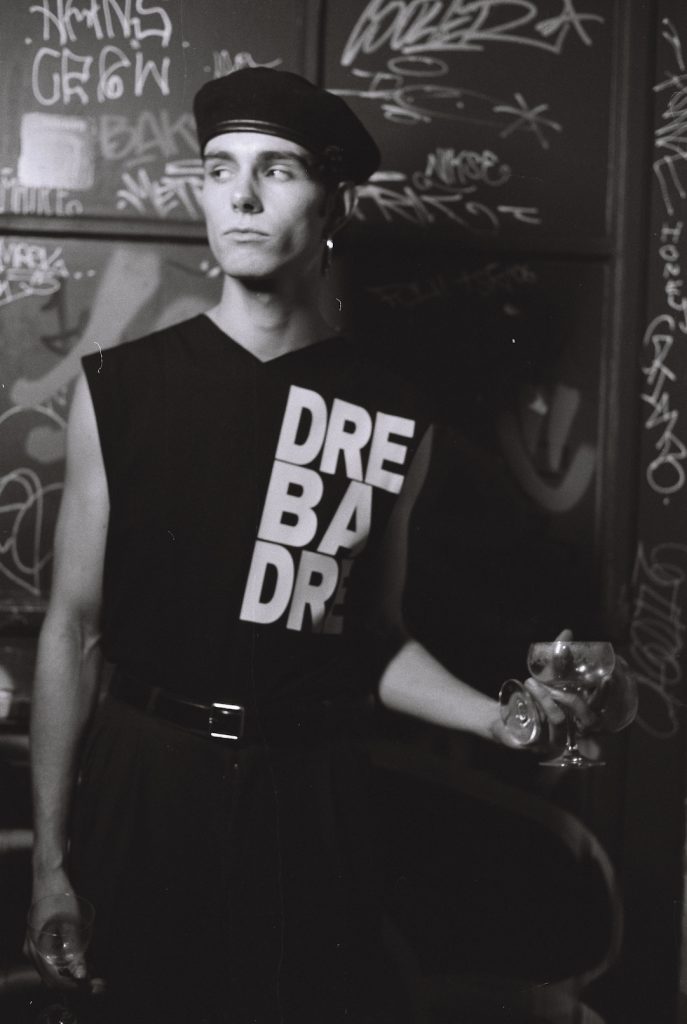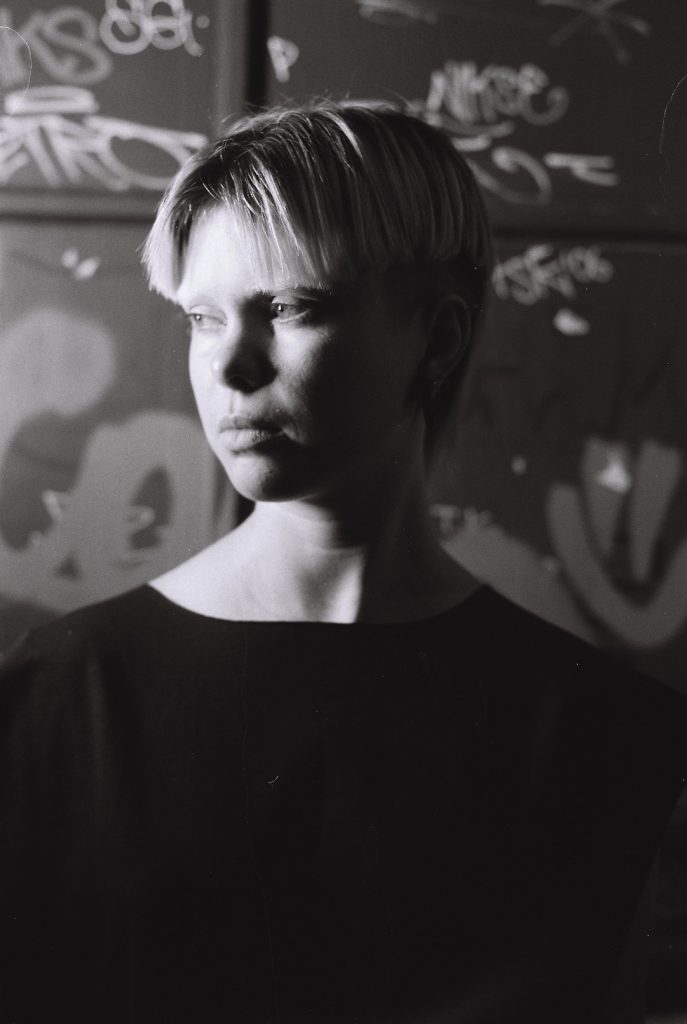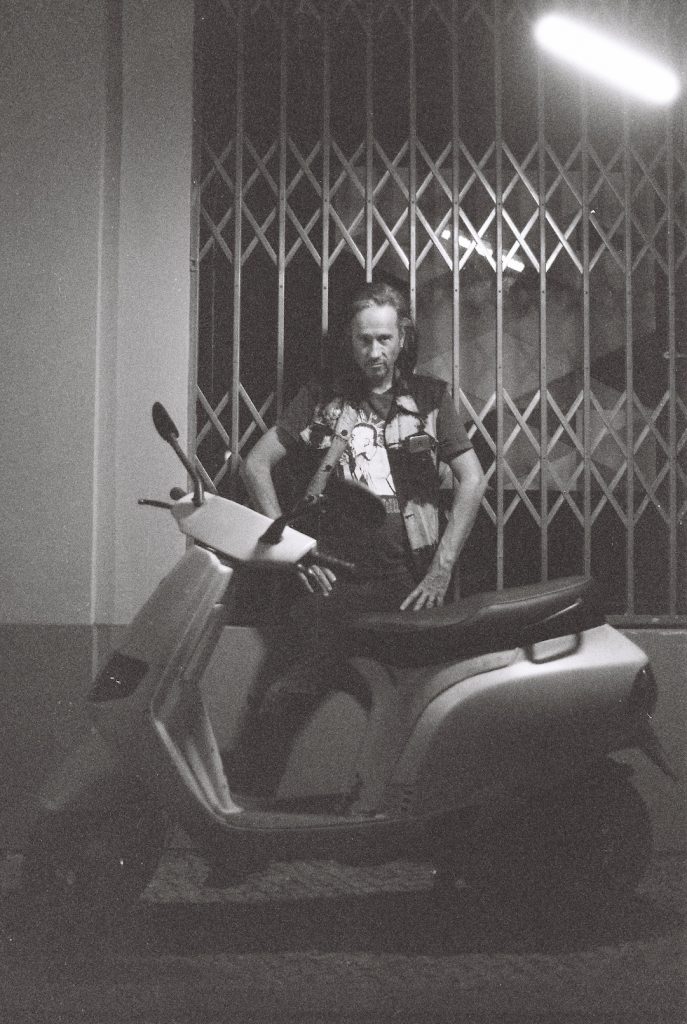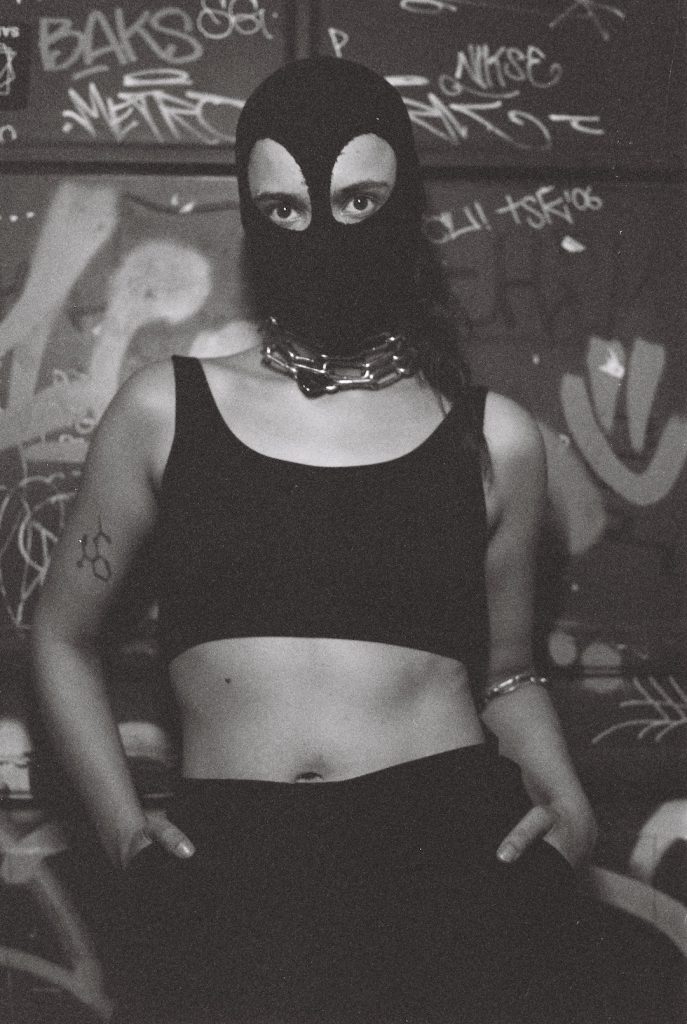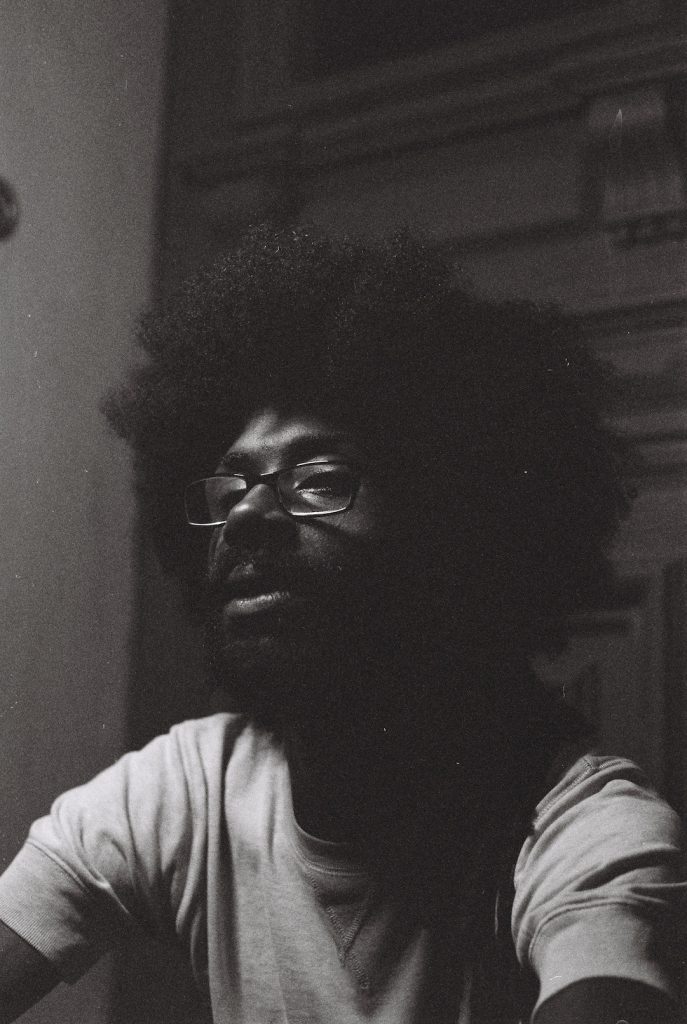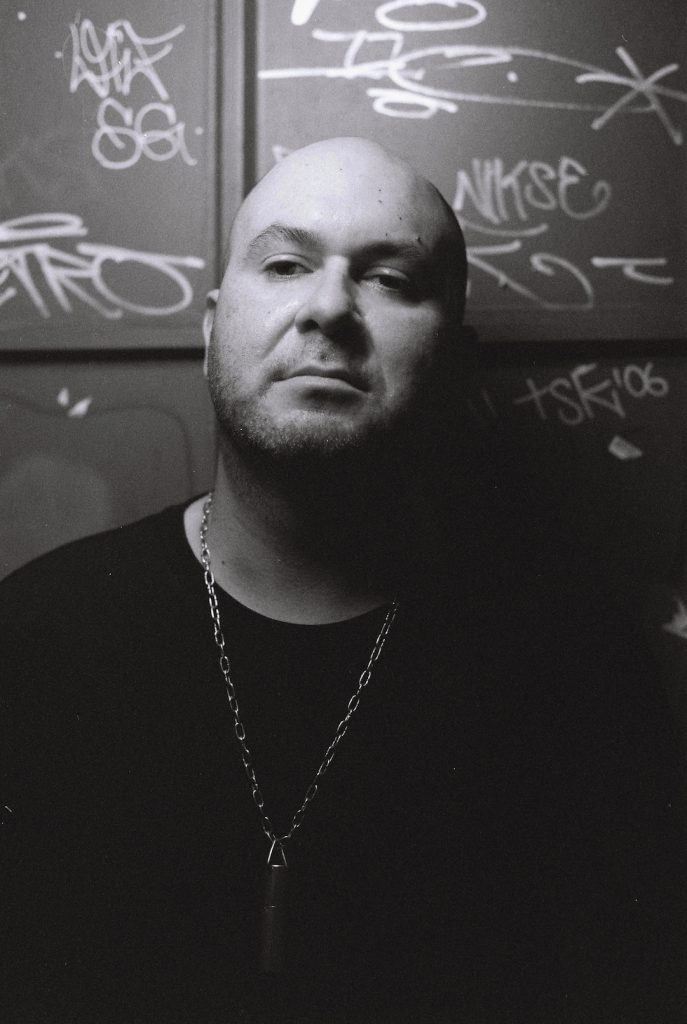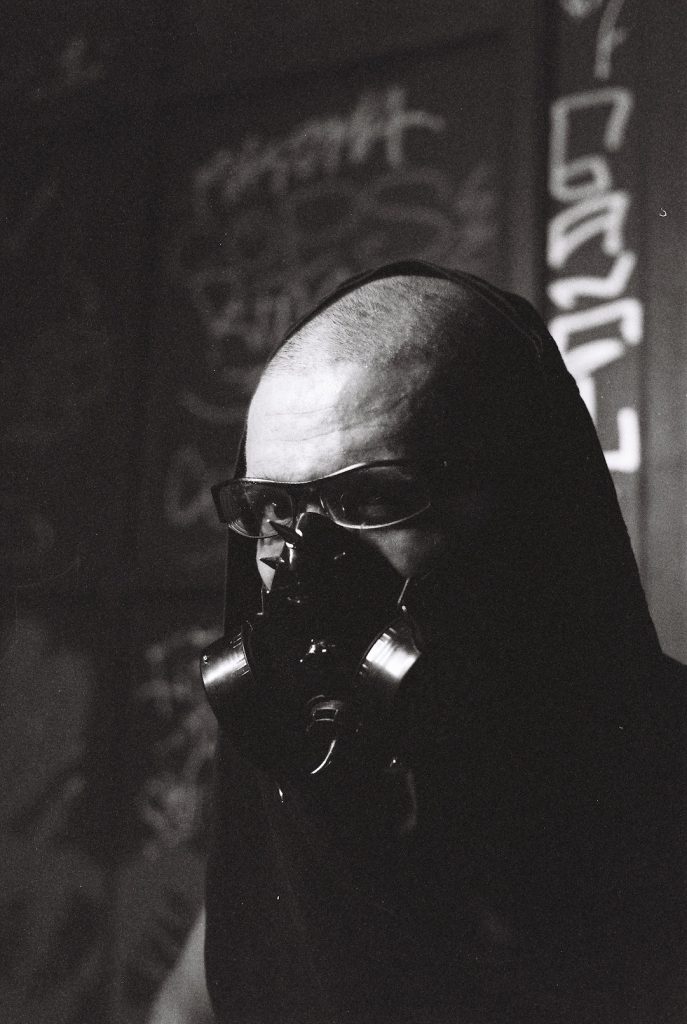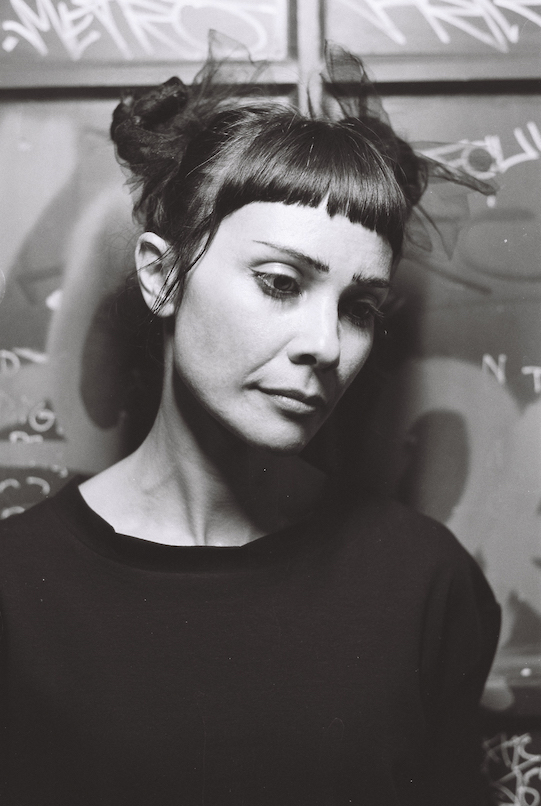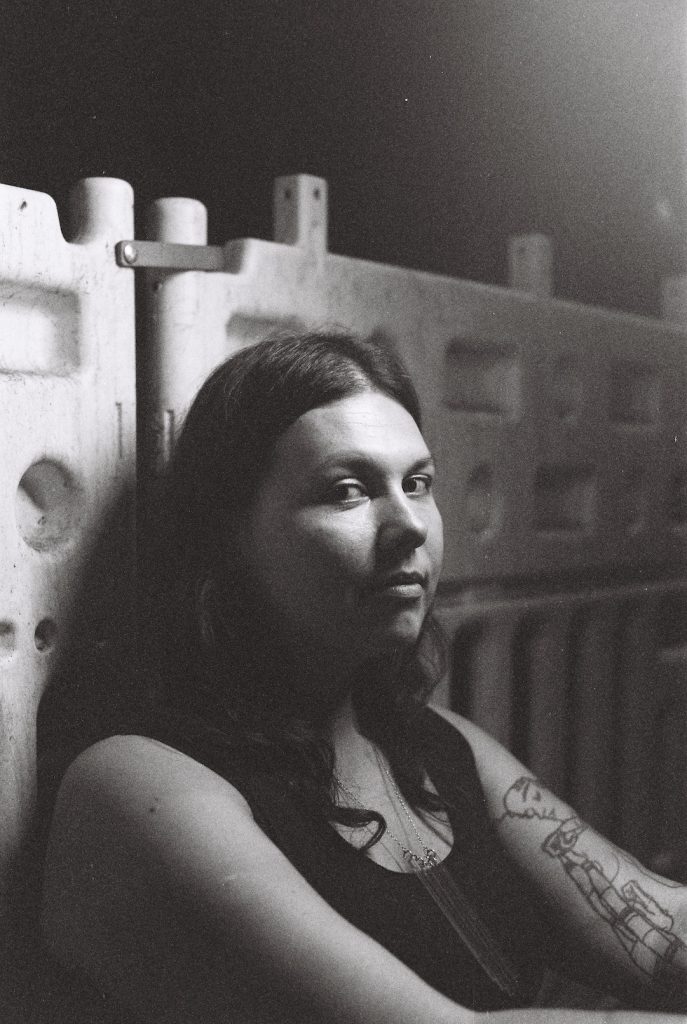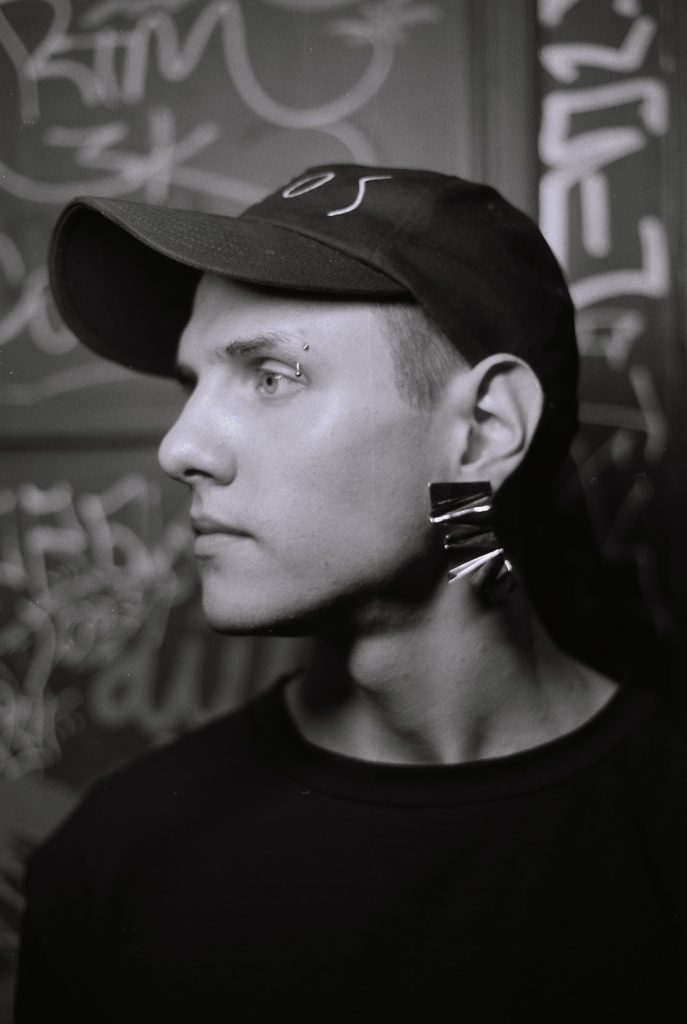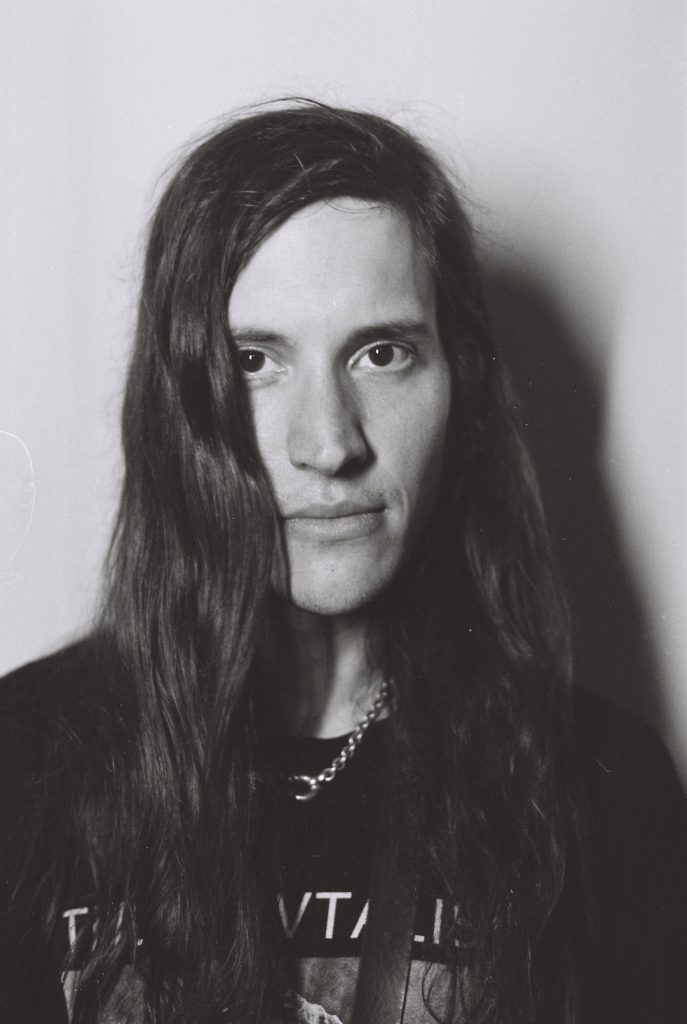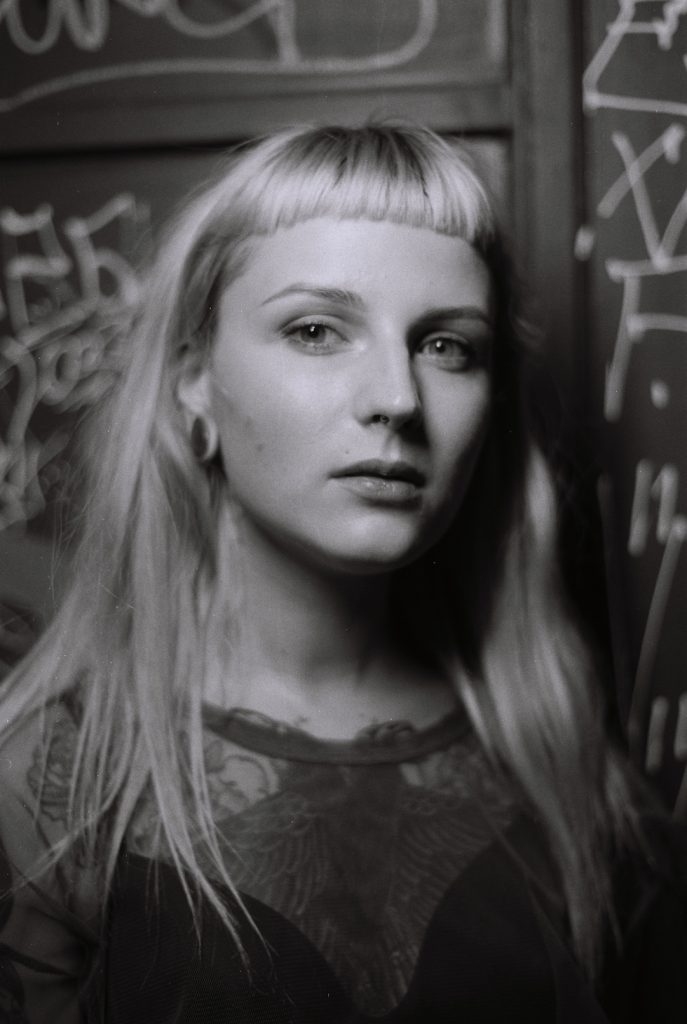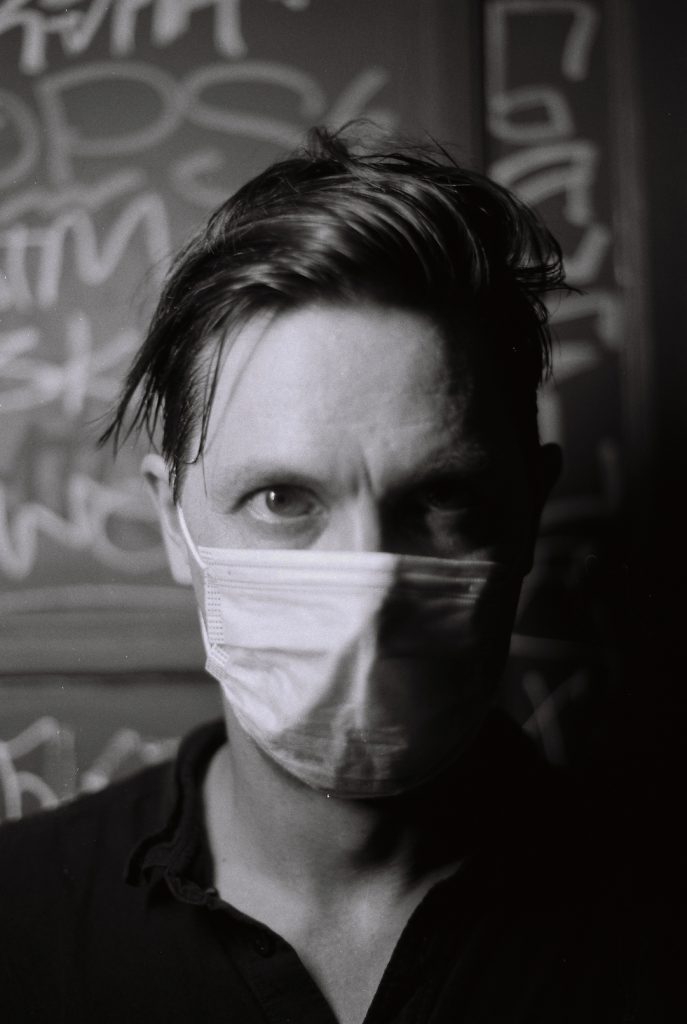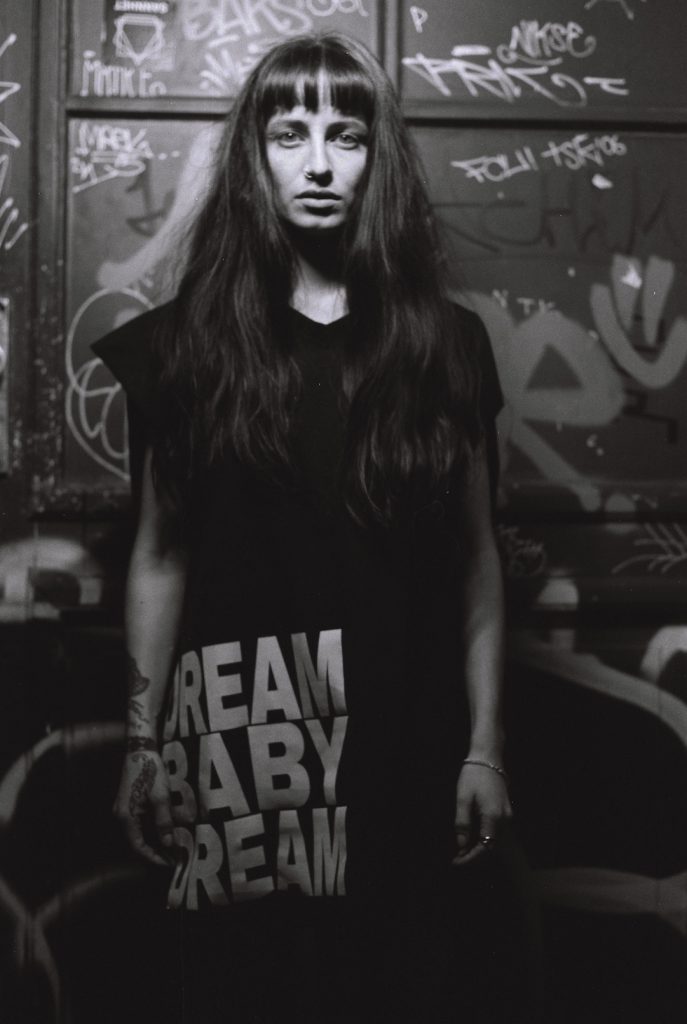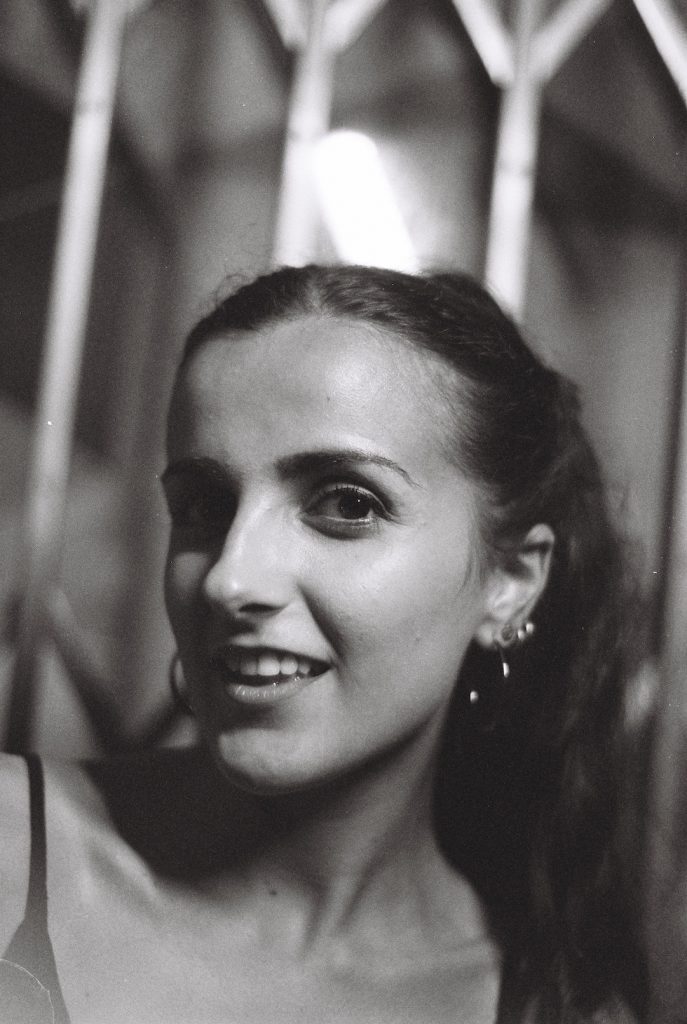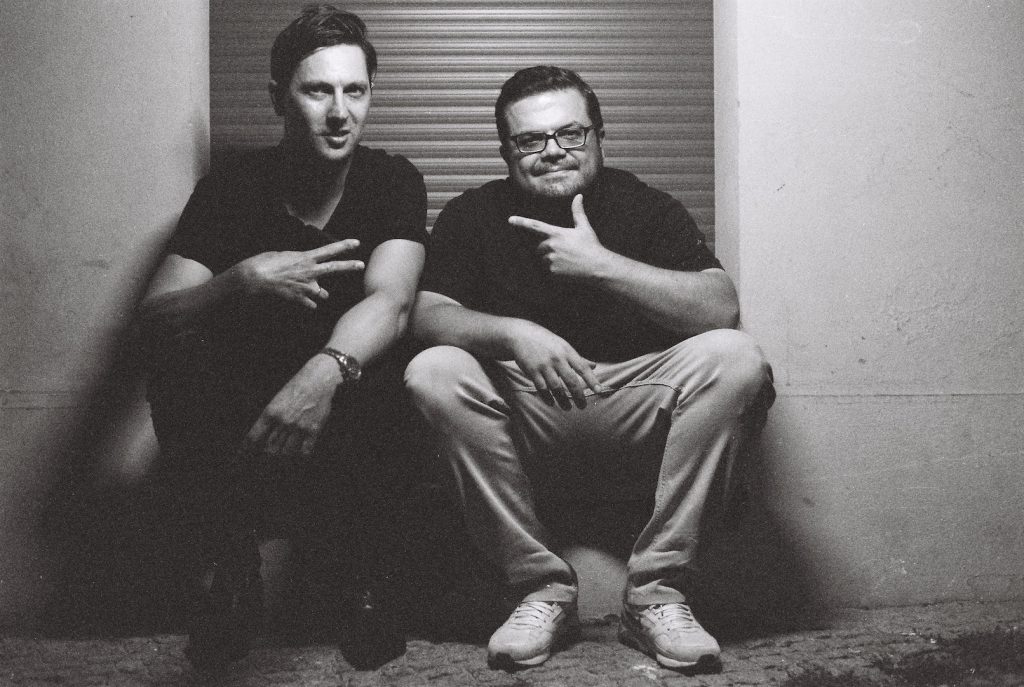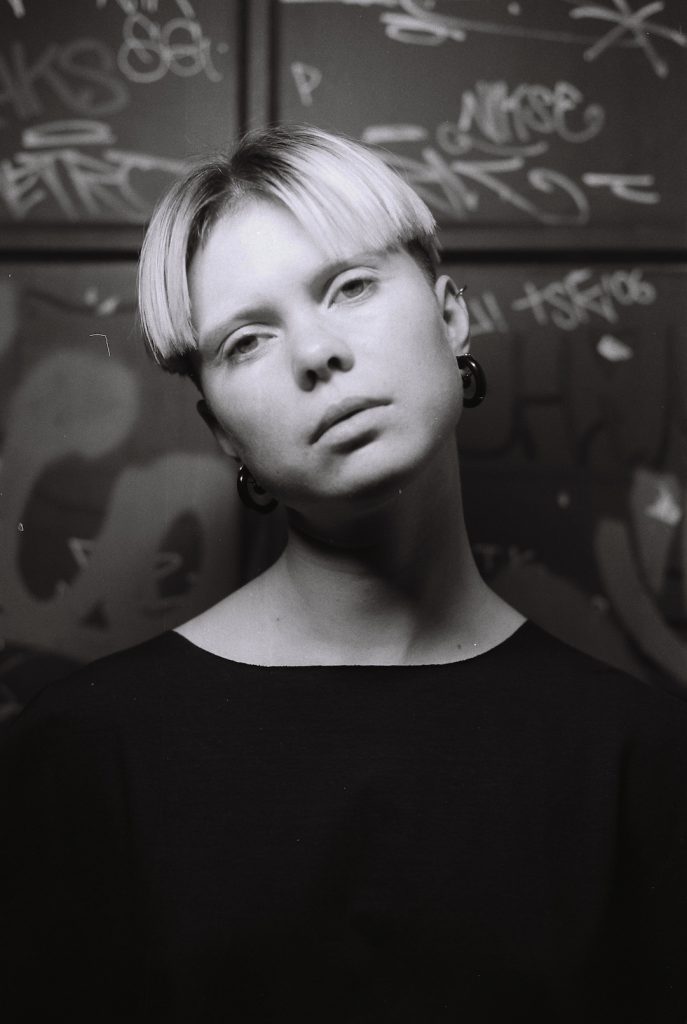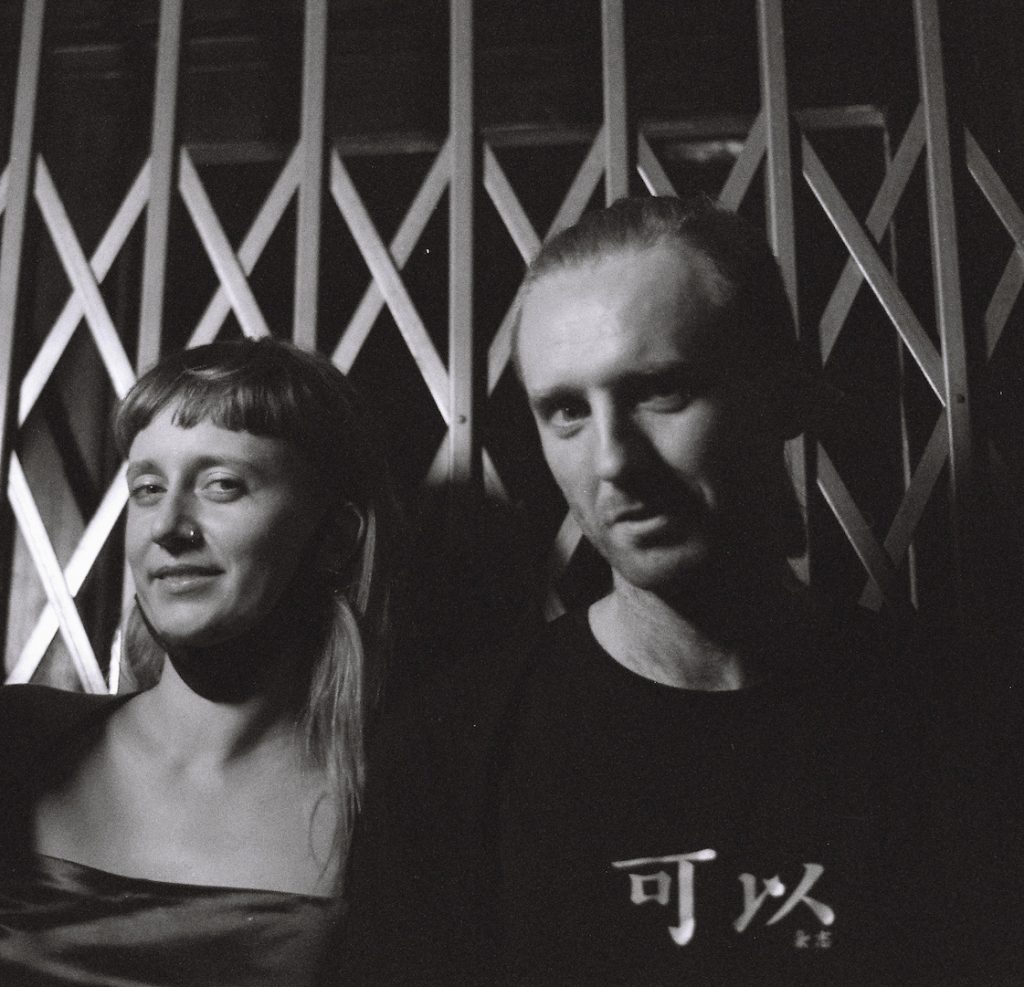 7585 collaborated with Dream Baby Dream Bar and developed a special capsule collection for all dreamers and lovers of the bar and those who are on the right path to change the game, supporting ethical fashion, individuality and independence.
Founded in 2018 in a short period of time DBD became a hotspot for Berlin and international artists. The collaboration was a celebration of the craftsmanship, use of honest materials and support of each other on a local scene. Inspired by visitors of the bar and berliners, the collection was designed for women and men as unisex seasonless pieces underlighning genderfluidity. The collection was produced and manufactured by 7585 at their current studio in Berlin at a concept store and event space for fashion, design and art The Publisher Berlin. The journey from idea to garment is minimised to 10 km and the entire process operates from one studio in Berlin.

The Fashion Industry is one of the world's largest polluters. As Sustainability within Fashion is such a huge and important topic, it is often hard to know where to start. With our art-project we want to show a new way to create merchandise by collaborating with local designers and offering a better product to consumers as well as supporting local creative industries.

The project involved many local artists who supported the project as photographers, models, performance artists, dj's and others.
We find the concept of the bar incredibly interesting and important for Berlin and its cultural life.
The prints are made of a high-quality, highly stretchable flex film made of thin polyurethane. This makes it ideal for transfer to textiles. It has a matt, reflection-free surface and offers a pleasantly soft, textile feel. The material is ecologically harmless, certified according to Oeko-Tex Standard 100 Class 1.
Designed & produced in Berlin.
Photos : www.keyi.eu
Instagram @keyistudio / @eyes_dice & @berlin_bunny_
Models : please send dm message to get the photo and full credits
Location : @dreambabydream
Designer : @7585 @dreambabydream
Production support @thepublisherberlin