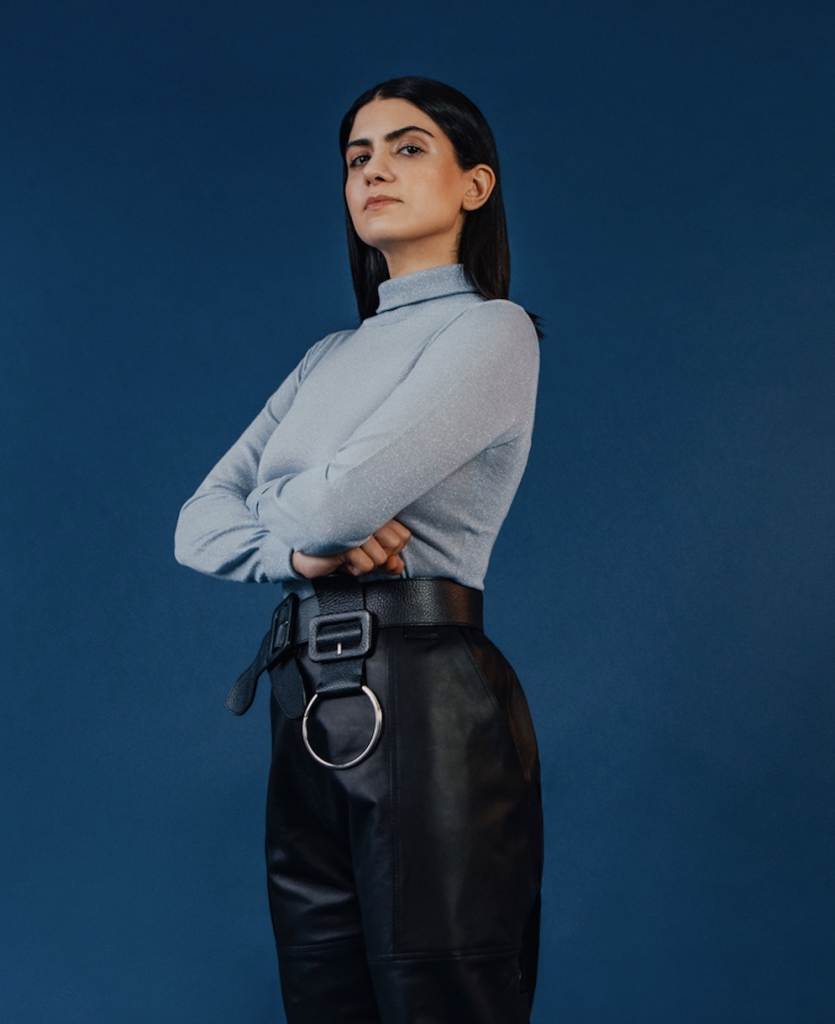 Love On The Rocks is back with a reissue of
a remix – by Peace Division's Justin Drake and Paranoid London's Quinn Whalley – of a obscure psychedelic proto-trance cut from '93, plus remixes of the remix by Rosa Terenzi & Alex Kassian, because why not?
Quick rewind: It's 1993, and Justin & Quinn have just released their first 12" as Slack on Andrew Weatherall's Sabres of Paradise. Later that year, they would remix a track called State Of Mind by Peyote Dreams, and it would appear on a compilation by UK label Rhythm Design, Rhythm Design Vol. 1, in 1994.
It's ecstatic: equal parts tribal, trance and techno, built around a pulverising kick drum, with synths direct from outer space, incomprehensible computerised vocals seemingly delivered through vocoder, rewinds, and breakdowns galore; it sounds like a transmission from an alien race, relentless and insane.
Fast-forward to 2016: the track has become a fixture in Paramida's sets, and the idea begins to evolve to reissue it. Working closely with Justin and commissioning Roza Terenzi and Alex Kassian to "remix the remix", this release represents a tribute to the enduring appeal of the '93 mix, the cyclical and unpredictable life of a record, a rewind through dance music history, and a glimpse into its future.
That future is well-represented by Roza Terenzi, whose mix is pure A-game, taking down the tempo and amping up the weird, loosely following the original's structure of build ups and strip downs while lacing its tribal/extra-terrestrial vibes with additional jungle sounds and atmospheric pads, for what feels like a morning stroll through a psychedelic rainforest.
Alex Kassian takes no prisoners with his extended update/workout complete with booming vocal samples, planet-destroying bass and layers of pin- sharp, slamming percussion that smartly echoes the original and retools it for '21.
The entire package has been assembled with love and care and comes in a full sleeve with download code and inlay with notes from Justin Drake.
Limited edition, no repress!
The limited edition vinyl only release will be due out on March 5th, 2021.
A. State Of Mind (Slack Mix)
AA. State Of Mind (Slack Mix) Roza Terenzi's Slow Buck
AAA. State Of Mind (Slack Mix) Alex Kassian's Dream State
@loveontherocks__
@paramidaaa
@Alex__kassian
@rozaterenzi

岩石上的爱情又回来了 由和平部的贾斯汀·德雷克(Justin Drake)和偏执狂伦敦的奎因·惠利(Quinn Whalley)进行的混音,其中包含一首来自'93的迷幻迷幻原始tr,再加上Rosa Terenzi和Alex Kassian的混音,原因何在?
快速倒带:1993年,贾斯汀·奎因(Justin&Quinn)刚发行了第一个12英寸的Slack,在安德鲁·韦瑟尔(Andrew Weatherall)的《天堂军刀》中。那年晚些时候,他们将重新混音Peyote Dreams的歌曲《 State of Mind》,该曲目将出现在英国唱片公司Rhythm Design,Rhythm Design Vol。的合辑中。 1、1994年
令人欣喜若狂:围绕粉碎的踢鼓而建的部落,tr和电子乐等分,来自外层空间的合成器直接通过合成器传送,听不清的计算机声乐似乎是通过声码器,倒带和大量击倒声来表达的;这听起来像是来自外星种族的一种传播,无情而疯狂
快进到2016年:这条赛道已成为Paramida场景中的固定装置,并且这个想法开始演变为重新发行。此发行版本与Justin紧密合作,并委托Roza Terenzi和Alex Kassian对"混音进行混音",这是对93年混音的持久吸引力,唱片的周期性且不可预测的生命,回顾舞蹈音乐历史以及展望未来
罗扎·特伦齐(Roza Terenzi)很好地代表了这一未来,他的混血纯粹是A游戏,它降低了节奏并增强了怪异感,松散地遵循了原始结构的增减结构,同时将其部落/地外氛围与其他元素融合在一起丛林中的声音和大气垫,就像早晨漫步在迷幻的雨林中一样
亚历克斯·卡西安(Alex Kassian)的扩展更新/锻炼,蓬勃的人声样本,毁灭性的低音和层层的尖锐,敲击式打击乐不费吹灰之力,巧妙地呼应了原始音乐并将其改编为'21
SoundCloud: https://soundcloud.com/loveontherocks/lotr023-peyote-dreams-state-of-mind-slack-mix-roza-terenzis-slow-buck
Spotify: https://open.spotify.com/album/5NGcNMOBLGVgVGVsx04b6R?si=X4r20vcAQ-SzwtycB-zXCQ
Bandcamp EP clips & preorder: https://loveontherocks.bandcamp.com/album/state-of-mind-slack-mix-ft-roza-terenzi-alex-kassian-mixes
Photo by Lucas Christiansen