Awakenings Podcast #101 – Dr. Rubinstein 'I went for my favorite 90s acid bangers for this one! Pure 'party don't stop' energy from beginning until end. '
WWW.AWAKENINGS.COM​ ► FOLLOW US

Instagram: instagram.com/awakenings​
Youtube: www.youtube.com/awakeningsevent/
Twitter: twitter.com/awakenings​​
Facebook: facebook.com/awakenings​​
Soundcloud: @awakenings
Upcoming Awakenings Events:
awak.enin.gs/2ETyHpa
Here 's the Soundcloud link: 
Picture from the exclusive interview for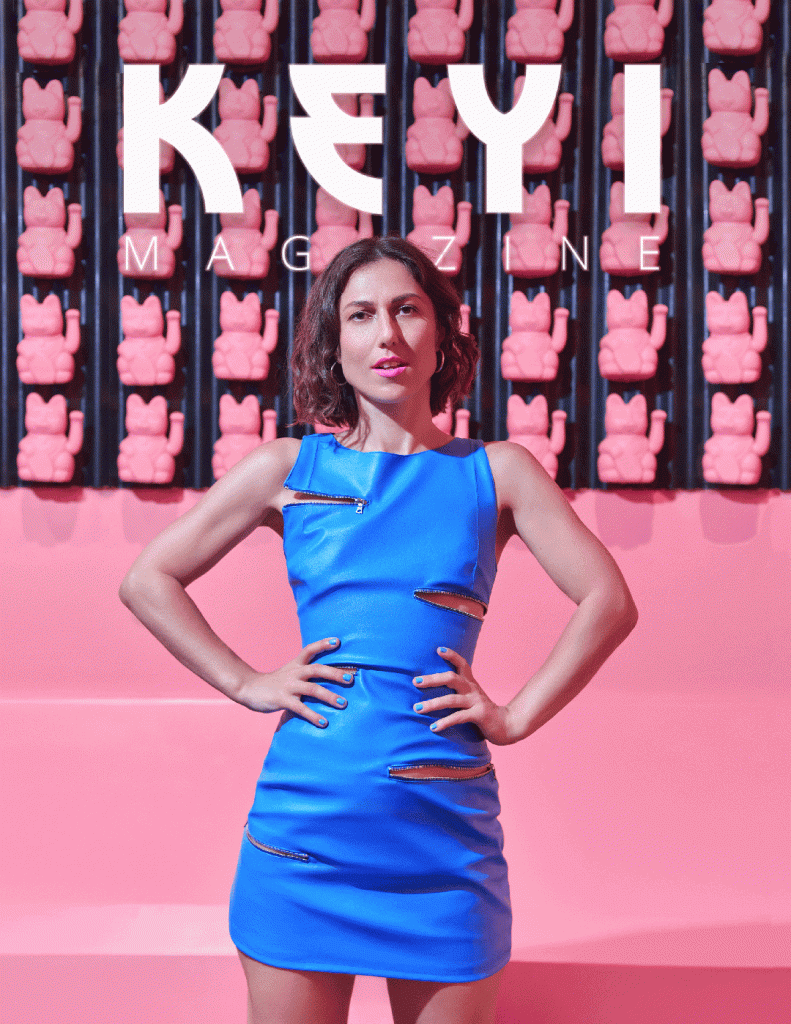 Preorder here: https://www.keyimagazine.com/product/keyimagazine-drrubinstein/
We would like to unveil for you our next issue with plenty of amazing editorials. We would have an in-depth interview with our cover star Dr.Rubinstein. We will walk around Berlin with the owner of Sameheads Nathan and his partner Raki. We will speak with REKAONE which you probably saw on the walls around the world or speak up with world-class model Anna Eberg which was published in the most renovated magazines and many more…
Ready to preorder ?
Thanks for your support!