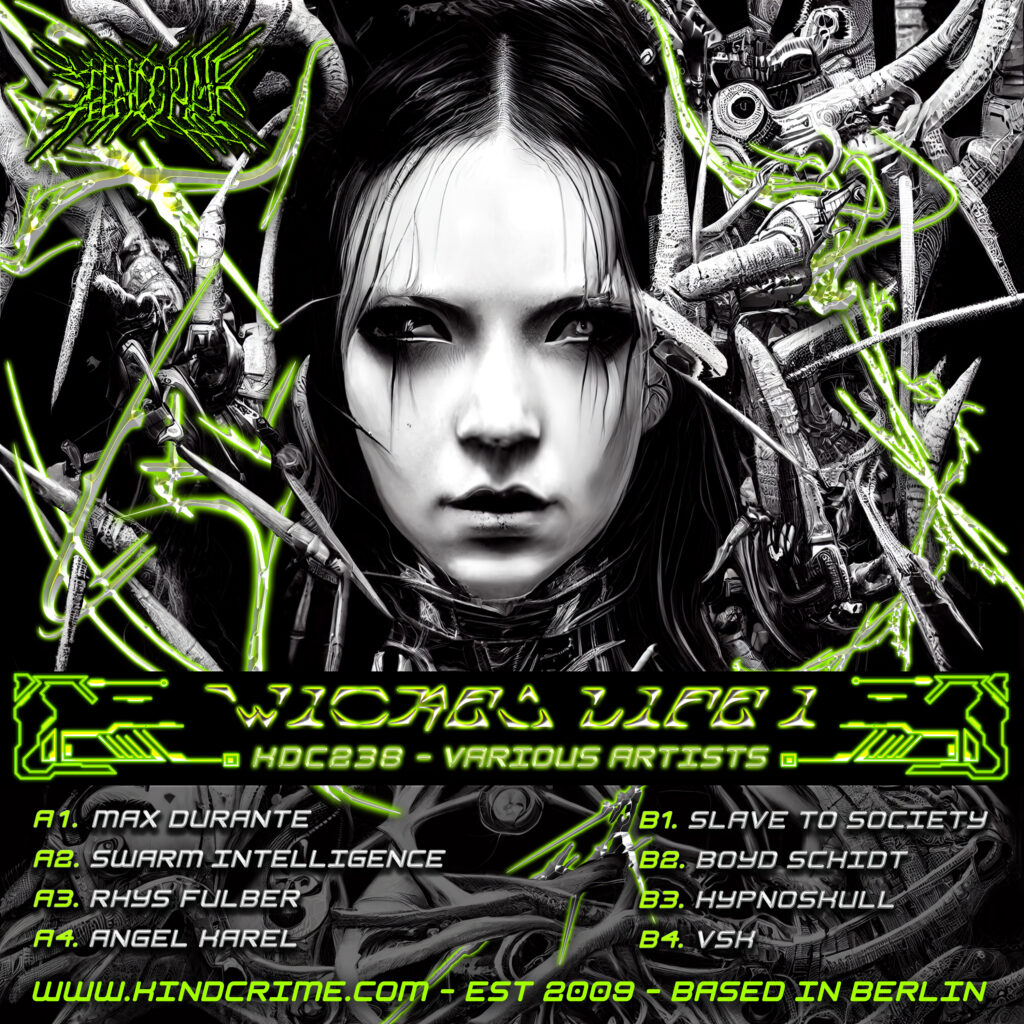 The purpose of this V/A is to represent through the finest industrial techno artists, and thanks to them, showcase this sound in its purest and uncompromising forms, to remain connected to our black-hearted roots and disrupt the future with the demonstration that other ways of advancing are possible and must be embraced in the search for new ideas to further develop, not just the sound towards a shift, but the whole panorama of electronic music as a countercultural movement, in unity. Each track is a brick and places itself in the broad spectrum of contemporary dark and raw electronic music, there's no rest for the wicked.
这个V/A的目的是通过最好的工业技术艺术家来代表,并感谢他们,以最纯粹和不妥协的形式展示这种声音,保持与我们黑心的根源的联系,并破坏未来的示范,其他的进步方式是可能的,必须接受寻找新的想法来进一步发展,不仅仅是声音走向转变,而是作为反文化运动的电子音乐的整个全景,在统一。每首曲子都是一块砖头,并将自己置于当代黑暗和原始电子音乐的广阔光谱中,恶人是不会有休息的。
LISTEN PREMIERE HERE:
Kindcrime recordings have decided to donate all the income from the release to a Taiwanese female hacktivist group specializing in cyber security, so to improve the reach of this campaign, you can preorder the entire release for just 1€ or pay what you want to support the cause.
Kindcrime唱片公司已决定将该版本的所有收入捐给一个专门从事网络安全的台湾女黑客组织,所以为了提高这一活动的影响力,你可以预购整个版本,只需1欧元,或支付你想要的费用来支持这一事业。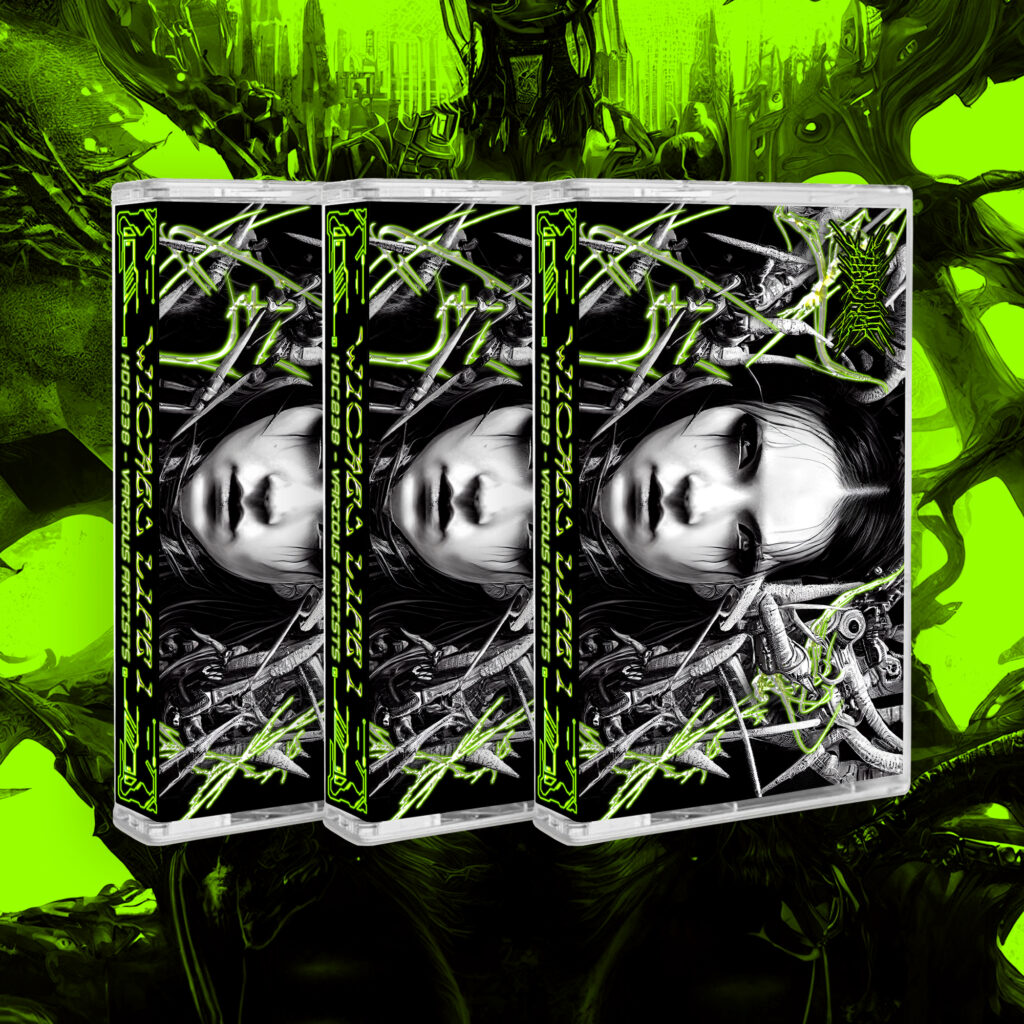 Social to Follow:
Rhys Fulber Soundcloud Instagram
Kindcrime Recordings Soundcloud Bandcamp Instagram