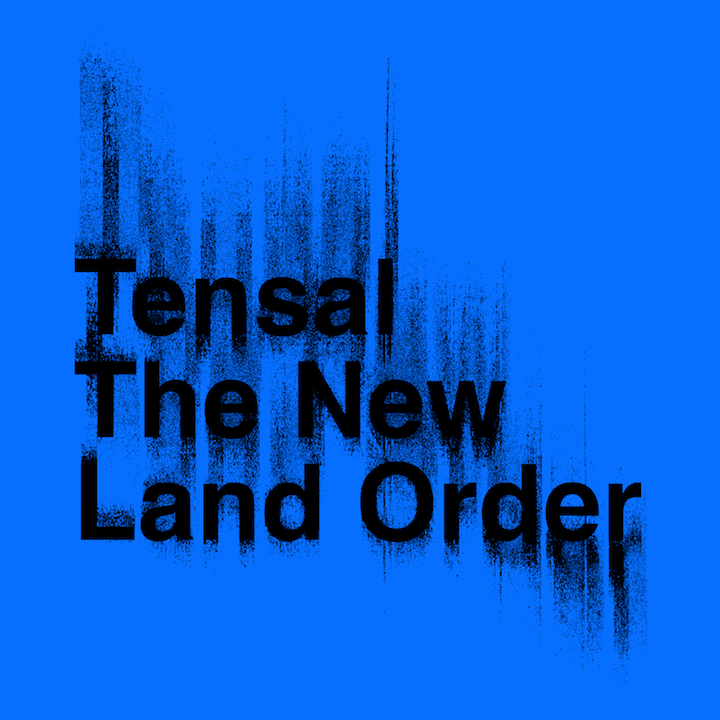 Tensal debuts on BPitch with The New Land Order, a four-track package of intense, minimalist techno.
For his next solo release as Tensal, Héctor Sandoval – known to many for his collaborative projects as Exium, Komatssu, and Selección Natural – debuts on BPitch with The New Land Order, a four-track package of intense, minimalist techno.
LISTEN PREMIERE HERE:
BUY HERE: https://tensal.lnk.to/the-new-land-order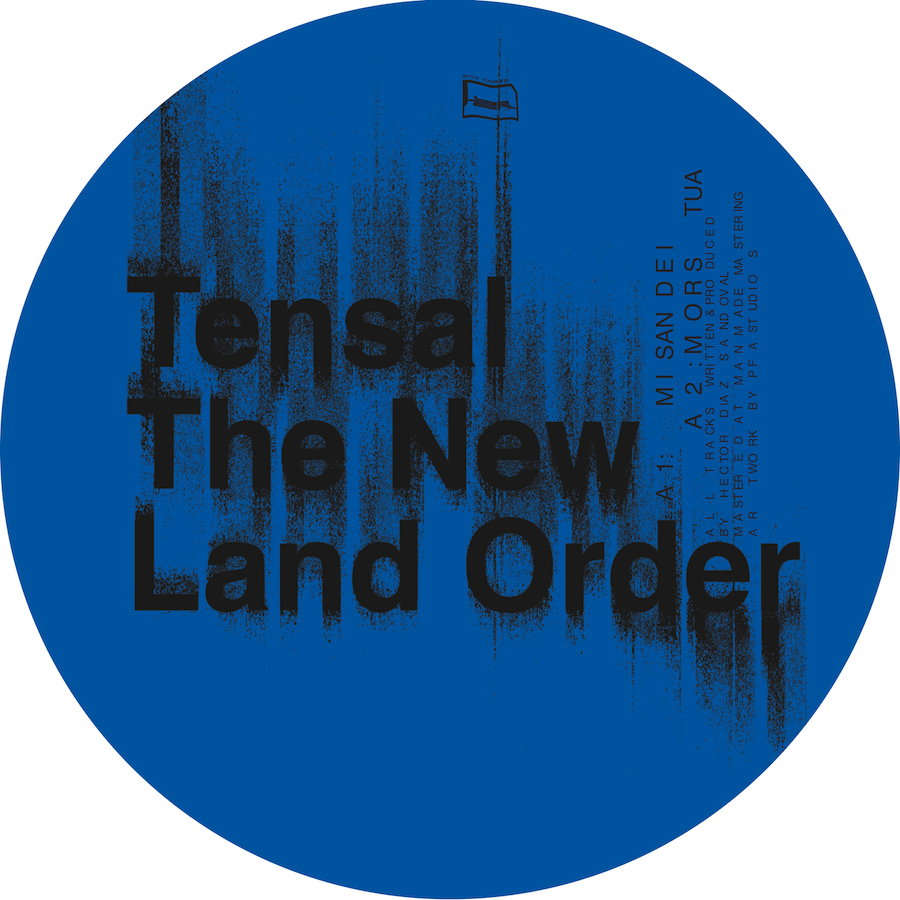 Functioning as an output for his solo work, Tensal is a project that amalgamates various references into an exploration of tension in electronic music. Built using a combination of strange harmonic dissonances and abstract rhythmic patterns, the tracks are designed to be layered over time to build a tautly wound intensity; DJ tools in the best sense of the word.
With a learned understanding of the ways in which atmospheric surroundings are built within electronic music, and the role that this plays within nightclubs and DJ sets, Tensal uses his solo alias to experiment with a powerful range of sonic structures. He expands:
'The concept I was thinking about when I made the EP is the timelessness of my influences which are currently running away from mainstream "modern" Techno and are closer to the music I've played as a DJ since I started my career in 1992, things like Acid, EBM, Electro, Techno-Trance or the first Rave music.'
Opening the release is 'Misandei', a dose of industrial-leaning techno centered around a cyclical synth line that charges continuously as the drums move in different frameworks around it. Minimalist and expansive in equal measure, it encapsulates the juxtapositions that inform his sonic palette. Following closely behind is 'Mors Tua', a frenetic cut driven forward by a dissonant melodic line that teeters onthe edge of losing control, just about staying on track. 'Jugoplastika' then steps straight into the main room with a frantic blend of surreal vocal loops and heavy distortions. The closing track 'Kodex' takes an unexpected turn into broken beat territory, driven by cavernous acoustics and euphoric bells.
The New Land Order finds Tensal in total control of his craft, carefully arranging layers of sound to create a powerful dose of tension on the dancefloor.
SOCIALS TO FOLLOW:
Tensal
BPitch