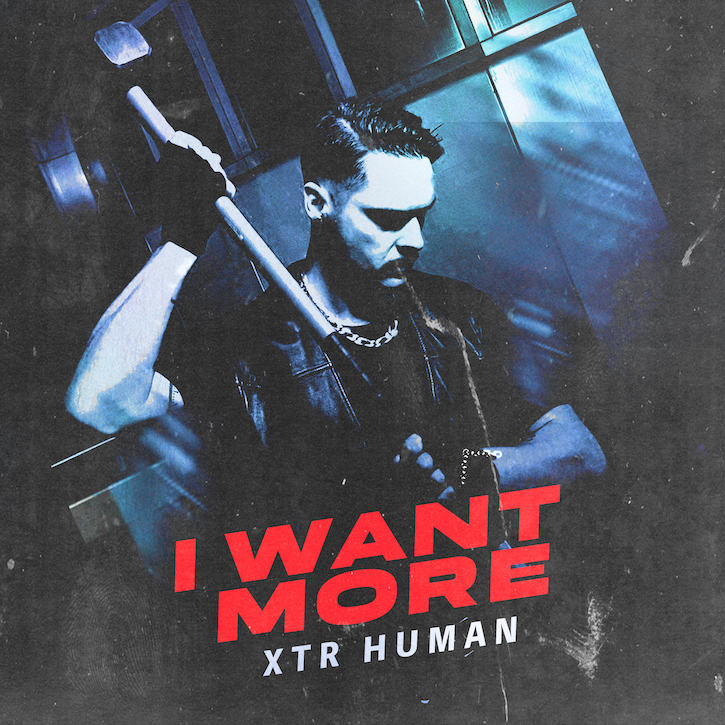 XTR HUMAN, the iconic artist born amidst the fiery underground of Berlin's batcaves and warehouse raves, is set to release his latest single, "I WANT MORE," accompanied by a gripping music video on September 22. 
"I WANT MORE" is a nihilistic anthem that delves into the unrelenting desire to consume, urging listeners to embrace the pursuit until the very end.
The accompanying music video directed by German video producer Matthias Landenberger (http://mlandenberger.de/) showcases a powerful narrative that follows the protagonist through the bustling city streets, confronting the pervasive influence of capitalism and the omnipresence of brands in urban life.
WATCH THE MUSIC VIDEO:
The single is a preview of XTR HUMAN's upcoming album, scheduled to be released in 2024 on the esteemed label WIE EIN GOTT Records.
Through fast-paced intercuts and slow-shutter visuals, the video effectively captures the hectic nature of modern society, accentuating the manipulative force of neo-liberal culture.
Stille meinen Hunger – stille meinen Durst
Ich nehm mir alles – befriede meine Lust
Liebe meine Triebe – lebe meinen Drang
ohne Skrupel Reue -stürmt es in mir an
I WANT MORE
Willst Du was von mir – bekommst Du nichts
Seh ich die Chance gekommen – benutz ich Dich
Hunger, der mich zerreisst – beherrsch mein Leben
Ich bin zu geizig – etwas herzugeben
Du bist so hart so hart wie Stahl
Du hältst die Pressure aus maximal
I WANT MORE
Ich will mehr
Ich will profitieren von Reich und Arm
Das System missbrauchen – und Cryptos farmen
Ich will die ganze Hand und nicht nur kleine Finger
Was ich will – bekomm ich und zwar immer
Du bist so hart so hart wie Stahl
Du hältst die Pressure aus maximal
I WANT MORE
Ich will mehr
Get the single "I WANT MORE" here: https://wieeingott.bandcamp.com/album/i-want-more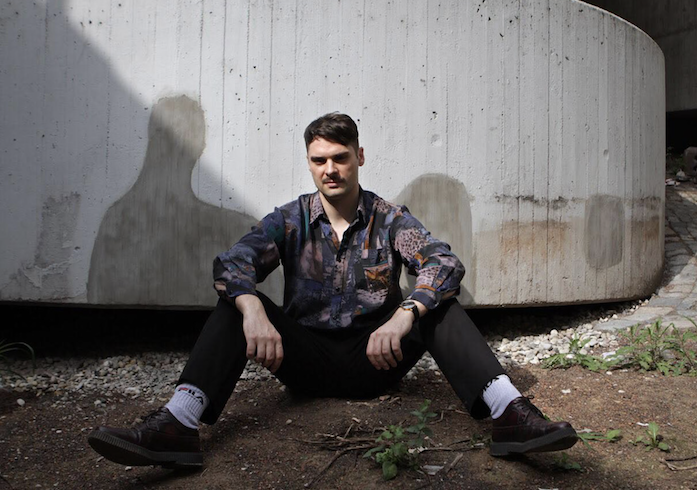 XTR HUMAN
Born in fire and tempered in the batcaves and warehouse raves of Berlin, Johannes Stabel brings a leather-wrapped hammer to gothic nightlife. A Don amongst the burnt strobes, grime-soaked venues and endless nights of Berlin, Stabel is revered for his high-energy performances as XTR HUMAN. His deeply rich and arresting vocals herald back to the dark romance of '80s legends, while a mere flex of his fists send brvtal blasts of bass scurrying, emotional coldwave terminated beneath a furioso of modernized hardbody EBM beats that put the Schwarz in Schwarzenegger.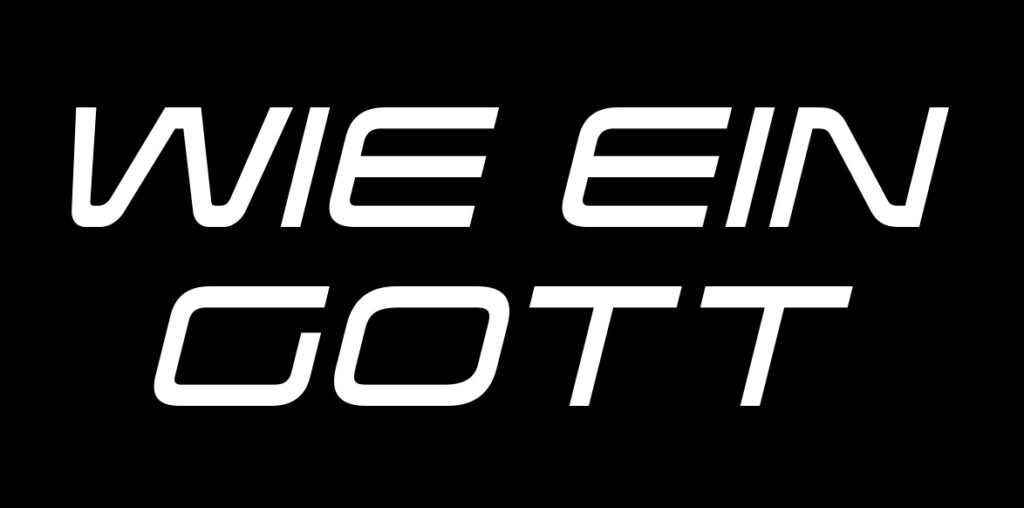 SOCIALS TO FOLLOW
XTR HUMAN
WIE EIN GOTT Records