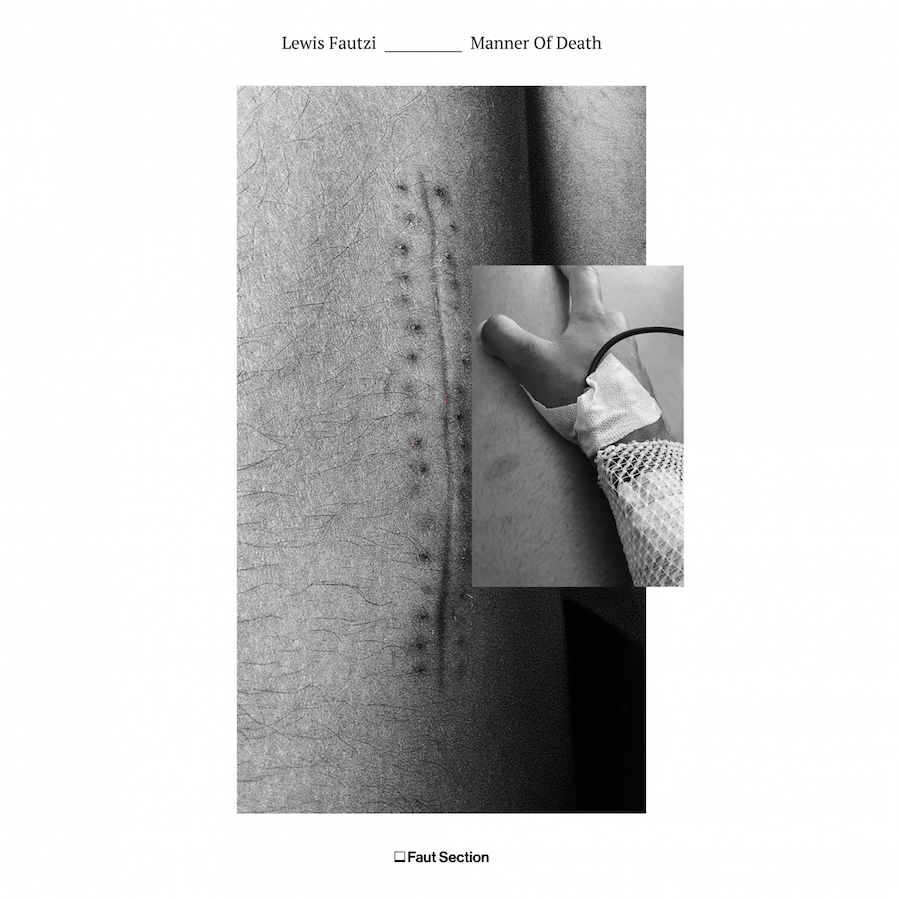 'Manner of Death' was produced during one of the worst moments of Lewis Fautzi's life and the feelings he put into it are not relatable for most of us but yet understandable.
The gleam of cosmic light reflects on polished surfaces, sometimes tracing long smooth curves, other times ending in edges, outlining a powerful machine that pierces a path between the gravitational pull of a black hole and the attraction of a newly-born star's brightness. If Lewis Fautzi ́s sound could be captured in material form, it would look something like this.
LISTEN PREMIERE HERE:
However, there was a certain curiosity about next release of Lewis Fautzi. Despite his own personal style, releasing a new atmospheric and experimental album, was not the obvious option. '
Manner of Death' was produced during one of the worst moments of his life, after a heavy accident where he broke both legs.
The feelings he put into the album are not relatable for most of us but after listening to "Manner of Death", they definitely are understandable.
Lewis Fautzi has had a meteoric ascension in the global techno scene like a projectile fired into space at the speed of light.
Establishing the norm of releasing on well-respected labels, in 2013 his first noteworthy edition came on Soniculture, a label from his home country Portugal. 
Fautzi then started a lineage of releases on classic techno label Slam´s imprint Soma Quality – 'Turn' EP, 'Binary' 'Range' 'The Gare Album'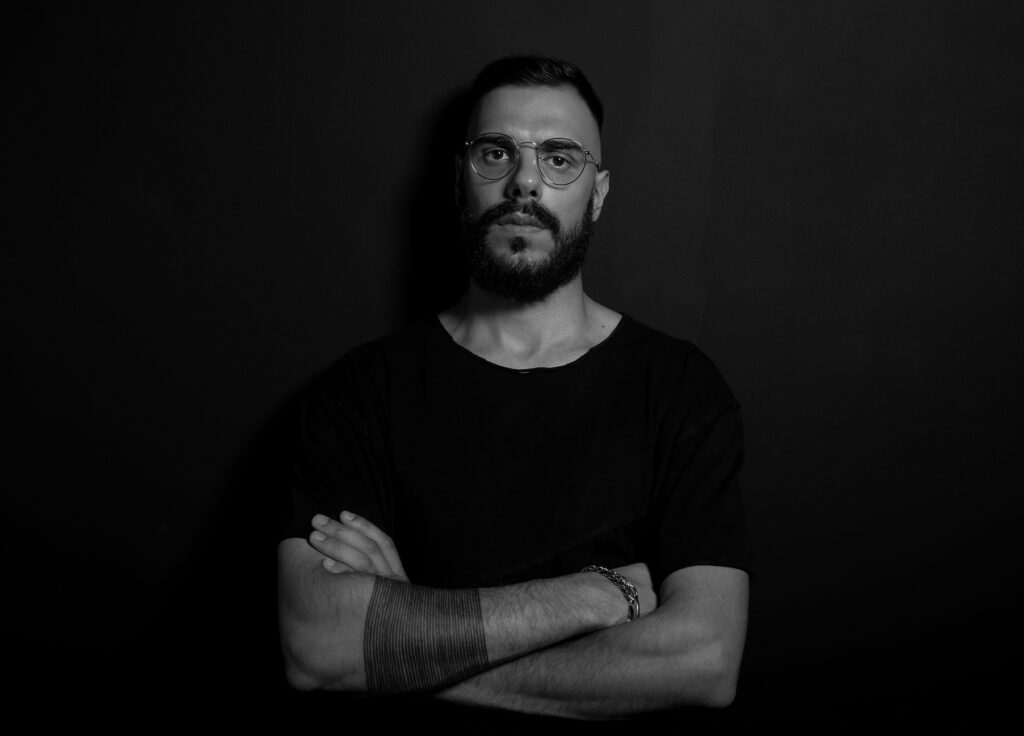 His reputation growing with every release, early support came from the legendary Jeff Mills.
Playing multiple productions of his in a single set, it was the definitive seal of approval for a promising creator beginning to define his sound and style.

By 2015 and still at just Fautzi's catalogue had exploded: two EPs on Figure; two releases on Pole Group which including an EP of originals remixed by Exium and Kwartz; a single on the 'Unknown Landscapes Vol.2' compilation and a second album 'Space Exploration' on Soma.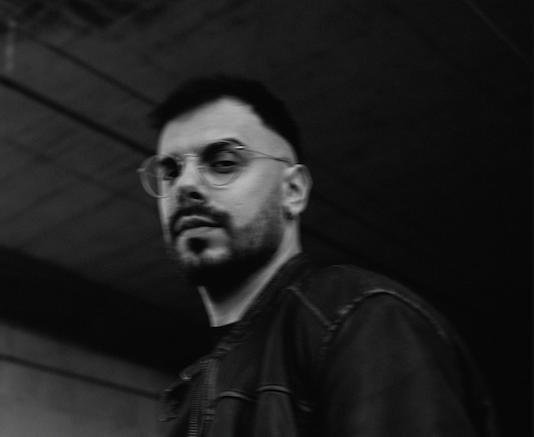 Fast-forward to 2019 where Fautzi has now produced four albums. 'The Gare Album', 'Space Exploration', 'The Ascension Of Mind' and most recently 'Insanity Department' on Faut Section, a visionary showpiece outside of the world of Techno. Fautzi also holds more than ten new EP's on spearhead labels including Pole Group, Bpitch Berlin, Warm Up Recordings, Soma and Figure. Outside of the studio and Fautzi has provided interstellar experiences as both a DJ and as a live-act, on dancefloors such as Tresor, Gare, Lux Frágil and of course Berghain, to name a few.
The growing amplitude of his vision, the maturity and depth of his output from the beginning and the recognition of his peers from so early on has continuously demonstrated Lewis Fautzi´s vision.
SOCIALS TO FOLLOW:
LEWIS FAUTZI
Faut Section