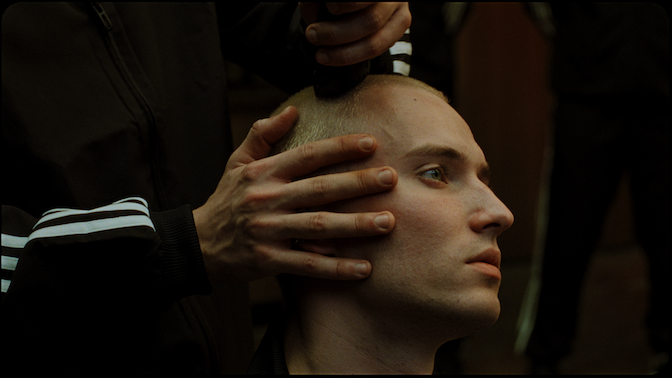 A Visual Chronicle from Berlin based Producer Duo Kalte Liebe, Offering a Sobering Glimpse of Hedonistic Excess
Blurring the lines between techno and dark wave, Kalte Liebe has released a groundbreaking EP accompanied by a striking music video titled "Träume ohne Wert". This video provides an authentic and raw glimpse into the at times romanticized, yet hazardous, aspects of modern culture. Beyond merely promoting their latest critically-acclaimed EP, the video also presents a compelling visual narrative. It depicts the emotional and existential battles faced by today's youth.
WATCH VIDEO PREMIERE:
Known for their eclectic blend of post-punk, grunge, dark wave, EBM, and techno, Kalte Liebe continues to push artistic boundaries.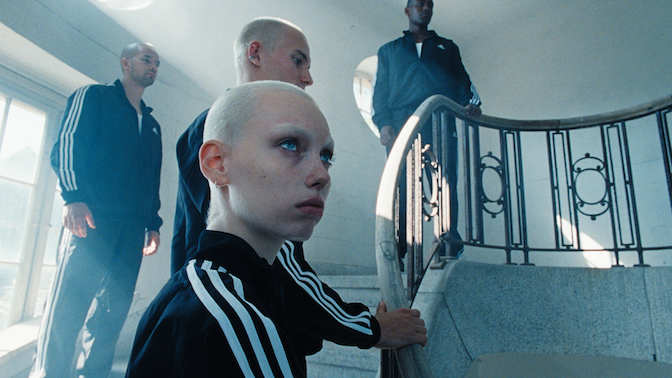 The new track is a visceral embodiment of their unique aesthetic—a vivid cocktail of EBM and old-school dark wave meshed with gritty techno characteristics and compelling, distorted vocals.
Kalte Liebe reflects deeply on the societal structures that influence their artistry. Commenting on the driving inspiration behind
"Träume ohne Wert", they shared, "Die Gesellschaft verkauft uns allen Träume, Normen und Ansichten, die unter dem Strich wertlos sind. Für uns ist diese Gesellschaftspropaganda eine akzeptierte Lüge, die den Einzelnen nicht wirklich glücklich machen kann. Auf der Suche nach dem Glück verlieren viele sich in Parallelwelten und Konsum. Wir sind alle in diesem System gefangen, wollen aber zeigen, dass man sich diesem System nicht bedingungslos beugen muss. Brecht aus und seid frei – embrace the chaos."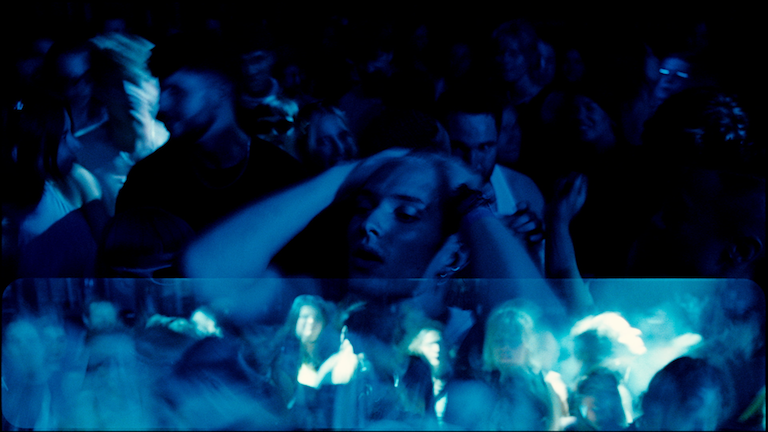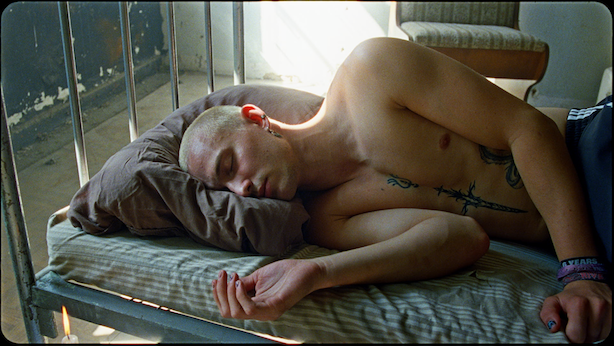 Translated, it means, "Society sells us all dreams, norms, and views that, at the end of the day, are worthless. To us, this societal propaganda is an accepted lie that cannot truly make an individual happy. In the pursuit of happiness, many lose themselves in parallel worlds and consumerism. We are all trapped in this system but want to show that one doesn't have to unconditionally submit to it. Break out and be free – embrace the chaos."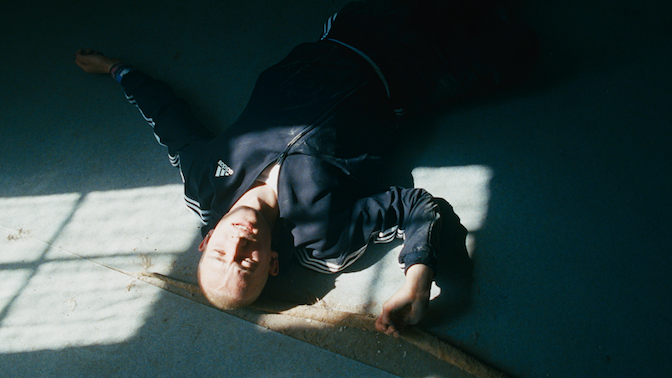 This profound sentiment fueled the vision of the director, Florian Hülbig.
Drawing from this introspective statement, Florian encapsulated the essence of misplaced values, the allure of escape and the grim realities of hedonistic pursuits. It's this foundational philosophy that truly set the tone for the captivating visuals and poignant narrative of the music video.
In closing, "Träume ohne Wert" is more than just a track or a music video; it's an artistic revelation that boldly challenges society's value system and the intoxicating allure of escapism. Kalte Liebe once again asserts their unparalleled prowess in delivering profound messages through avant-garde musical artistry. As the visuals fade, the echo of their sentiments lingers, prompting viewers to introspect about the true value of the dreams they chase.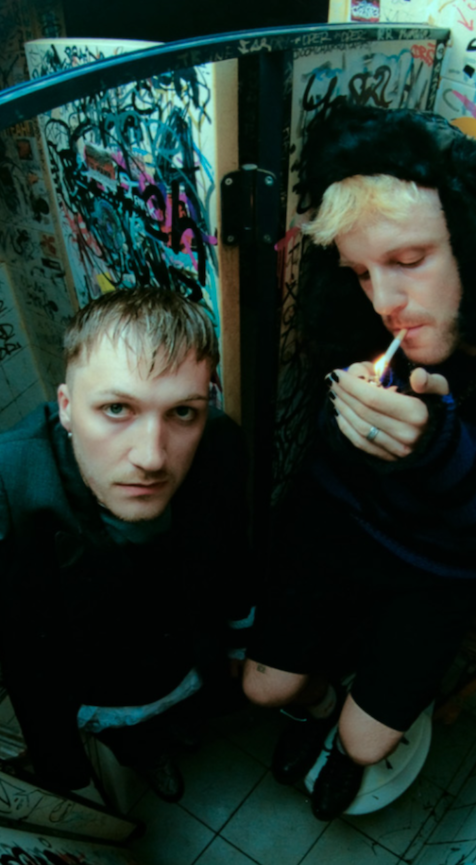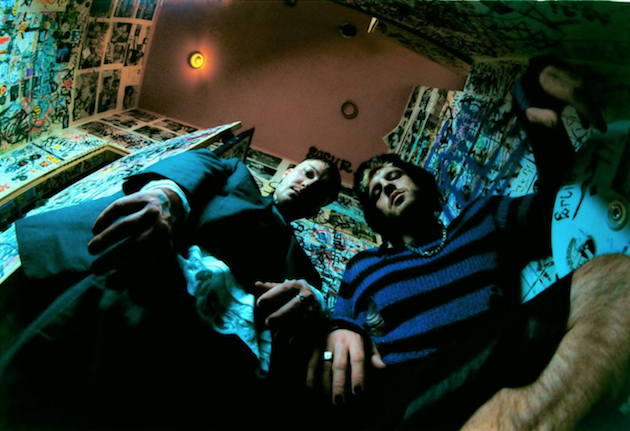 Radiating from the heart of Berlin's underground music scene, Kalte Liebe is the audacious producer duo that fuses the visceral realms of post-punk, grunge, and dark wave with the pulsating energy of EBM and techno.
A sonic tapestry woven with threads of elaborate EBM and vintage dark wave, their style is intensified by the raw magnetism of distorted vocals and relentless techno beats. But it's not just about the music; it's a full sensory experience that comes to life in their electrifying live performances.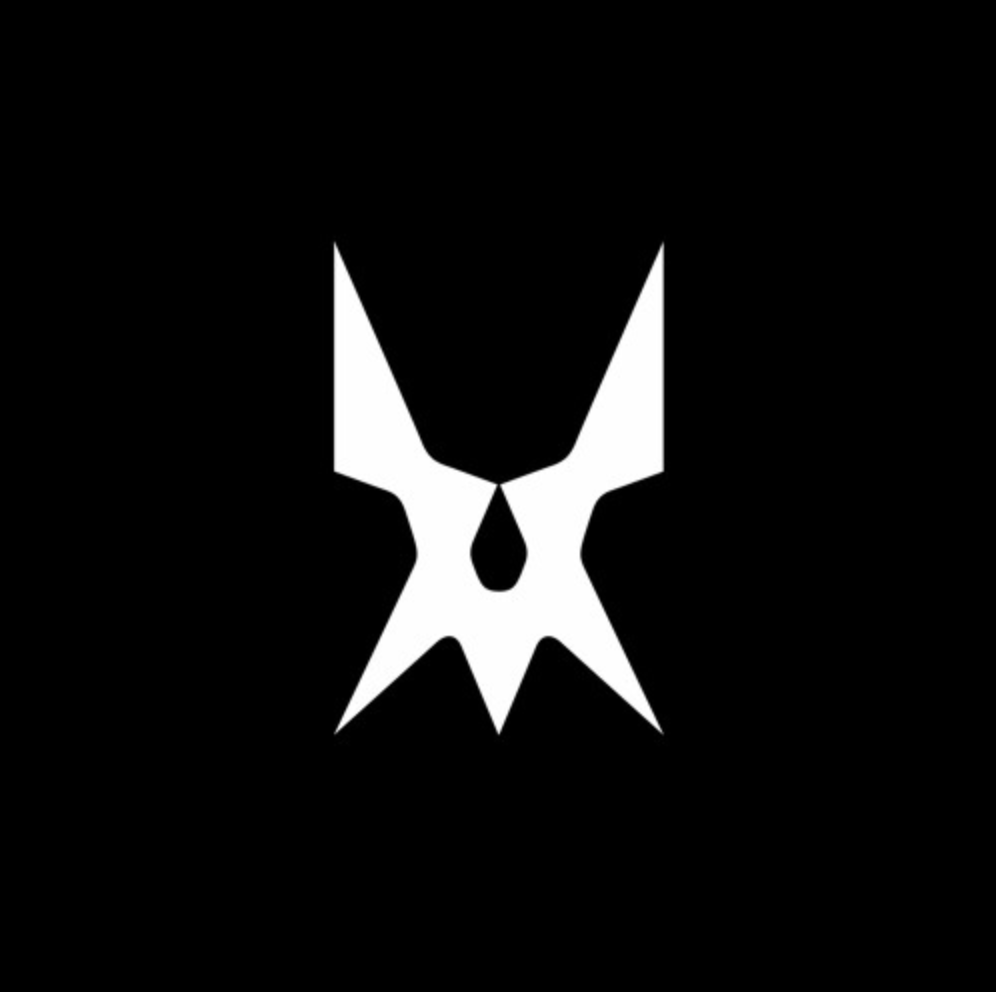 ABOUT VOXNOX
Voxnox is a creative collective based in Berlin that operates as a record and fashion label as well as an event organizer. By pushing boundaries and challenging trends, it reinterprets contemporary electronic music. The dedicated team focuses on supporting innovative and unconventional projects and organizes showcases around the world.
SOCIALS TO FOLLOW:
Kalte Liebe
VOXNOX