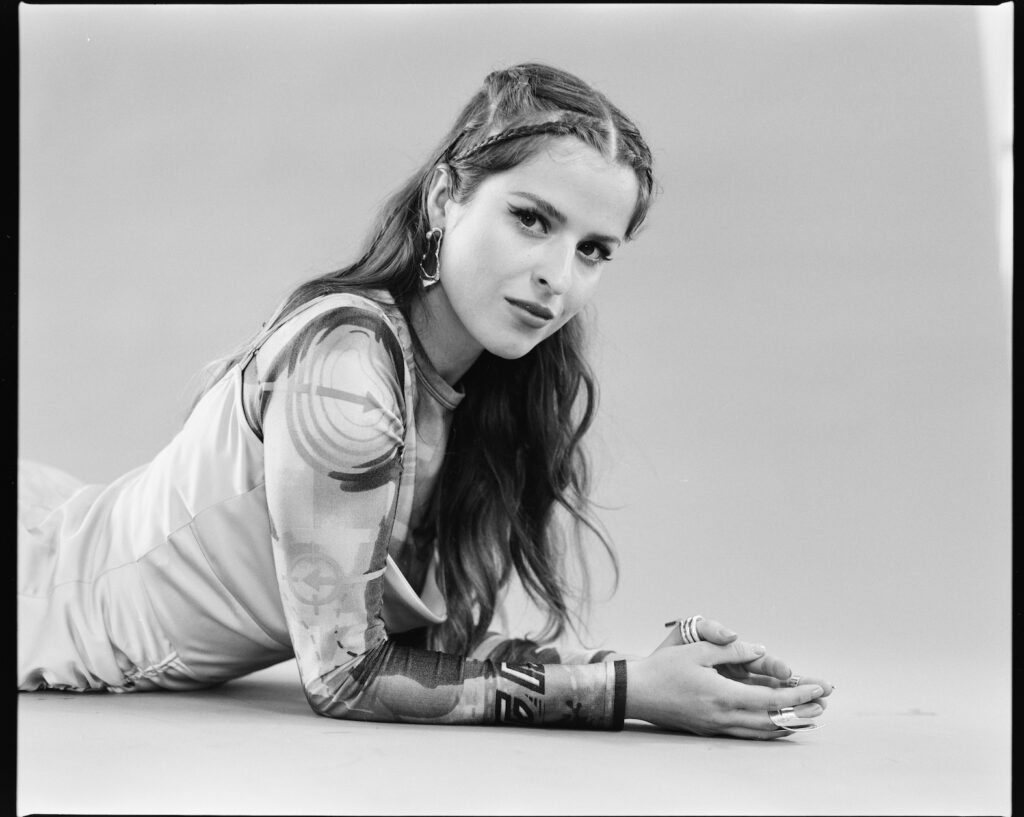 Emerging from an isolated city in the quiet confines of Bohemia, Tereza R. pursued her love of music and arts from an early age, playing and singing in bands before moving to Berlin as a teenager. She quickly developed a deep love for DJing and collecting records, spending most of her time digging for hidden treasures.

Her passion and enthusiasm led her to the Killekill label where she began her promising production and DJ career. During her time with Killekill she has brought her ever-refreshed record bag all over Berlin and Europe. Her raw, surprising and full-of-diversity sets in Berghain, Griessmuehle and ://about blank have attracted attention all over Europe, with stand-out gigs in Fold, London,
Paris, Rennes, Nantes, her native Czechia etc.
She has also made her debut on Boiler Room in 2017 as a part of a Krake Festival. Beginning a part of the infamous THC Agency brought her first South American tour.
In 2019 she made a breakthrough performance at HÖR which will hit more than a million views and took her to the leading position of youtube live streams.

Another successful livestream happening was for Arte and United we Stream. In 2021 followed her track ''Sleeping Paralysis'' which was a highlight of HET Records,
followed by a powerful videoclip directed by Laura Martinova. She also released podcasts for Hard Dance, BCCO Berlin and a full vinyl set for Boiler Room Zurich.
Later on was released her successful debut EP ''Silk Road'' [HET Records] with remixes from Matrixxman.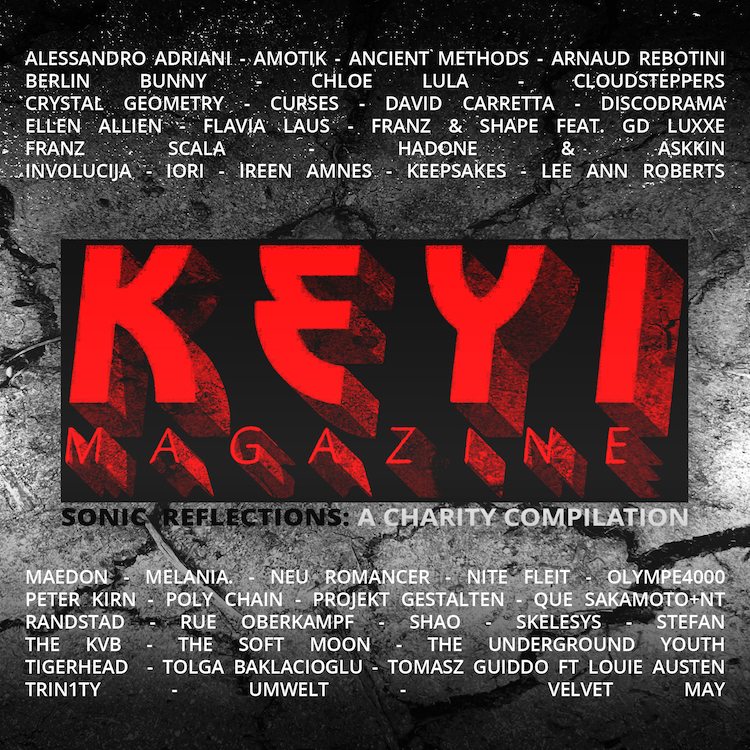 And here we are going to premiere a track from the KEYI MAGAZINE charity compilation which includes Tereza's powerful track – Stalker!
LISTEN TO THE PREMIERE HERE:
Hello Tereza, long time since we talked over the magazine. What changed with your project? How have you been and what's next on the radar for you?
Hey guys, a pleasure to talk to you again! I suppose I've been taking some time to develop myself artistically and step back a little from the world of social media. Trying not to be influenced by the drastic tempo of oversharing.
We are here to talk about the upcoming track which we released together at our charity compilation, thank you so much for supporting the idea. Could you tell us how you came up with an idea for the track?  Is there any particular message between the name of it and the sound? 
As the world changed rapidly in the past year, I became influenced by the "worldwide depression" and dive into my old favorite post-apocalyptic movies. One of them is an example of Andrej Tarkovsky, Stalker. I rewatched the film and yet let me be inspired by every single part. My track "Stalker" comes from that. It's a sign that every country, no matter how conflicted they are, has a genius. 
Currently, we are oppressed with huge amounts of distractions in our lives, how do you find the balance between your family, work and your hobbies? Do you have any special workflow rules which you constantly use?
I do find a balance only between my family and work. Both of them are my life and I give everything. No space for hobbies though.  The only "workflow rule" is not to get mad and keep a clear head.
If you could tell us your one favorite track from this year? What would it be? A little Tigerhead recommends 🙂
Stalker:)
SOCIALS TO FOLLOW
and more music features – here
order our print latest print issue here