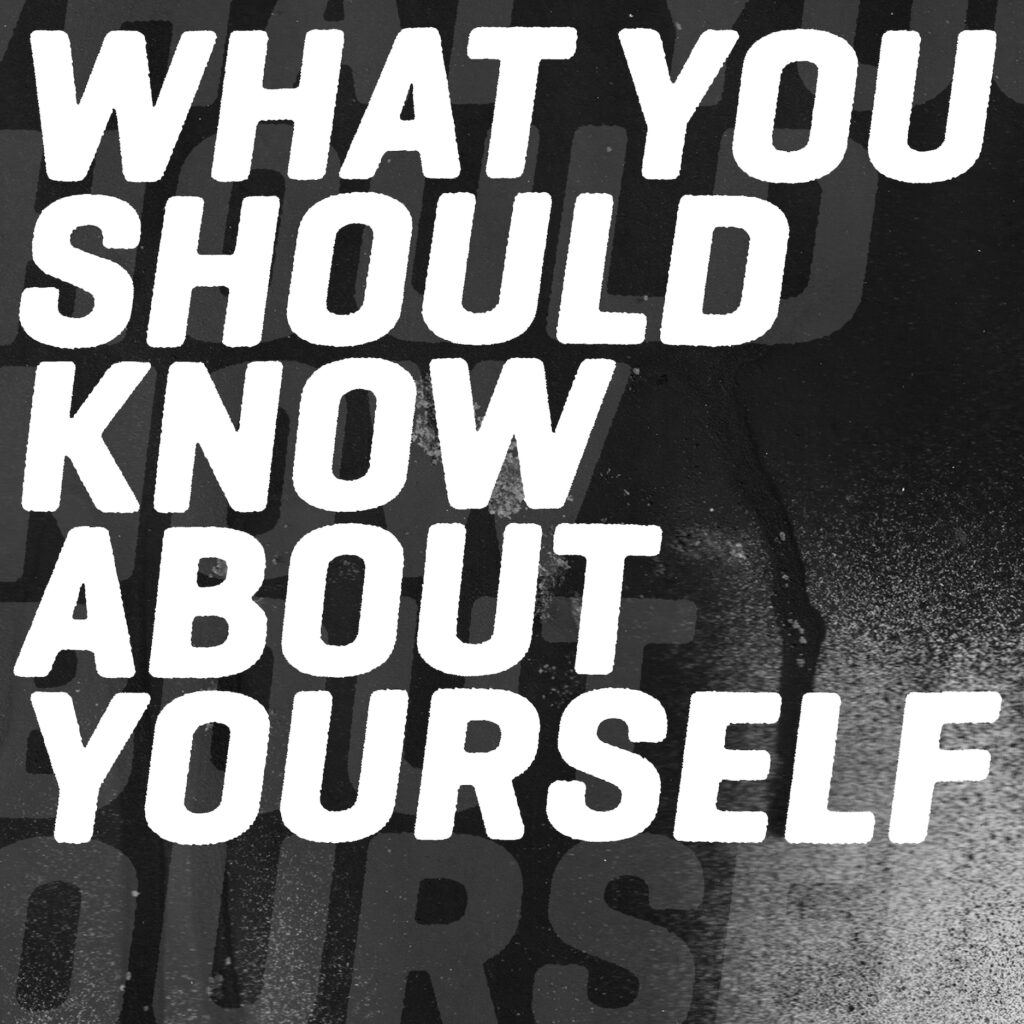 Finely selected, a wide range of 11 tracks form a full journey that embodies the prolific duo's past vibrant decade. The doctrine-like title encourages listeners to introspect and challenge themselves. The album was released with a completely new live set with A/V possibility, taking NX1 a step further.
NX1 is a Surit and Samot´s project, as an artist and a sub-label for the Nexe Records:
NX1 is the duo consisting of Surit and Samot, artists both based out of Barcelona. Formed at the end of 2011, they have devoted themselves to a trademark sonic imprint that moves between heavy memories of classic techno to more mental and psychedelic spaces in contemporary sound design. Known globally throughout the club circuit, their live and dj sets meld together disparate styles into a rhythmic and raw, yet emotional performance. NX1 contain futuristic aspects propelling themselves forward, while also taking into consideration and expressing modern challenges.
LISTEN TO THE TRACK PREMIERE
https://soundcloud.com/keyimagazine/premiere-nx1-denial-of-objective-reality-nexe-records?si=7bfe2358bc95476c8890998d216b13d2&utm_source=clipboard&utm_medium=text&utm_campaign=social_sharing
Hello dears, hope you started your day as well as possible. We are amazed by your release which is going out very soon! Could you tell us about your day and introduce yourself to our readers?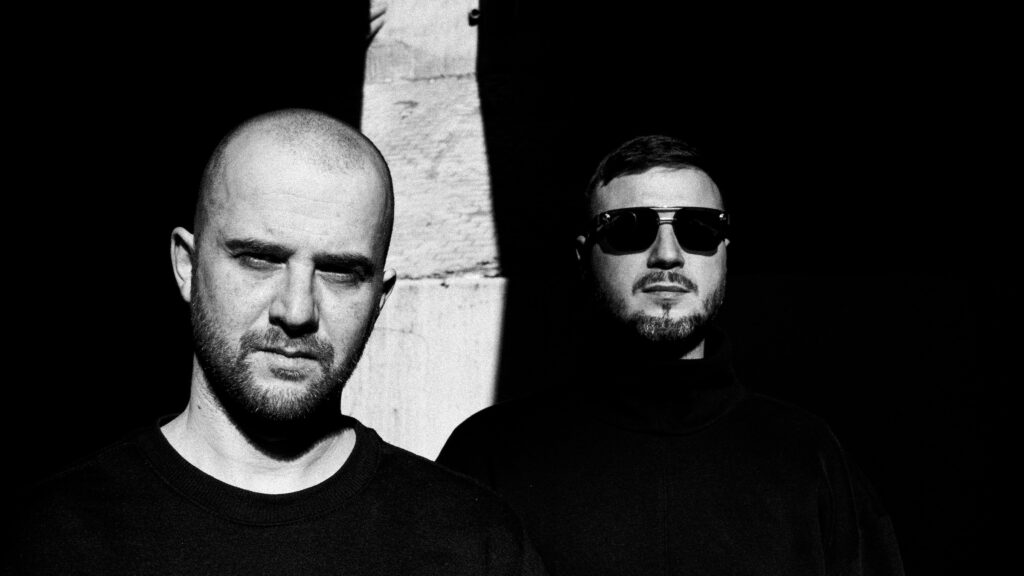 Hi, first we want to thank you for having us here and also to all the readers. About us, basically we've been doing and releasing music in many labels during the past decade, developing our sound and running our own label Nexe Records where this release is going to happen. We've also been performing live and DJ set around the globe. After all of this, we're extremely happy that our first album is just about to seeing the light.
It' s NX1's first full-length release as you describe the full journey that embodies the prolific duo's past vibrant decade, among this amount of time, how did you grow musically ? And do you have any sort of balance in your workflow ?
We've been obviously changing over all these years but in the end, if we look back to the first NX1 releases, we feel we still have the same concept. Of course the kind of sounds we're now using are from a different palette comparing to the first ones and we've evolved a lot our sound, but we can still play some of that releases and we feel yet identified with them.
So basically we grew up adding so many inputs to our music as a natural process, improving technically but trying to keep the same idea.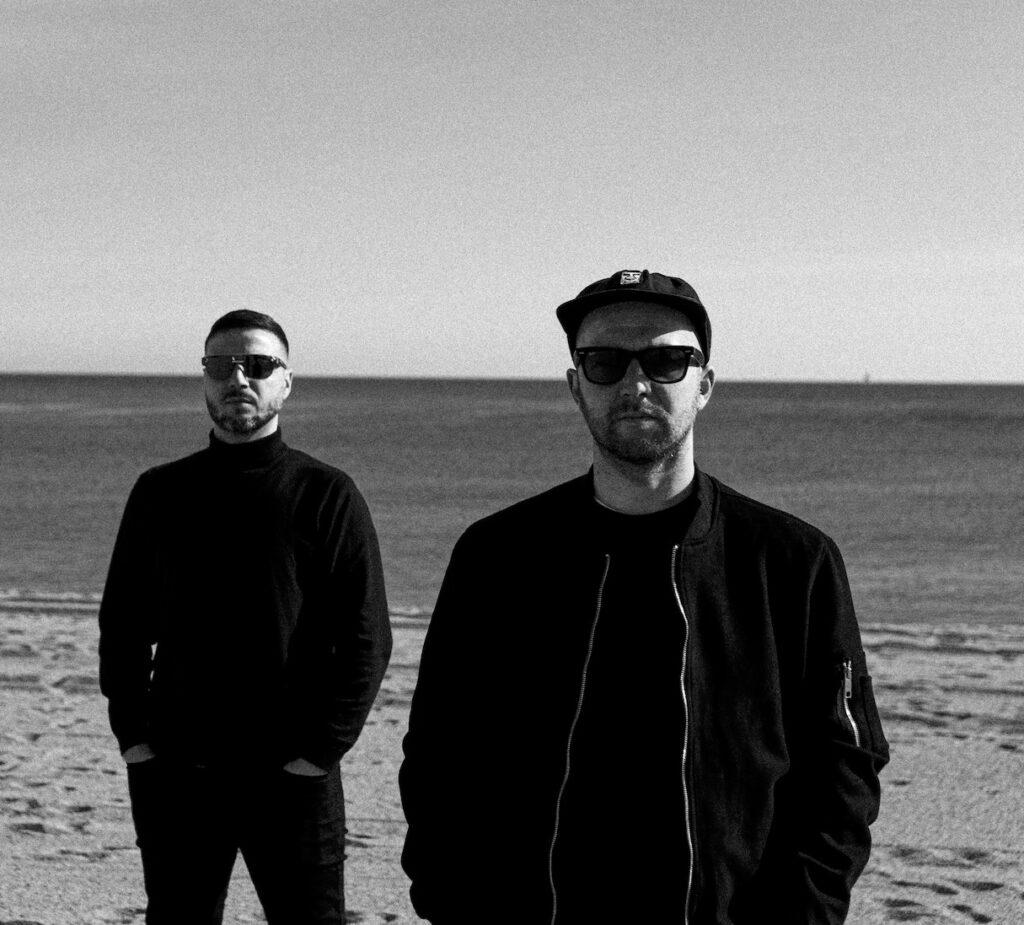 About out workflow, we use to work in several ways; we can start and finish a track together, but also start an idea and give it to the other one to finish it, and then giving it back… but what we try to do always together is the final mixdown. This is something very important to do together, and it's where we find the balance of all what we do.
We love the release so much that we decided to premiere two tracks from the album.One of them is 'Cosmos Inside You' and the second 'Denial Of Objective Reality' If you could tell us about the process of creation of each of them? And your interpretation of the title and story behind them ?
Yes, thank you for that. Both of them were created in a similar way, but each of them has different processes and approaches. In 'Cosmos Inside You' we recorded live the bass from SH-101 and modulated it, also melody was done with the same synth playing it live above once we had a structure. Kick was a sample we used some tracks and releases before, but most of percussions are metals that we recorded and composed in the sequence, they added some organic feeling that we love and also it fit great with the whole groove of the track. Talking about 'Denial Of Objective Reality' was more direct, kick and percs were recorded live with Vermona DRM1 and the shaker was into a Digitakt for the time stretching. The bass was recorded with the Moog DFAM.
Obviously, we later processed many things in the mix, sometimes using gear and plugins. We love to mix both. 
Talking about the titles, the full album has a whole meaning with all and each of the titles. 'Cosmos Inside You' means that you've your own universe inside yourself, and almost always you can have the answer you're looking for if you know to look inside you correctly. 'Denial Of Objective Reality' is about that we look everything subjectively, rejecting that there are immovable reality that govern us. Realizing about this can make difficult situations in live much more relative and easy.
Going back to Nexe Records and the successful 11 years, if you could introduce the values of the label to our readers?
In Catalan, our mother language, Nexe means 'link' or 'nexus', so we always conceived the label as a meeting point between different art disciplines such as design, video art, plastics and of course music. It's also the nexus between artists and audience, but also music journalists, promoters and everything involved. We started releasing only our own music for many years, then we opened by doing a remixes series of all the material that we released and after we opened to other artists. So basically our values are to release the music we believe in without following any trends, the music that touch our souls and the artists that we love and respect. Of course, we always defended and released vinyl, and we will always do.
In addition to the release you plan to work on your new live set, if you could tell us more about that idea ?
Yes, we've been preparing a new live set full of new music, including some tracks of the album but also a lot of unreleased tracks. Our idea is to offer a new version of NX1, for the audience but also for ourselves. We changed the format of live set we've been doing during all the past years and we can be now more direct, we feel now very comfortable. We just tried it a few weeks ago at Tresor and we had really good feelings during and after it, we were super satisfied. We'll do it again in our home city on July 15th for Boicot party the The Garage of Bass Valley and sure we will announce more dates soon.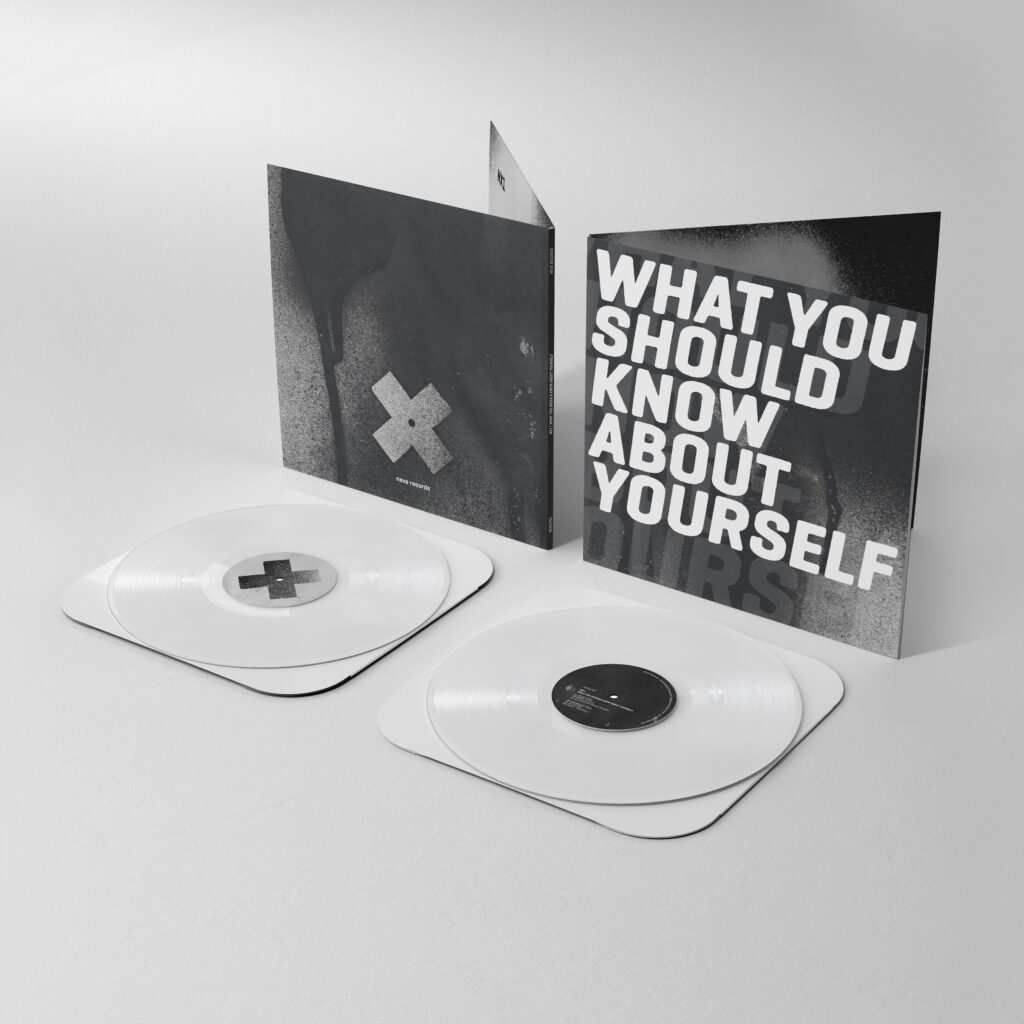 ORDER ALBUM HERE:
https://nexerecords.bandcamp.com/album/what-you-should-know-about-yourself
SOCIAL TO FOLLOW
NX1 : www.instagram.com/nx1_nexe/
Nexe Records IG: https://www.instagram.com/nexe_records
NX1 : https://www.facebook.com/NX1Official
Nexe Records Fbk: https://www.facebook.com/nexerecordslabel
NX1 SC: https://soundcloud.com/nx1-3
Nexe Records Scloud: https://soundcloud.com/nexe-records
The artwork is from Estudi Brot / Pere. 
The pictures are from Carlos Duran.