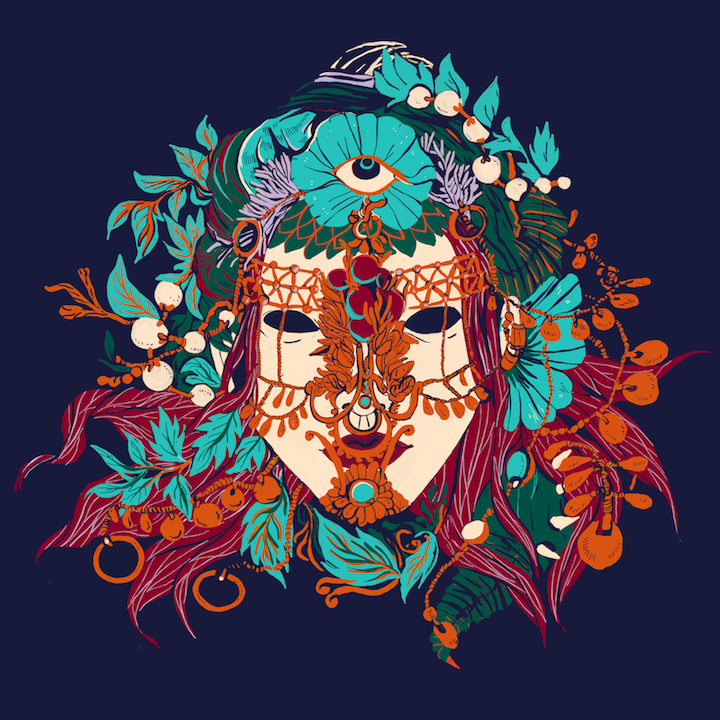 Adiel reveals forward-thinking EP 'IL SIGNIFICATO DELLE PAROLE'. The techno heavyweight explores creative freedom & genre fluidity via her.
Continuing a strong and exciting trajectory, Adiel experiments with creative freedom via her new EP 'IL SIGNIFICATO DELLE PAROLE'. Available now on Danza Tribale and all streaming platforms.
LISTEN TO PREMIERE HERE:
'IL SIGNIFICATO DELLE PAROLE' offers us a glimpse into genre fluidity from the Italian DJ, Producer Adiel. Lead track 'Nulla Resta' welcomes listeners to a universe of cyberpunk electronica counterbalanced by dreamlike synths. 'Sospesa' offers tightly produced breakbeats and heavenly melodies, showcasing a deeply musical layer across the full EP.
'Parole' and 'Notturna' both examines and exemplifies Adiel's experimental tendencies and a passion for intricate sound design. The construction of this EP birthed musical collaborations with Flavio Accorinti and Ludwig AF, introducing listeners to a new universe through the mind of Adiel. Complimented by the mixing and mastering abilities of the legendary Donato Dozzy and Giuseppe Tillieci.
Born and raised in Italy Adiel has quickly become familiar face across dancefloors. From Berghain to Boiler Room, Awakenings to DC-10, Fuse to Fabric and beyond. Recent years has seen Adiel rubbing shoulders with the likes of Amelie Lens, Richie Hawtin, Nina Kraviz, Ben Klock, Marcel Dettmann and Hector Oaks. Now a globally respected DJ, Producer and Label Owner the young artists strives to push boundaries and challenge perceptions via her diverse and relentless musical output.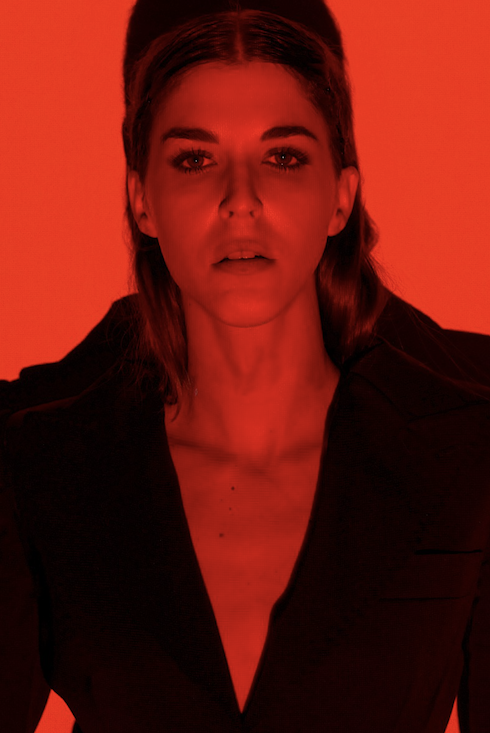 "In the digital age, words are no longer just symbols of communication, but a powerful tool that gives rise to meaningful interconnections between different universes" Adiel
The EP title 'IL SIGNIFICATO DELLE PAROLE' translates to 'the meaning of words'. Looking deeper into the latest release, this theme centers as the spark of inspiration for Adiel as she examines the powerful lyrical relationship between music and words.
BUY HERE: https://link.newsdistribution.be/DNZT014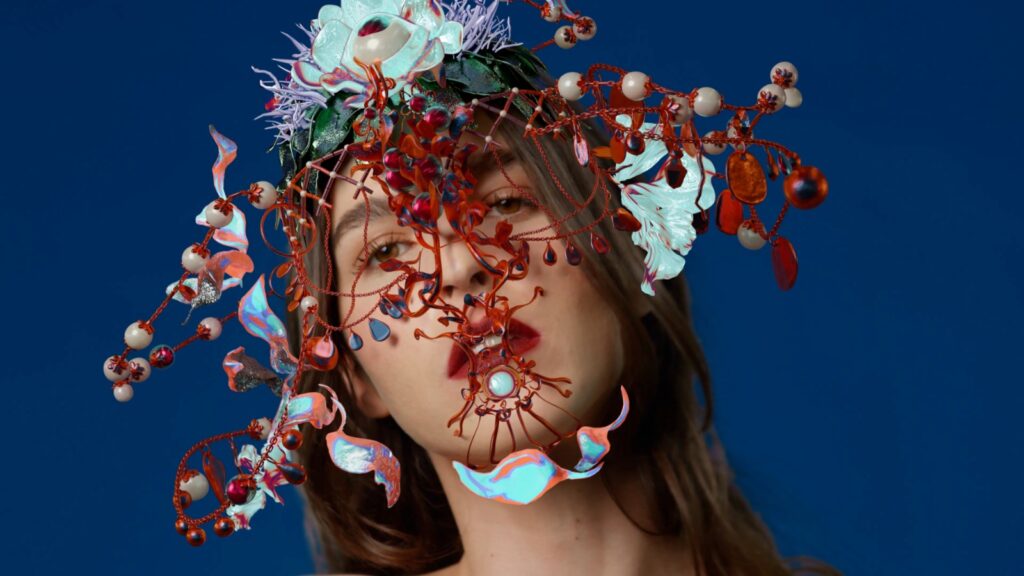 Adiel – IL SIGNIFICATO DELLE PAROLE is out now via Danza Tribale
Tracklist:
Adiel – Nulla Resta
Adiel – Sospesa
Adiel – Parole
Adiel – Notturna
Digital Only – Nulla Resta (Adihell Version)
SOCIALS TO FOLLOW
Adiel
Danza Tribale