SUMIA (Su Sargın) is a young talented worldwide artist from Istanbul's techno scene.
She appeared on stage abroad in addition to several well-attended international festivals. As the creator of the Istanbul-based techno music record label Volx Community & Records is also the main owner of the company and the event management company.
Not only just releasing her music; but also supporting the other artists and performers.
In her vision of creation, her music expresses her emotions. She also claims that her tracks are musical storytelling that represents her vision. Whether it's dark and pounding , or happy and uplifting, they have one thing in common, which is the through a magical journey to a whole new reality. Raw synths, and deep vocals which she records by herself are some of the key elements of her sound. Despite her young age, her hard work, passion, and dedication to music let her share
decks and lineups with some of the big names and takes support from many labels.

Her releases appeared on international record labels like Finder, Fever, Volx Community & Records, ARTCORE Records, and many more. Also with İndira Paganotto's record labels ARTCORE and BlackWorks, she is a promising talent to be proven. Most recently, she released her collaboration with France-based
Fever Records, Dyslexia EP, and the remix of Berghain resident Matrixxman.
Her musical life started with drums and saxophone musical instruments. The artist, who performs in many musical styles such as Metal and Jazz, started the underground culture as a raver and continued this lifestyle he fell in love with as a producer.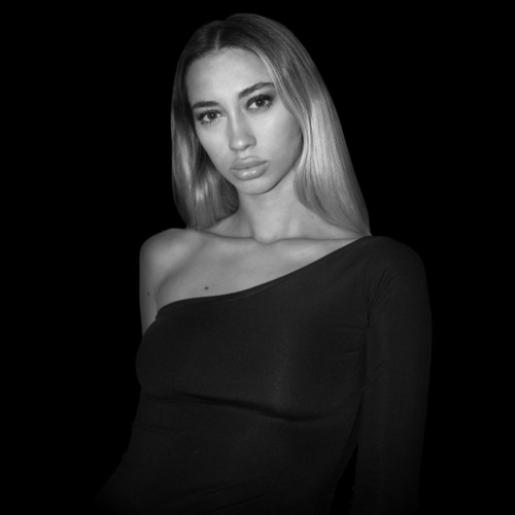 Currently, she meets her audience by giving concerts in many parts of the world. She expresses that the times when she feels the most free are the times she
spends when she is producing and playing music.
SUMIA, is a young upcoming talent from the emerging techno scene of Istanbul. She defines music as the expression of emotions. Raw analog synths, deep vocals that she records herself are some of the key elements of her sound.
Socials to follow:
---
more music related articles -> click here