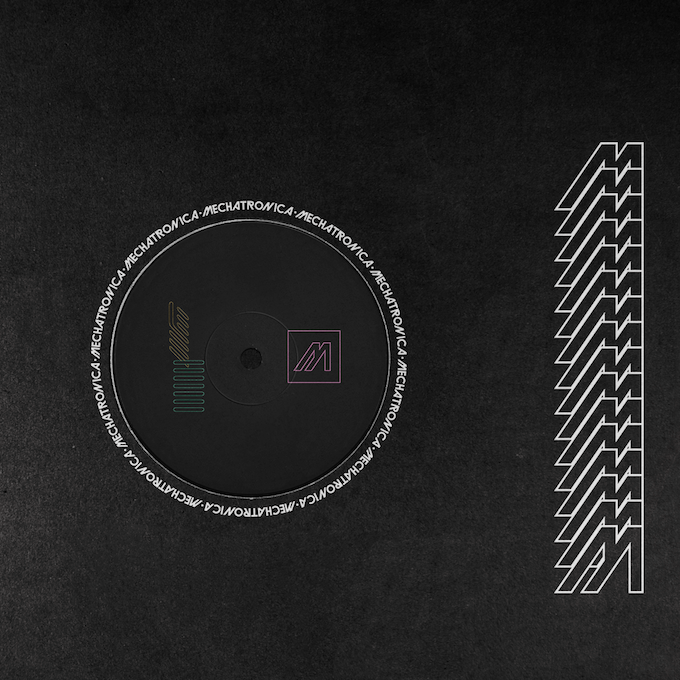 Poly Chain aka. Sasha Zakrevska presents a blistering set of cold, radical and introspective electro tracks on one of her most entrancing records to date.
Poly Chain – SMART-155: Weaving influences from a wide palette of styles across electro, IDM, techno, trance, breaks and experimental sounds, the Ukranian composer and DJ builds stories and shapes patterns seemingly from another dimension, yet clearly close to heart.
LISTEN PREMIERE:
Undoubtedly a commentary on experienced hardship, strong willed hope, unjust conflict and most importantly the power of expression through music, SMART-155 is a testament to possibilities and a reminder of the importance of unity.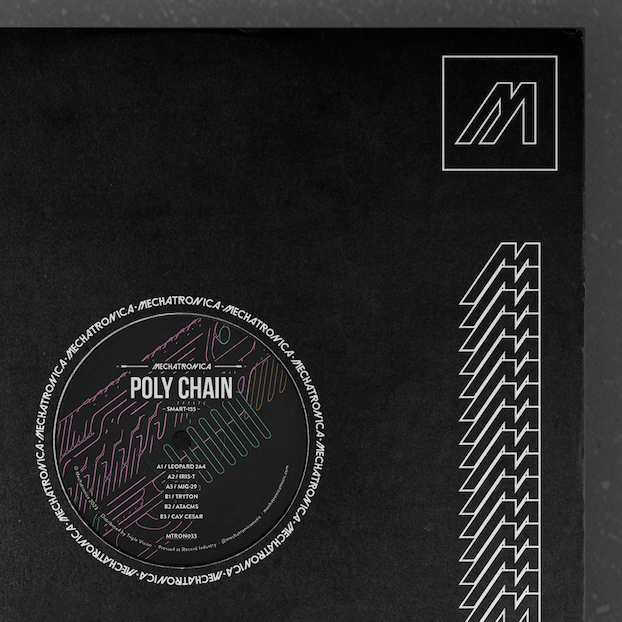 "This is the 11th release before my 30th bday. I can't believe I did so much already, but also can't wait to see how much more I can create" says Sasha. "I would like to write more music, and I am lucky to have this opportunity and support to continue doing what I love in these hard times."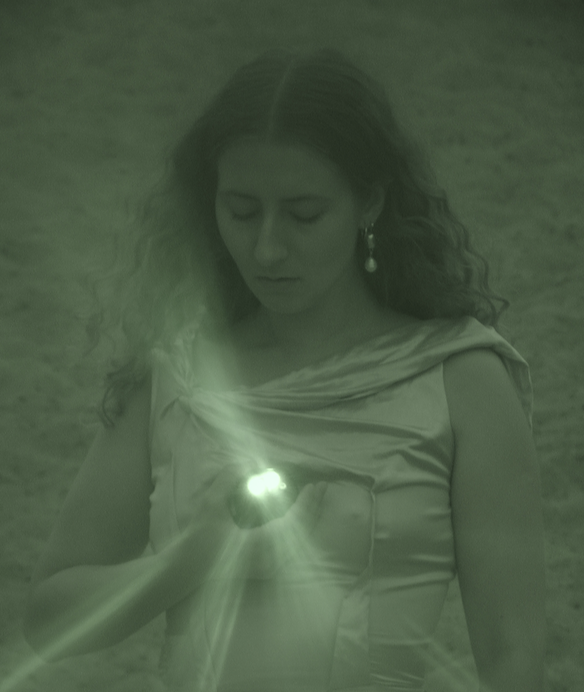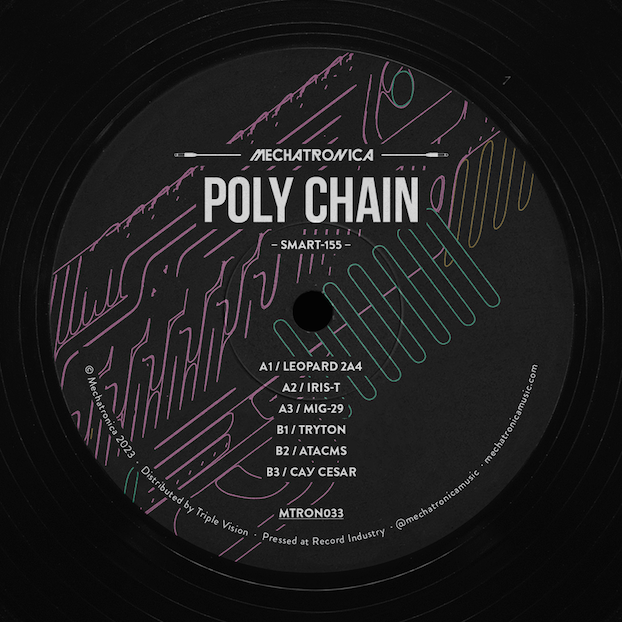 SMART-155 releases October 20th on Mechatronica as a 12" Vinyl and digital EP.
BUY HERE:
https://mechatronica.bandcamp.com/album/smart-155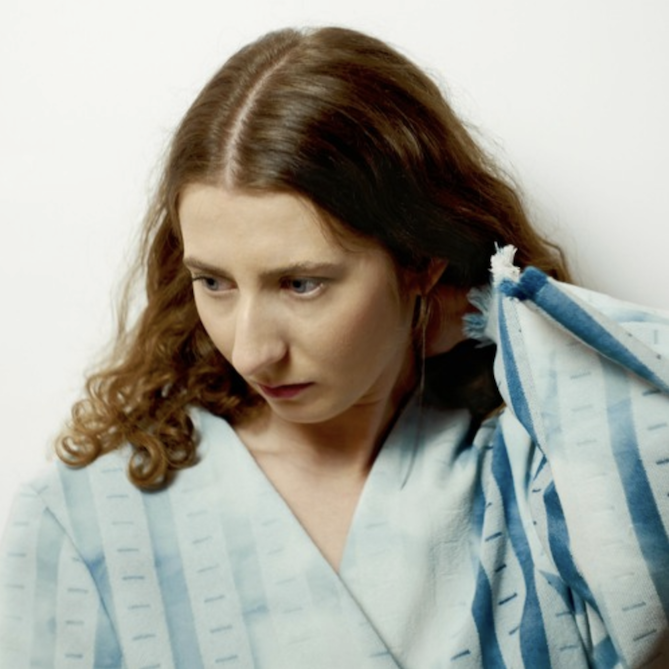 Poly Chain is an alias of Sasha Zakrevska – a composer, curator, DJ and graphic designer from Kyiv, Ukraine. She is currently based in Berlin due to full-scale invasion.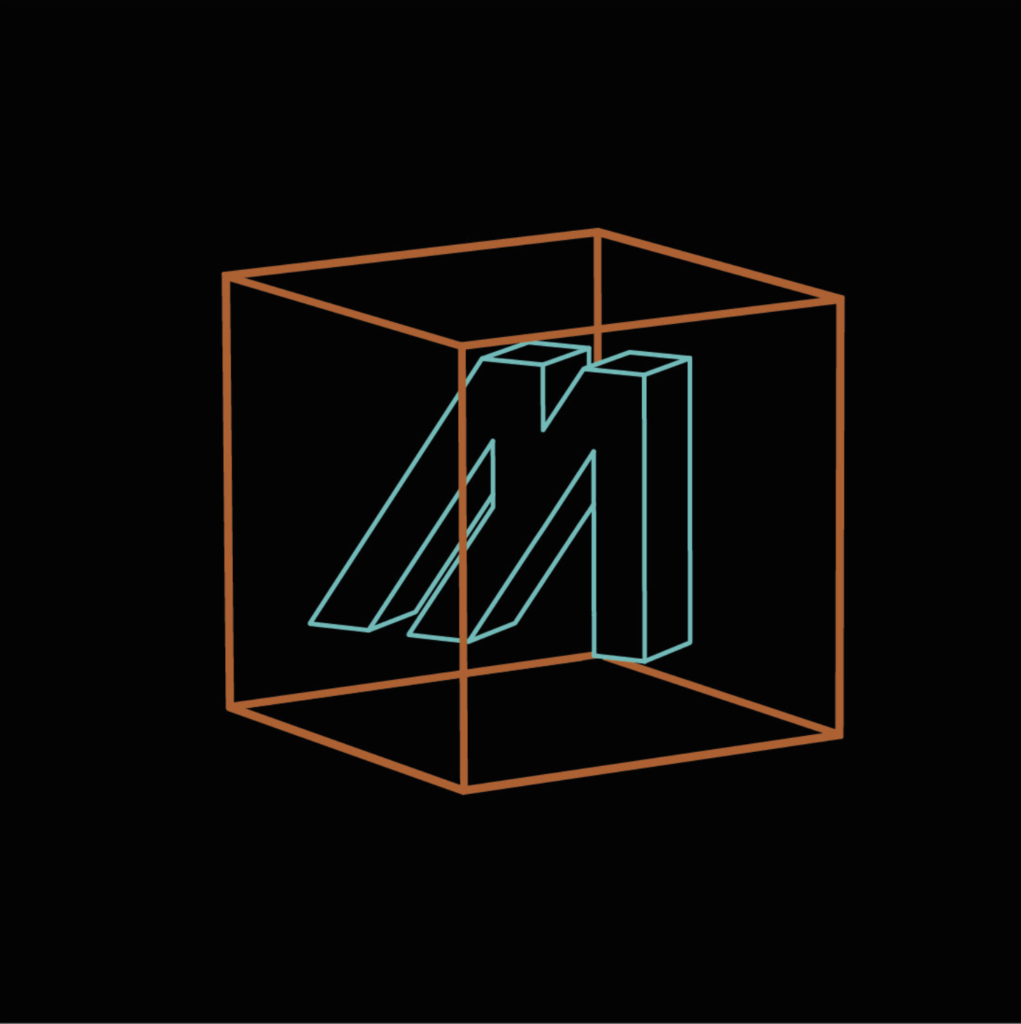 Mechatronica is a collective and record label driven by passion for the connection between humans, mechanics and electronics. We release music, play music and hold club night residencies across Berlin since 2012.
SOCIALS TO FOLLOW:
Poly Chain
Mechatronica