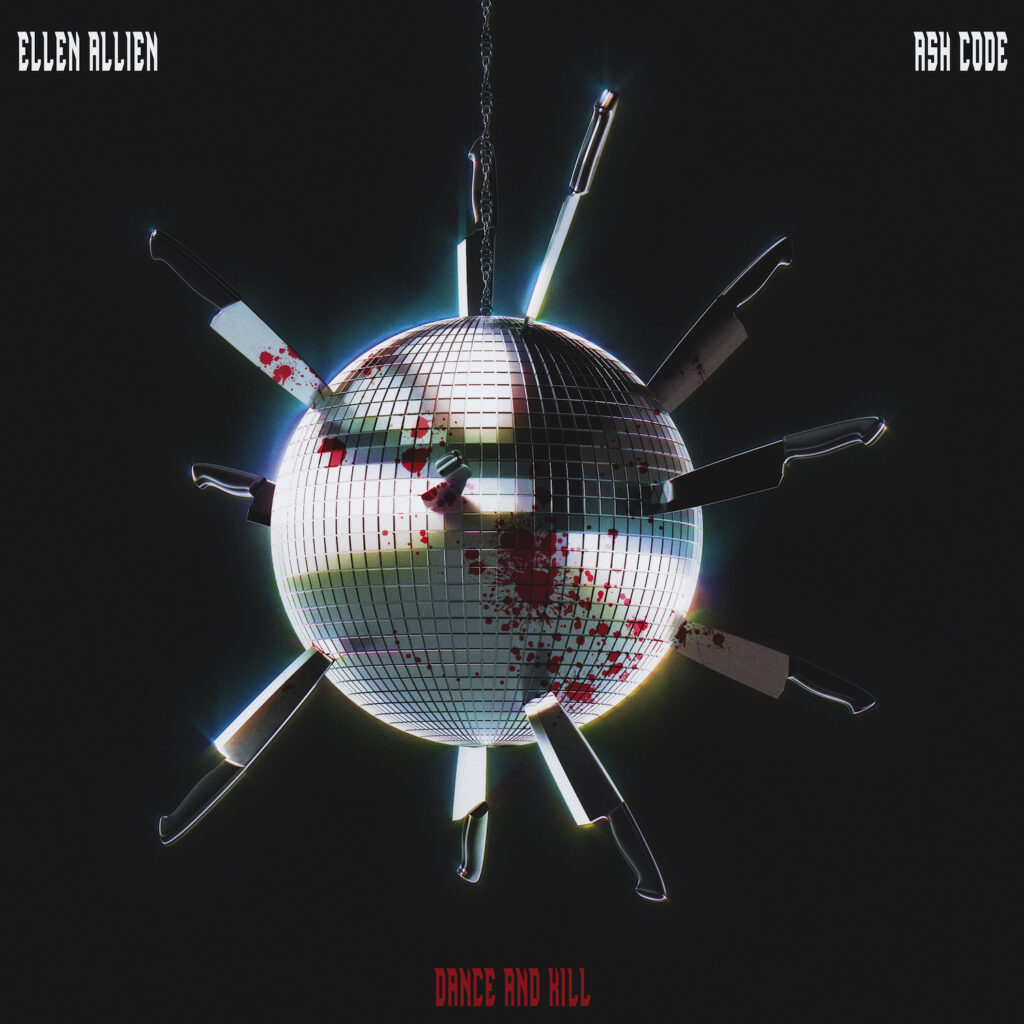 Ellen Allien joins forces with Italian synth wave band Ash Code for a formidable collaborative project. Across three tracks they merge their creative energy to produce the fearsome EP – 'Dance and Kill'.
Listen to Track Here:
Bound by their mutual respect for one another, representing the parallels between their current sonic output. Napoli meets Berlin, and cold wave meets techno. Together Ellen Allien and Ash Code build a bridge from cold wave to techno. Across the EP, they demonstrate how much these places and sounds have in common. Synths, basslines, mood, melody and vocals.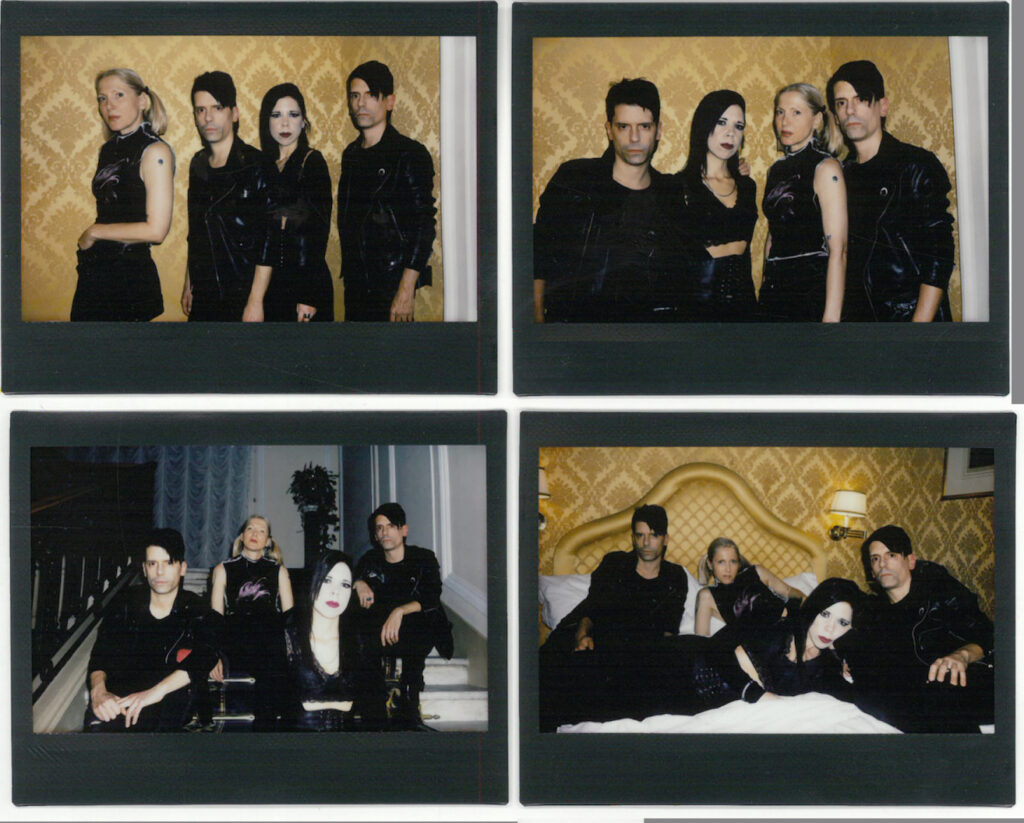 Vocals play a key part in Ellen's music. She constantly makes her own edits to play out, giving her sets a very unique sound and feel. These edits also brought her to the attention of many of the bands she loves, including Ash Code. You can hear the influence of this sound on her songwriting and delivery, on albums including 'Stadkind', creating vocals that are dark and mysterious, conveying passion and more radical thoughts.
Ash Code, hailing from Italy and formed in 2014, are known for their fusion of post-punk, synthpop and EBM. Ellen Allien is an iconic figure in the techno scene and a visionary heart of Berlin's electronic community. Ash Code approached Ellen to work on a collaboration together – as she's well known in cold wave circles for creating her techno edits, last year remixing Lebanon Hanover, and she's recently played with both bands at Grauzone Festival.
The three-track EP represents a perfect marriage of two potent and distinctive sounds, with both acts firing on all cylinders. Across the EP eerie vocal clips, vigorous percussion, stomping bass, distorted vocals, and ominous instrumentation demonstrate the parallels between these sounds. The opening track 'Dance and Kill' embodies this melding of techno and cold wave elements. 'Shining On You' features Ellen's vocals and thunderous drum programming, for a somber yet irresistibly danceable track. Finally 'Everything Collapses' unleashes vigorous percussion and a snarling low end, lifted by a chorus of supernatural voices.
Socials to follow