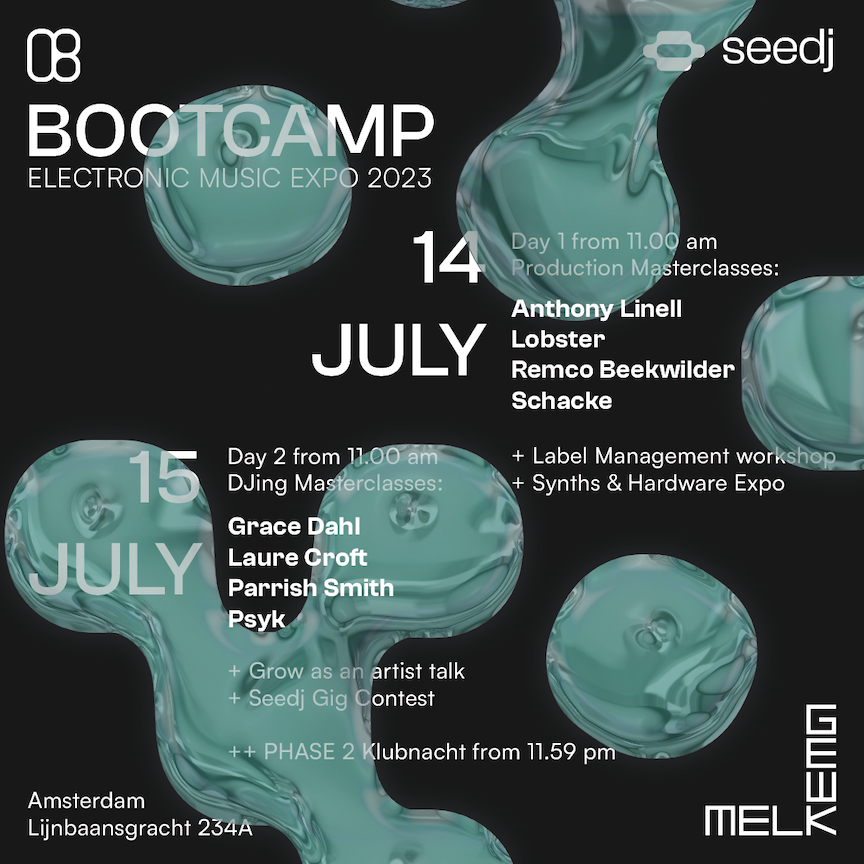 After the big success of the 1st edition of the Bootcamp in Italy, which saw a great turnout of aspiring DJs and Producers, the SEEDJ Team is gearing up for an even more ambitious iteration. Building on the valuable feedback and insights gained from the first event, the team is hard at work to create an even more enriching experience for attendees. The team is also exploring new ways to incorporate interactive sessions and practical workshops so that attendees can take away practical skills and knowledge that they can apply to their own projects and ventures. With this new edition, SEEDJ aims to further empower and inspire the next generation of music people.
The event will take place in the heart of Amsterdam, Netherlands in a historic location that has hosted dozens of international techno artists over the years: Melkweg.
What's Seedj?
Seedj is an all-in-one platform for electronic music enthusiasts who want to boost their careers in the music industry with a healthy and sustainable approach. Seedj offers a variety of resources, including an e-learning section with masterclasses and tutorials, a "Samples" section with downloadable resources for music production, and a "Charts" section to keep users up-to-date on the latest music trends. Seedj also serves as a networking space where users have the opportunity to create collaborations with record labels and booking agencies.

We are +10.000 DJs & Producers in 75 countries all over the world and now it's time for the second edition of our yearly physical event: SEEDJ Bootcamp 2023.
Seedj Bootcamp is suitable for electronic music producers and DJs. It is suitable for all those who want direct access to the techno industry, through an educational path they create connections with key people in the field such as artists, labels, booking agencies, management, and manufacturers.
Seedj Bootcamp 2023 will be divided into Producing Path (Day 1) and DJing Path (Day 2).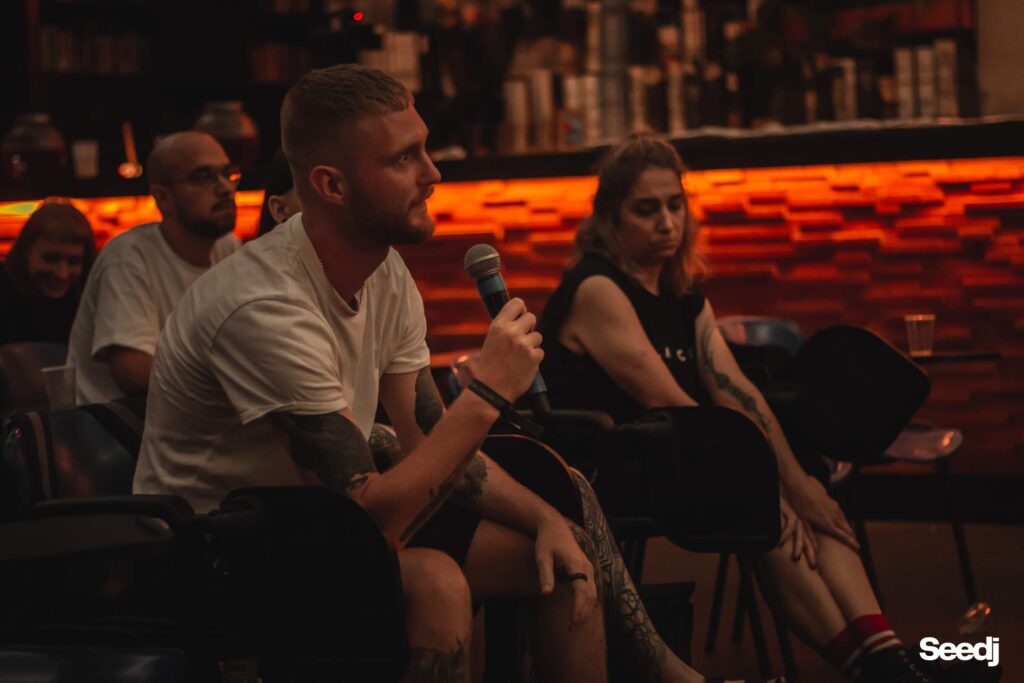 At the end of the Producing Path you will be able to produce a finished track ready to be released on a Label of our network (includes notions of mixing and mastering).
You will also be able to distinguish and select your micro-genre based on the labels you wish to approach in the near future.
At the end of the DJing Path, you will be able to technically perform a complete techno DJ set and also, to present yourself adequately to booking agents and management partners and start to build collaborations, begin a path of growth within an agency roster, and obtain new gigs.
SEEDJ Gig Contest will allow you to win an opportunity to get a slot at PHASE 2 FSTVL 2024.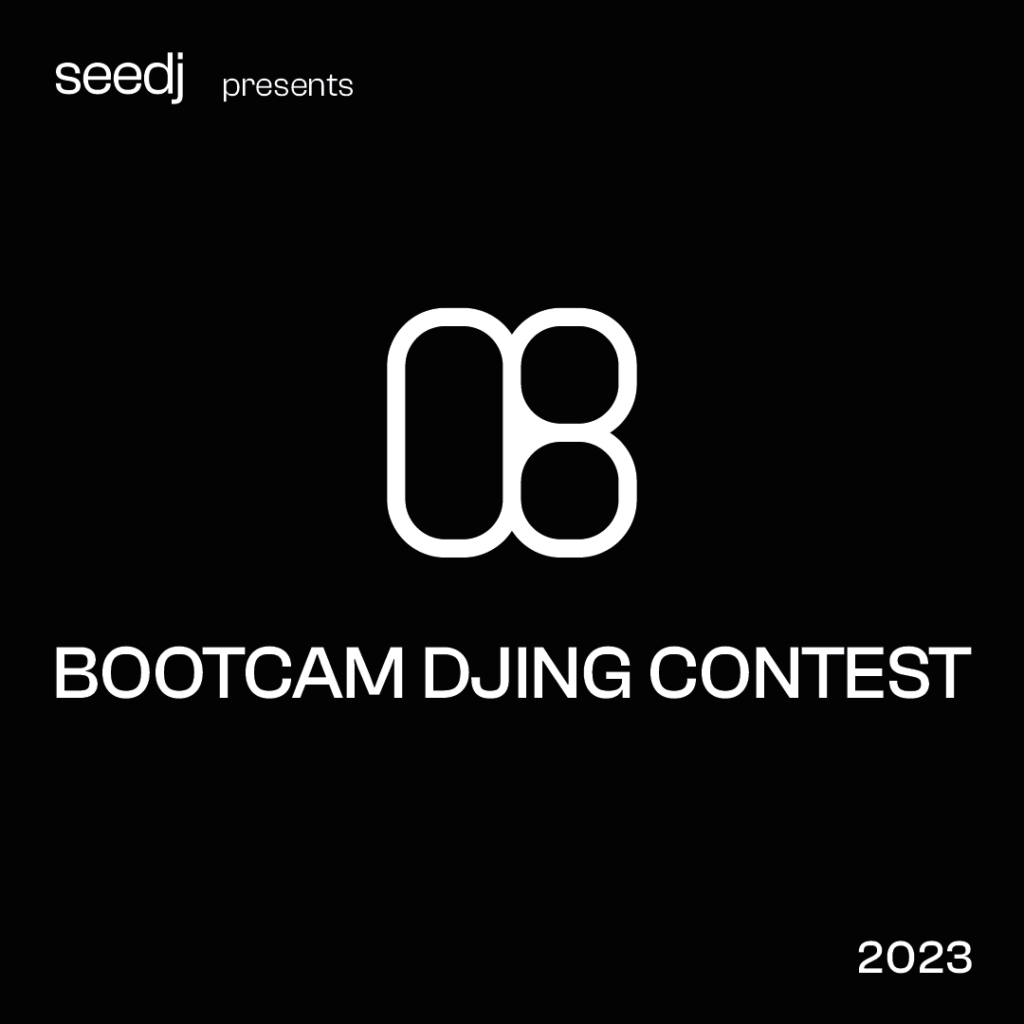 Seedj Gig Contest is the first competition for all DJs who feel ready to perform in front of a crowd.
It will be divided into 2 phases: a first selection via podcast (their team will contact you to participate) and a second selection via a mini-exhibition on July 15 (during the Bootcamp).
The winner will be able to perform on August 5th, 2023 during PHASE 2 FSTVL 2023 alongside names such as Adiel, Klangkluenstler, Cera Khin, and many others.
In a single digital platform, they have included the necessary services for the professional growth of a DJ/Producer in the electronic music field.
They are +10.000 DJs & Producers in 65 countries all over the world and now it's time for the second edition of our yearly physical event: SEEDJ Bootcamp 2023.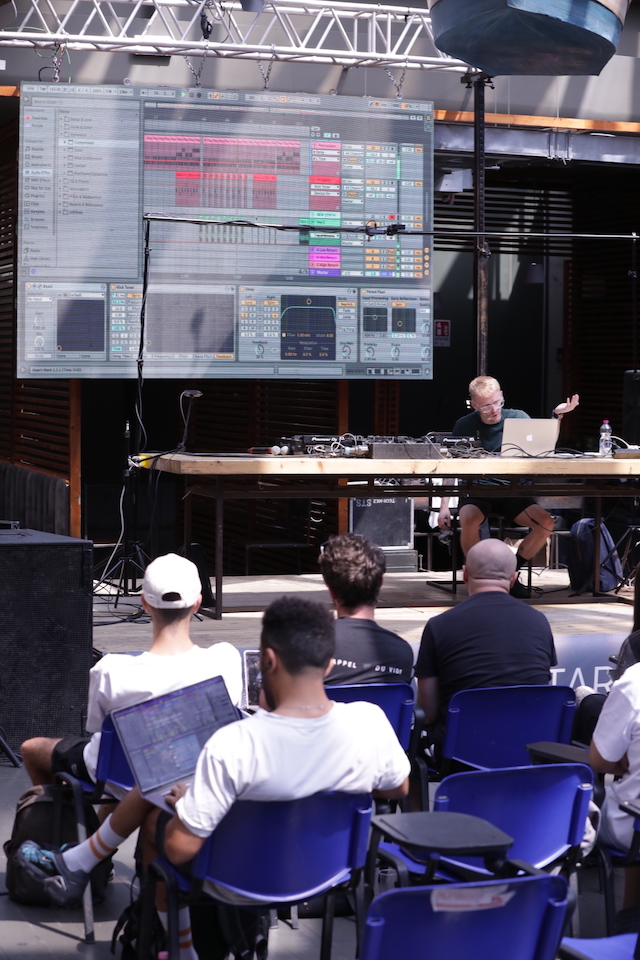 FOR WHO?
DJs and Producers.
For all the artists who want to accelerate their music career with direct access to exclusive learning sessions and connections with highly-recognized exponents of the techno industry.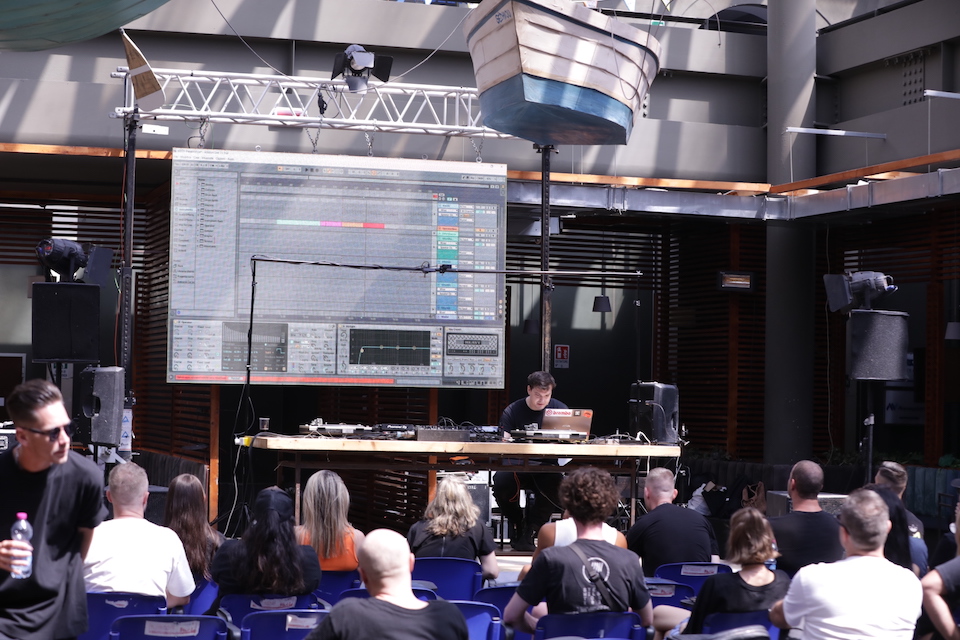 2 days of exclusive DJing and Music Production masterclasses
Direct introductions with labels & managements
Synthesizers expo & demos
PHASE 2 club night on Saturday included
In the heart of Amsterdam