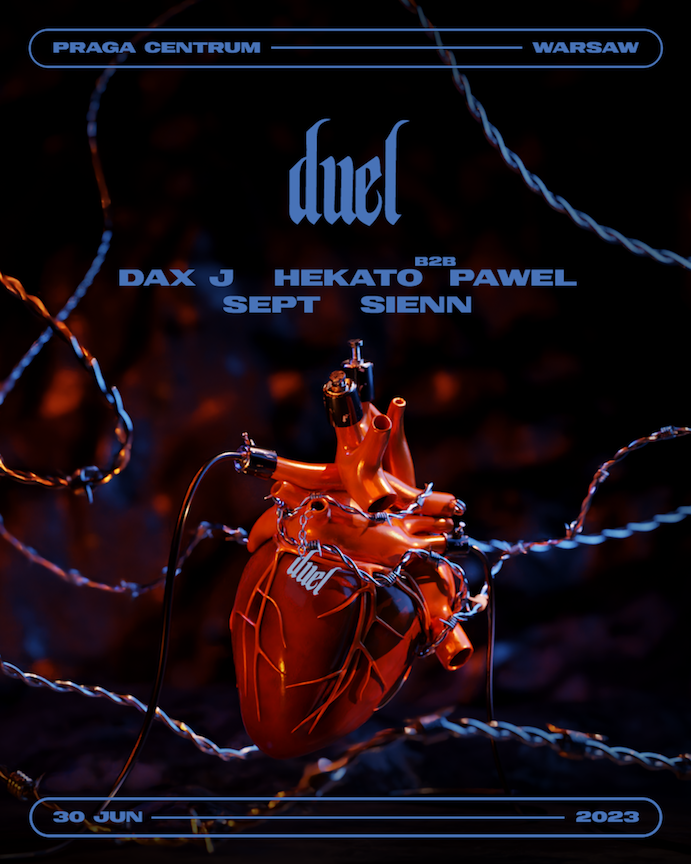 A polish event series DUEL is back tonight with Dax j, Hekato, Pawel, Sept and Sienn.
Praga Centrum, Szwedzka 2/4, 05-077 Warsaw
TICKET LINK: https://www.biletomat.pl/bilety/duel-warszawa-13422/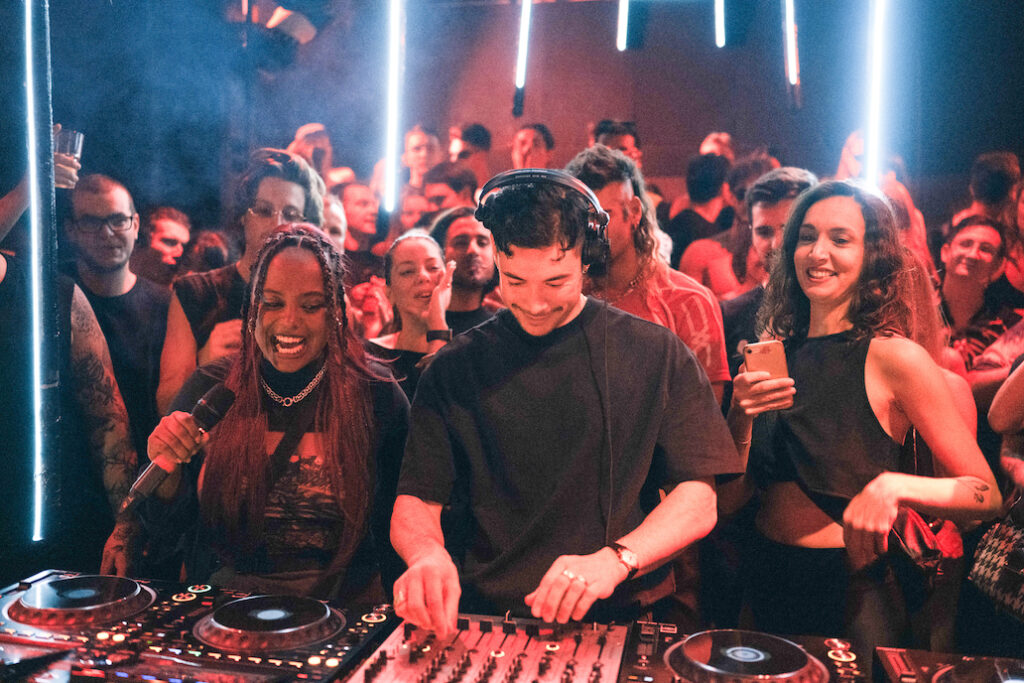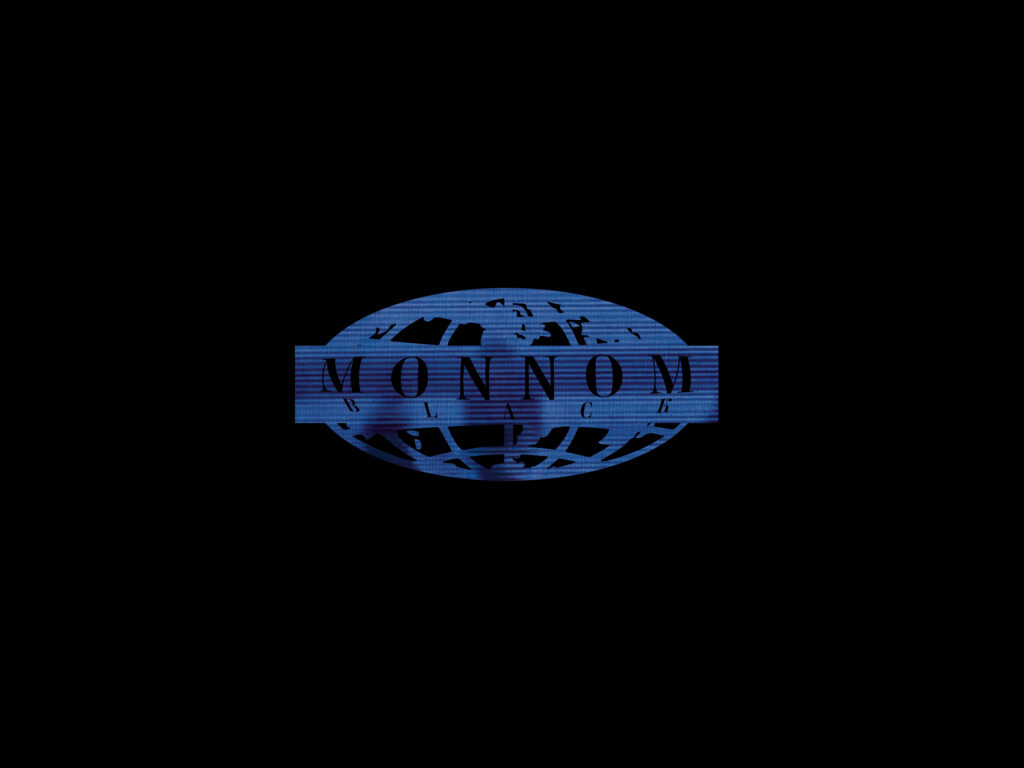 DAX J
There are few artists carving out a legacy for themselves like Dax J is right now. The British DJ and producer from London has gone from pirate radio to magazine covers; from the backroom parties to headlining raves at every major techno institution the world over, all whilst staying true to the underground with an individual style all of his own. His technical skill, pure selection as a DJ and attention to high-end sound production has placed him at the forefront of a global scene, and established him as a singular presence within modern dance music.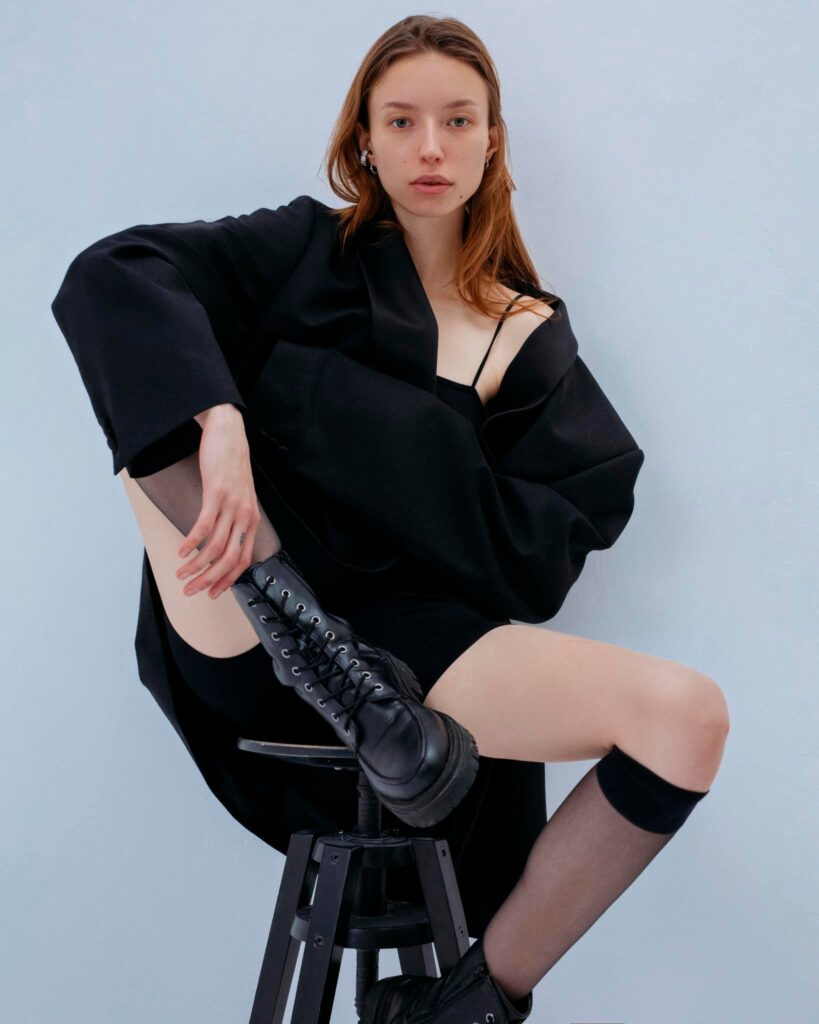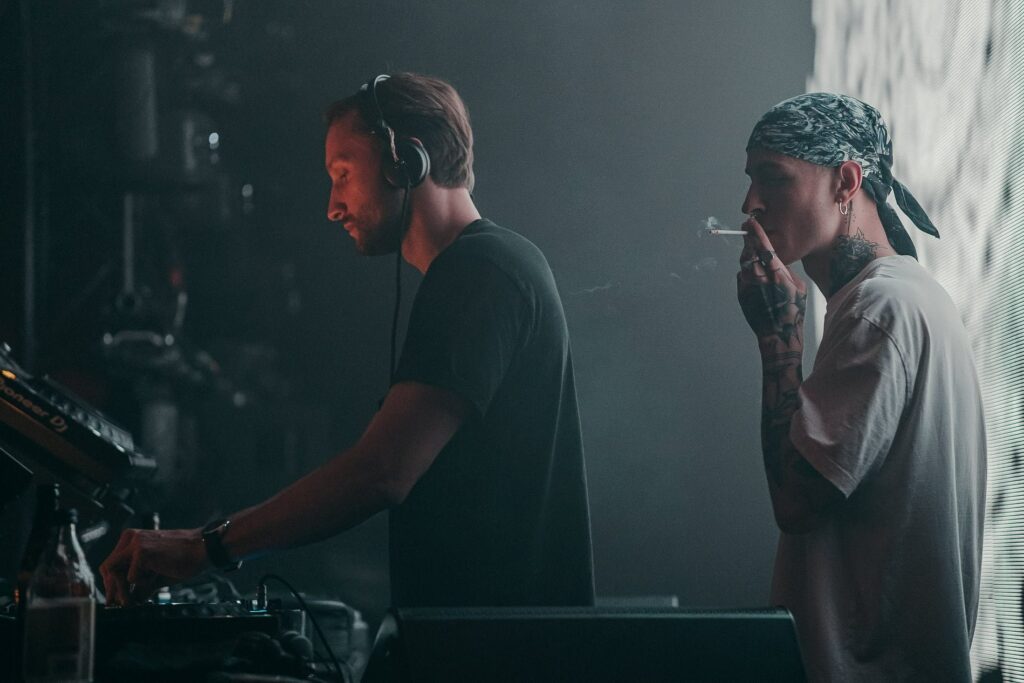 Respect the others, no matter who they are.
– duel your musical boundaries –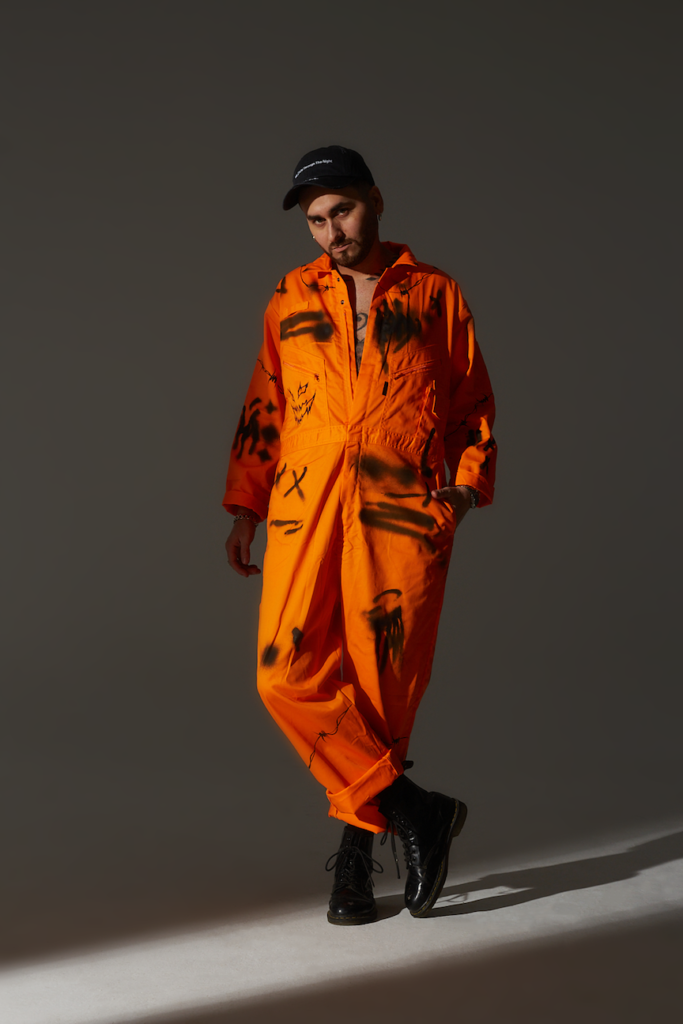 DUEL is a polish audio-visual crew and event series established by the end of 2018. The idea behind the project is to duel musical boundaries of the guests, as well as to provide safe and tolerant party zone free from harassment, discrimination and racism. The crew consists of Sept, Sienn, NFS, Visual Family Collective, Eye and Light Touch.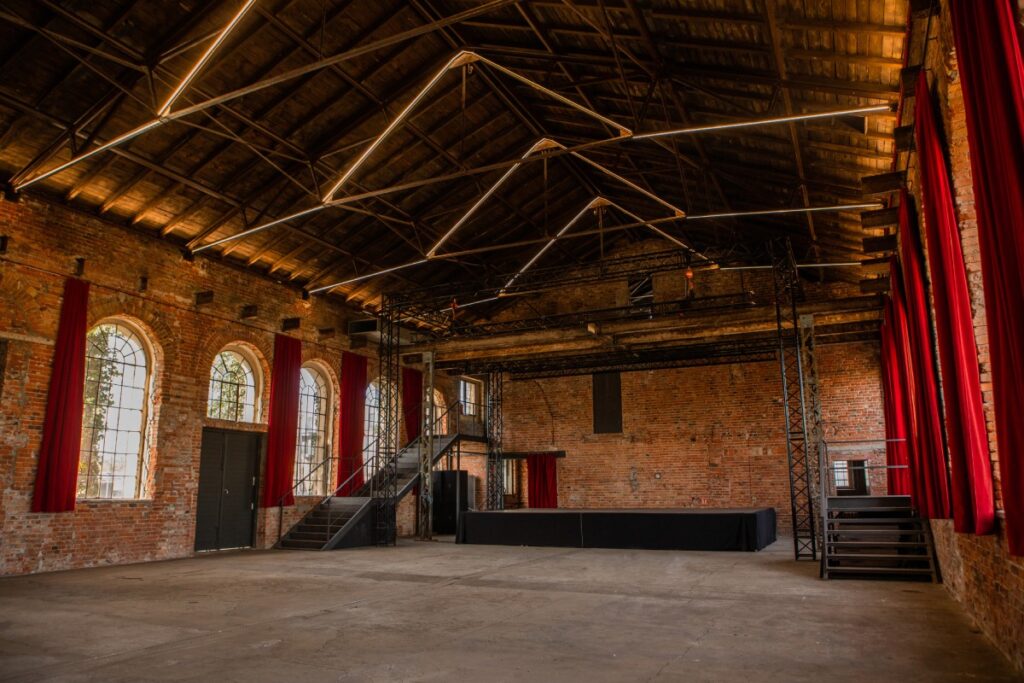 SOCIALS TO FOLLOW:
DAX J (Monnom Black)
Hekato
PAWEL
SEPT
Sienn
DUEL
More music features here