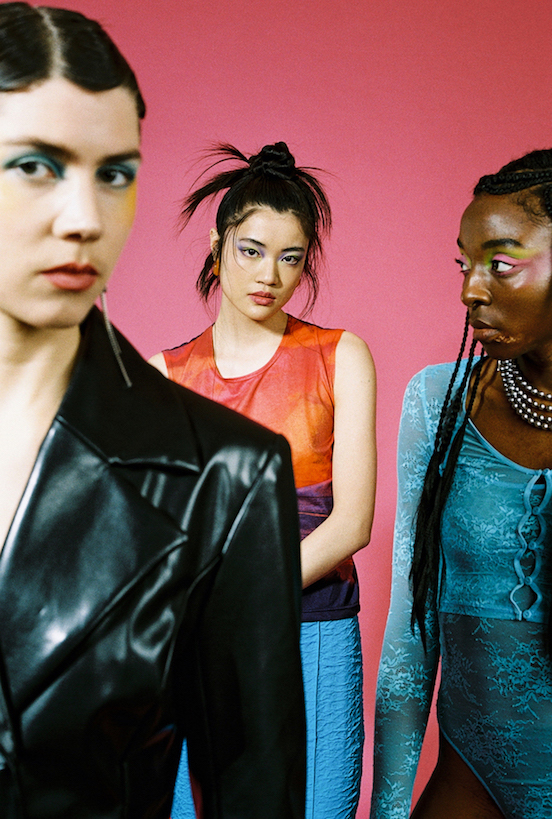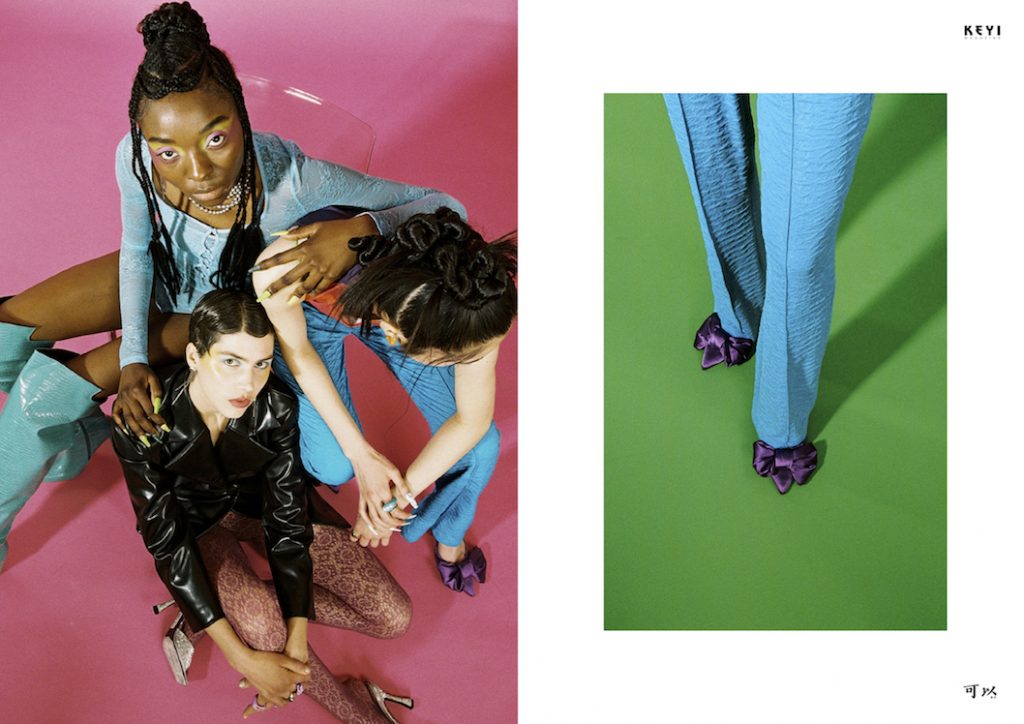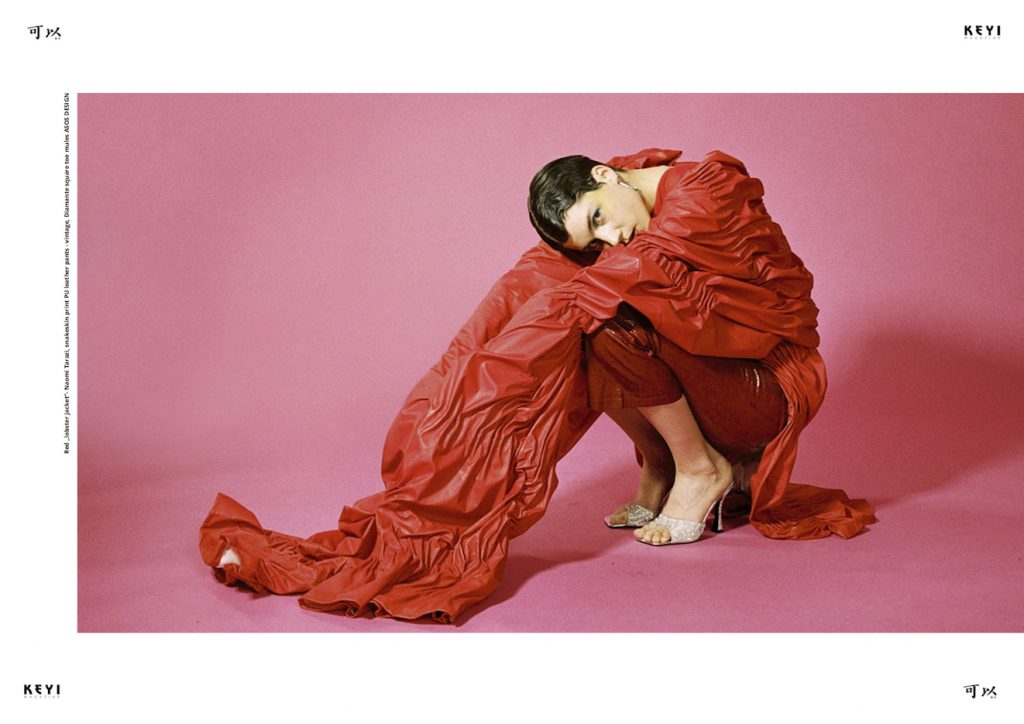 Born in 1993 and raised in Berlin, Germany – Milena Zara is definitely a name to look out for. This Persian descendant is making headway by rocking the fashion
scene through her peculiar photography artwork.
Fashion photography has long been regarded as a prestigious art form. It is safe to say that such photographs always feature two subjects, the model as well as the clothing and accessories. Milena Zara utilizes fashion photography as a form of self-expression – demonstrating identity, fragile vanity, beauty & creativity.
However, Milena Zara has a rather interesting take on 'beauty', a one that's unconventional and often raw – For Milena, fashion & fashion photography is much more than a pretty girl in a pretty dress – It's a tool for breaking social constructs, resetting conventional beauty standards, bending gender norms & being anything but ordinary.
Among her artistic qualities, Milena is known to push boundaries and create a sort of tension for commercial demands too. This technique scored her some major clients, such as: Diesel, Puma, Dr. Martens, Highsnobiety, Paper Mag and others. Her most recent series of images for KEYI Magazine go by the name 'Sehnsucht' or
'Nostalgia'. The shoot represents an everlasting evocation of pleasure and solidity that salutes loudness, community & closeness. Even though the shots are filled with
vibrant and vigorous colors, the models appear to be moody, tense and concentrated. We often use colors to overshadow and distract ourselves from some hidden anxieties and negative emotions – Which proposes the question – Whether the models are actually happy, or are they stuck in a colorful illusion of what happiness should look like?
出生于 1993 年,在德国柏林长大—— Milena Zara 绝对是一个值得关注的名字。这个波斯后裔正在通过摇滚时尚取得进展 通过她独特的摄影作品来拍摄场景。 时装摄影长期以来一直被认为是一种享有盛誉的艺术形式。可以肯定地说,这样的照片总是有两个主题,模特以及服装和配饰。 Milena Zara 将时尚摄影作为一种自我表达的形式——展示身份、脆弱的虚荣心、美丽和创造力。 然而,Milena Zara 对"美"有一个相当有趣的看法,一种非常规且通常是原始的——对于 Milena 来说,时尚和时尚摄影不仅仅是一个穿着漂亮衣服的漂亮女孩——它是打破社会结构、重置的工具传统的美容标准,扭曲的性别规范和不平凡的东西。 在她的艺术品质中,Milena 以突破界限并为商业需求创造一种张力而闻名。这项技术为她赢得了一些主要客户,例如:Diesel、Puma、Dr. Martens、Highsnobiety、Paper Mag 等。她最近为 KEYI 杂志拍摄的系列图片名为"Sehnsucht"或 "怀旧"。拍摄代表了一种永恒的愉悦感和稳固感,向响度、社区和亲密关系致敬。即使镜头充满 充满活力的色彩,模特们显得喜怒无常、紧张而专注。我们经常使用颜色来掩盖和分散自己对一些隐藏的焦虑和负面情绪的注意力——这提出了一个问题——模特是否真的快乐,或者他们是否陷入了幸福应该是什么样子的多彩幻觉中?
Text by Matija Max Vidović / 文字由 Matija Max Vidović
Photographer: Milena Zara @amkzara
Photographer: Nicole Doberstein @nicoleedoberstein
Wardrobe Stylist: Vero Sabe @verosabe
Makeup Artist: Darja Crainiucenco @dasch.c
Stylist: Jacky @jackyinberlin
Model: Trang Anh @Modelwerk@elisyennn
Model: Faatimah-Taalibah Muhammad Stacker @faatimah_heaven
Model: Elisabeth Bauer @M4@bauer.eli
Model: Whitney Kiala @whitneykiala
Makeup Artist: Naemi Nou @naemi.nou