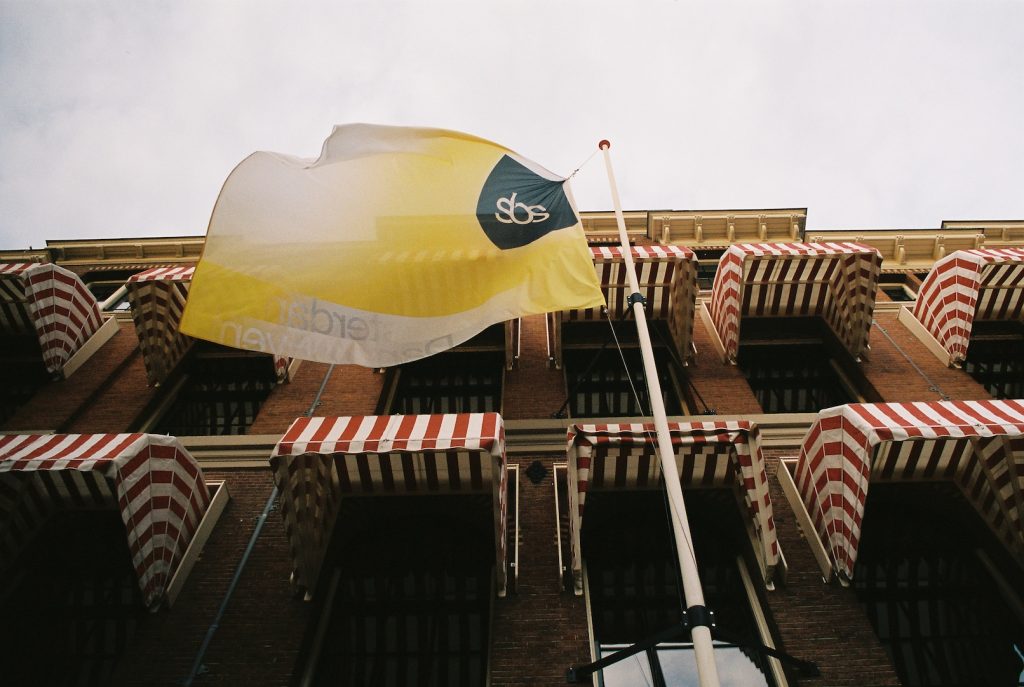 The Amsterdam Dance Event (ADE), an initiative of Buma, has grown into the world's largest and most influential club-based festival and conference for electronic music. The five-day event attracts visitors from over 146 countries and features every conceivable aspect of electronic music culture, with dedicated conference programming, an extensive arts & culture program, live music and DJ/artist performances, all spread across the city of Amsterdam.
More information about ADE can be found here.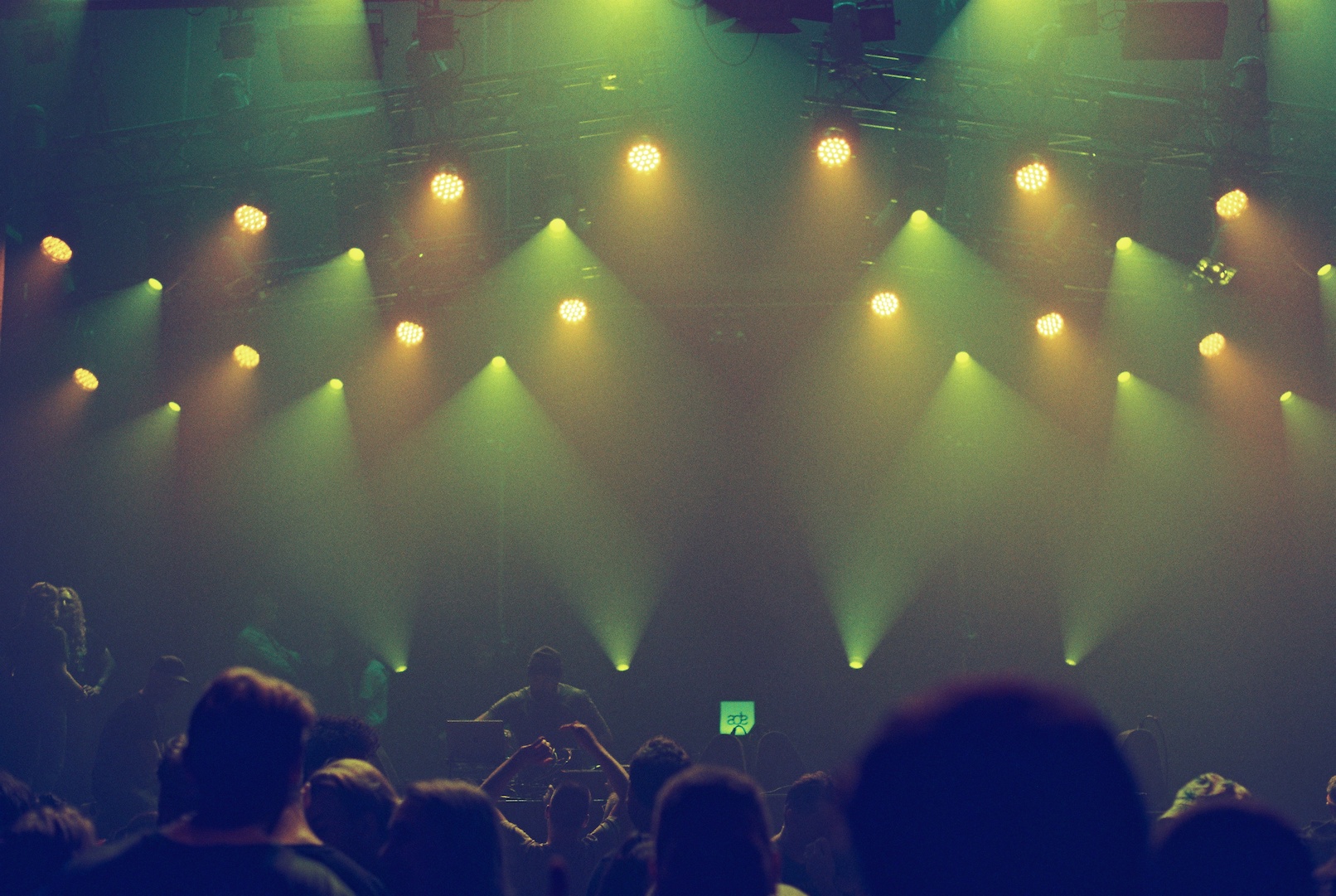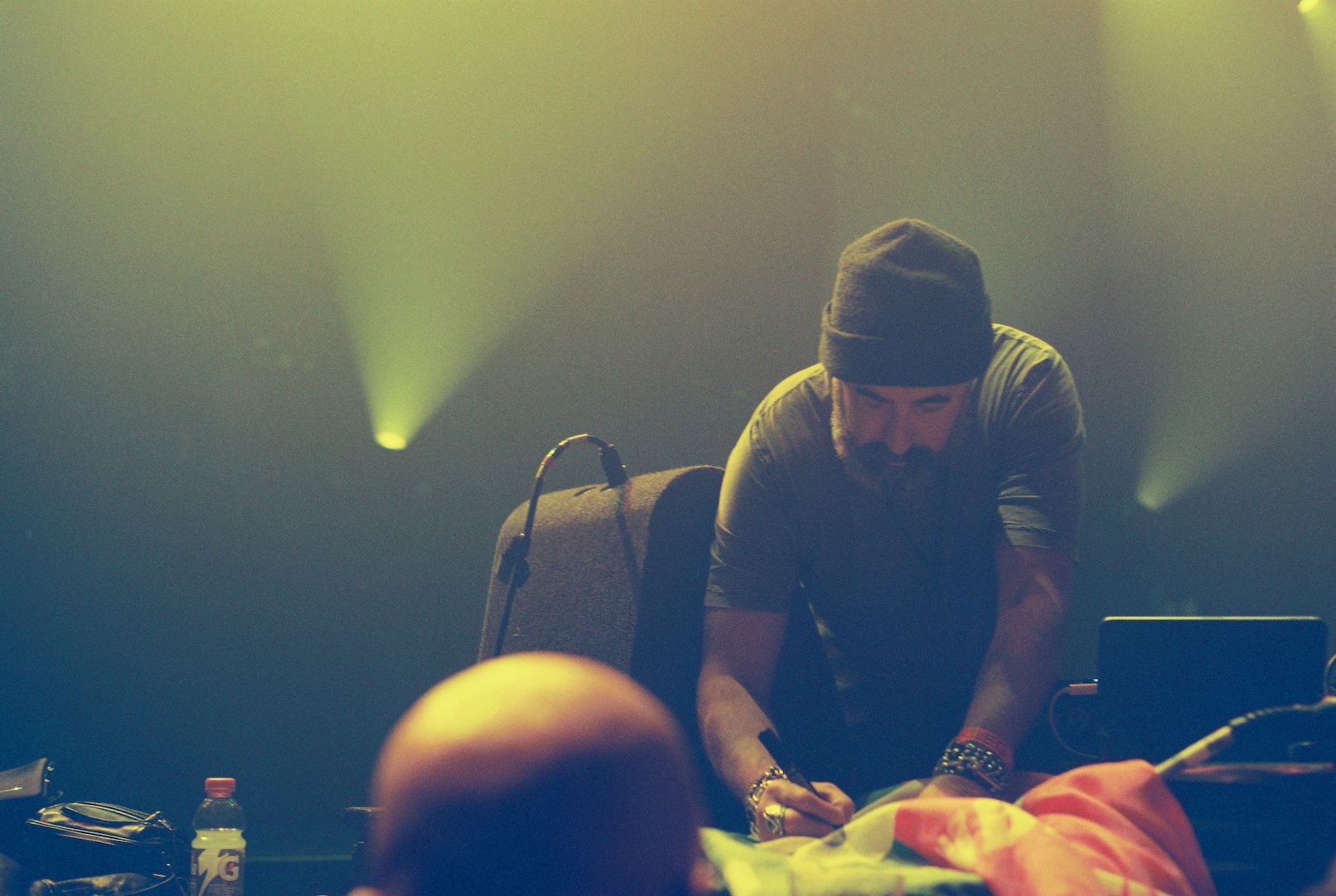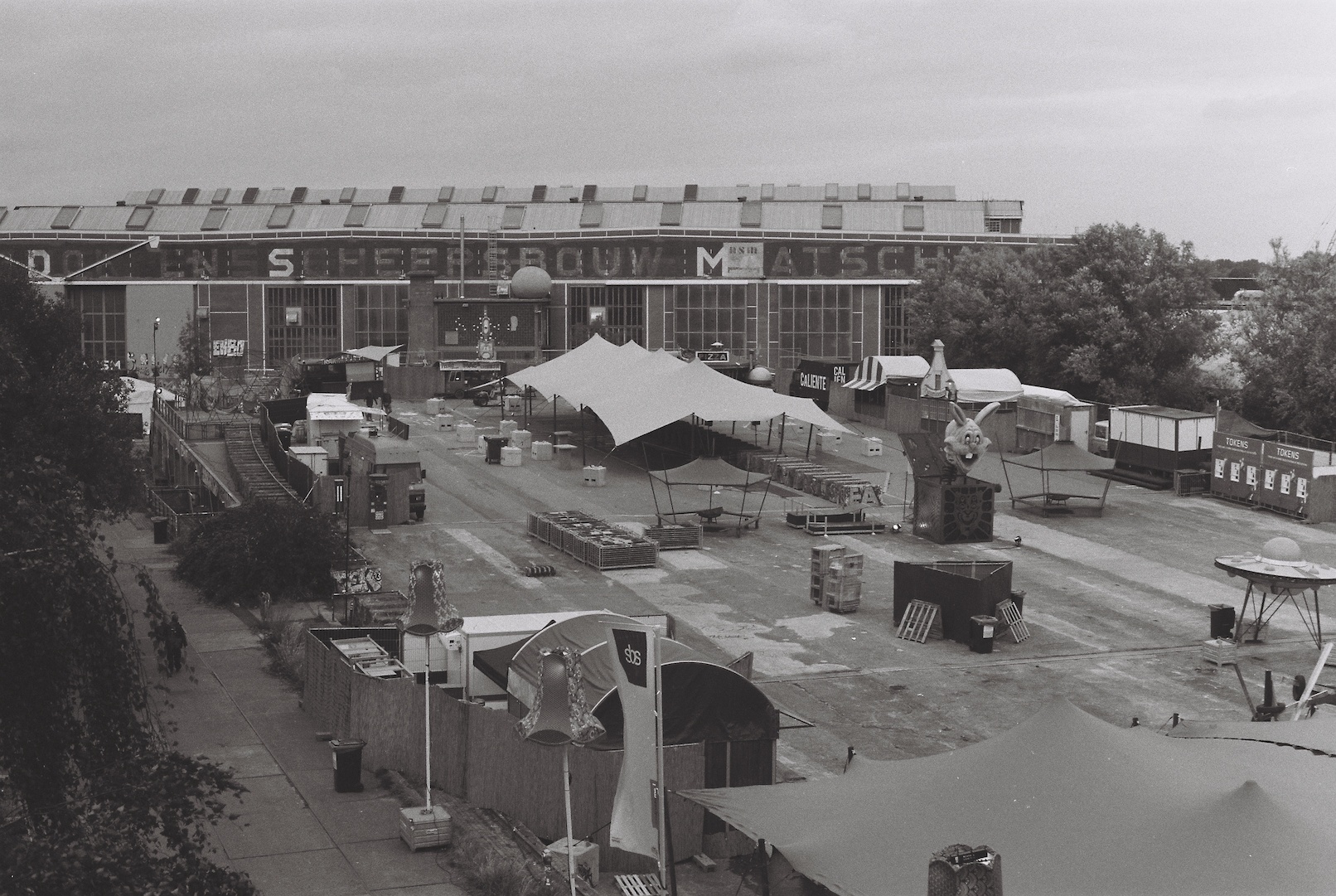 Faralda Crane Hotel is a mind blowing and a once a lifetime experience. Ok, it's a bit strange, the best underground venue hidden on top of a monumental harbour crane. Faralda club invites world leading DJ's. Private & invites only. Access is on request. But don't expect a mainstream hotel. It's a crane! Faralda is a mind blowing and the once in a lifetime experience. It's excessive. You'll love it, or you hate it.
ADE afters with Loveland, Afterlive, Diynamic, Circoloco, Dailycid, Sweat it out, No hour, Into the wood, Isolate, EXIT, Loveland, DeepHouseAmsterdam and hundreds of brands like: Louis Vuitton, Hennessy Moet 007-Belvedere, VICE, Red Bull, Samsung, INBEV – Budweiser- Stella, BE-AT.TV, BEATPORT, Villeroy & Boch, Grohe, Philips, ABN AMRO, Heineken, Belvedere, BEATPORT, BEAT.TV, MIXMAG and now support of KEYI Magazine:)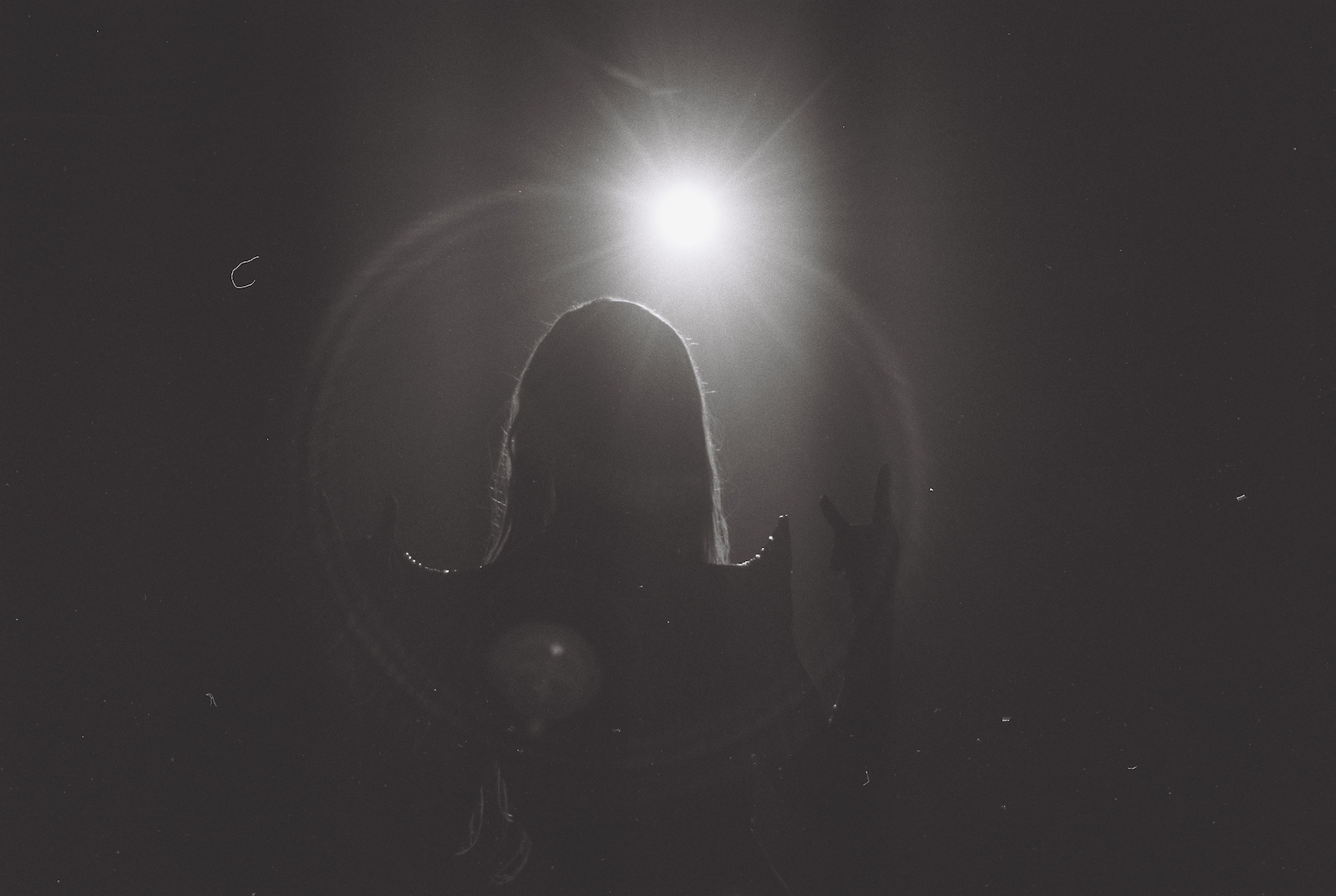 Over 350 Festival and Arts & Culture events are set to take place during the daytime this week, with highlights such as a one-off live concert by Weval and Metropole Orkest at the Melkweg and the Top 100 DJs Awards in AFAS Live on Wednesday, the Dutch debut of the Secret
Project Festival on the Hembrugterrein, African riddims during Cloud 8 x Ziongate presents Tribes in Paradiso.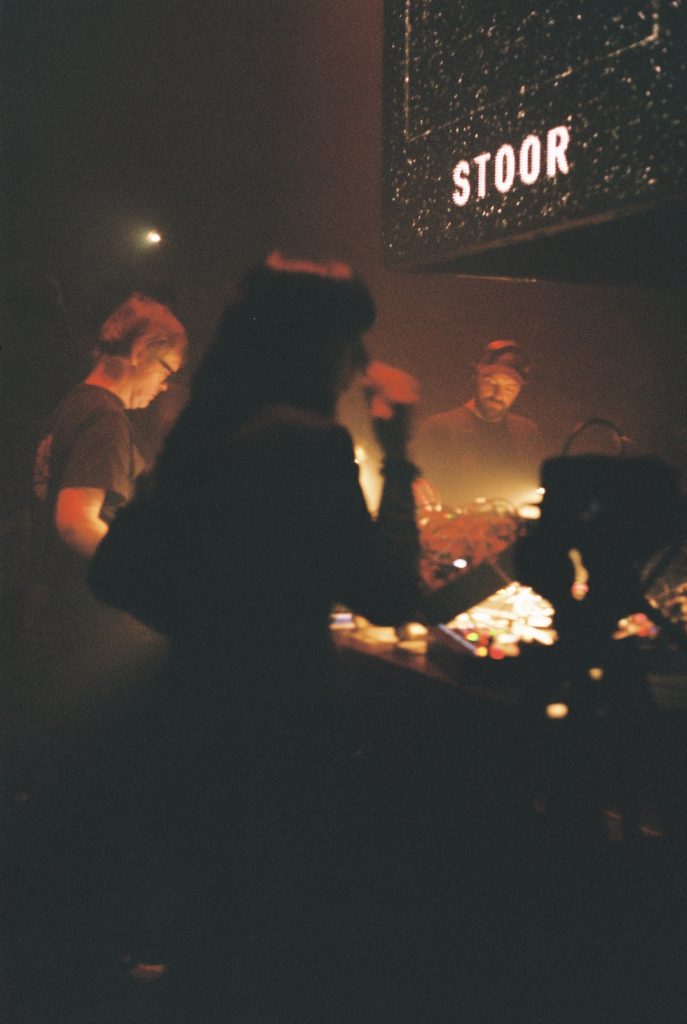 In addition, the organization welcomes its brand new Arts & Culture program, which includes, among many others, an audiovisual artist residency at Nxt Museum and a collaboration project with Music Moves consisting of 11 accessible and inclusive ADE events, as well as a candlelit piano concert by Helena Basilova, and a wide range of mindful raving experiences.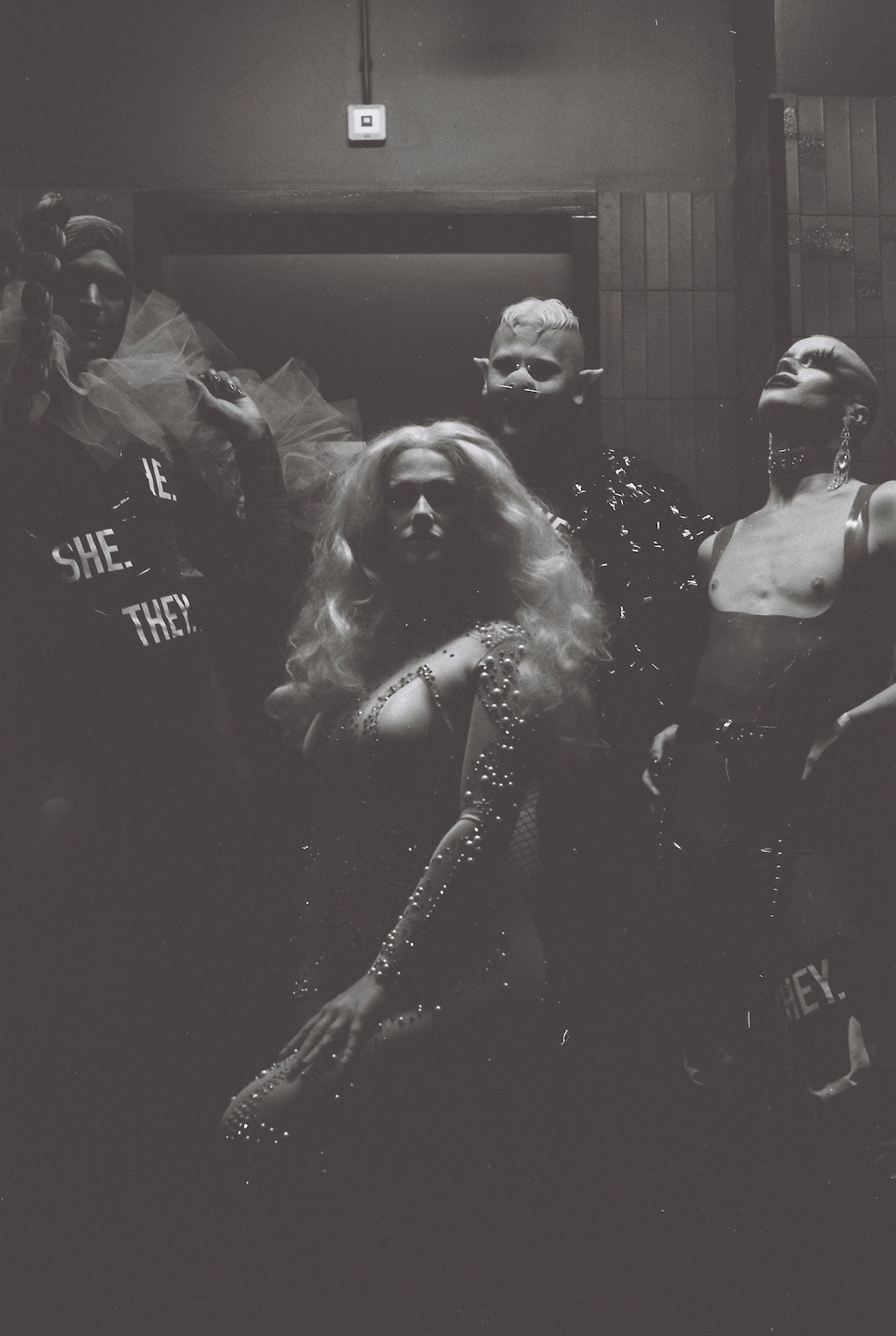 We visited so many events in a few days and we are still processing all of what happened, until now. We are super grateful to have insight into such an extraordinary festival! Definitely the best adventure that happened to us last year.
Huge congrats to the whole crew and all the artists for making that happen in such a short time due to the constantly changing corona restrictions.
We are grateful to @daveclarkeofficial for a great time together and having the photoshoot with us & his killer set at @melkwegamsterdam
It was great to catch up with the @cranesessions crew and their sick location, definitely the most surprising spot we could imagine at a party powered by various hosts like @intothewoodsfestival & @exitfestival .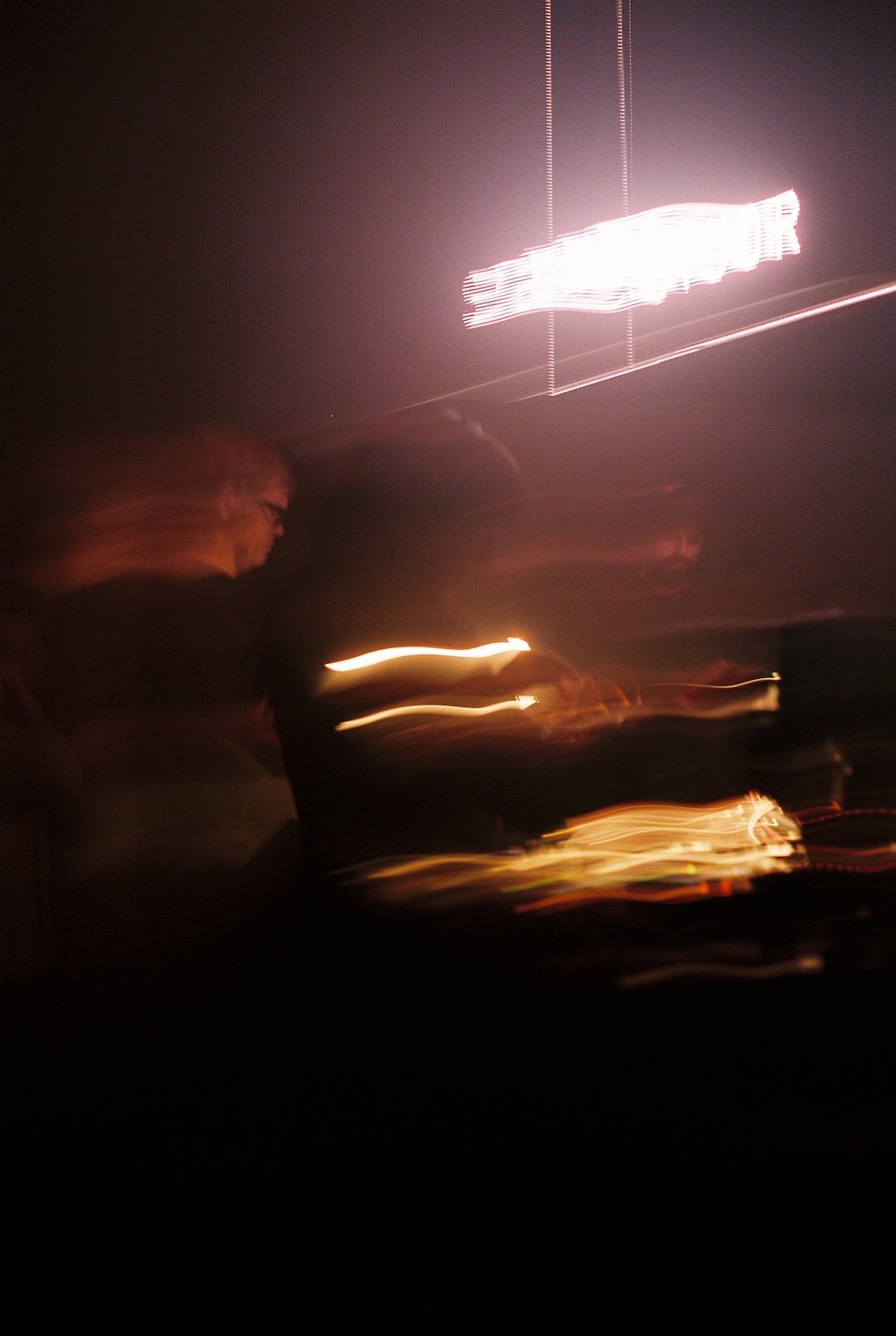 Definitely one of our most memorable show was at insane @paradisoadam prepared by @stoorlab @jochempaap @ladystarlightnyc @steve_rachmad_sterac @colinbenders .
We had so much fun during the show of Nina Kraviz and her crew from Trip Recordings, also we had pleasure to meet Anna Bogomolova, film director 'Dance is a Rave-olution' which we are presenting below.
Big shout out to all artists & crews rocking their stages with their magical music trips &/ for crossing our path! @fjaak @djrebekah @999999999_live @richiehawtin @hectoroaks @djvolvox @ihatemodels1 @animisticbeliefs @amelie_lens @stapinde_draaimolen @herrensauna.official @jeff_mills_official @monikakrusedj @ellen.allien @ninakraviz @triprecordings @dewerf.amsterdam @lovelandnl @909_festival @exhaleofc @__adiel__ @len_faki @heycoloray @awakenings !
If you are in Amsterdam you should definitely check out @marygowildnl, a great spot with books, fashion, records … where you can get print copies of our magazine and free posters and stickers.
ADE will take you on a short journey celebrating the intrinsic value of club culture, electronic music, dancing, raving, and all the unique connections we make in between, in the short film 'Dance is a Rave-olution'. As we're getting ready to kick off the road to ADE 2022, the documentary perfectly captures the almost indescribable expression of freedom and personality on dance floors all over the globe.
– Shot during Amsterdam Dance Event 2021 – Featuring Connor Schumaher, Octo Octa, Colin Benders, Honey Dijon, Hyperaktivist and Luke Slater, among others.

~ When we come together to move and feel, we accumulate energy that helps us stay connected ~

Directed by Anna Bogomolova
In collaboration with Nicky Pajkić, Connor Schumacher and Majon van der Schot
DOP
Nicky Pajkić
Camera operators
Nicky Pajkić — Maik Diederen — Kevin Schenker — Marc Scherpenzeel
Edit
Anna Bogomolova & Nicky Pajkić
Original composition & sound-design
Kenny Kneefel
Music
Omon Breaker
Mixing & mastering
Kenny Kneefel
Color grading
Giovanni de Deugd
With special thanks to
Danny Houtkamp, Louis von Malaisé, Georgious Tsitropoulos, Emma Spruit, Winta Ghebre, Dániel van Tiggele, Yi-Chi Lee, DanaPajarillaga, Aveline Gevaerts, Boris Acket and Ruben Verkuyken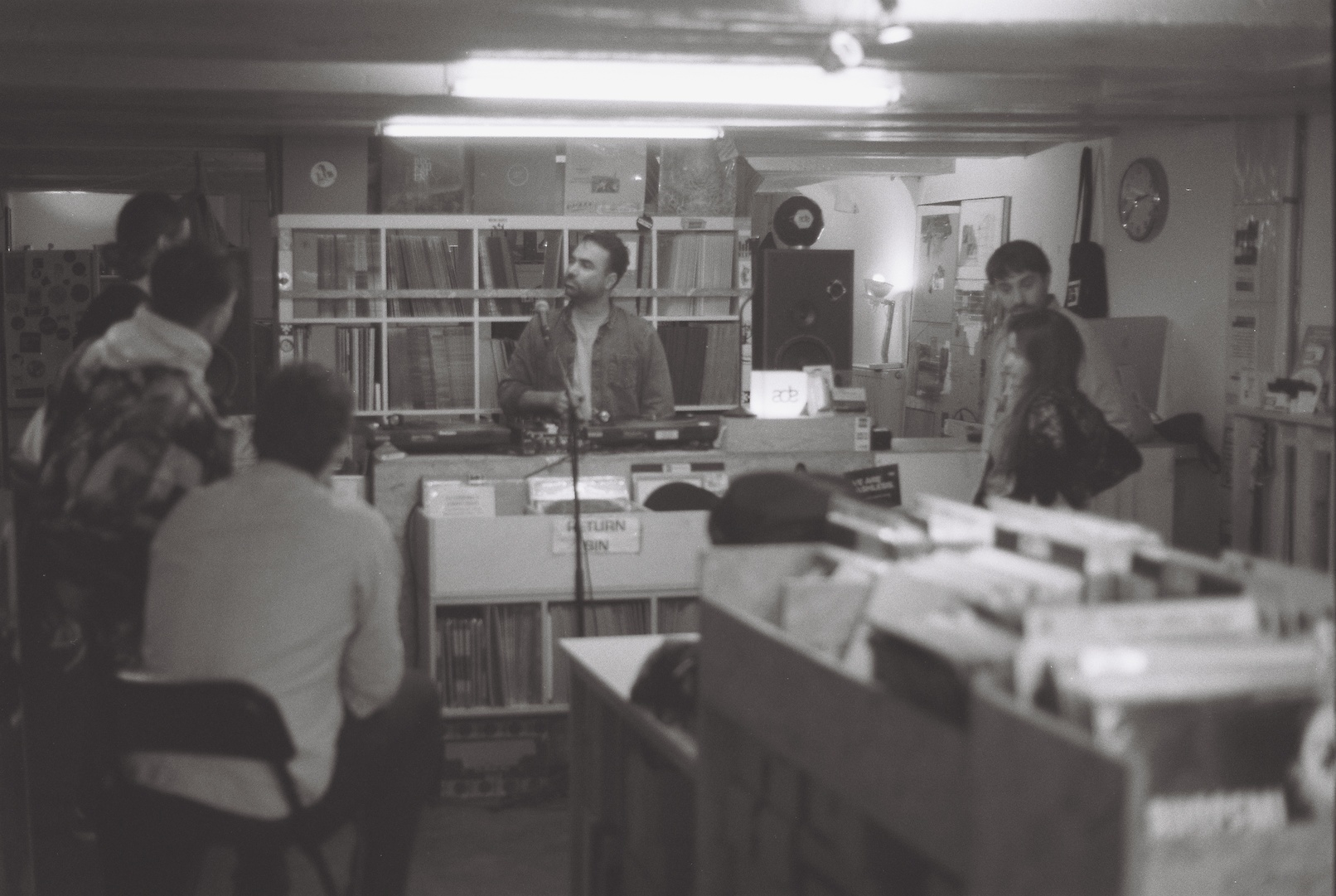 ADE is back October 19 — 23, 2022!

There is one last chance to pre-register for this year's ADE Pro Pass and ensure the lowest possible rate before ticket sales go live very soon.