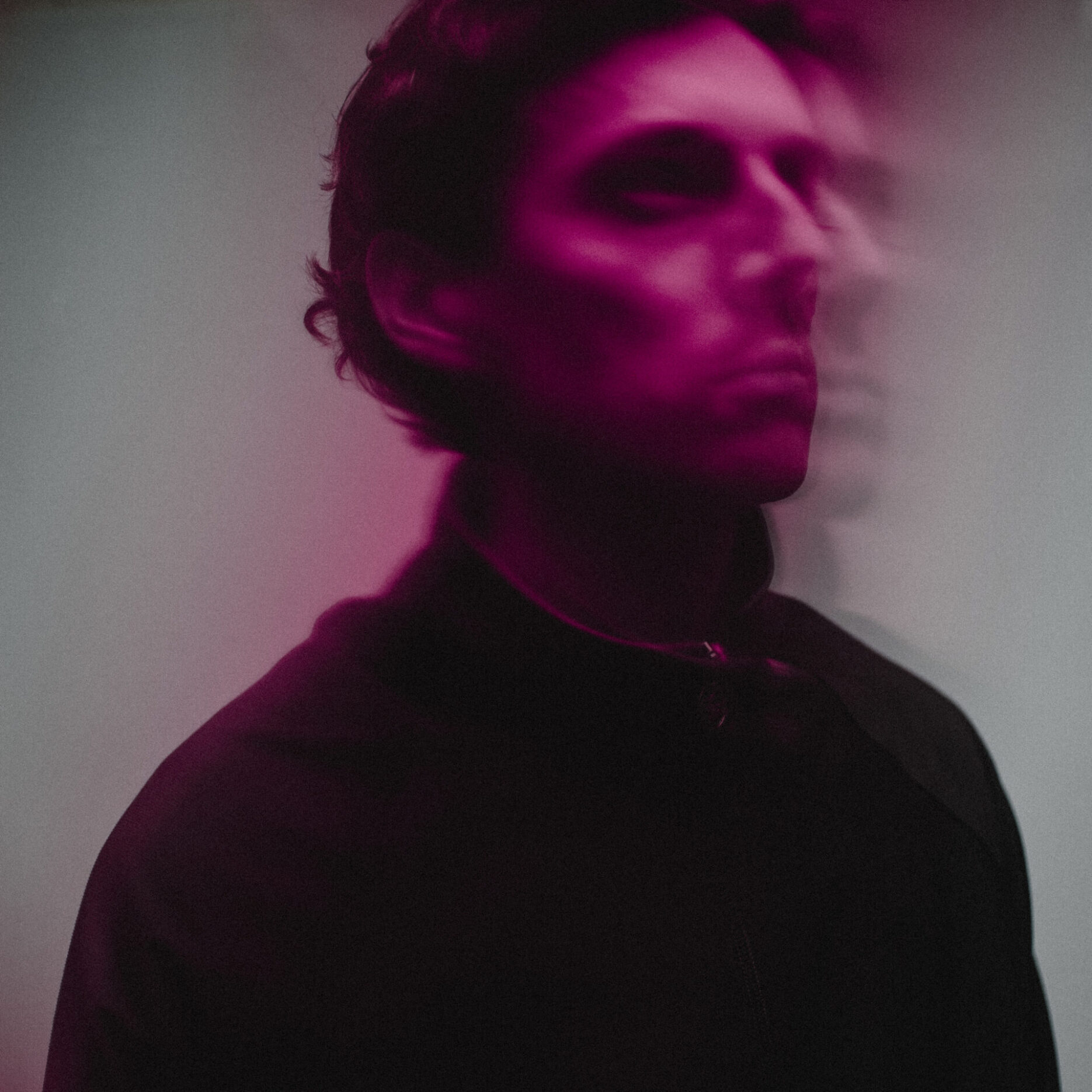 Farrago returns to his resident label Lenske Records with 'Flashpoint EP'. A pillar of the Lenske imprint and regular at the likes of EXHALE and Awakenings, Farrago's heavy-hitting sets and production have had an extensive influence on Belgium's techno scene.
Leading the A side is the cosmic expedition 'Quieto'. An energizing cut that incorporates the key ingredients of a true Farrago track – rave elements, a spiking vocal, eccentric hi-hats and a determined, driving beat that urges listeners to move. Following is 'No Competition', an exercise in wild percussion, thundering bass and the deep, dark synths that Lenske is known for. A smug voice calls out the track title repeatedly over the oscillating and menacing main horn synth.
On the flip is 'Beleiv' – a malevolent mix of dense bass, eerie sirens and slamming percussion. Arguably the heaviest track on the record, the hi-hats, echoing keys and fleeting breakdowns add an ethereal dimension, taking listeners on a mesmeric journey. Next up is the celestial 'Disc 1', produced entirely using Playstation 1 sound effects. Doomy pads are accompanied by twinkling keys and a growling bass that creates a feeling of euphoria as the track crescendos. A deep & hypnotic cut that closes out the record on a high.
Farrago's 'Flashpoint' EP drops on Lenske Records
A1: Farrago – Quieto (Flashpoint Mix)
A2: Farrago – No Competition
B1: Farrago – Beleiv
B1: Farrago – Disc 1

Buy here: farrago.fanlink.to/flashpoint
Farrago 以"Flashpoint EP"回归他的常驻厂牌 Lenske Records。作为 Lenske 印记的支柱,也是 EXHALE 和 Awakenings 的常客,Farrago 的重磅舞台和制作对比利时的 techno 场景产生了广泛的影响。
领头的是宇宙探险队'Quieto'。一个充满活力的剪辑,融合了真正 Farrago 曲目的关键成分 – 锐舞元素、尖刻的人声、古怪的踩镲和坚定的、驱动的节拍,促使听众移动。以下是"No Competition",这是一项关于狂野打击乐、雷鸣般的低音和 Lenske 以深沉、黑暗的合成器而闻名的练习。一个自鸣得意的声音在摇摆不定的主喇叭合成器上反复喊出曲目标题。
另一方面是"Beleiv"——密集的低音、怪异的警报器和猛烈的打击乐的恶意组合。可以说是唱片上最重的曲目,踩镲、回响的键和转瞬即逝的故障增加了一个空灵的维度,带领听众进入一个催眠的旅程。接下来是天体"Disc 1",完全使用 Playstation 1 音效制作。 Doomy pad 伴随着闪烁的按键和咆哮的低音,随着轨道的渐强,营造出一种欣快的感觉。一个深刻而催眠的削减,以最高的记录结束。