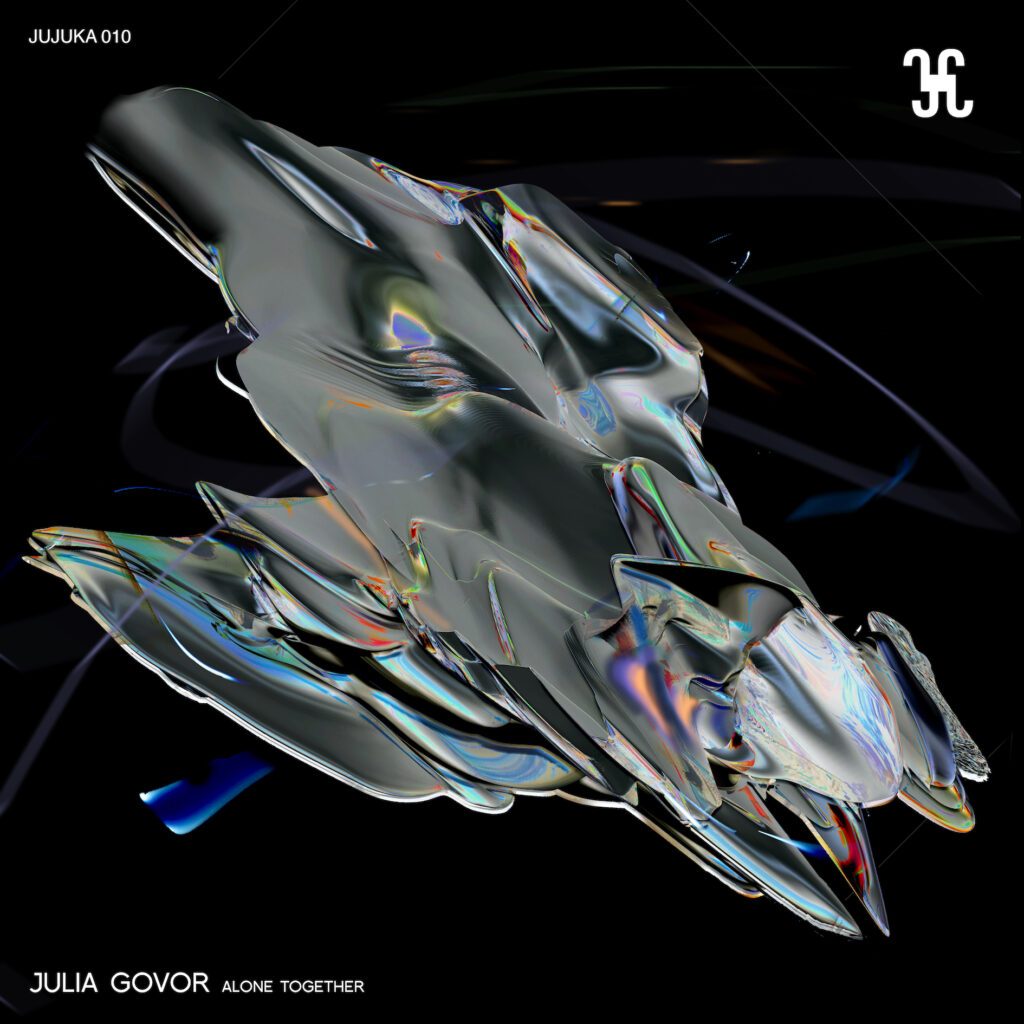 Julia Govor started the label in 2018 – initially as a self-release imprint only and then expanded worldwide including other producers throughout the years. 
Julia Govor在2018年开始了这个标签–最初只是作为一个自我发布的印记,然后在这些年里扩展到世界各地,包括其他制作人。 
The 10th release is dedicated to all Jujuka's contributing artists who intricately inspire Govor. Alone Together comes in full swing as an uplifting, driving force in Julia's catalog. The EP truly shows her passion and excitement as a curator, navigator and producer leading to rewarding collaborations. 
第10个版本是献给所有Jujuka的贡献者,他们错综复杂地激发了Govor。Alone Together》作为Julia目录中的一个振奋人心的驱动力如期而至。这张EP真正展示了她作为一个策划者、领航者和制作人的激情和兴奋,导致了有益的合作。 
Sonically, the release is a form of protest against the need for constant genre-defining in electronic music, manifested through Govor's ever-evolving manipulation of sound. 
从声音上看,该专辑是对电子音乐中不断定义类型的需要的一种抗议,通过Govor对声音不断发展的操纵表现出来。 
The main idea behind the Jujuka imprint is the persistent bold exploration of different frequencies intertwined with unpredictable tones and speed. 
Jujuka印记背后的主要理念是对不同频率与不可预知的音调和速度交织在一起的持续大胆探索。 
The Alone Together EP demonstrates this idea like never before.
Alone Together EP以前所未有的方式展示了这个想法。
朱莉娅在2018年开始了这个标签–最初只是作为一个自我发布的印记,然后在这些年里扩展到世界各地,包括其他制作人。
第10个版本是献给所有Jujuka的贡献艺术家,他们错综复杂地激发了Govor。Alone Together》作为Julia目录中的一个振奋人心的驱动力,如期而至。这张EP真正展示了她作为一个策划者、领航者和制作人的激情和兴奋,导致了有益的合作。
从声音上看,这张专辑是对电子音乐中不断定义流派的需要的一种抗议,通过Govor对声音不断发展的操纵表现出来。
Jujuka印记背后的主要理念是对不同频率与不可预测的音调和速度交织在一起的持续大胆探索。
Alone Together EP以前所未有的方式展示了这个想法。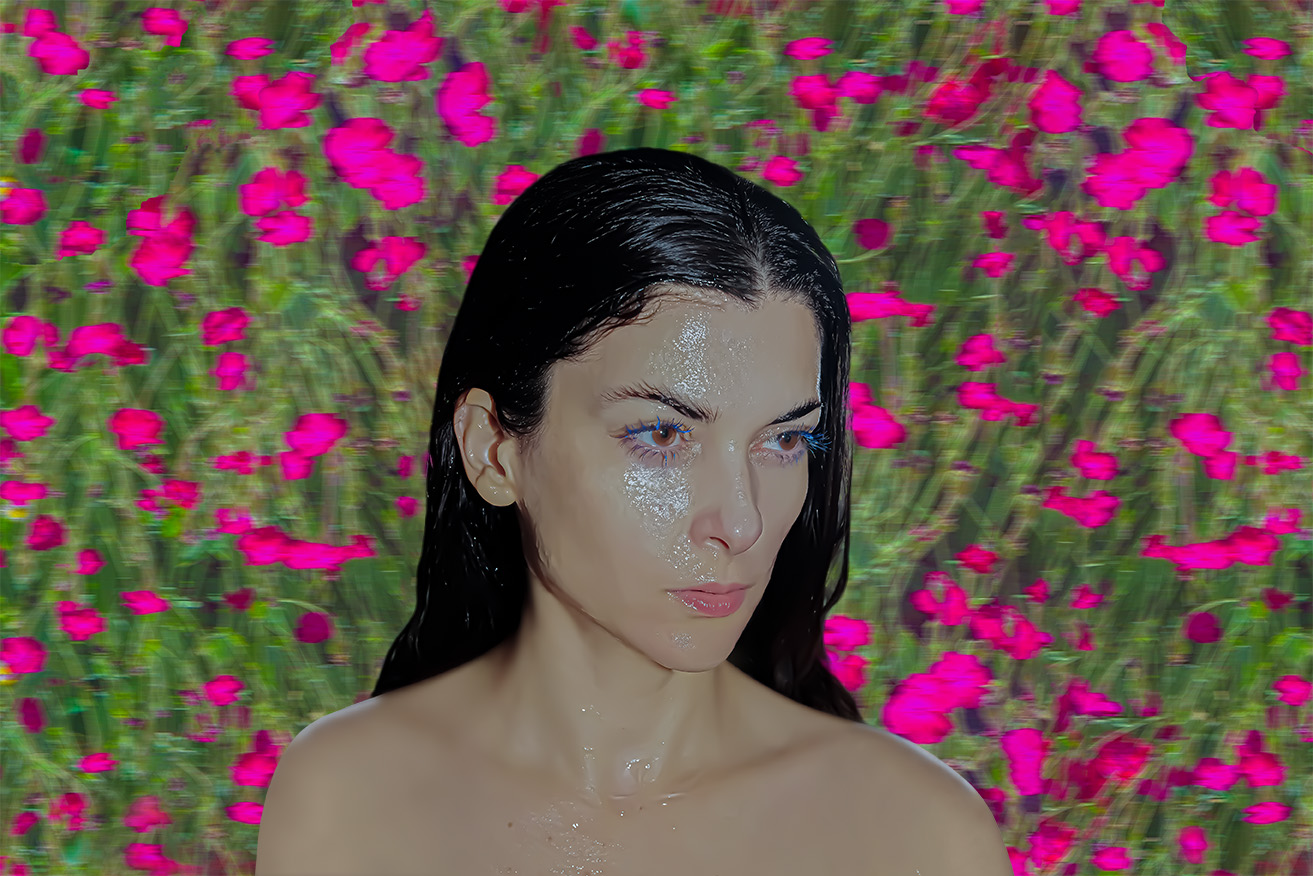 BUY ALBUM HERE:
https://juliagovor.bandcamp.com/album/alone-together
Credits
Releases July 22, 2022
Written and produced by Julia Govor
Master and mix by Kamran Sadeghi at www.ritualsignal.com
Artwork by ANNA Z
GET THE LATEST ISSUE OF KEYI MAGAZINE