Brutal architecture, smoke, loud, crashing industrial sounds, sweat, stomping feet, West Germany simultaneously looking to its past and staring solidly at the future. This is the Venn diagram represented by techno music and the coal mining industry in the Ruhr, with Stone Techno Festival sitting in the centre.
After two years of postponing due to the pandemic, The Third Room and the Ruhr Museum proudly presented the first edition of the festival, celebrating innovative and uncompromising artistry at Europe's biggest coal mine under UNESCO's World Heritage Zollverein. The long-awaited event finally took place during the day & night of the 9th & 10th of July 2022 in Essen, Germany.
The Keyi team was very grateful to be a part of this first edition of the Stone Techno Festival, with the event instantly cementing its place on the list of our favorite festivals. We witnessed two days of high-quality music, with one of the best lineups we have ever seen offered. And all of this in a beautiful and truly unique location.
After two years of waiting to be together, ravers could let loose like never before at the biggest spot in Essen. In total, there were more than 40 performances over five stages with unique setups, all agains awe-inspiring industrial backdrops.
As you can see in our photo report of the event, the gargantuan scale of the location was matched by the immense connection between the artists and audience, likewise between the dancers themselves.
Ravers and fans danced through from the early on until the morning broke over the complex each day, with afterparties presented by The Third Room.
There may be hundreds of festivals on offer across Europe but standing dwarfed by the sheer mass of iron around and yet lifted back up to heights by the quality of the music and the mood of the crowd, we really couldn't imagine a single better place to go on a weekend-long techno journey.
Thousands of ravers were sending out energy that is impossible to put into words, in a way that only those who have experienced the very best of parties could ever understand. It was, as you will all understand, heartbreaking for those moments to come to an end, to say goodbye to those beautiful souls and to make our way back home.
In July 2023, the Stone Techno Festival promises to return with even more spectacular edition. We are not sure how that is possible, but we cannot wait. We will have more words from the team and artist in our print copies. Stay tuned!
If you want to see more of this year's event, there are also ARTE Concert videos available to the public.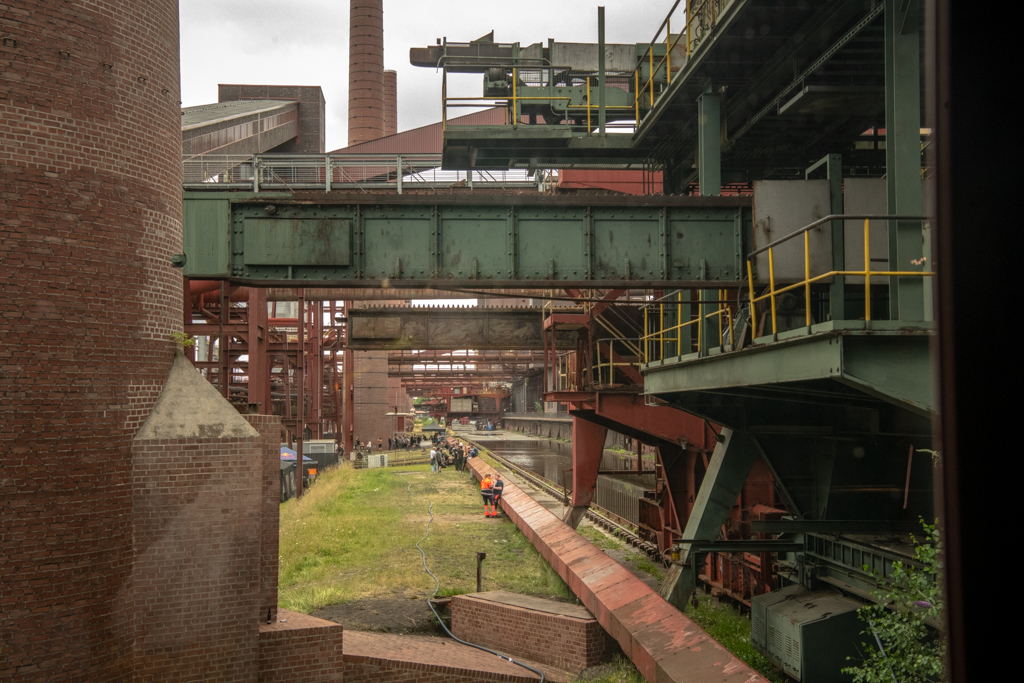 残酷的建筑、烟雾、响亮的、碰撞的工业声音、汗水、跺脚,西德同时期待着它的过去和坚定地注视着未来。这就是电子音乐和鲁尔区的煤矿工业所代表的文氏图,而石头技术节则位于中心位置。

在因大流行病而推迟了两年之后,The Third Room和鲁尔区博物馆自豪地推出了第一届音乐节,在联合国教科文组织的世界遗产Zollverein下的欧洲最大的煤矿庆祝创新和不妥协的艺术性。期待已久的活动终于在2022年7月9日和10日的白天和夜晚在德国埃森举行。

Keyi团队非常感谢能够参加第一届石头技术节,这次活动立即巩固了它在我们最喜欢的音乐节名单中的地位。我们见证了两天的高质量音乐,以及我们所见过的最好的阵容之一。所有这一切都发生在一个美丽和真正独特的地方。

经过两年的等待,狂欢者可以在埃森最大的地方以前所未有的方式放纵。在五个舞台上,总共有40多场表演,设置独特,都是在令人敬畏的工业背景下进行的。

正如你在我们的活动照片报告中所看到的,场地的巨大规模与艺术家和观众之间的巨大联系相匹配,同样,舞者本身也是如此。

狂欢者和粉丝们每天从早期开始跳舞,直到清晨在建筑群上空破晓,之后的派对由The Third Room提供。
在欧洲可能有数百个音乐节,但站在这里,被周围大量的铁器所掩盖,但又被音乐的质量和人群的情绪所抬高,我们真的无法想象有一个更好的地方来进行一个周末的电子乐之旅。

数以千计的狂欢者发出了无法用语言表达的能量,这种方式只有那些经历过最好的派对的人才能理解。正如你们都会理解的那样,这些时刻的结束让人心碎,我们要和这些美丽的灵魂说再见,并踏上归途。

2023年7月,石头技术节承诺将以更壮观的版本回归。我们不知道这怎么可能,但我们不能等待。我们将在我们的印刷品中看到团队和艺术家的更多话语。敬请关注!
如果你想看到更多今年的活动,也有ARTE音乐会的视频可供公众观看。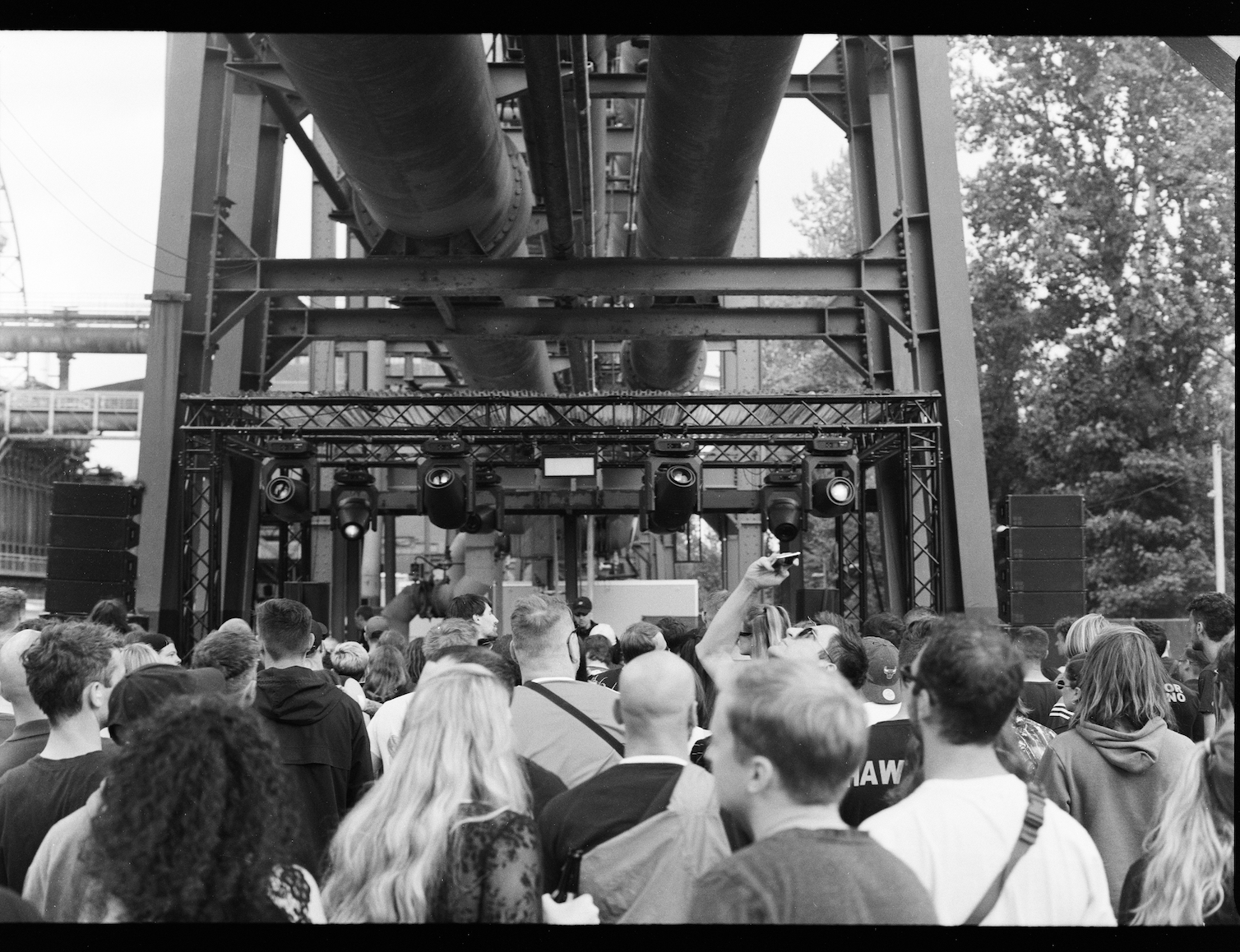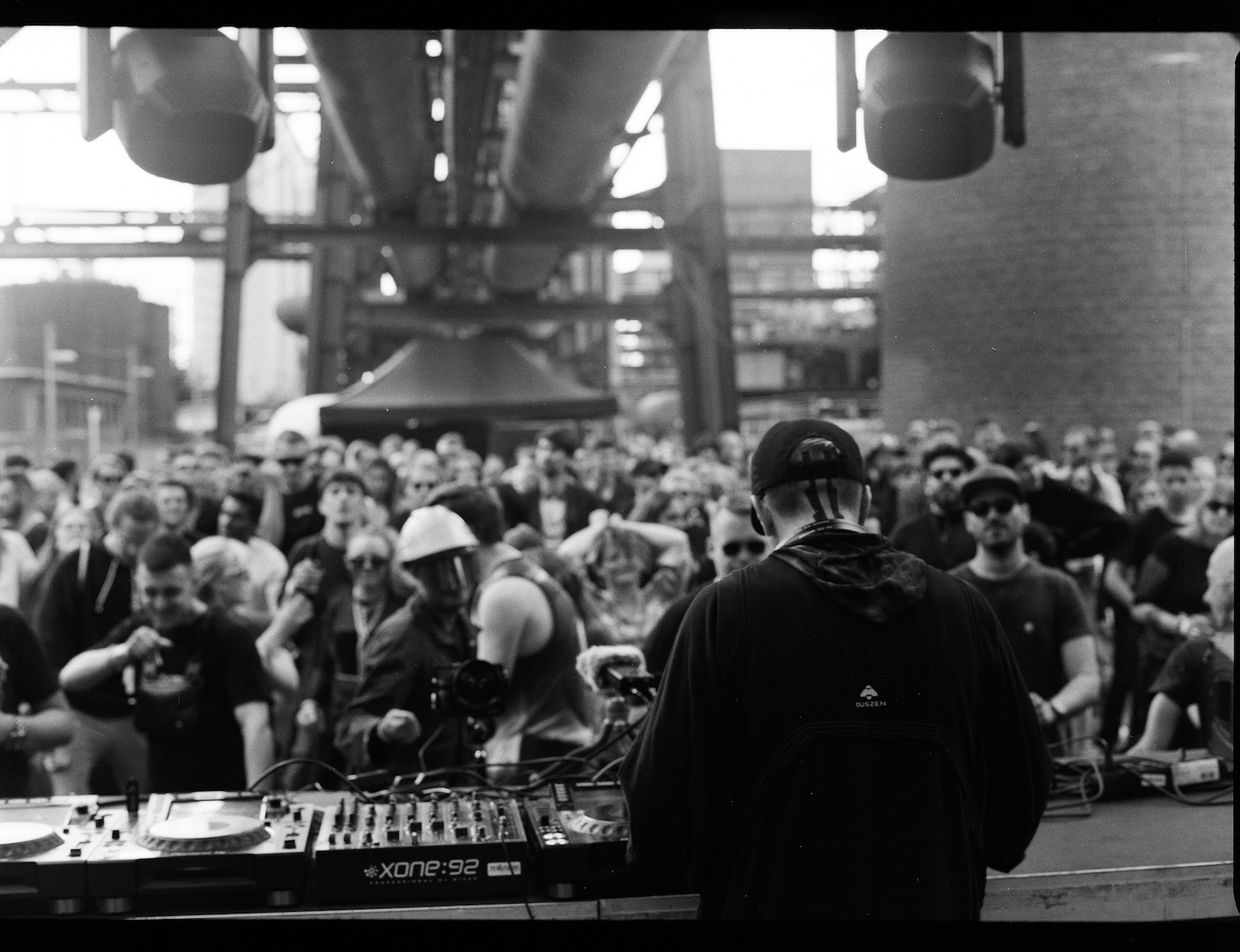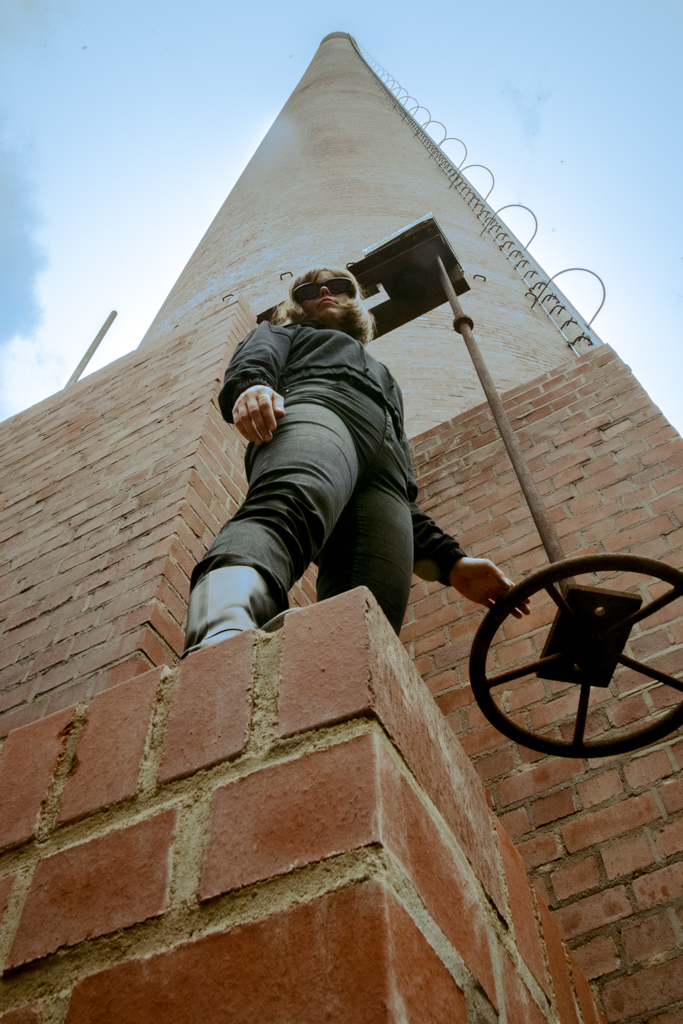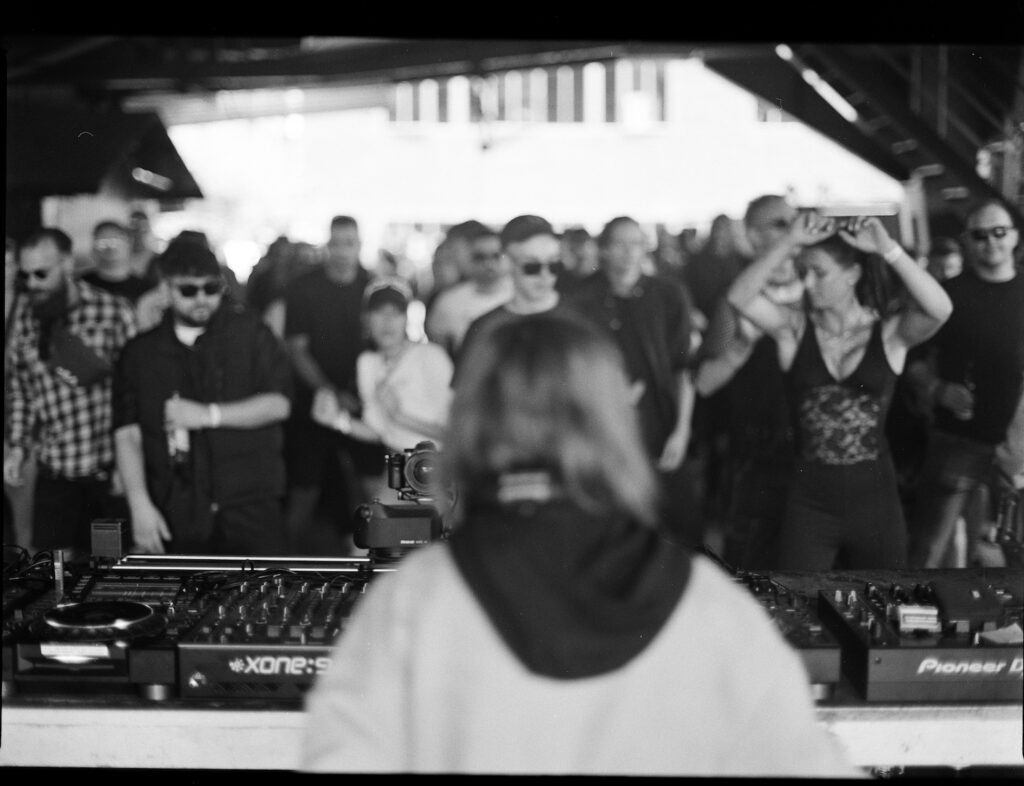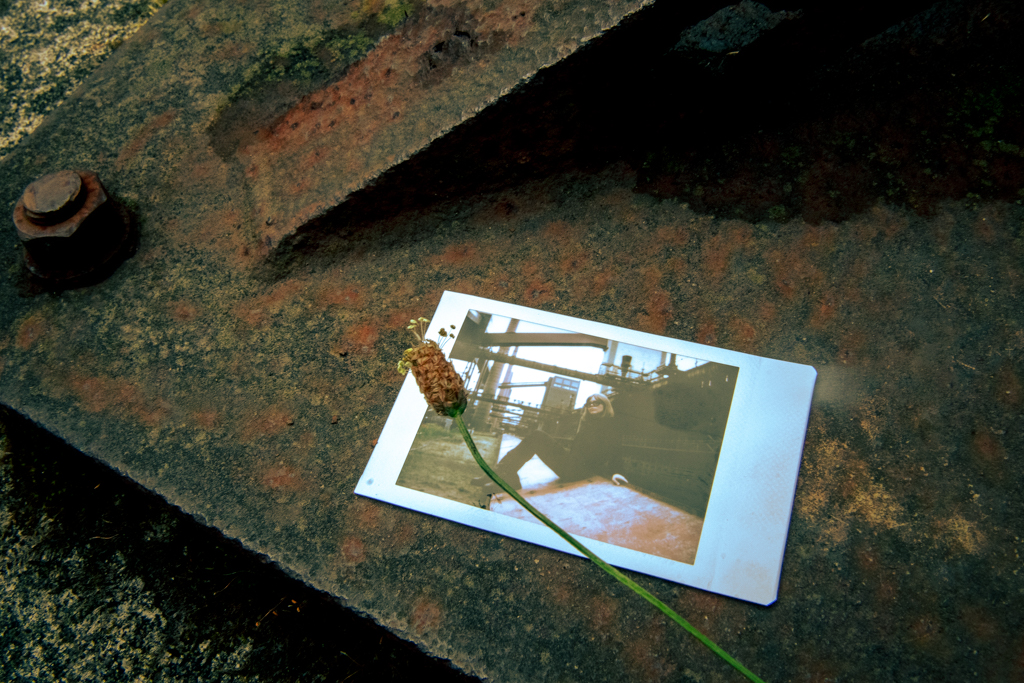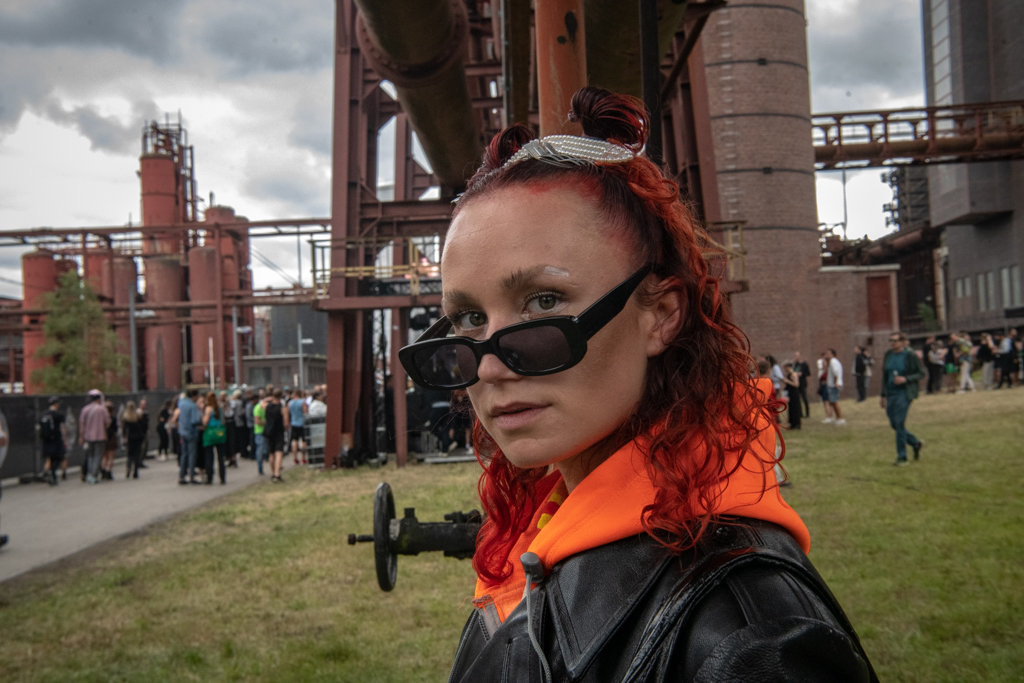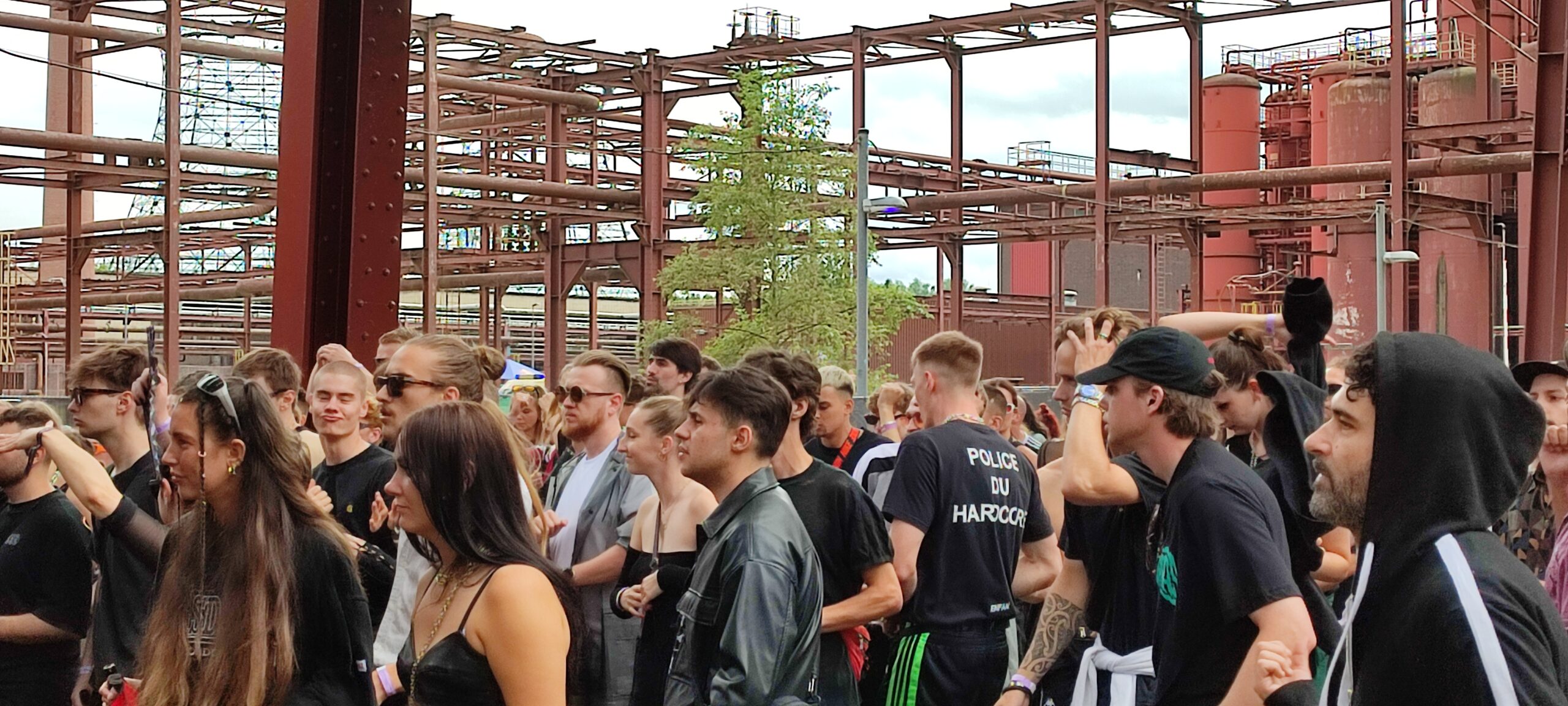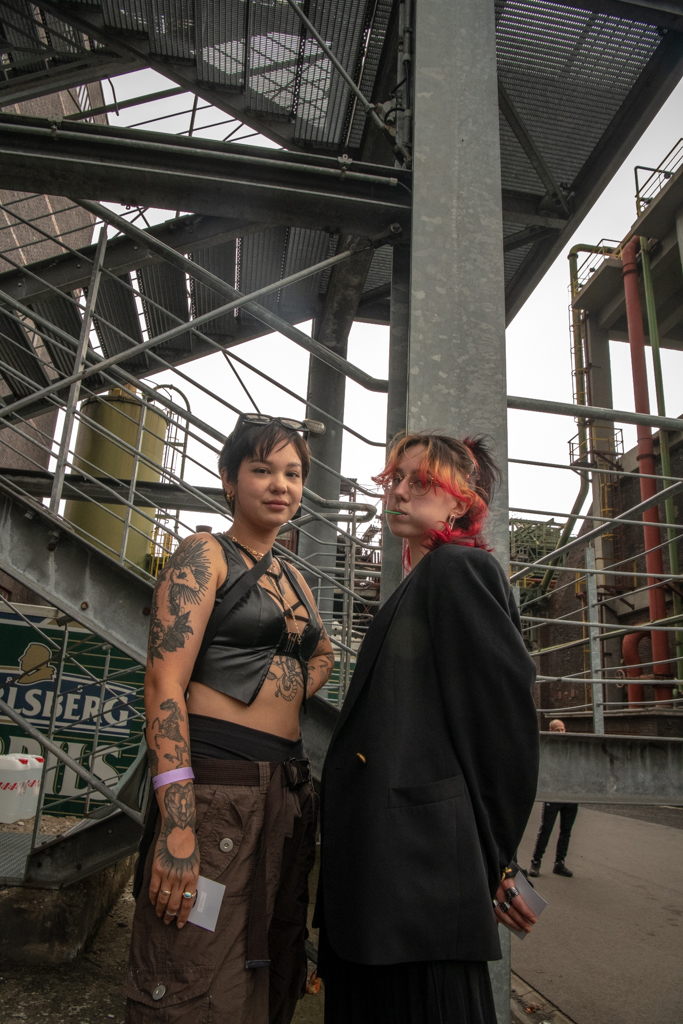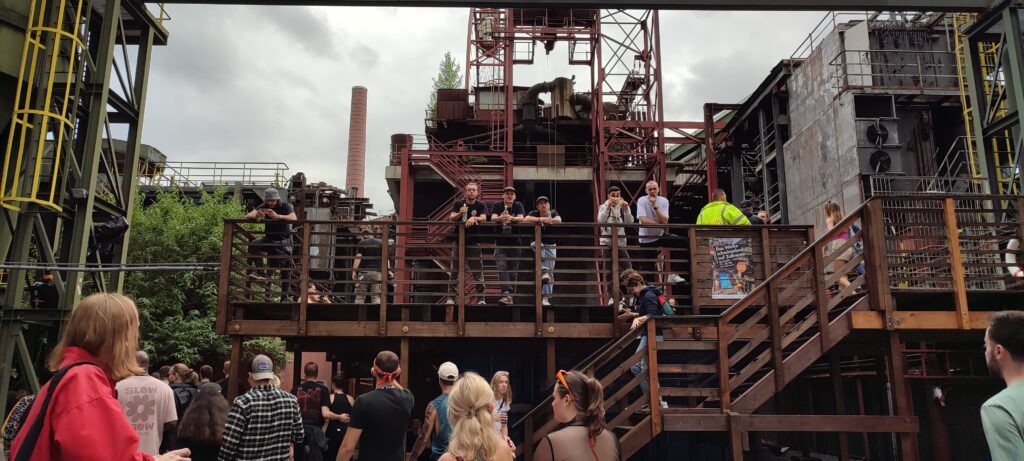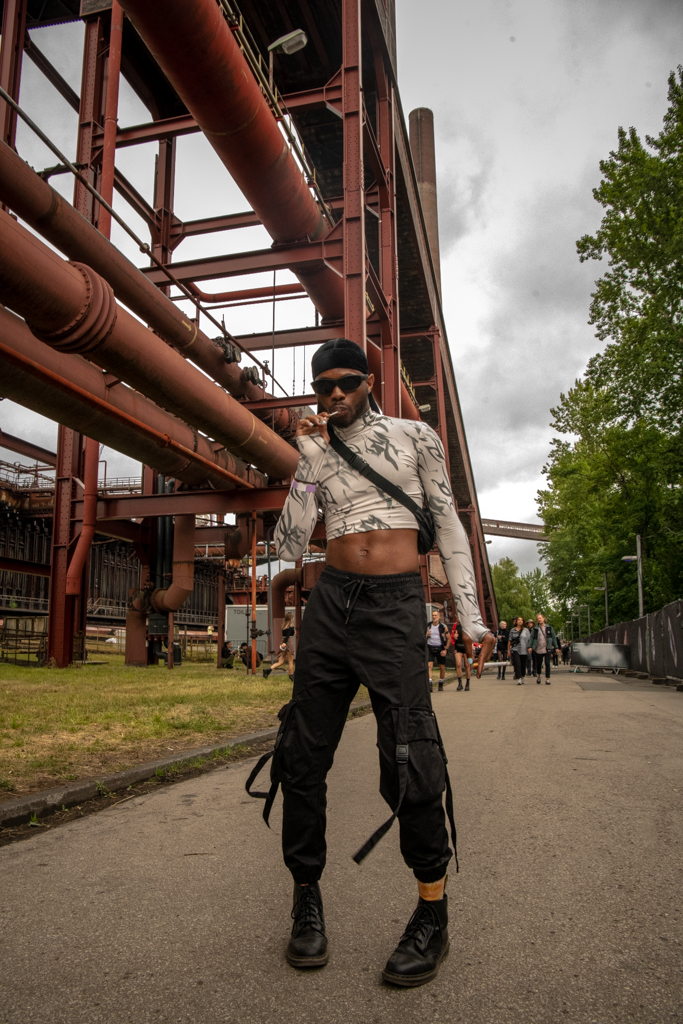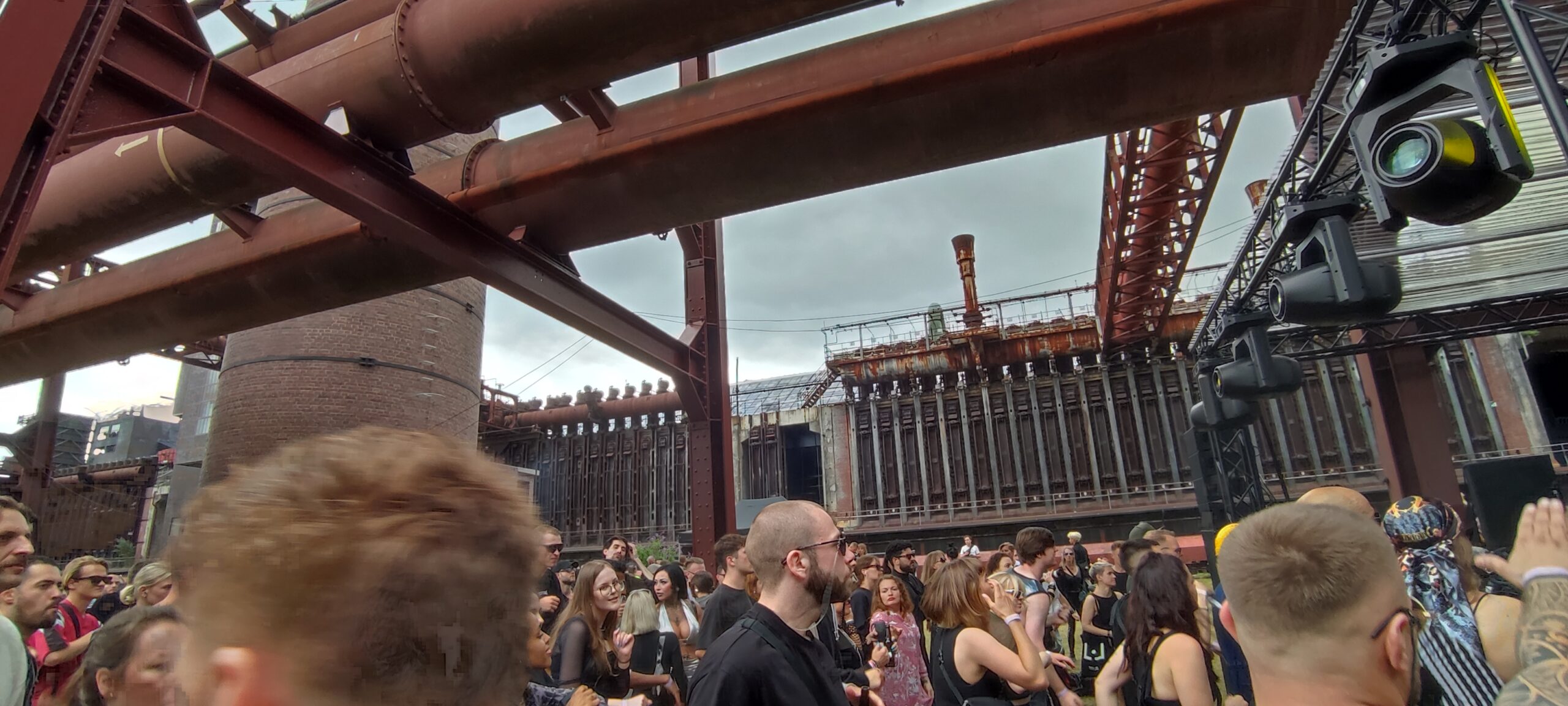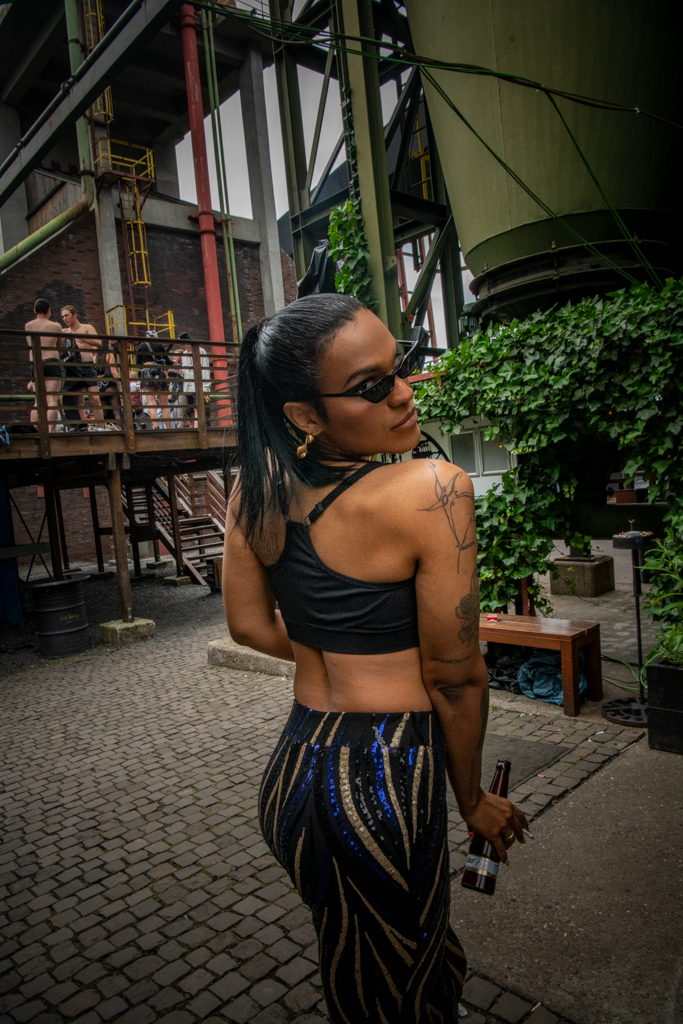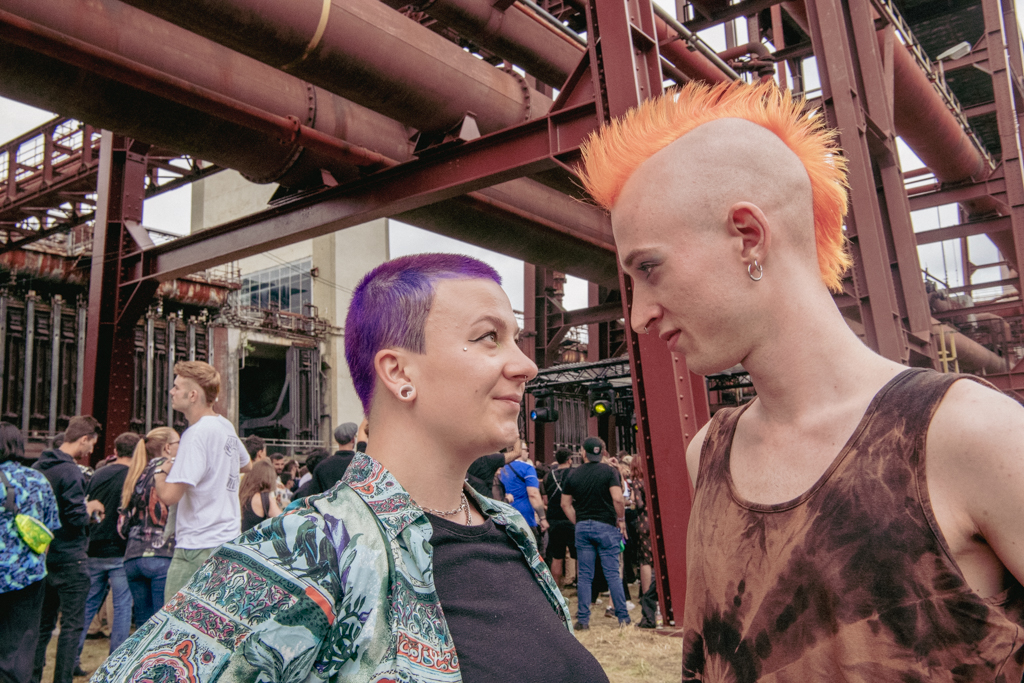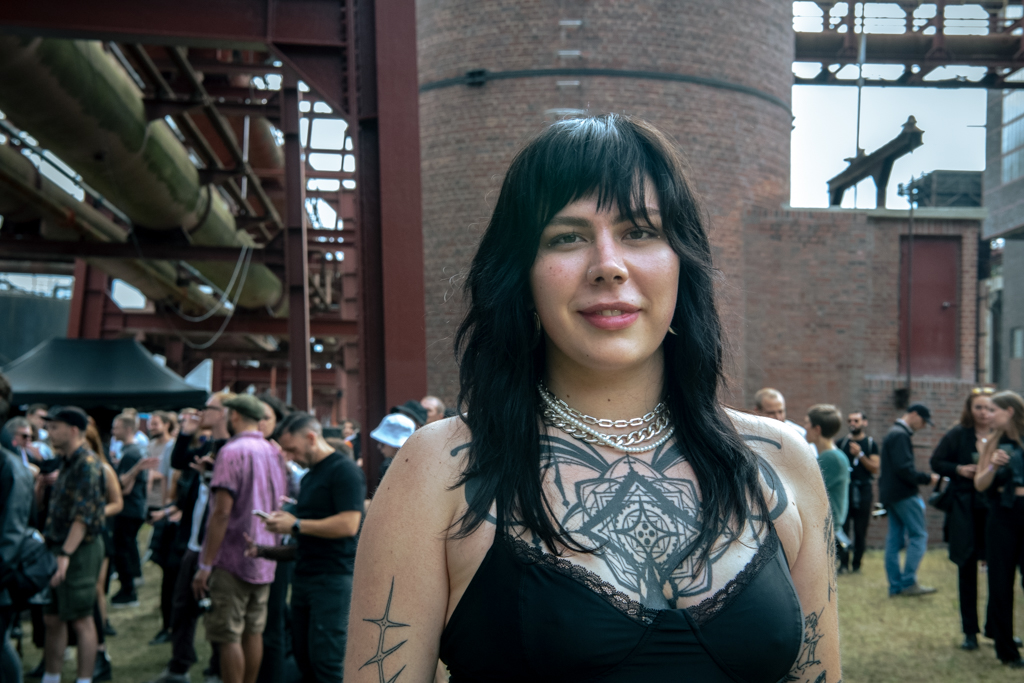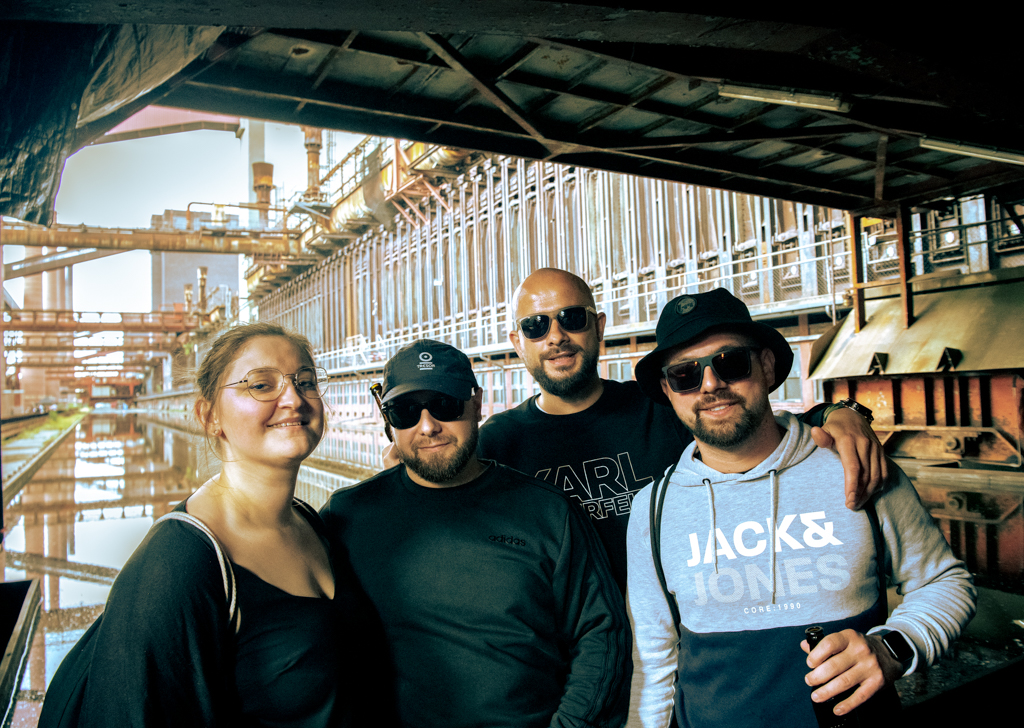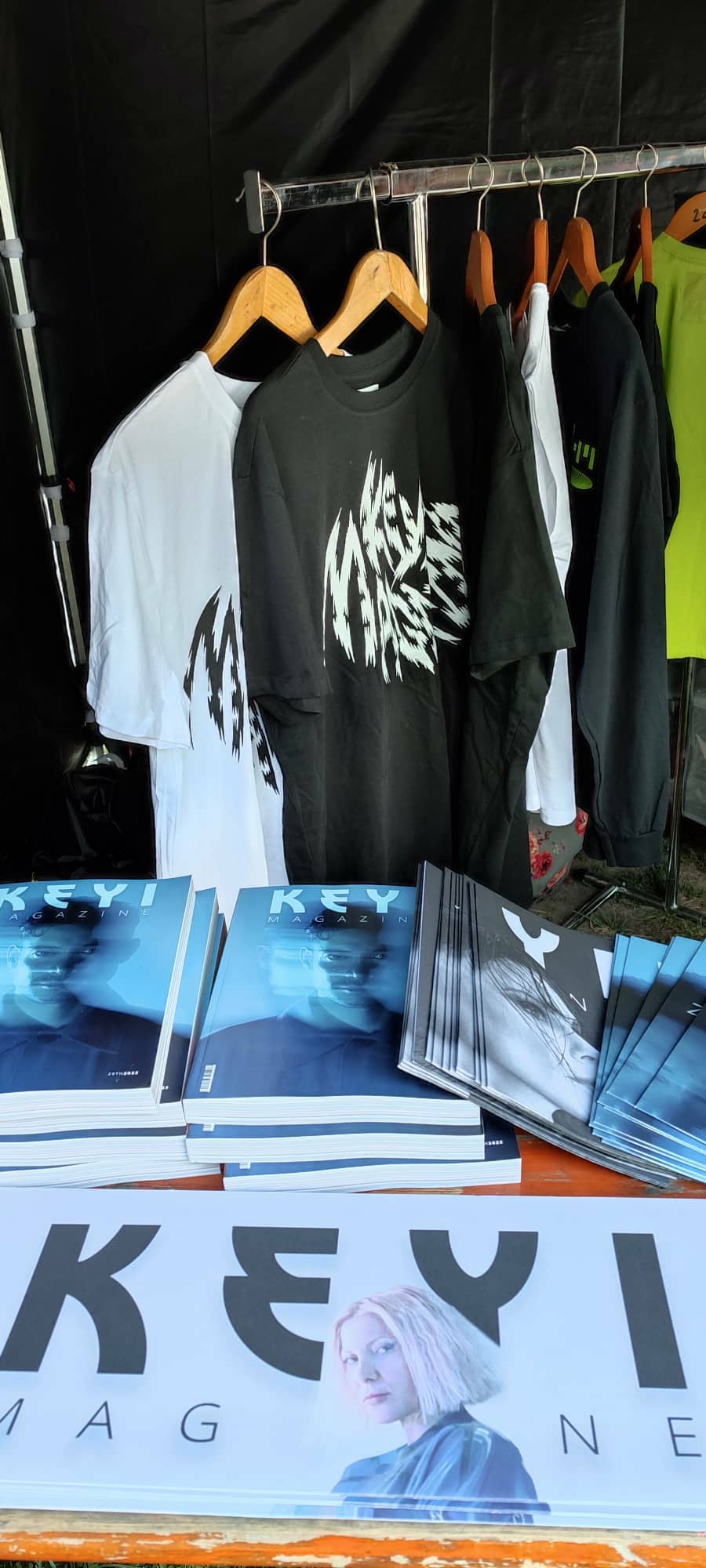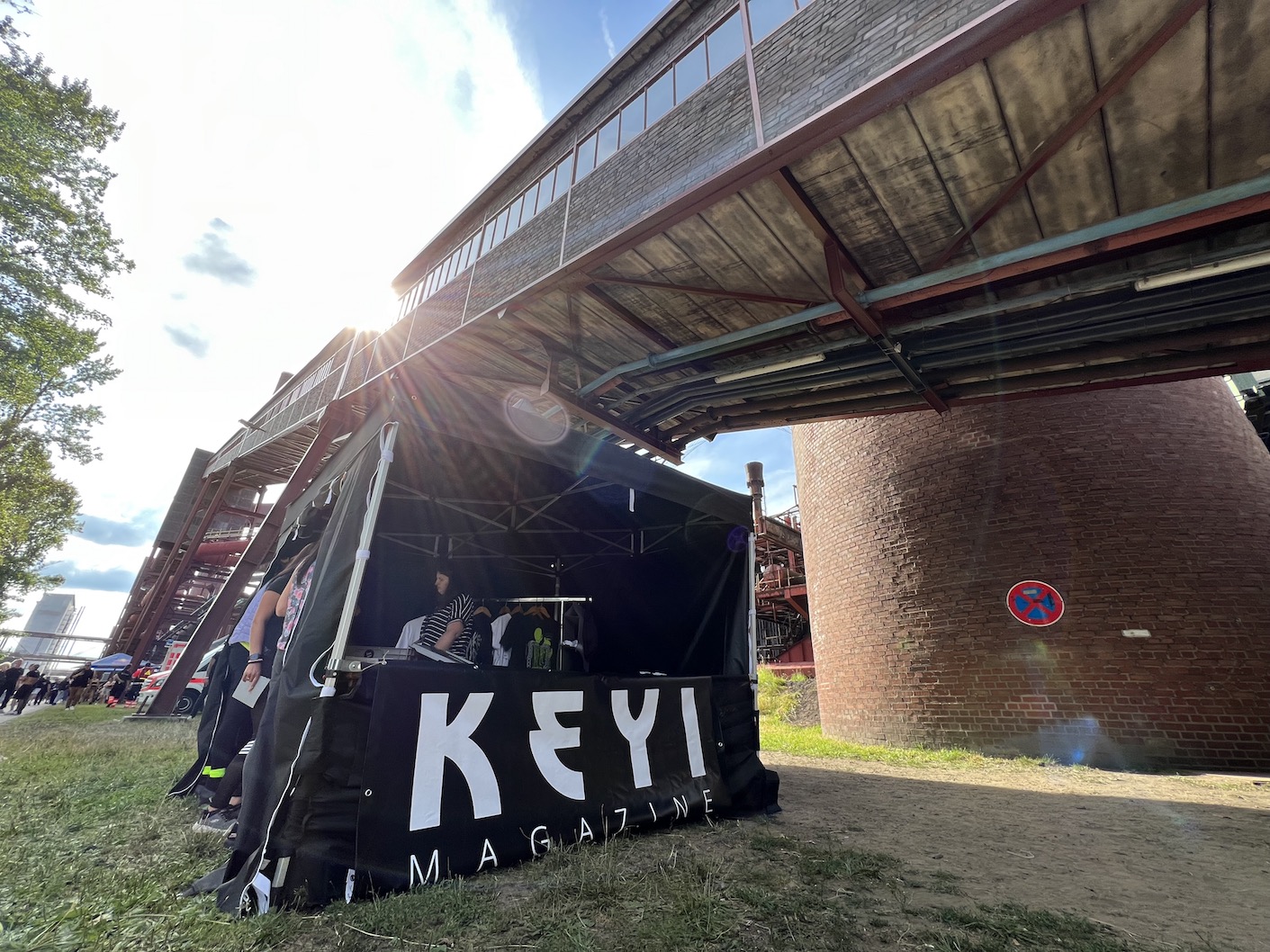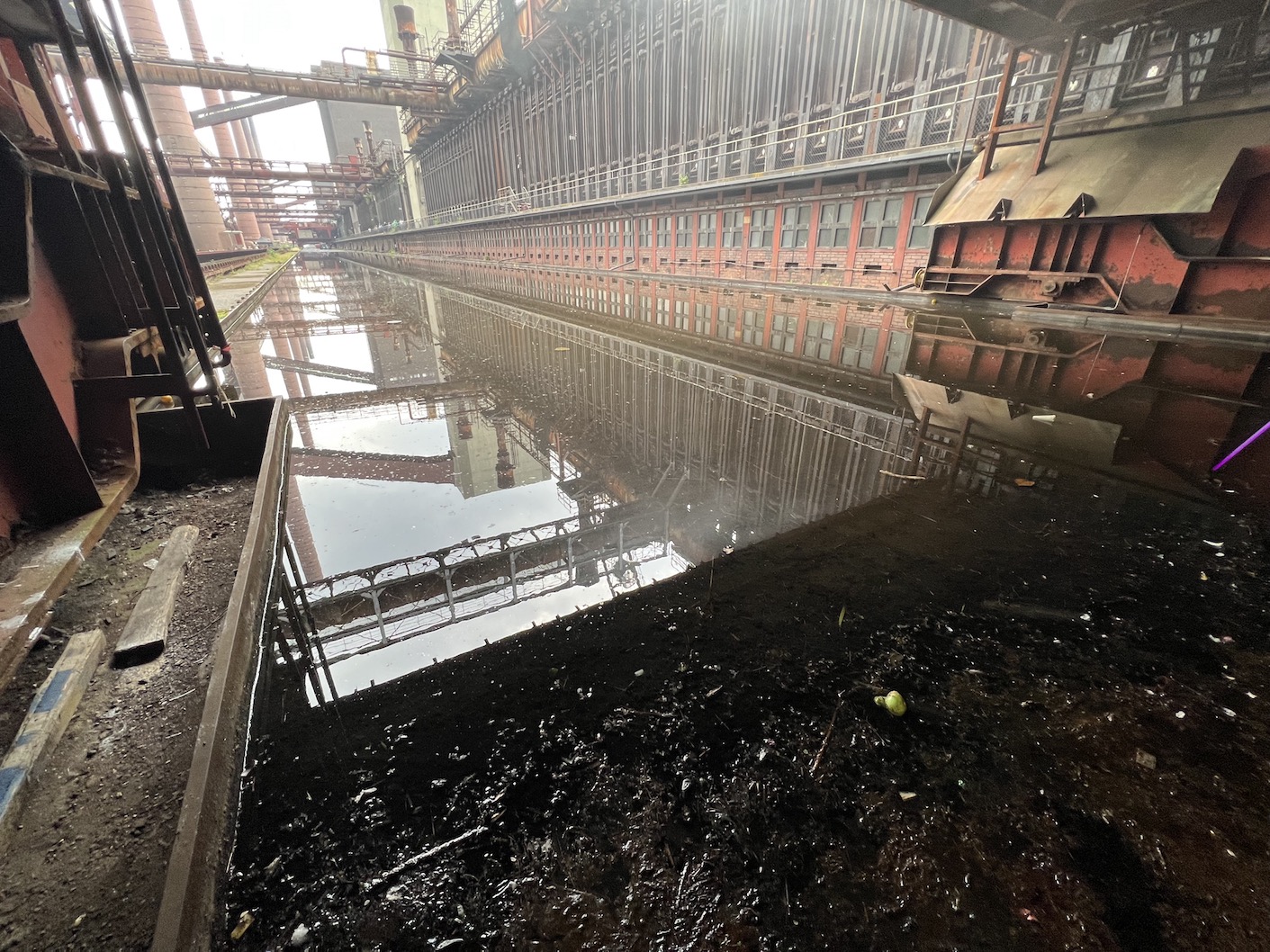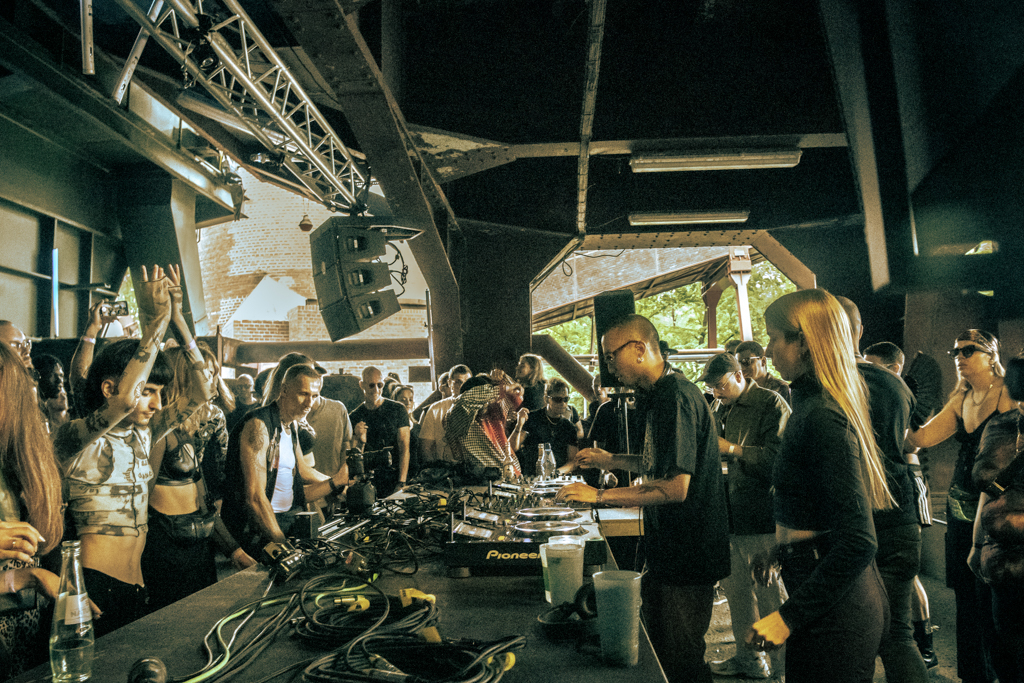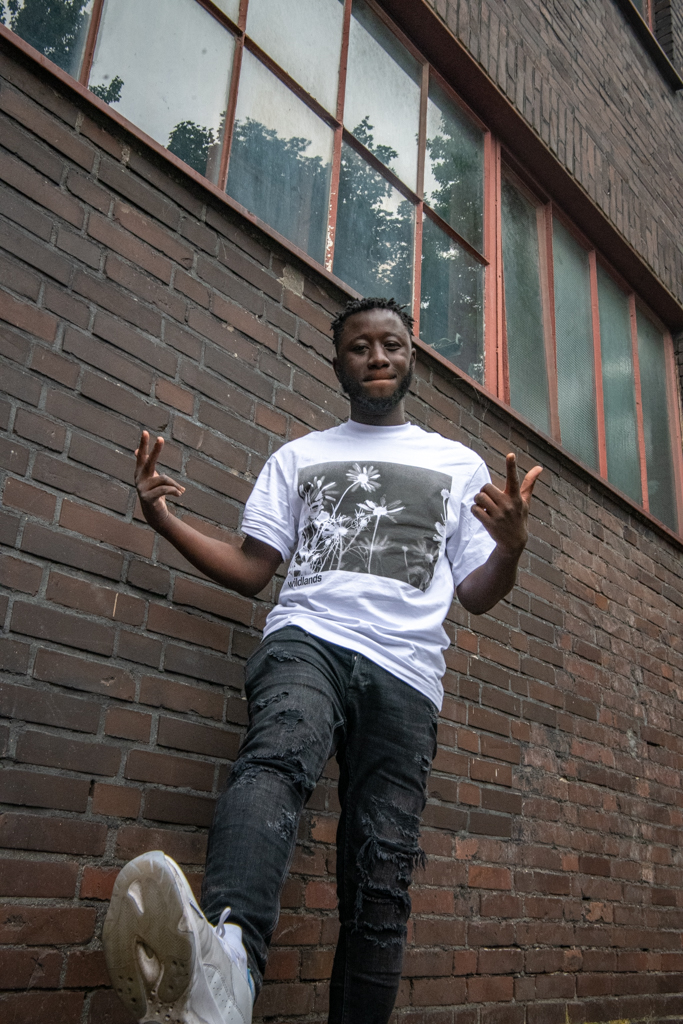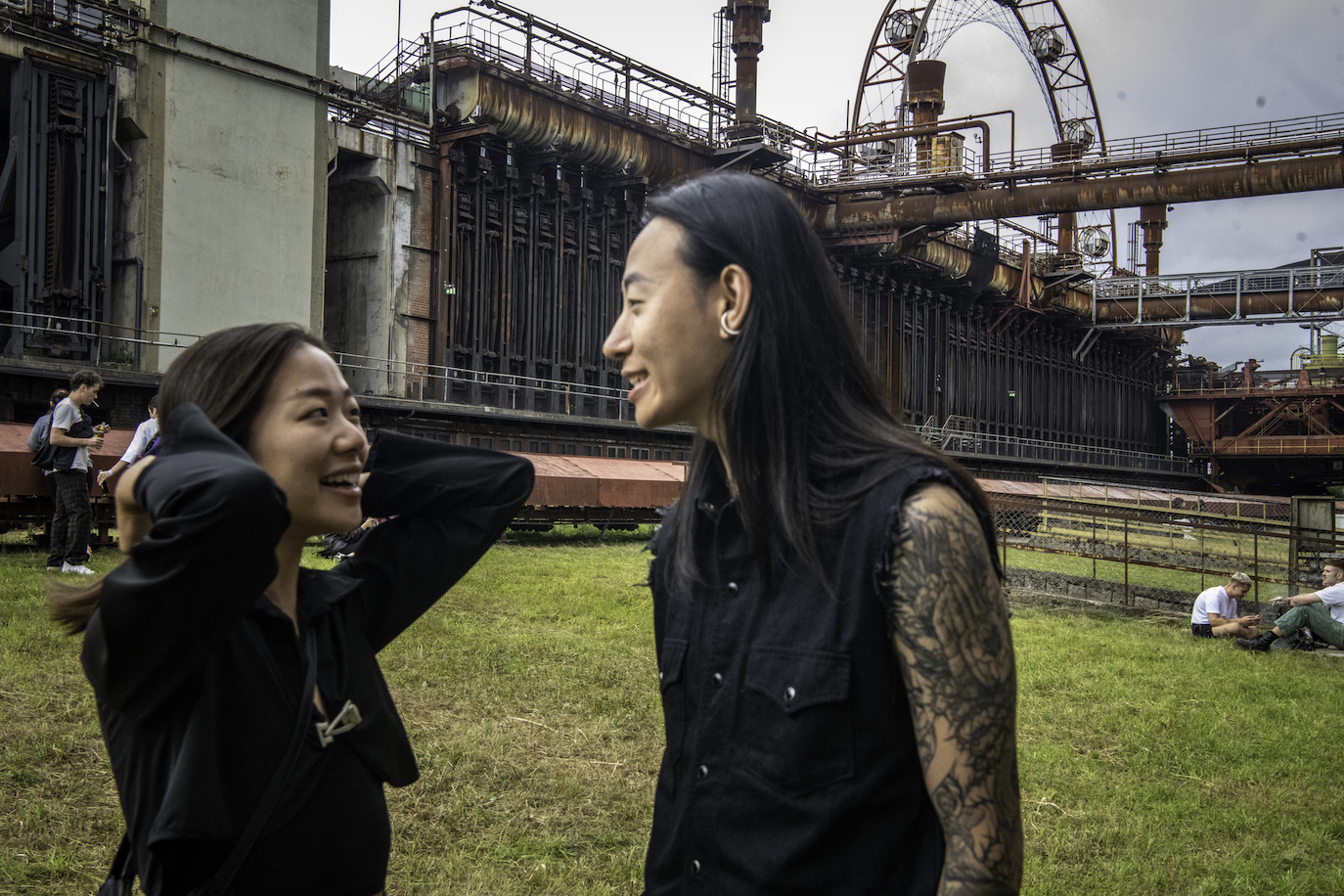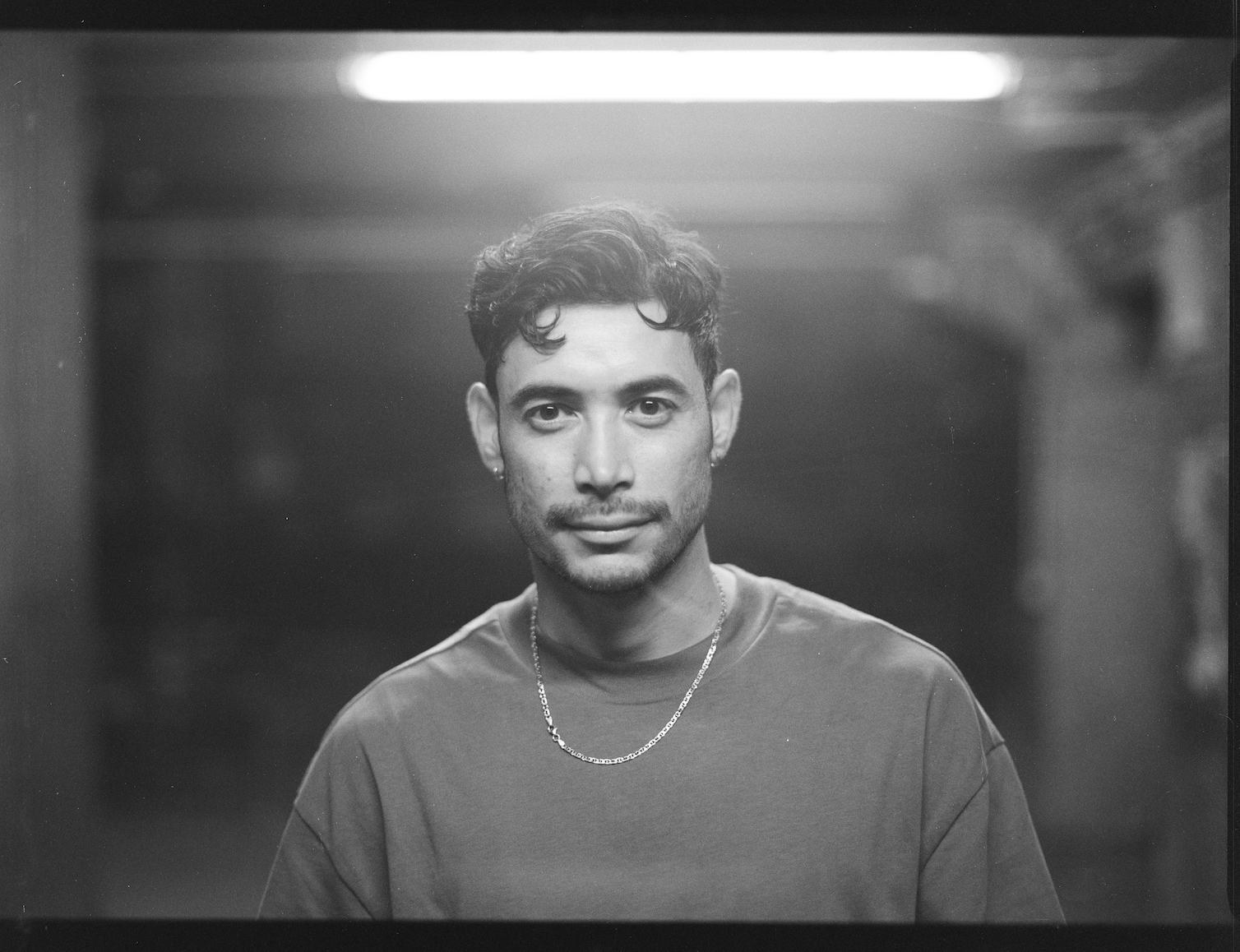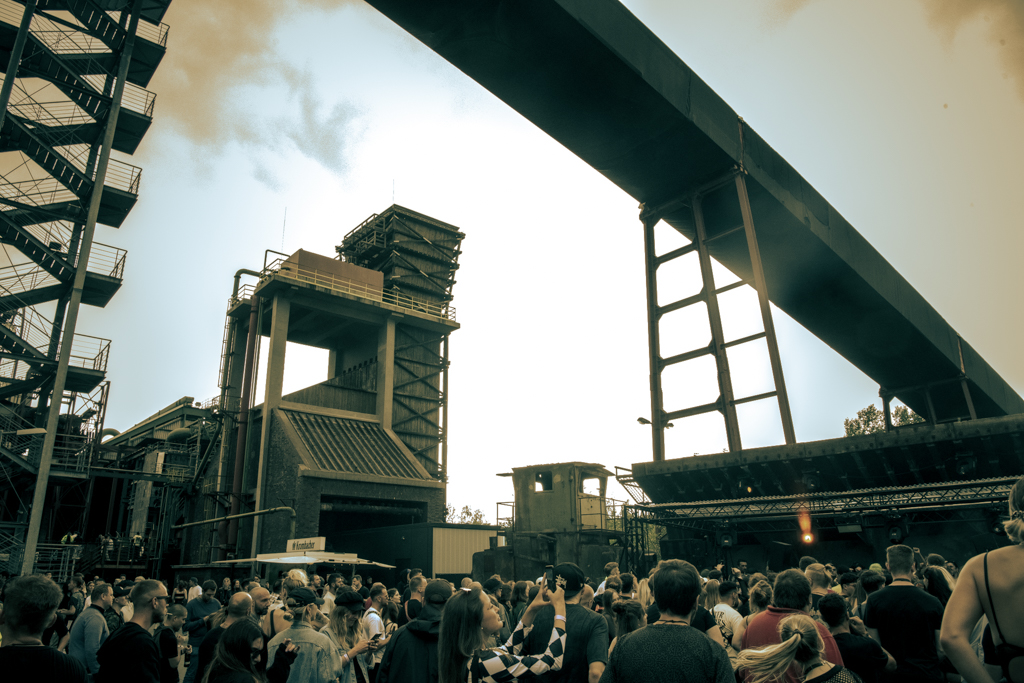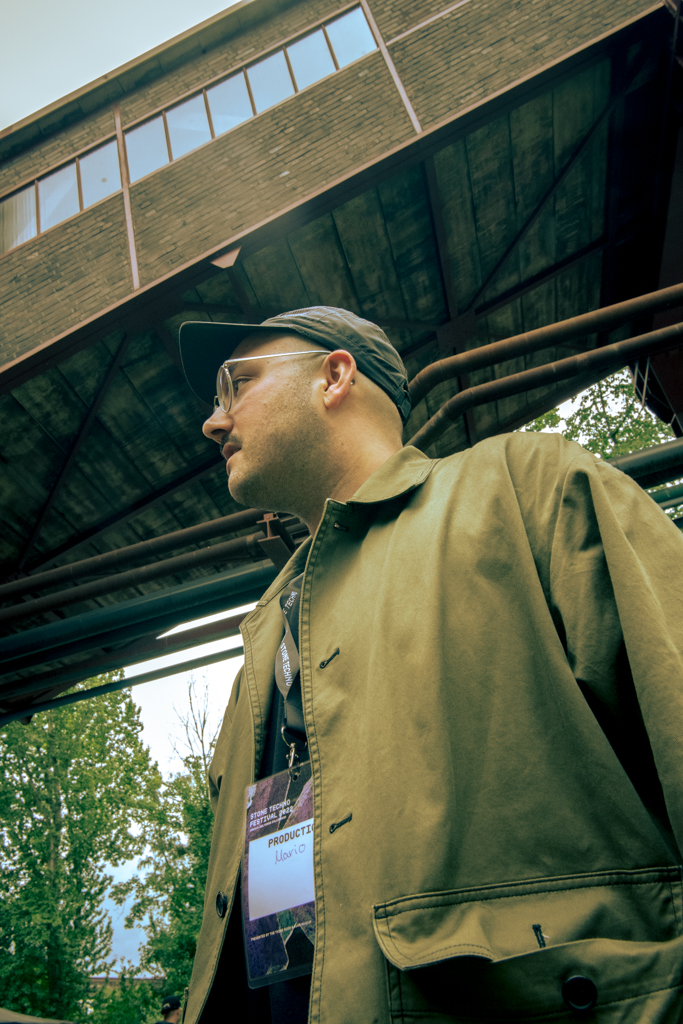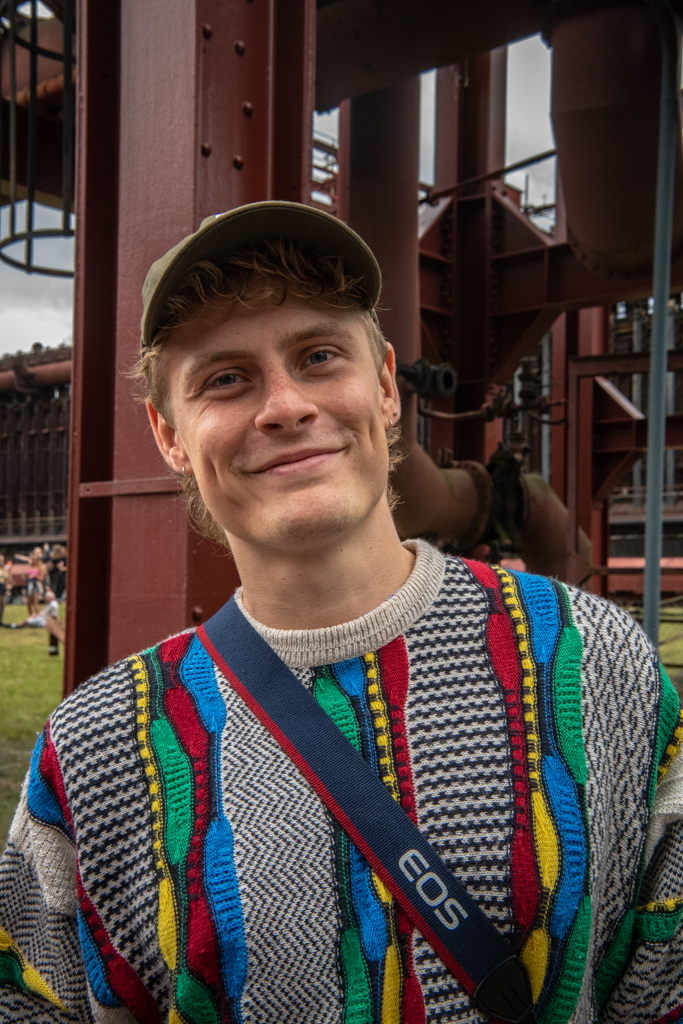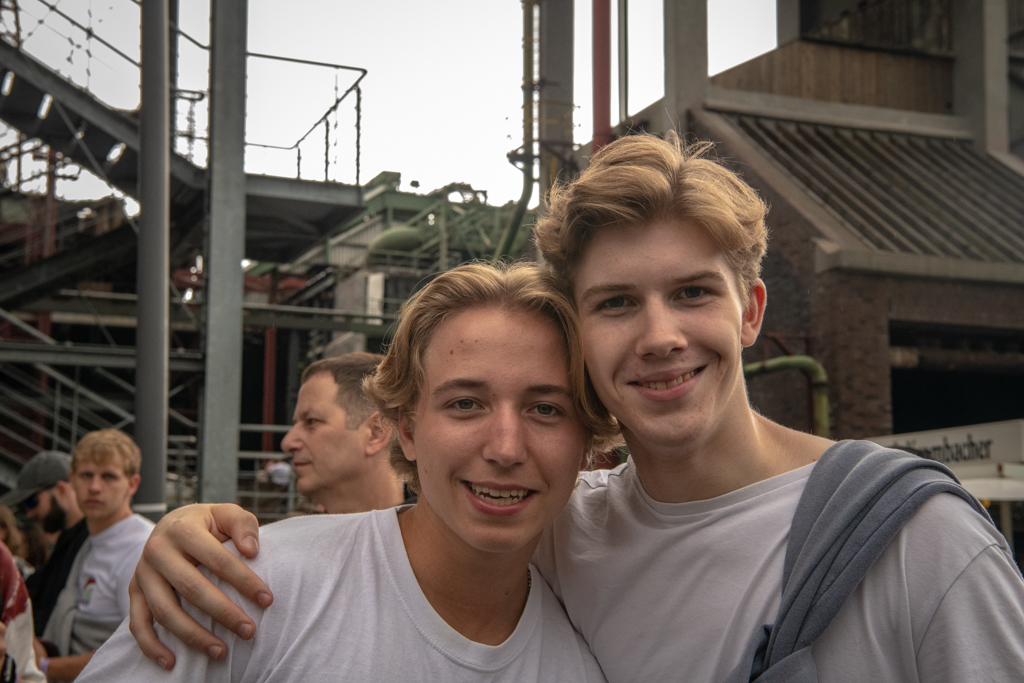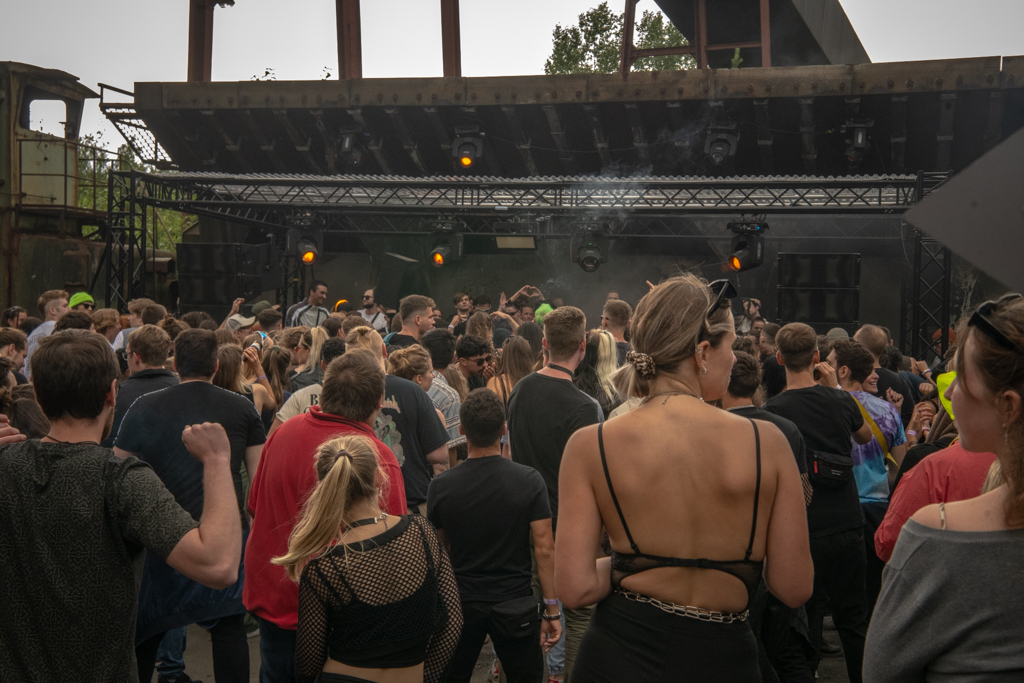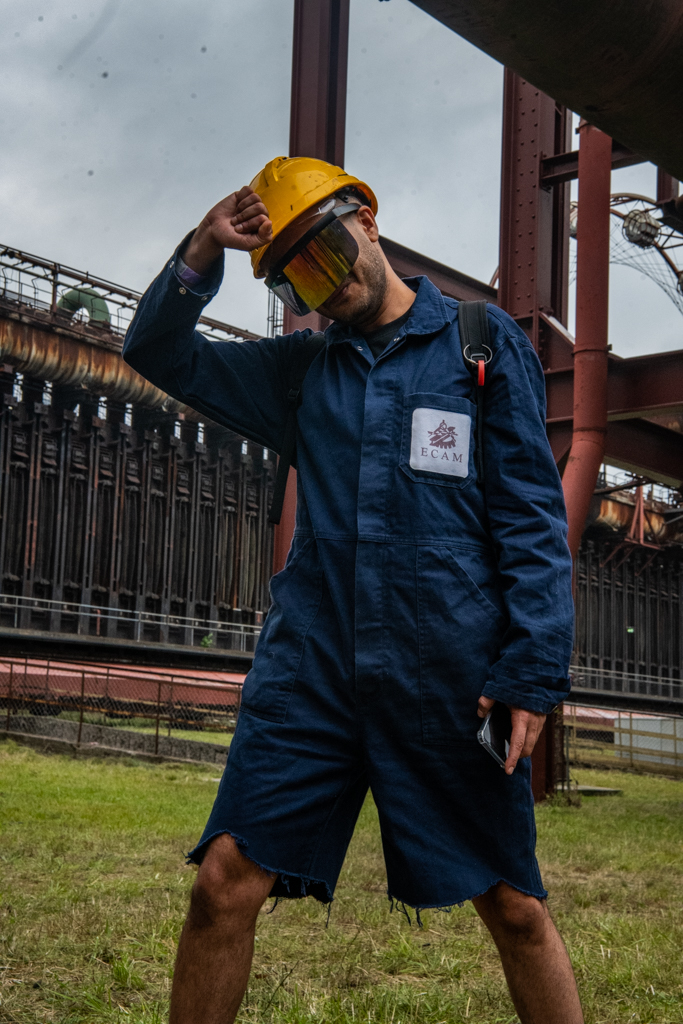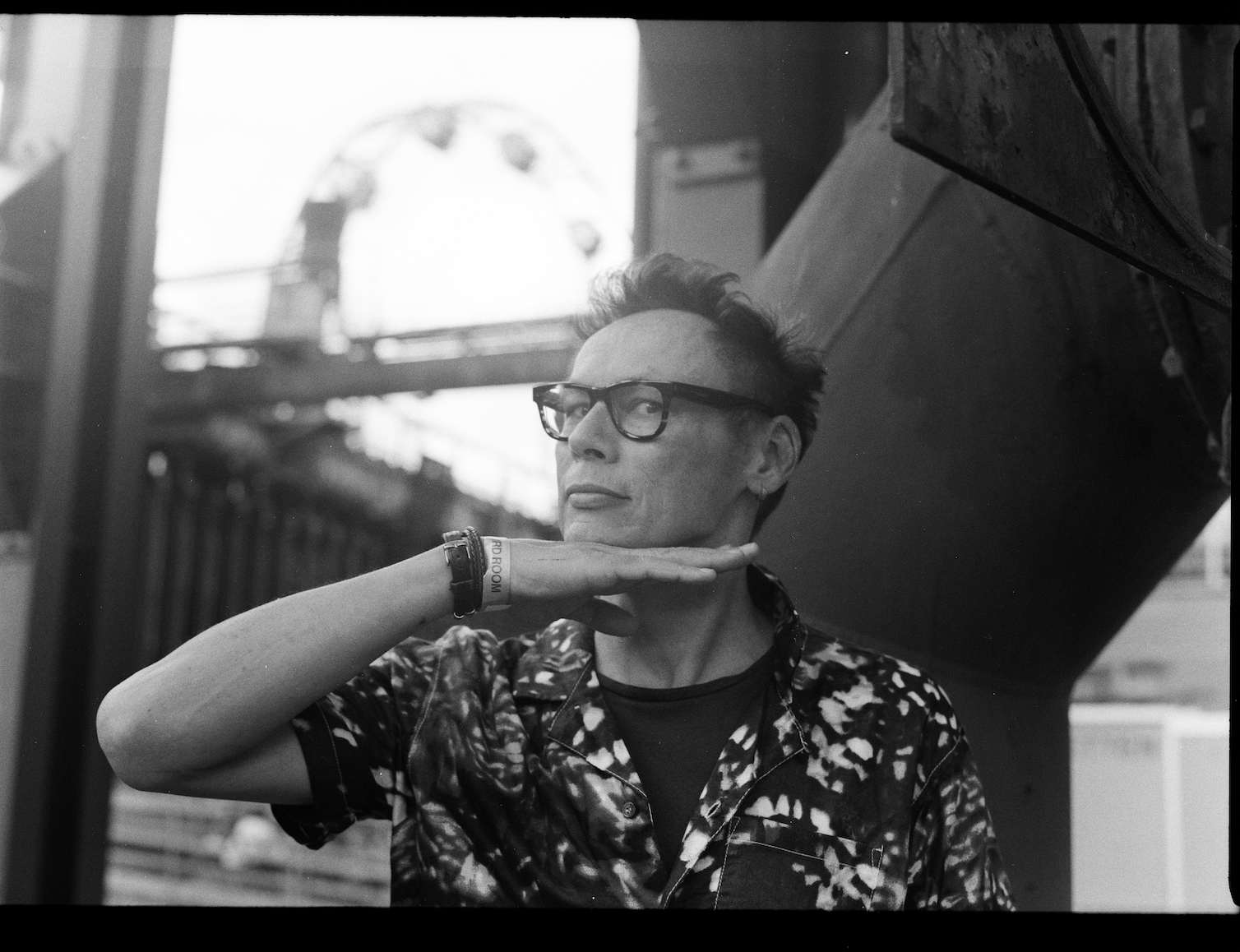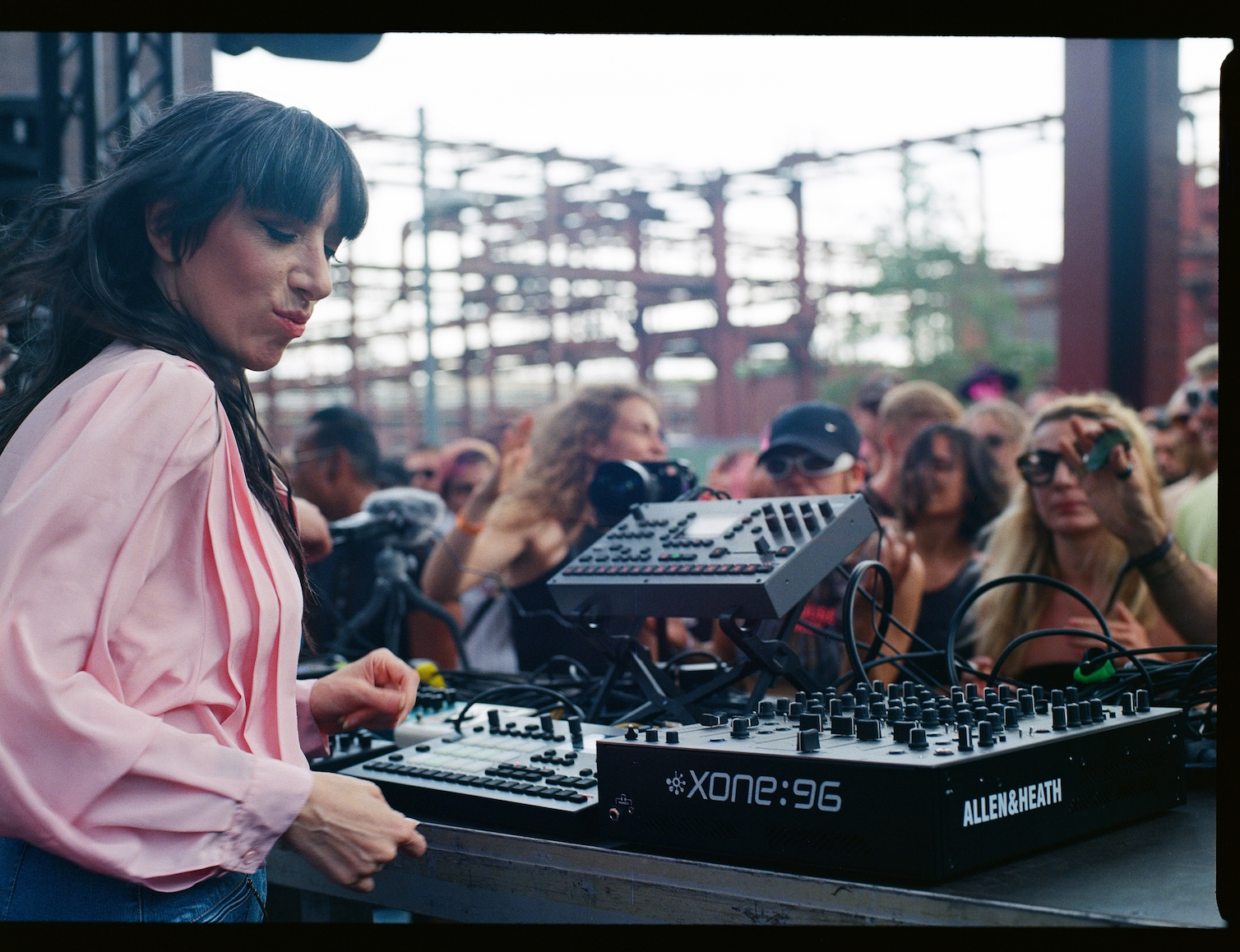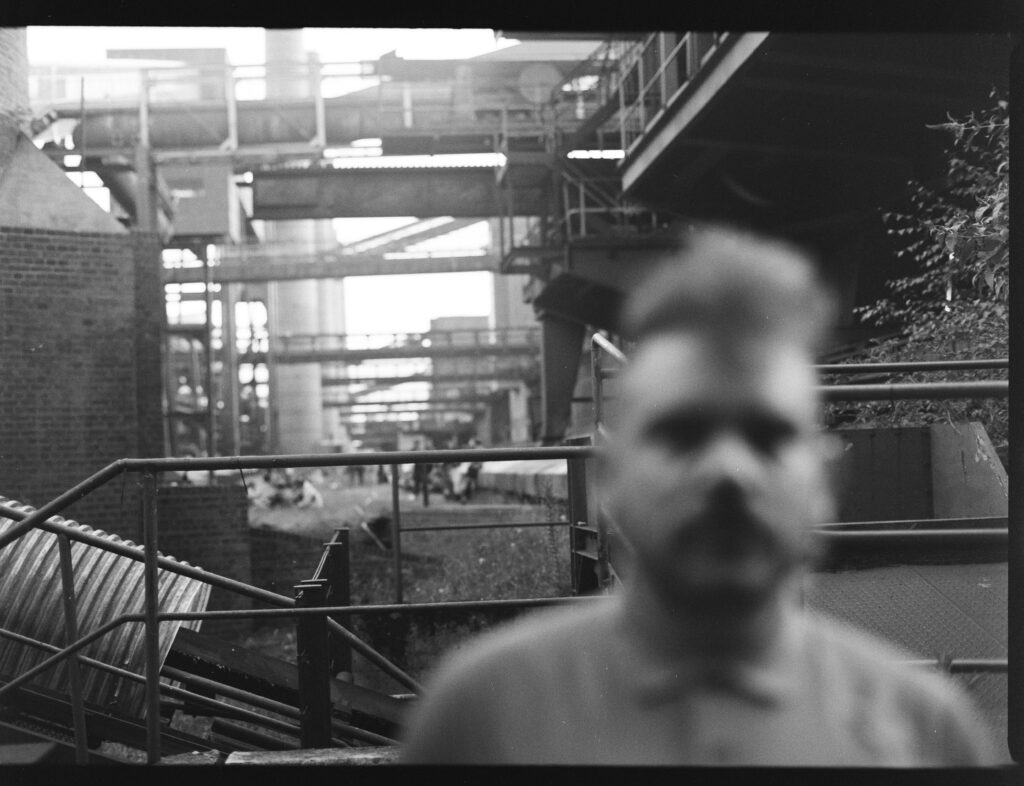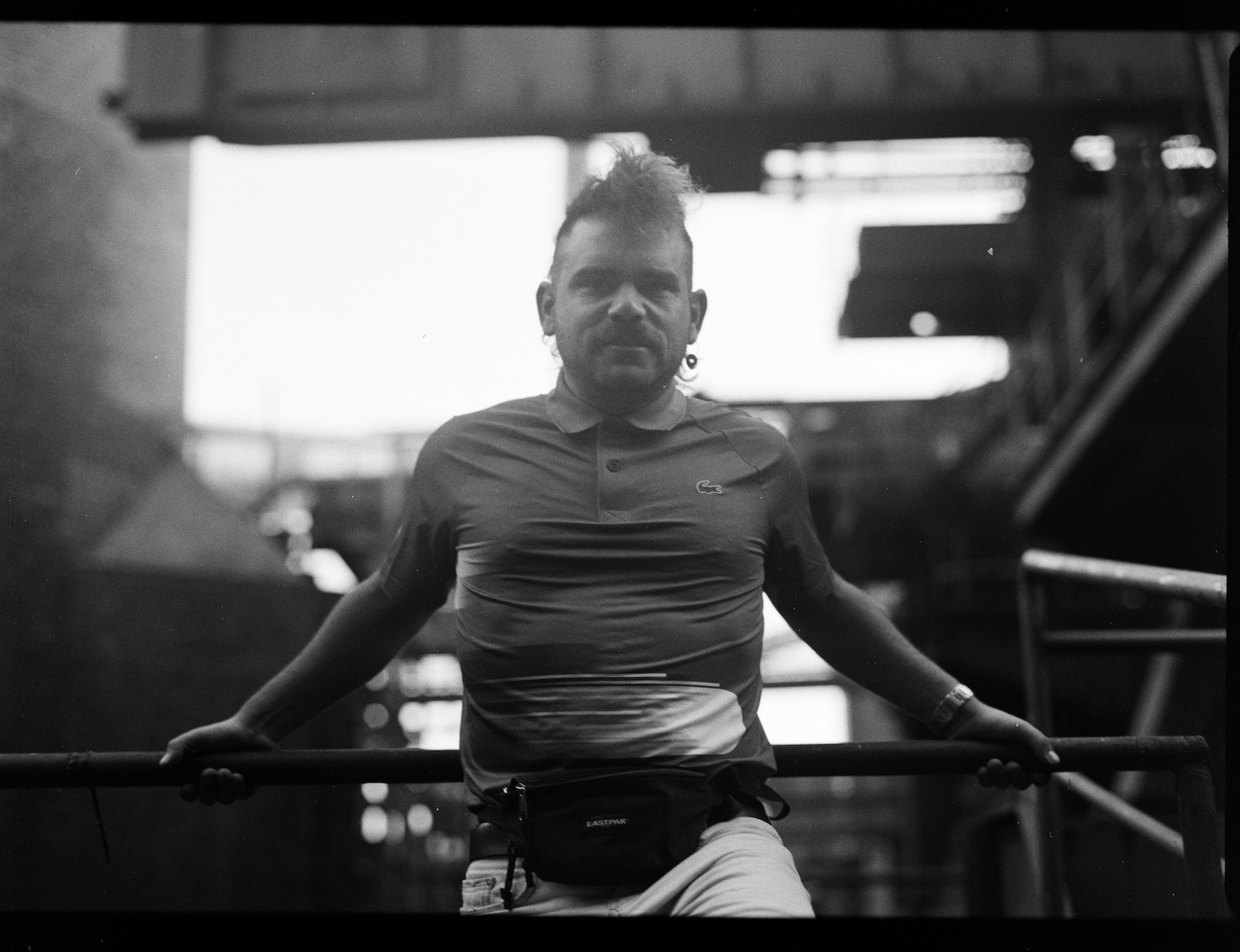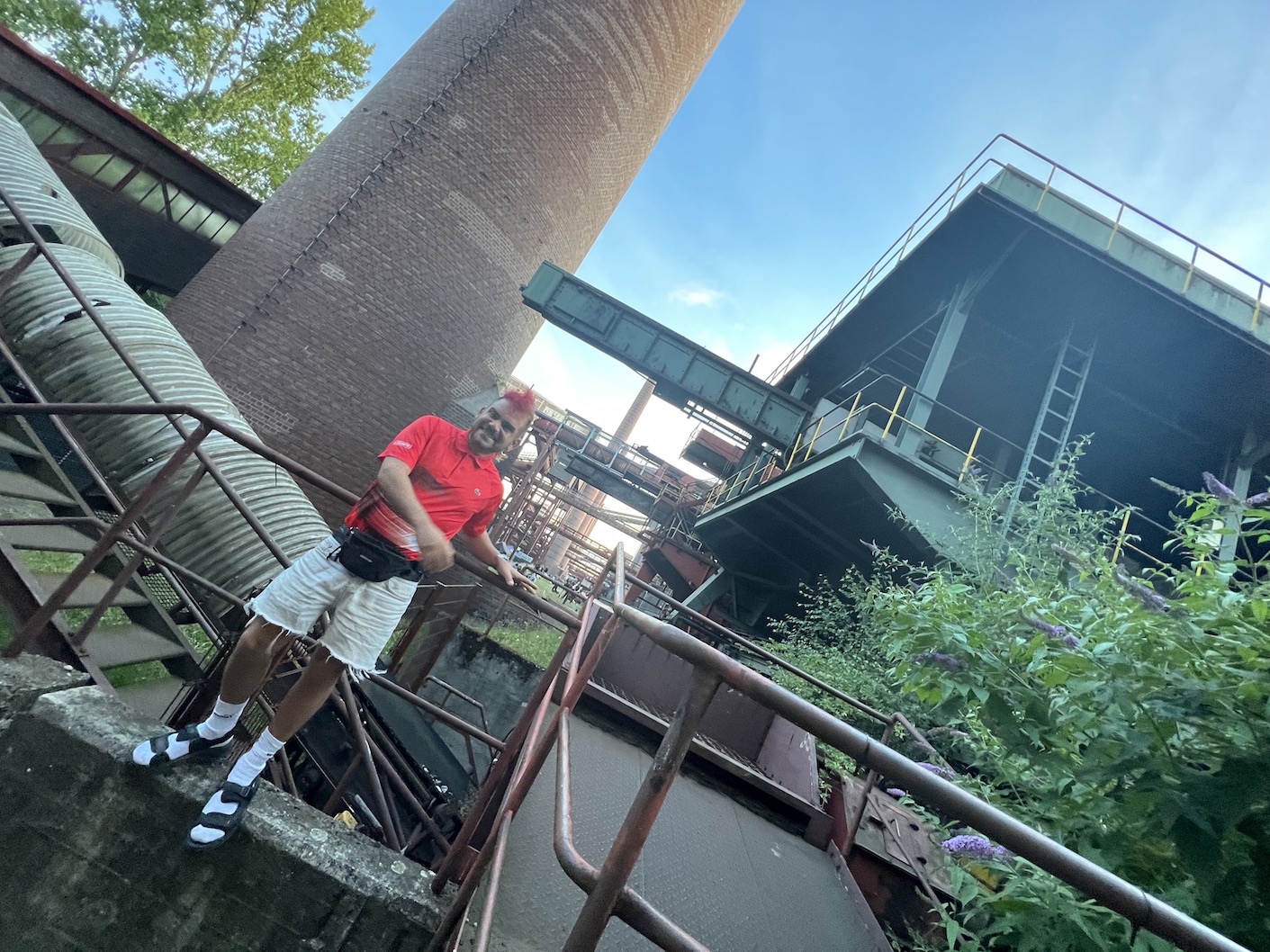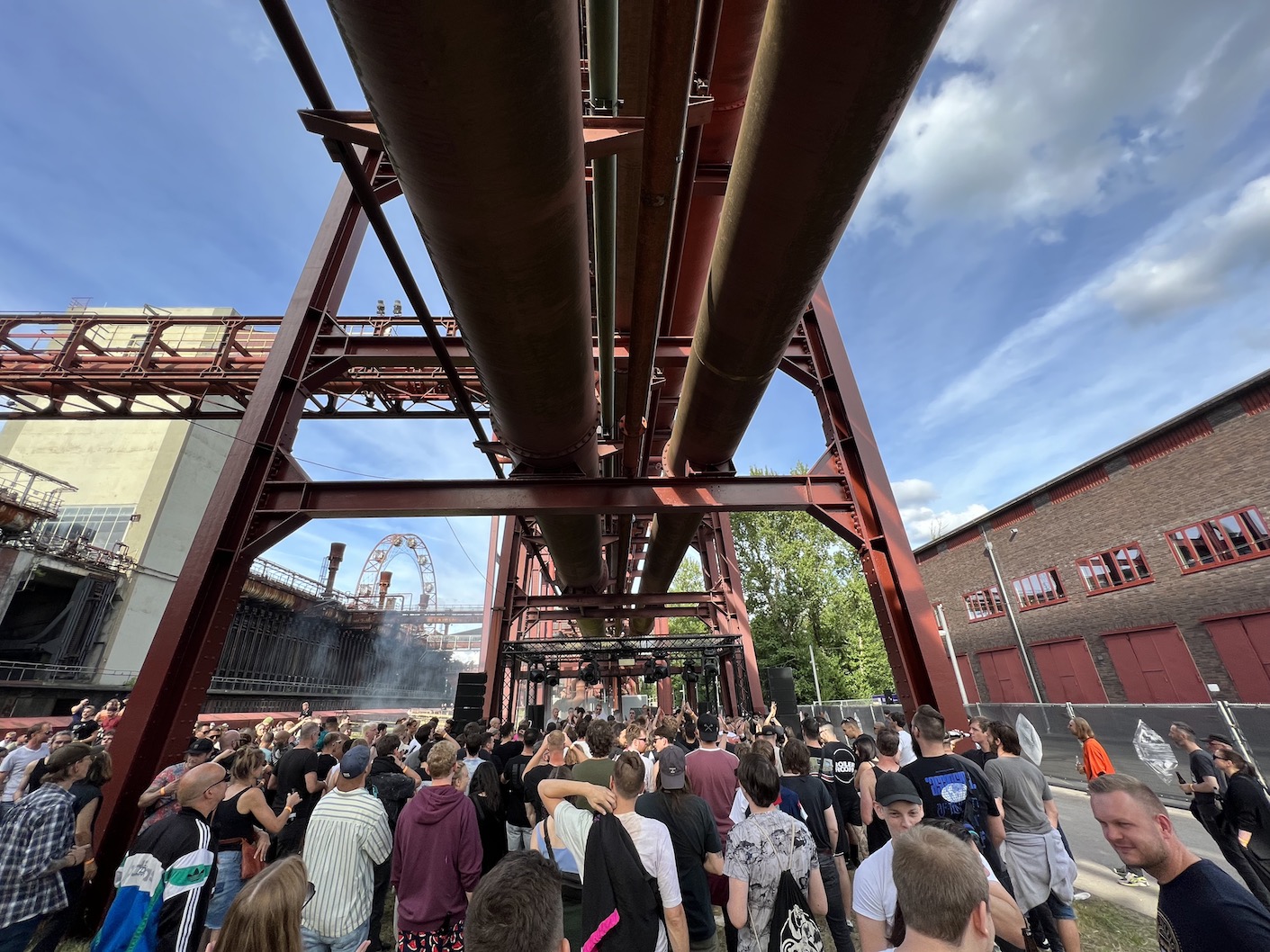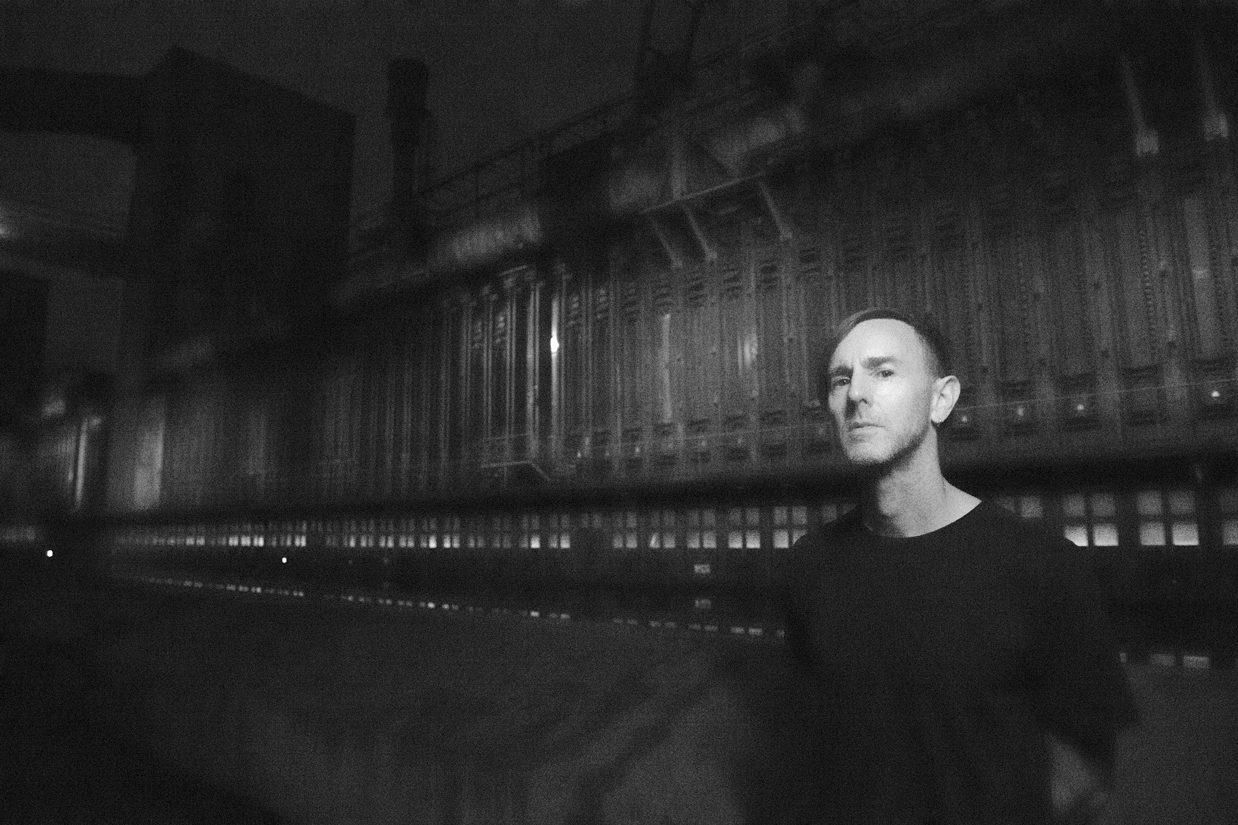 Beautiful sound, people, location – it's all we could wish for. Definitely on the list for next year and if you want to follow up with other Third Room Label, Studio & Event series based in Essen – check those links: https://www.instagram.com/the_third_room_t3r/ https://thethirdroom.de

美丽的声音、人物、位置——这就是我们所希望的。肯定在明年的名单上,如果您想跟进其他位于埃森的 Third Room Label、Studio 和 Event 系列 – 请查看这些链接:
ttps://www.instagram.com/the_third_room_t3r/ https://thethirdroom.de