Happy to introduce the upcoming event at 08.09.22 of Keyi Magazine x Sameheads in Neuköln. 

KEYI MAGAZINE is an independent online and print fashion/art/music magazine with a mission to discover and promote new and established talents from around the world, but mainly focused on Asia and Europe. Our main goal is to connect those sometimes very different from each other worlds of those two continents. Our vision is to explore a diversity among artists from different cultures and respect their individual attitudes. Our issue will be in both languages / English and Chinese – Mandarin / to bring this particular parts of the world even closer.We believe in positive values and quality & spreading culture, that might prevent people from mindless consumerism and giving exposure to the people who are truly dedicated to making the world better place. We especially prioritising those who represent conscious, tolerant, sustainable and eco-friendly values.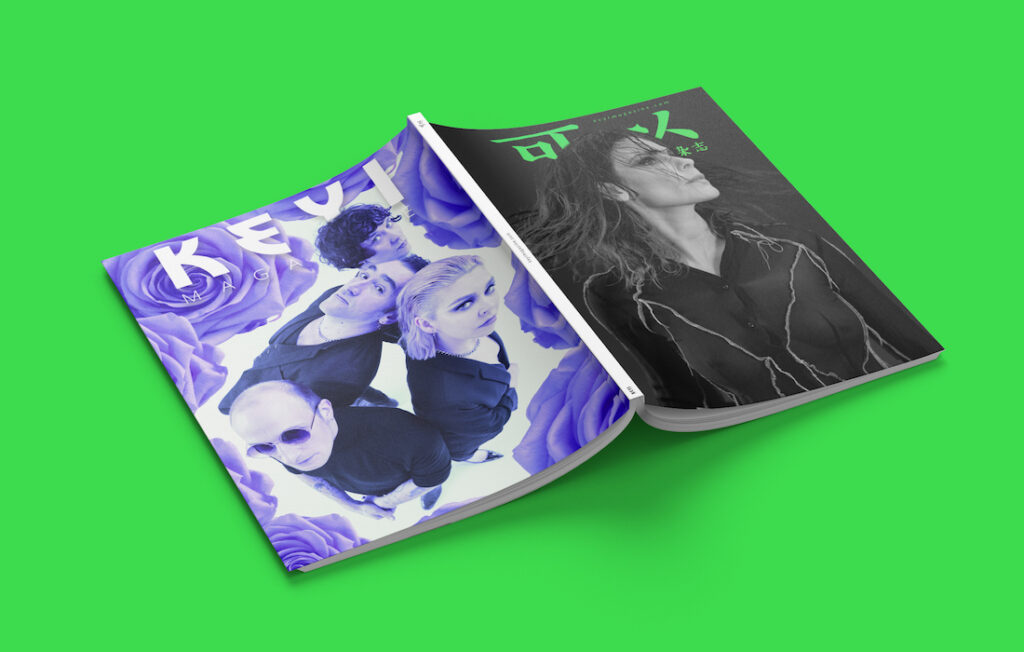 KEYI MAGAZINE was founded by two polish photographers Izabella Chrobok and Grzegorz Bacinski based half in Berlin, Germany and half in Shenzhen, China. They have both creative background and since few years they run photography and video project KEYI STUDIO. They traveled across the world & realize projects which were published internationally. 

Expect some fun and art, fashion & music like the theme of our project. The core of the event will be dj music program served by : Trin1ty – freshly new project by Alessandro Nero + first ever b2b of the editors of Keyi Magazine : Berlin Bunny + Eyes Dice + special guests we cannot announce you now, but expect some solid unique stuff.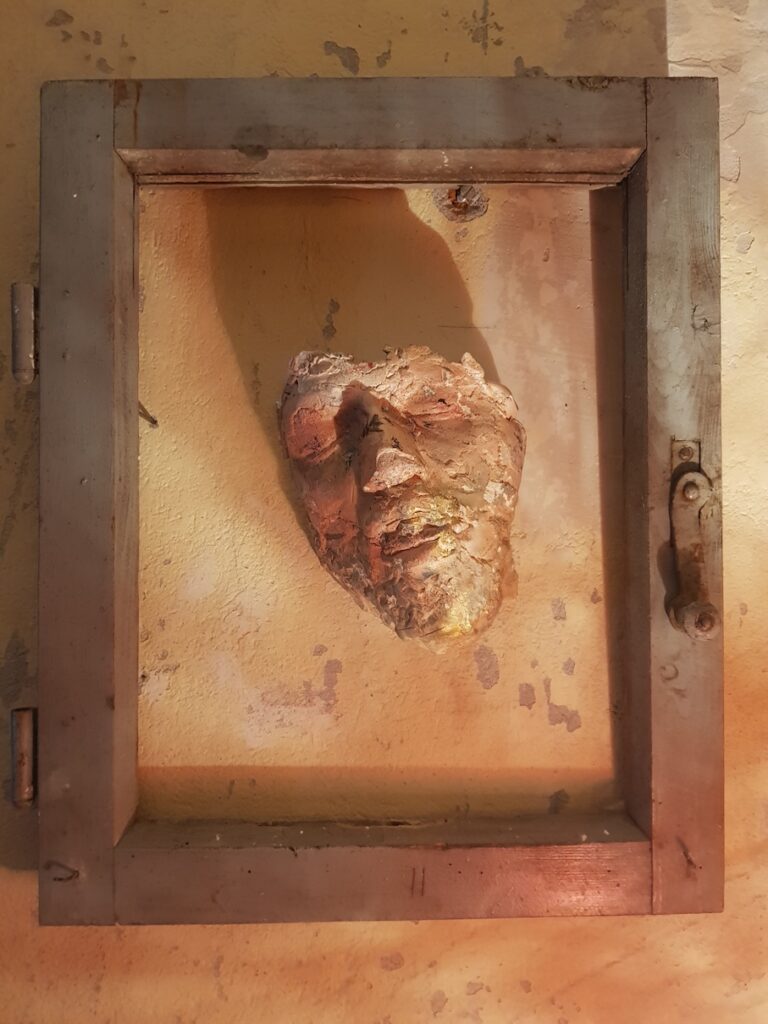 There will be exhibition curated by Pandora Gallery Kreuzberg and it's selection of unique mixture of artworks by various artists selected by the curator Guinchi Sculpturor. 

A Kreuzberger art gallery infecting the system worldwide since November 2016.  

Untergeschoss der Pandora avoids white walls to tell you real stories, inside a labyrinth that takes you deep into Berlin´s finest underground art scene. The curatorial process of Pandora is based on collective intelligence, we apply this theory as a form of experiment to exhibit outstanding artistic expressions by Berlin-based artists. ​ 
Pandora´s vision is to approach art as a massive tool for social inclusion and mankind awareness. Pandora does not like stay at home! she brings heavy art to unconventional spaces, undertakes the city, presenting fine art with collaborations at electronic raves in abandoned buildings, participating in social demonstrations through the sage of art, becoming one strong voice with the people of our society, opening her box full of knowledge, creativity, inspiration and hope. ​ 
What Pandora offers is an oasis for artists in the desert fields of art gallery standards. Inside, dreams come true, putting art alike minds, and deep thinkers under one roof, awaiting to write the names of her artists in the books of art history. ​ Pandora provides a place for inspiration, a temple for meaningful artworks, a place for artists to be artists. ​ Untergeschoss der Pandora art gallery – Globale experimente aus Berlin, We are literally Underground! … 
Pandora also likes Techno! 

Pandora for 5 years made 89 official events, 4 festivals, many electronic parties, collaborations with big clubs like Kit-kat, exhibited over 370 artists. 

Additionally there will be an one iconic piece by Marina Zumi – multimedia Argentinian Artist living in Berlin. Slava Ukraini ! 

The war is still not over and far away from it's end. From 6-9pm there will be free entry / donation entry and opportunity to bring and resale some pieces of clothing, where all the profit will be donated to Ukraine.
Come early, stay long! Thank you for your support.