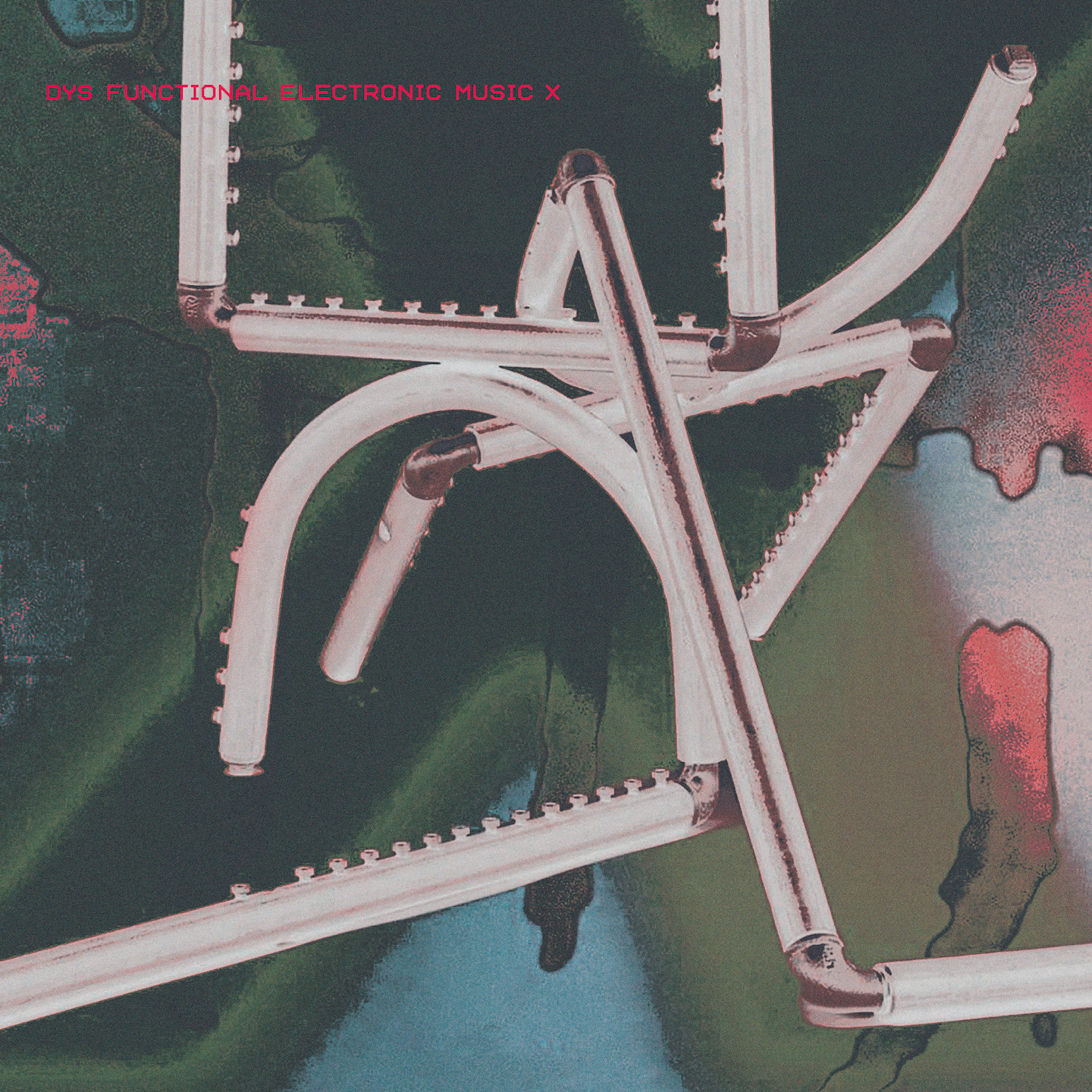 Back in 2011, the REPITCH label debuted with "REPITCH 000", a brief compilation that featured tracks from the three originators: Pasquale Ascione (Ascion), Davide Carbone (D. Carbone), Nino Pedone (Shapednoise). Since then, the imprint has been a key player on techno's experimental fringes, pushing music that joins the dots between industrial, noise, bass, and hard dance. In ten years, they've released music from artists like Sote, Zenker Brothers, AnD, Sleeparchive, Regis, and VTSS, and to celebrate their anniversary, REPITCH has fittingly assembled another forward-thinking selection of tracks following on from 2017's acclaimed "Dys Functional Electronic Music."
LISTEN TRACK PREMIERE HERE:
"Dys Functional Electronic Music X" is a state of the union from Ascione, Carbone, and Pedone that highlights not only their label's scope but its intentions for the future. Ten years in, the trio are just as motivated by broadening club music's horizons as they are filling dancefloors, and that's never more obvious than on opening track 'Mastice Riddim (VIP Mix)' from Shapednoise and Gabber Eleganza. The two producers meet at the exact intersection of their styles, with Pedone splitting Alberto Guerrini's fictile trance arpeggios using his patented hi- definition sound design and trunk-rattling drill rhythms.
TSVI and Randomer excavate a similar mid-point on 'Overbite,' following on from 2021's "Reflex" EP with a booming, mind boggling fusion of warehouse techno and cybernetic dancehall. Pasquale Ascione's contribution 'Plugged (Heavy- Rotation Mix)' is a disarming future-retro cut, distorting vintage breaks with psychedelic bleep techno synths, while Carbone's 'Hypnotic Experimental Dance' does precisely what it promises, blotting grinding hardstyle kicks into dissonant waves of psychedelic electronics. Los Angeles ravers Baseck and Aura T-09 throw shades over the Cali sunshine on 'Angelz', losing gabber rhythms in tweaked DSP fizz but never dropping the crucial momentum.
On the flip side, Italian mainstay DJ Plant Texture turns in a breakbeat slow- burner that sounds like Sheffield via Rotterdam but never dips into empty nostalgia. Russia's versatile Buttechno, meanwhile, brings a weightless sensibility to progressive minimal, layering cauterised harmonics over driving warehouse kicks and dreaming gently of the big room. The compilation switches gears at this point, centering a pair of rave-ready hard dance constructions from fwd-thinking Greek producers DJ Loser and MarcelDune, before grinding to a halt on sci-fi-tinged closer 'Digital Hoarder' from Low Income $quad's Strahinja Arbutina.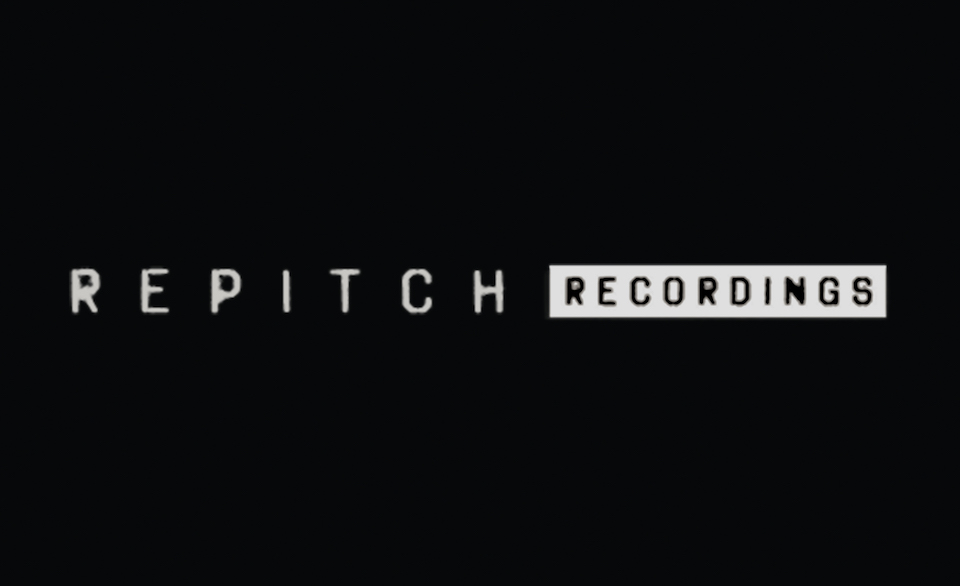 V.A., DYS FUNCTIONAL ELECTRONIC MUSIC X
REPITCH02LP, vinyl 2×12"/digital, Repitch Recordings, November 11 2022
A1 / 1. Gabber Eleganza & Shapednoise – Mastice Riddim (VIP Mix) A2 / 2. TSVI & Randomer – Overbite
A3 / 3. Ascion – Plugged (Heavy-Rotation Mix)
B1 / 4. Baseck & Aura-T09 – Angelz
B2 / 5. D. Carbone – Hypnotic Experimental Dance
C1 / 6. DJ Plant Texture – Threat The Music With Respect C2 / 7. Buttechno – Ghost Yunost
D1 / 8. DJ Loser – Faith Over Fear
D2 / 9. MarcelDune – Violet Aisle
D3 / 10. Strahinja Arbutina – Digital Hoarder
BUY HERE: https://repitch.bandcamp.com/album/dys-functional-electronic-music-x
Socials to follow:
D. Carbone
MarcelDune
REPITCH Recordings