The follow-up album to 'Ousia' (2021), 'Terrain,' reflects on the human relationship with nature. The album title references a musical language that connects Spieth's music production practice to feelings of proximity to nature.
'Terrain' was forged in deep solitude."It's an interplay of euphoric flashes and introspection," – says Spieth. The eight compositions take the listener into a captivating cascade of sonic textures resembling internal state fluctuations and emotional release—the tension between the organic warmth and static curves broads tones into liquified roars and empty spaces.
LISTEN TRACK PREMIERE HERE:
Unlike Spieth's previous albums, 'Terrain' holds more intimate gestures and emotional sensibility. Soothing frequencies here are intended to create a state of awareness in the listener. It is a work of conceptual and emotional beauty, evoking a form of spatial imagery that is as grounding as elevating.
Press release – Joachim Spieth – Terrain (AFFIN Records)
Artist: Joachim Spieth
Title: Terrain
Format: Vinyl/digital
Cat.: Affin LP05 LTD
Release date: Friday, October 28. 2022
Track-listing:
A1 Terrain 1
A2 Terrain 2
A3 Terrain 3
A4 Terrain 4
B1 Terrain 5
B2 Terrain 6
B3 Terrain 7
B4 Terrain 8
BUY HERE: https://joachimspieth.bandcamp.com/album/terrain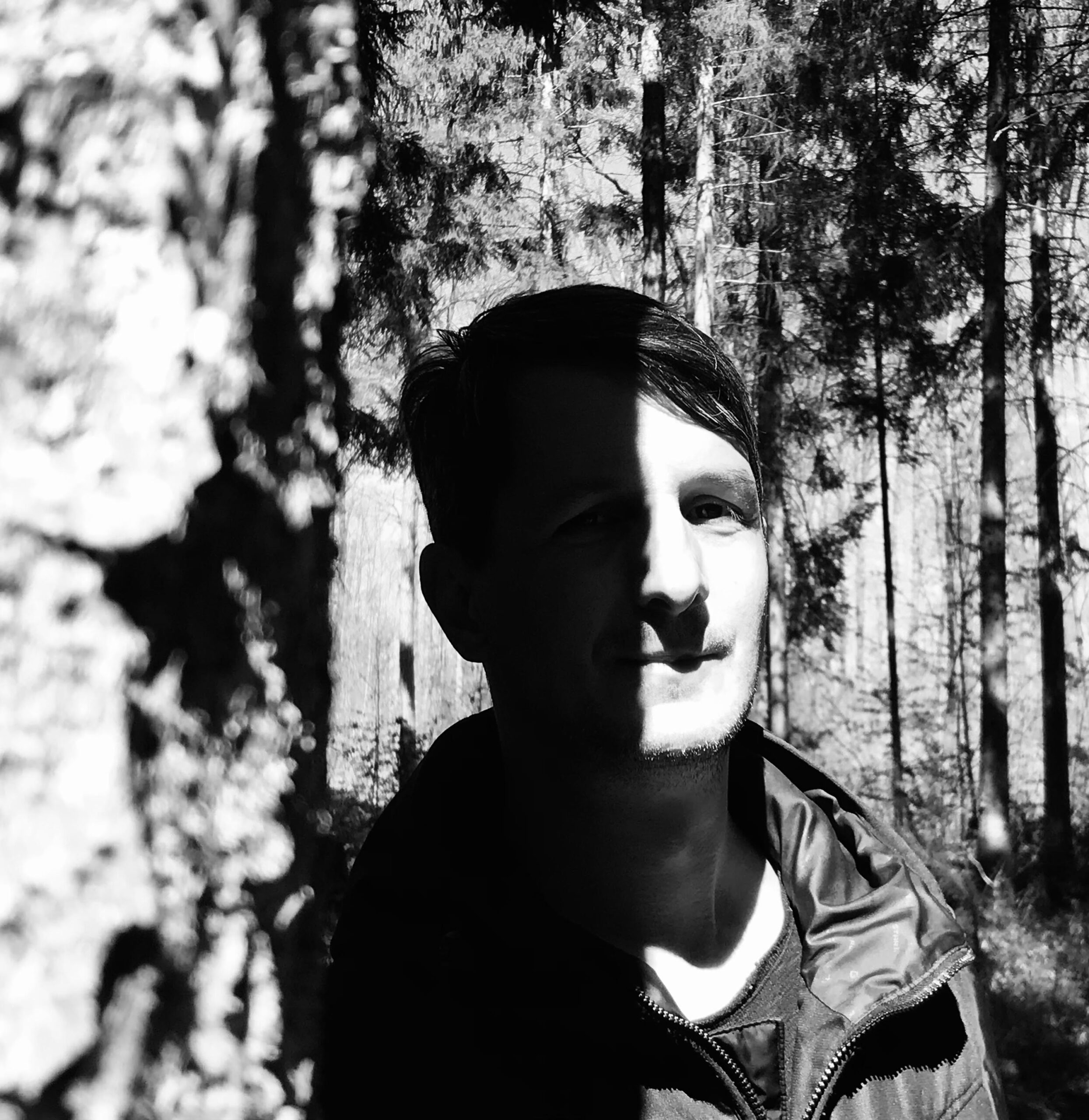 "The album title reflects on my desire to explore a new facet of my practice while staying true to myself. My music is also a product of my environment. I regularly go out in nature, taking long walks and trying to perceive the surroundings  consciously. The album cover is originally a photo. It is an abstraction of what I visualized while making the album. 
I'm fascinated by the idea of sculpting sound, pushing it to the limit, through alienation, stretching, and compression. I create everything live in Ableton. I've been doing this since 2016, also to have the projects kind of ready for live performances. I've been focusing on using one program since I noticed that I was getting lost in gears. I see Ableton live as a modular studio, without hardware."
Joachim Spieth is a German DJ, producer, sound designer, and founder of Affin Records. He has released numerous records on labels as renowned as Wolfgang Voigt & Michael Mayer's Kompakt, among others.
All tracks written and produced by Joachim Spieth
design | markus-guentner.de
mastering | artefactsmastering.com
distribution | www.spacecadets.world
website | joachimspieth.de
discography | https://joachimspieth.de/about/
Affin | https://joachimspieth.de/affin/