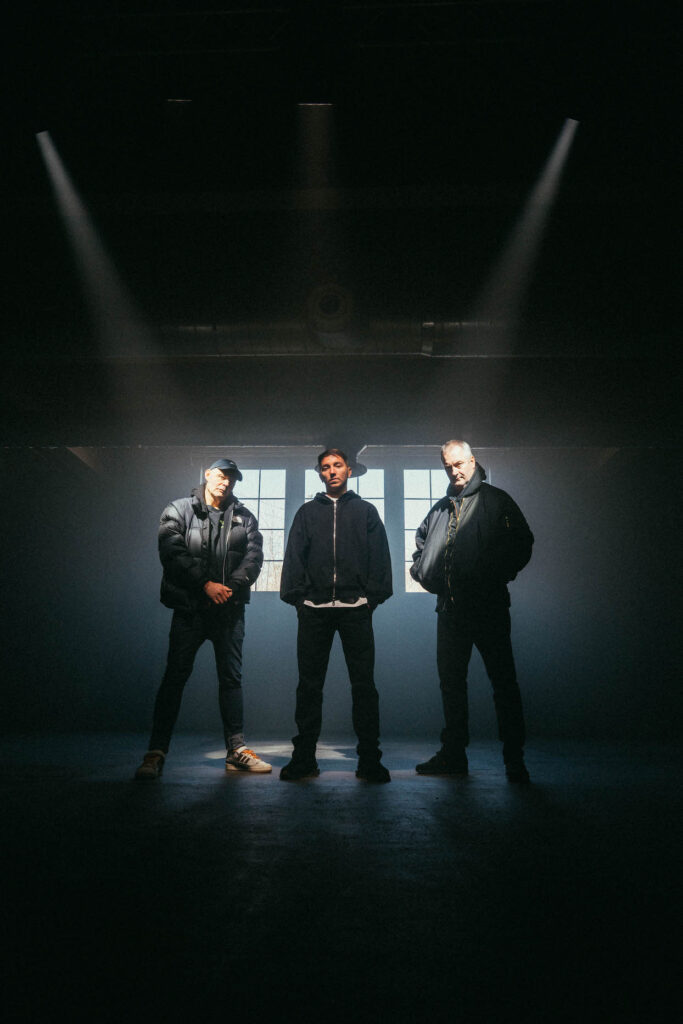 This June at Glasgow's biggest electronic music event, Riverside Festival, Slam is set to go back-to-back with Frazi.er for the first time.
今年6月,在格拉斯哥最大的电子音乐活动Riverside Festival上,Slam将首次与Frazi.er背靠背地进行演出。
A tour de force on the global electronic music circuit, Slam's unique 6 decks, and back-to-back DJ performances have seen them play leading clubs & festivals across the world. Co-directors of Riverside Festival, are renowned for both their experience and their powerful, contemporary sound.
作为全球电子音乐圈的一支劲旅,Slam独特的6个deck和背靠背的DJ表演让他们在世界各地的主要俱乐部和音乐节上表演。他们是Riverside Festival的联合导演,以其经验和强大的现代声音而闻名。
Scotland's young shining, techno talent Frazi.er is pioneering the latest generation of clubbing fanatics.
His uniquely raw, energetic sound has led to international recognition, intense touring, and seminal releases on world-renowned labels such as EXHALE.
苏格兰年轻的闪亮的Techno天才Frazi.er正在开拓最新一代的俱乐部狂热者。他独特的原始、充满活力的声音已经导致了国际上的认可,密集的巡回演出,以及在世界知名厂牌如EXHALE的开创性发行。
On Sunday 4th June, the two techno worlds will collide in what is set to be a thunderous debut back to back joining an already stacked line-up including 999999999, Brutalismus 3000 (Live), Charlie Sparks, Farnaz, Héctor Oaks, Kairogen, ØTTA, Parfait, Patrick Mason, Paula Temple, SNTS, SPFDJ and u.r.trax.
6月4日星期日,这两个Techno世界将发生碰撞,这将是一场雷鸣般的首演,加入已经堆积的阵容,包括99999999、Brutalismus 3000(现场)、Charlie Sparks、Farna、Héctor Oaks、Kairogen、ØTTA、Parfait、Patrick Mason、Paula Temple、SNTS、SPFDJ和u.r.trax。
Following on from 2022's massive three-day Jubilee weekender, the tenth edition of the much-loved event will again demonstrate why Riverside Festival has become an unmissable fixture of Scotland's dance music scene, with the initial line-up boasting an exciting mix of established international artists, groundbreaking new talents and underground heroes.
继2022年为期三天的大型庆典活动之后,第十届备受喜爱的活动将再次证明为什么河畔节已经成为苏格兰舞曲界不可忽视的固定节目,最初的阵容拥有令人激动的国际艺术家、突破性的新人才和地下英雄的组合。
Massive show at HYDRO to close out the year, on 30th December. Ended with Frazi.er, Dax J and Selective Response doing a b2b2b set at SWG3 for the after party, which was unannounced.
Currently Frazi.er is touring in Asia with his debut show at Faust in Seoul.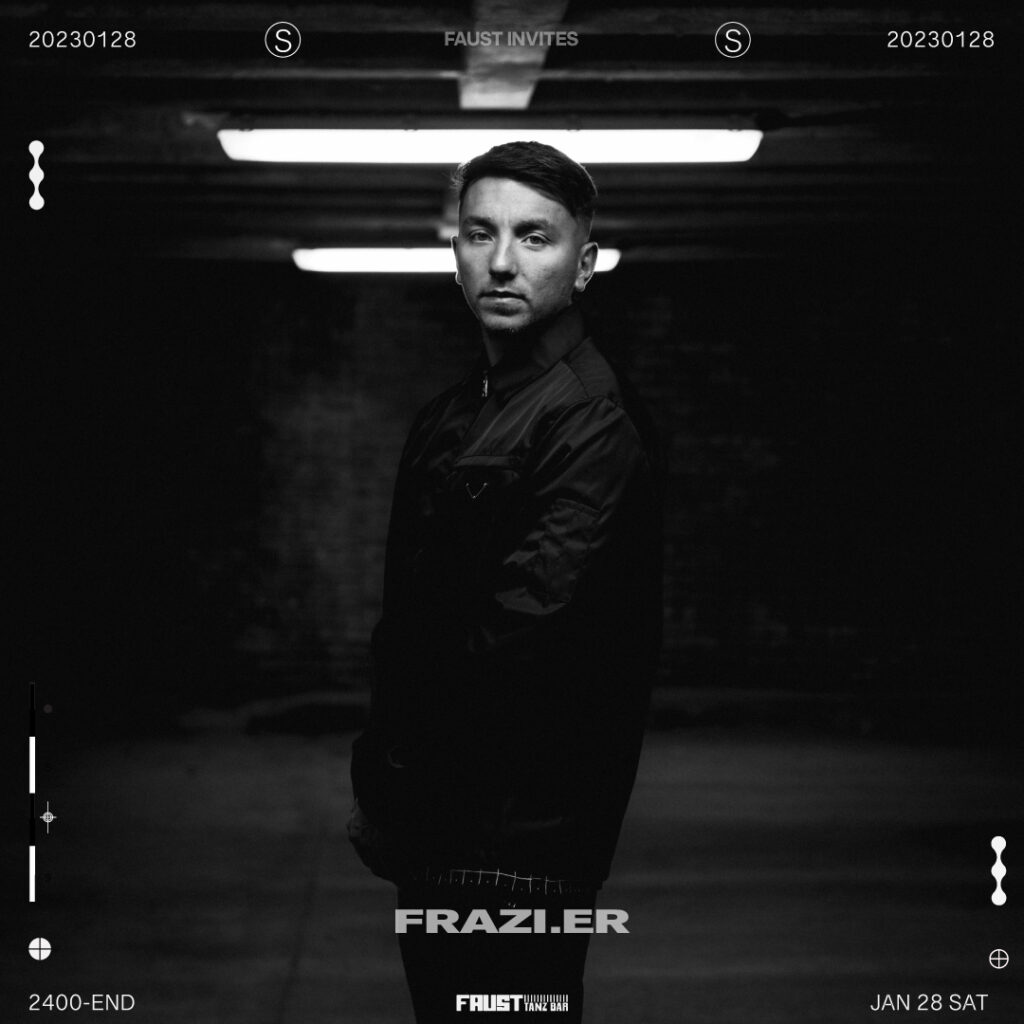 12月30日,在HYDRO的大型演出为今年画上句号。最后,Frazi.er、Dax J和Selective Response在SWG3做了一场b2b2b的演出,这是没有宣布的,目前他正在亚洲巡回演出,在首尔的Faust做首次演出。
GET THE LATEST ISSUE OF KEYI MAGAZINE