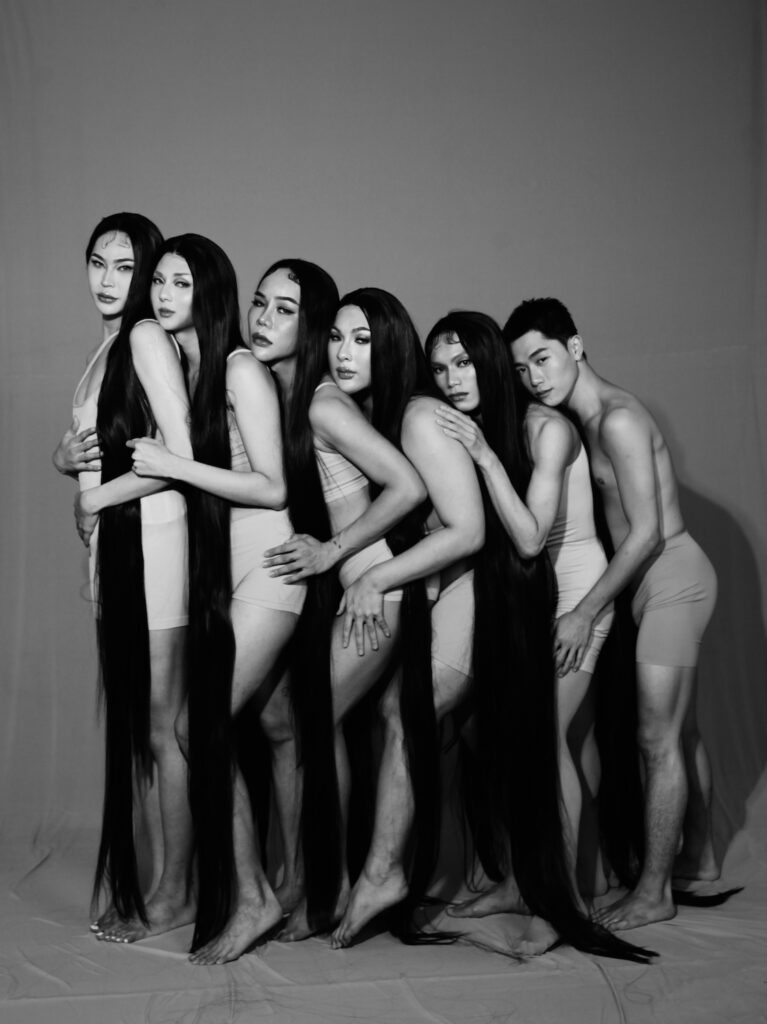 Temple of the Body
UWP x Dissident x Homopleasure presents: Temple of the Body August 18-19, 2023, Külhaus Berlin
On August 18th and 19th this year, 郵票小姐 Mrs Acid a.k.a. Jing Lekker, founder of the music label UWP, Manbo Key a.k.a. Teng-Chi Yang of Homopleasure, and Carly Zeng from the Berlin-based LGBTQ+ collective Dissident will join forces to hold a music and art exhibition in the Queer cultural hub of Europe —- Berlin.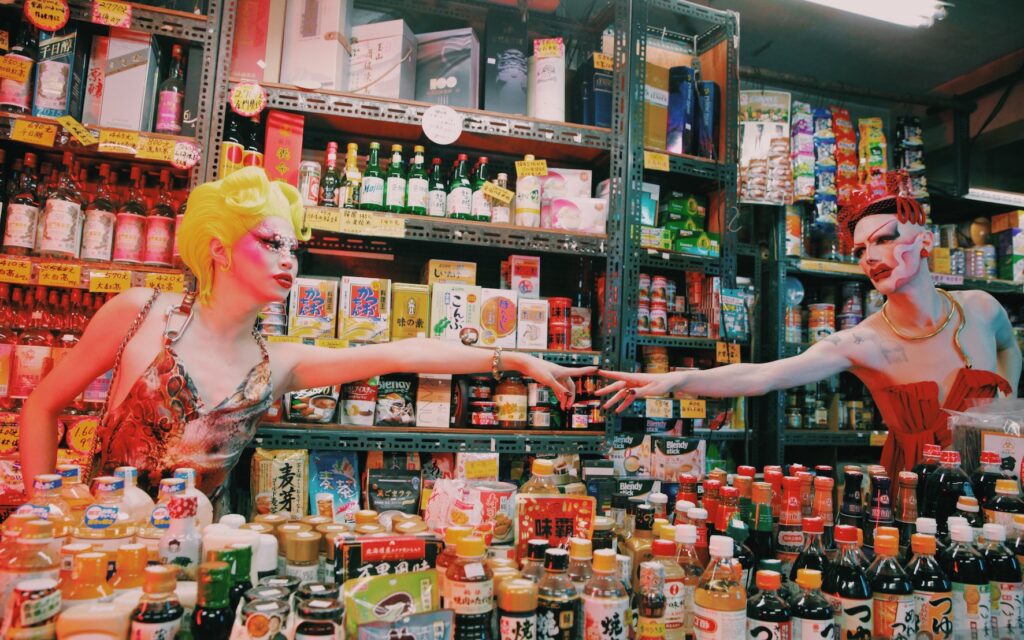 This event brings together LGBTQ+ artists from Taiwan and around the world, presenting the audience with a grand celebration full of artistic atmosphere.
The event is jointly organized and planned by Homopleasure, a collective composed of Taiwanese LGBTQ+ artists including Teng-Chi Yang, LGBTQ+ painter Yunpei Hsiung, interdisciplinary sound and text artist Gemnital, LGBTQ+ photographer Chien-Wen Lin, and the Berlin-based queer collective Dissident. Together, they are creating a comprehensive two-day art exhibition, live music performances, panel discussions, workshops, and DJ party events.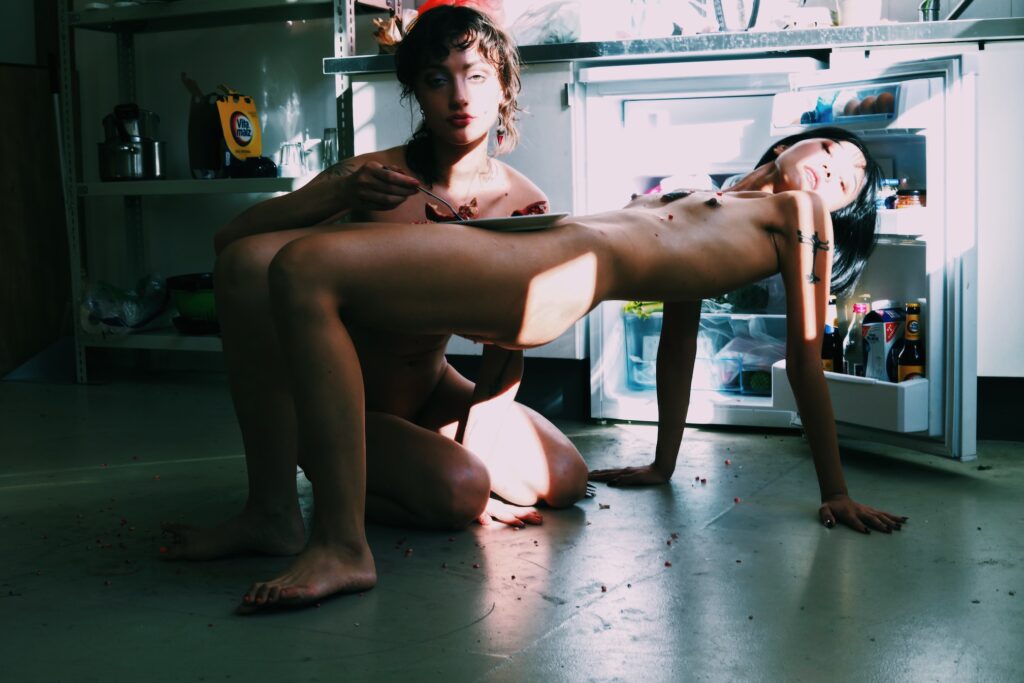 Nudity has always been a culturally refined and concrete expression. For the queer community, nudity is also a political concept: a rebellion against patriarchal authority. Through the act of baring our bodies, we challenge the socially imposed male and female symbols, revealing them as mere constructs. "Temple of the Body" serves as an action to subvert mainstream norms and values.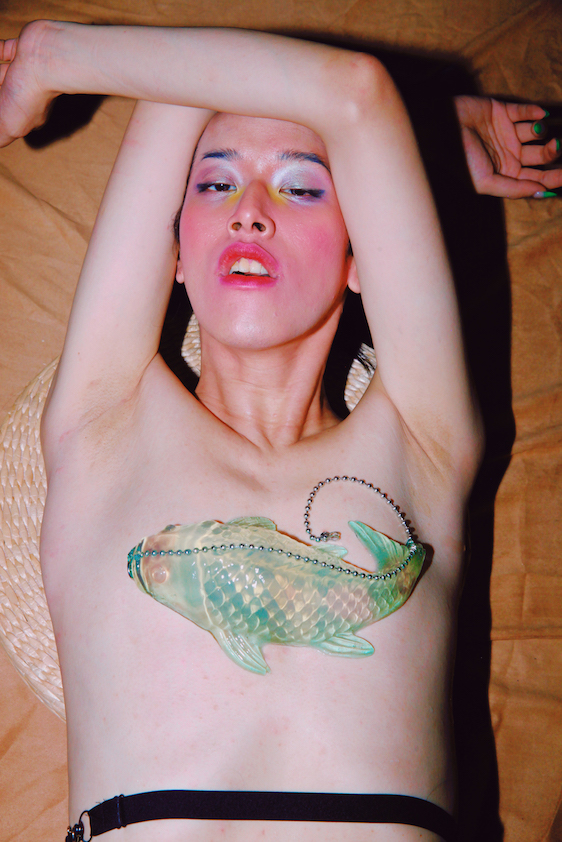 LINEUP
Exhibition Artists:
Teng Chi Yang a.k.a. Manbo Key / Chien-Wen Lin / Dudechung / Gwenmi Lai / Lu9 /
Masha Demianova / 明月 / Nahyun Park / Ryan Molnar / Sara Herrlander / Sabiwa
Stella Jane Burke / Vincent Wechselberger / Ya Wen Li / Yunpei Hsiung / Benedict Yu
Music Performances:
Maara / marum / Neve (Live) / Gemnital / Jing Lekker b2b Yoni / Carly Zeng b2b Richii Ifeoluwa
Performances:
Yvonne Nightstand / VNCNT 2.0
Workshops:
Leather Choker Making / My Body is a Temple Bodies Painting Workshop + VR Hermes / Naked Tote Bag Making / Zine Making Workshop
Panels:
My body is an open source – on Modern Pornography by Gemnital
Making spaces for the femmes: Booking and Promoting with Body Language by Camilla Rae and Caitlin Russell
What Is It Then, Between Us? Critical Love and Archives of Sex and Porn by Ben Miller
Vendors:
Medusa Berlin
atelier haheart
Noodle Berlin
SOCIALS TO FOLLLOW