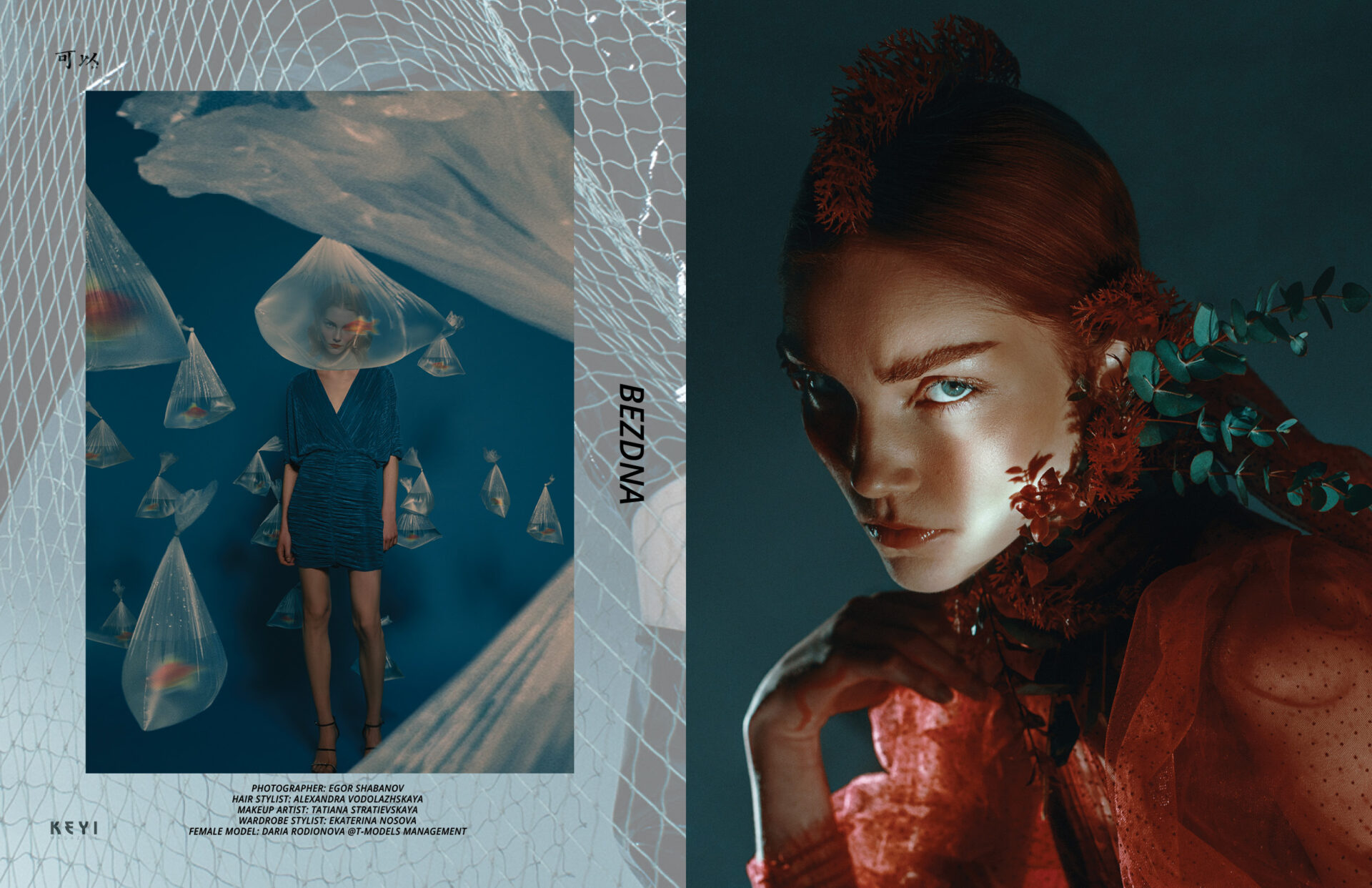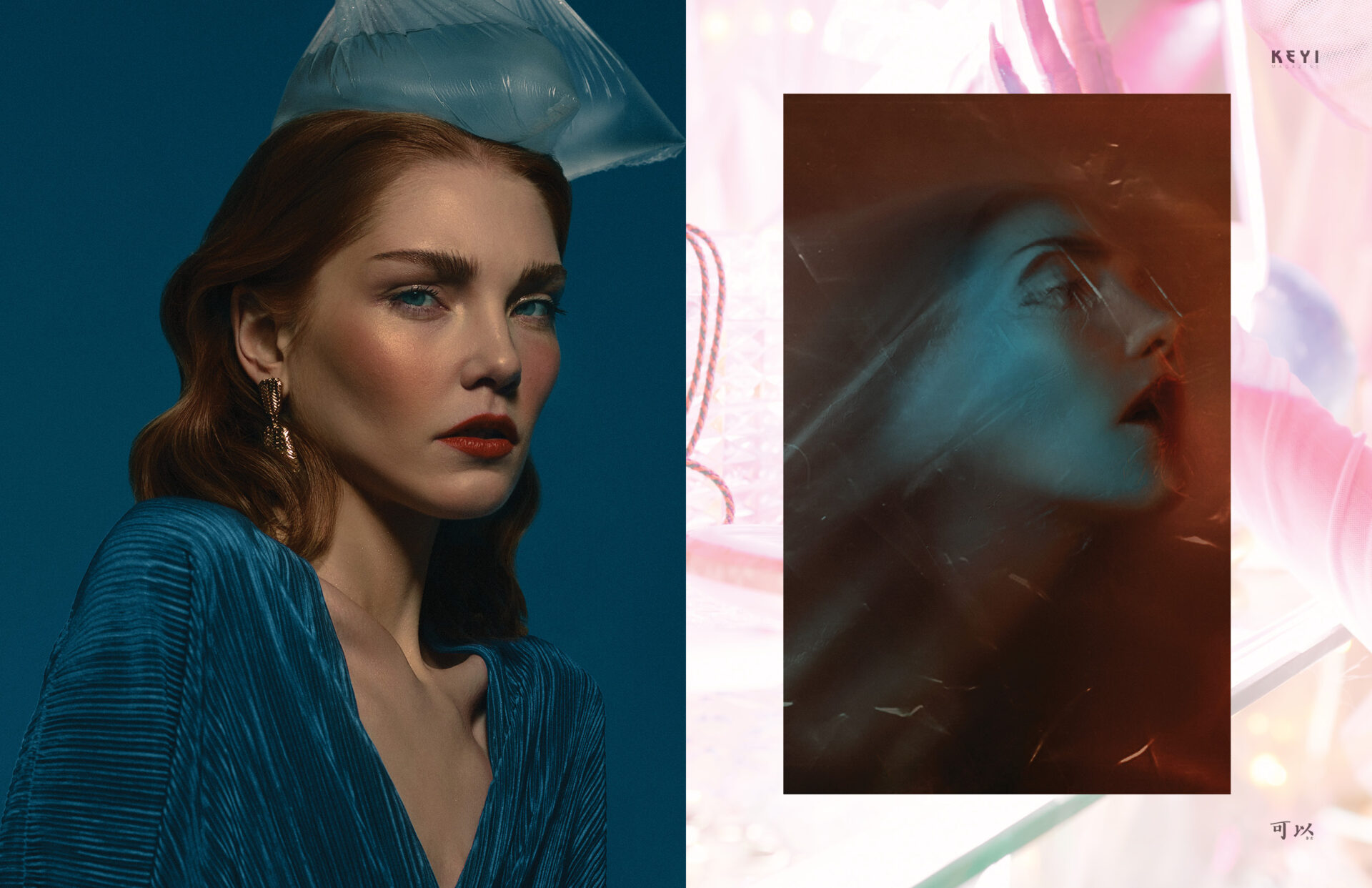 Credits:
Editorial "Bezdna" for @keyimagazine
I'm convinced that every photoshoot carries the certain meaning. Not just a pretty picture, but the idea and a part of my soul. I present it through symbolism, so everyone will see their personal meaning, in addition to the central message. 

Photos are like a mirror of the world that can simultaneously saves and changes everything around. 
Look deeper and you'll see something really important.

Hair Stylist: Alexandra Vodolazhskaya @make_beauty_studio
Makeup Artist: Tatiana Stratievskaya @stratossfera
Photographer: Egor Shabanov @egor_sha
Wardrobe Stylist: Ekaterina Nosova @ekaterinanosovaa
Female Model: Daria Rodionova @T-Models Management @t_modelsagency