Georgian DJ and producer Vulkanski returns to BITE with his first full length album Skeptical Answers. Serving as a longtime resident at Tbilisi club KHIDI, he's also known as one of the key figures pioneering the local electronic music scene. Achi Tabukashvili stands for rich, vibrant techno and grinding, metallic soundscapes that are elegantly arranged through his high fidelity productions and singular dj sets.
Vulkanski's Skeptical Answers traverses over 10 tracks the infinite ranges between tectonic club techno, to UK-inspired IDM and broken beat, while reaching to contemporary weightless and electro territories. Producer Tabukashvili describes and questions a period of a deeper esoteric search through the labyrinth of contemporary viewpoints on instrumental sonics and its unexpected answers.
In addition, Vulkanksi is known as one half of duo Greenbeam & Leon who began DJing and performing throughout Georgia in 2002. They notably appeared on Boiler Room in response to the police raids at Bassiani and Cafe Gallery 5 years ago. With Vulkanski's debut BITE EP Science Gardens in 2018, he illustrated his detailed vision of his own dense soundscape productions culminating in a memorable Berghain debut for label cofounder Phase Fatale's Ostgut Ton album release party in 2020. Now, Skeptical Answers examines a wider spectrum of sonic possibilities, aimed towards the most daring of dancefloors existing between the liminal bounds of club music and its deconstructions. A dissection of his focused elements in heavy electronics.
We are here today also premiering one of the tracks from this uplifting and refreshing full length album. One of our favourites tracks from this release which is called Lynguistic Problem.
格鲁吉亚 DJ 和制作人 Vulkanski 带着他的第一张全长专辑 Skeptical Answers 重返 BITE。作为第比利斯俱乐部 KHIDI 的长期居民,他也被称为开拓当地电子音乐界的关键人物之一。 Achi Tabukashvili 代表着丰富、充满活力的电子音乐和磨砺的金属音景,这些音景通过他的高保真作品和独特的 dj 设置优雅地排列。
Vulkanski 的 Skeptical Answers 跨越了 10 多首曲目,涵盖了从构造俱乐部技术到英国风格的 IDM 和破拍之间的无限范围,同时触及了当代失重和电子领域。制作人 Tabukashvili 描述并质疑了一段更深层次的深奥探索,探索了当代乐器声学观点的迷宫及其出人意料的答案。
此外,Vulkanksi 是 2002 年开始在佐治亚州进行 DJ 和表演的二人组 Greenbeam & Leon 的二分之一。他们特别出现在 Boiler Room,以应对 5 年前警察对 Bassiani 和 Cafe Gallery 的突袭。随着 Vulkanski 于 2018 年首次亮相 BITE EP Science Gardens,他阐述了他对自己密集音景作品的详细愿景,最终在 2020 年为厂牌联合创始人 Phase Fatale 的 Ostgut Ton 专辑发行派对在 Berghain 首次亮相令人难忘。可能性,旨在实现俱乐部音乐的界限与其解构之间存在的最大胆的舞池。剖析他在重型电子产品中的重点元素。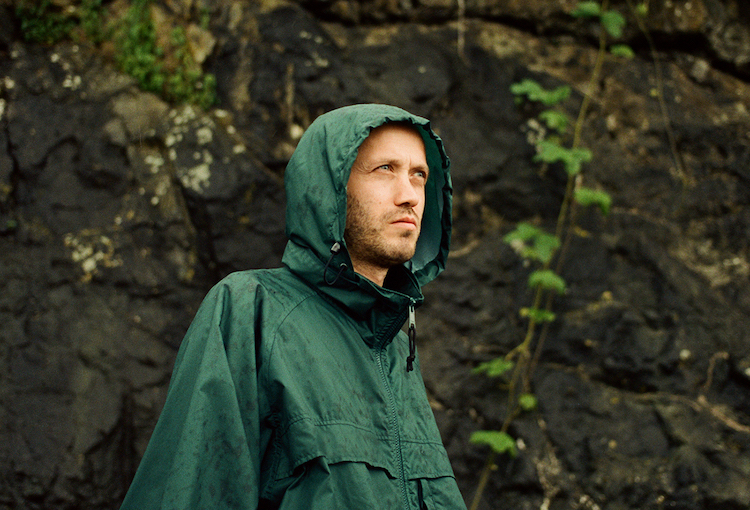 Format: 2xLP / Digital
Label: BITE
Cat. No: BITE018
Release Date: June 28th, 2021
A1 / 1. Whim
A2 / 2. Nervous Discussions
A3 / 3. Lynguistic Problem
B1 / 4. Your Imaginary Fears B2 / 5. Occult Mystery
C1 / 6. Last Jealous Joke
C2 / 7. Skeptical Answers
C3 / 8. Rusted Spring Collection D1 / 9. Ochokochi
D2 / 10. Core Facts
Written and produced by Achi Tabukashvili, Tbilisi 2020 Mastering by Gianmaria Dell'aera
Lacquer cut by Kitaro Beeh at Schnittstelle
Art direction by Florian Engerling
Design by Eloise Leigh