Frankfurt is buzzing of creative power, culture and art. During FFW, it will become the place-to-be with exciting offsite locations that invite people to rethink the future of fashion, celebrate innovative ideas and dive into the creative spirit of the city. To capture the creativity of Frankfurt FFW STUDIO curated exciting ideas, talks and events.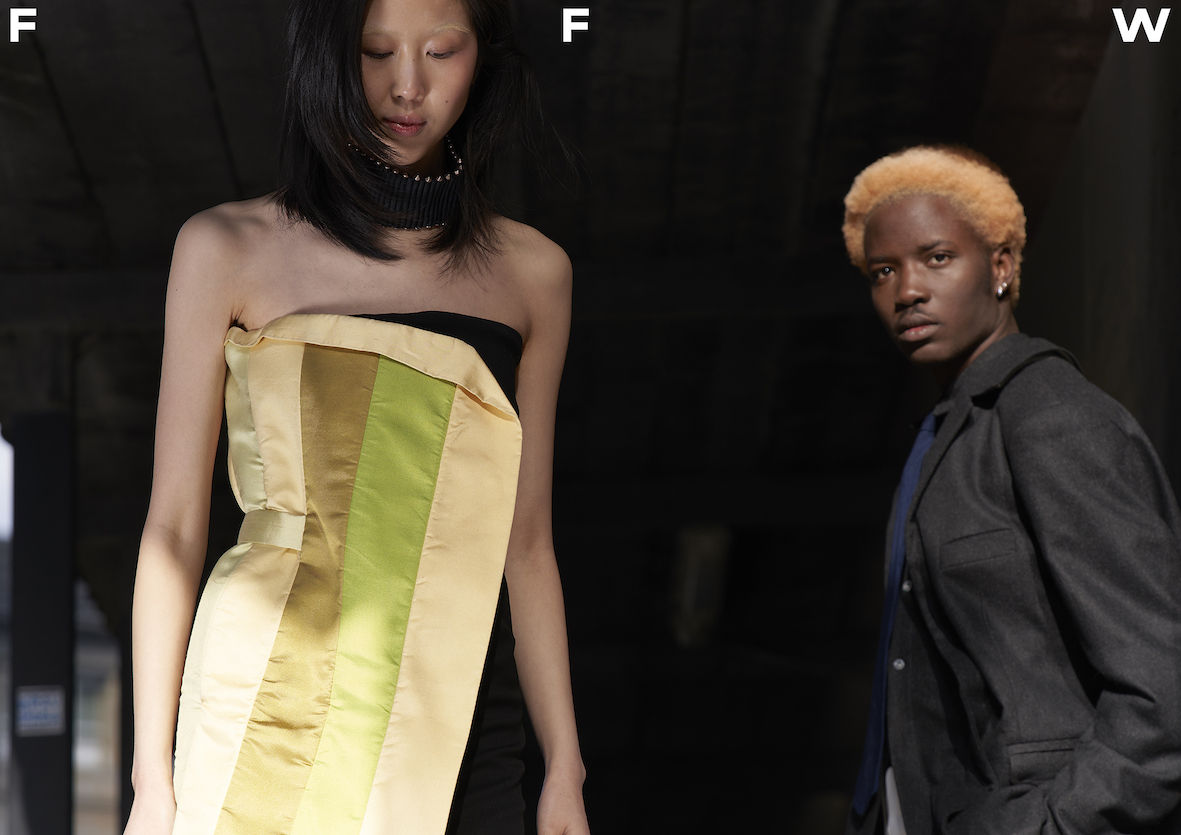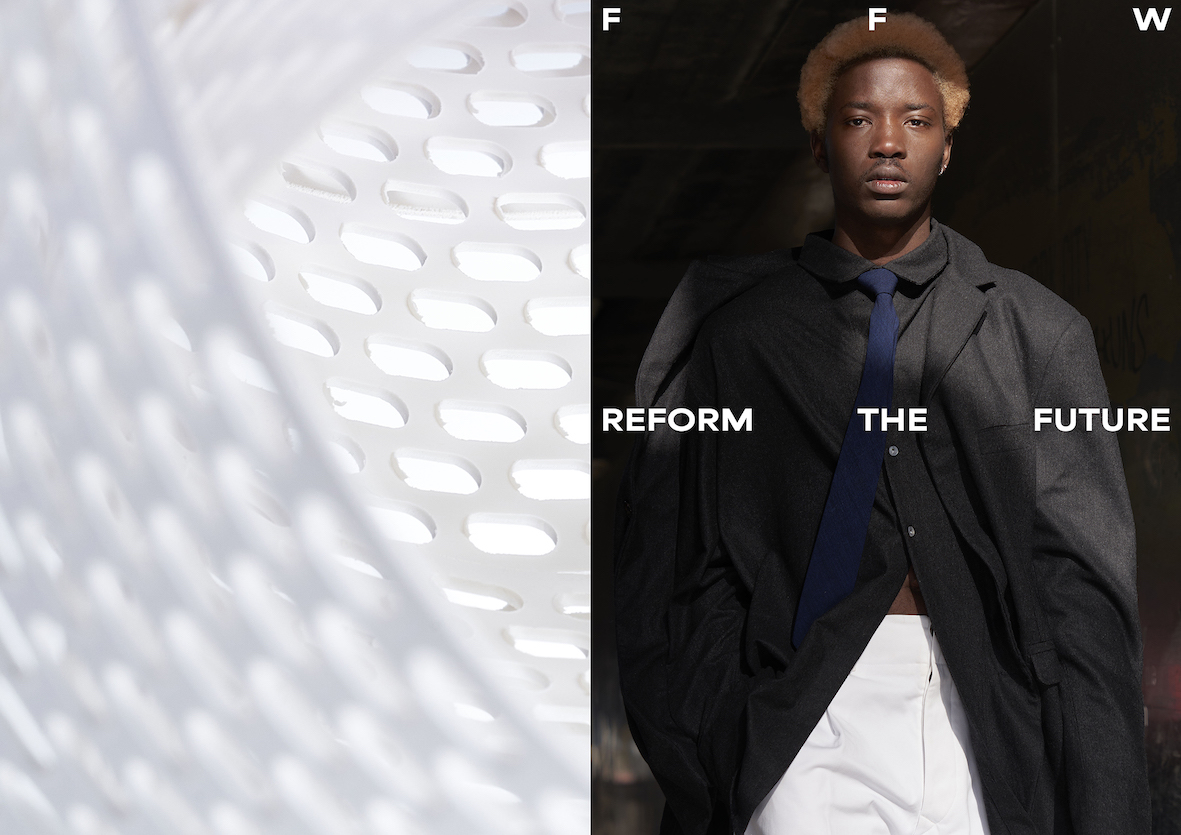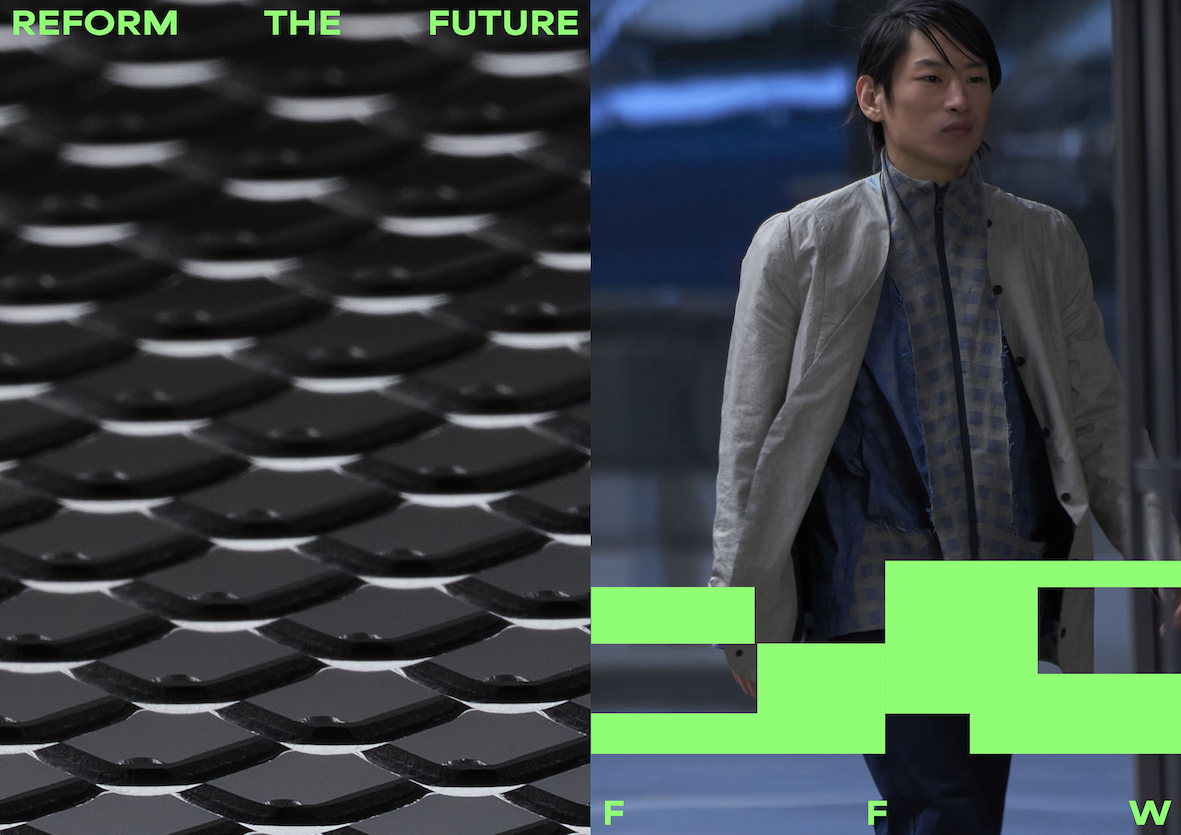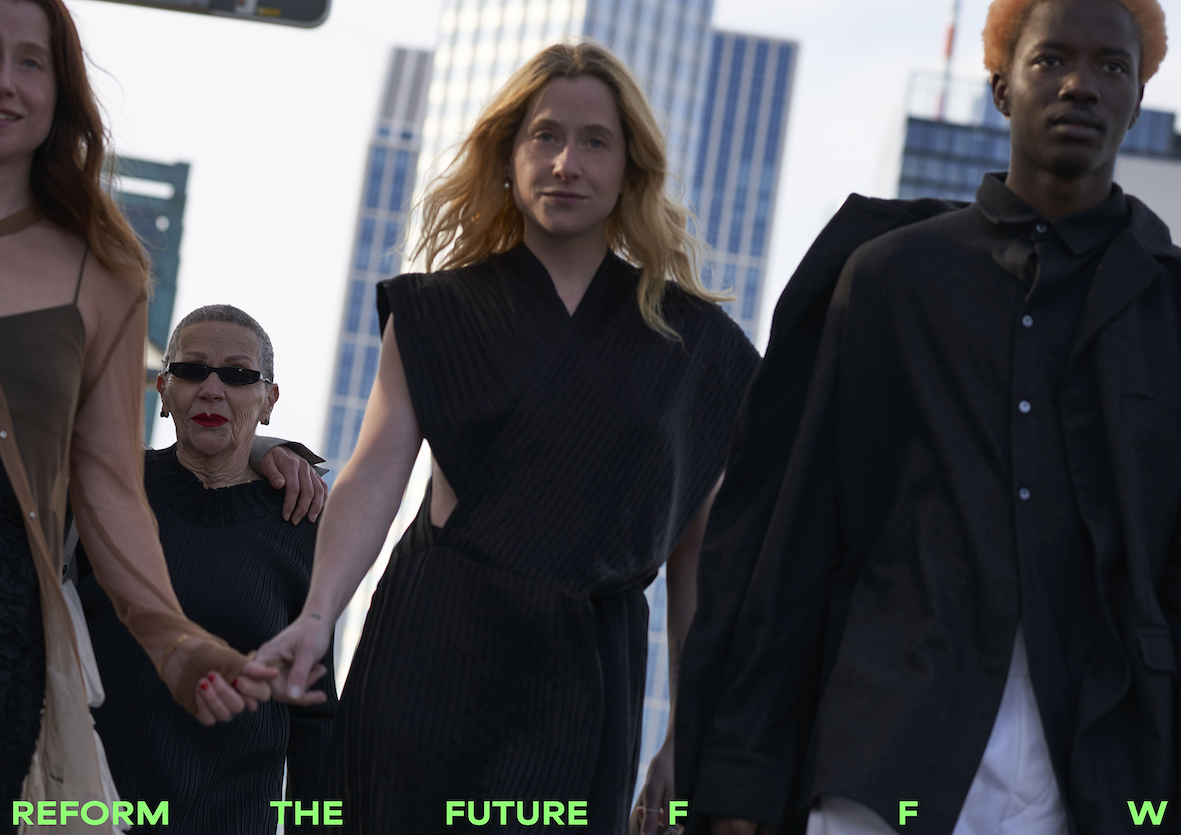 To reform the future, FFW 2021 puts the spotlight on the interaction between sustainability and digitisation. Tune in to panel discussions, talks, keynotes and interactive formats during the conferences of THE NEW EUROPEAN BAUHAUS – WERKSTATT DER ZUKUNFT, FRANKFURT FASHION SDG SUMMIT and FASHIONSUSTAIN.
Great thinkers, activists, designers, visionaries and entrepreneurs examine today`s challenges from different perspectives and offer progressive contributions to the current fashion and textile discourse. Get inspired by the insights shared during thought leadership talks of TextilWirtschaft, WWD and Burda New Faces Award "Style".

From July 5 to 9, 2021, Frankfurt Fashion Week will be the new home for a future-oriented fashion and lifestyle community. The focus is on essential future topics in the fashion and textile industry. In initially digital, later hybrid trade shows, conferences, showcases and events, sustainability and digitization are reflected on and taken up across all genres. A new Fashion Week ecosystem is emerging. Zeitgeist meets the future.
TRADE SHOWS
The Frankfurt Fashion Week is becoming an international platform for fashion professionals. Europe's largest fashion fairs are coming to the city: PREMIUM, Europe's most relevant business platform for advanced women's and menswear, SEEK, one of the most progressive trade shows for contemporary fashion, and NEONYT, the leading hub for sustainable fashion, form the heart of Frankfurt Fashion Week.
The Frankfurt Fashion Week stands for a progressive fashion culture and its active discourse. Essential future topics such as sustainability and digitization are on the agenda of the international conferences that will take place from 6 to 8 July 2021 as part of the Frankfurt Fashion Week: The FASHIONSUSTAIN, which deals with sustainable developments in the textile and fashion industry, the FRANKFURT FASHION SDG SUMMIT, presented by the Conscious Fashion Campaign, in cooperation with the United Nations Office for Partnerships and in cooperation with the Fashion Council Germany THE NEW EUROPEAN BAUHAUS – WORKSHOP OF THE FUTURE, will become the hub for interested and relevant actors of the Branch.