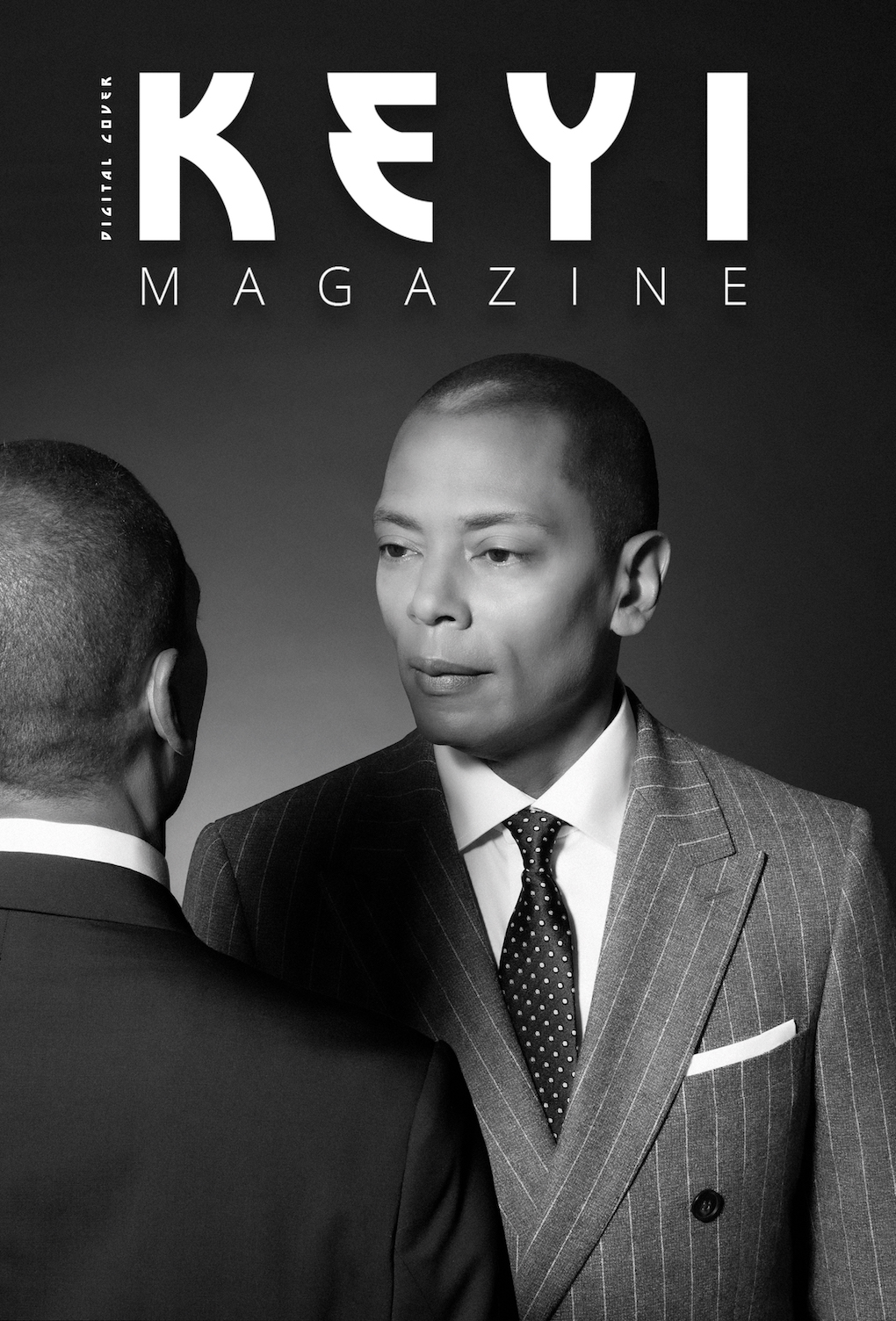 Speaking about Jeff Mills it's like speaking about encyclopaedia of electronic music. Jeff Mills is part of the glorious history of electronic music. Born in June 1963 in Detroit (the historic capital of today's techno), Jeff is of the same generation as its illustrious pioneers such as Juan Atkins, Derrick May and Kevin Saunderson. His career is just as precocious as theirs, having built his early reputation in his town of birth, hosting his own radio show on local WDRQ and WJLB radios. With six shows a week, the young Jeff (under twenty years old at this point) was so talented on the turntables that he was rapidly nicknamed 'The Wizard'.
说起杰夫–米尔斯,就像说起电子音乐的百科全书。米尔斯是电子音乐光辉历史的一部分。1963年6月,杰夫出生于底特律(当今电子音乐的历史之都),与胡安–阿特金斯、德里克–梅和凯文–桑德森等杰出的先驱者同属一代。他的职业生涯和他们一样早熟,在他出生的城市建立了自己的早期声誉,在当地的WDRQ和WJLB电台主持自己的广播节目。每周有六次节目,年轻的杰夫(此时还不到20岁)在唱机上是如此有才华,以至于他很快就被昵称为 "魔法师"。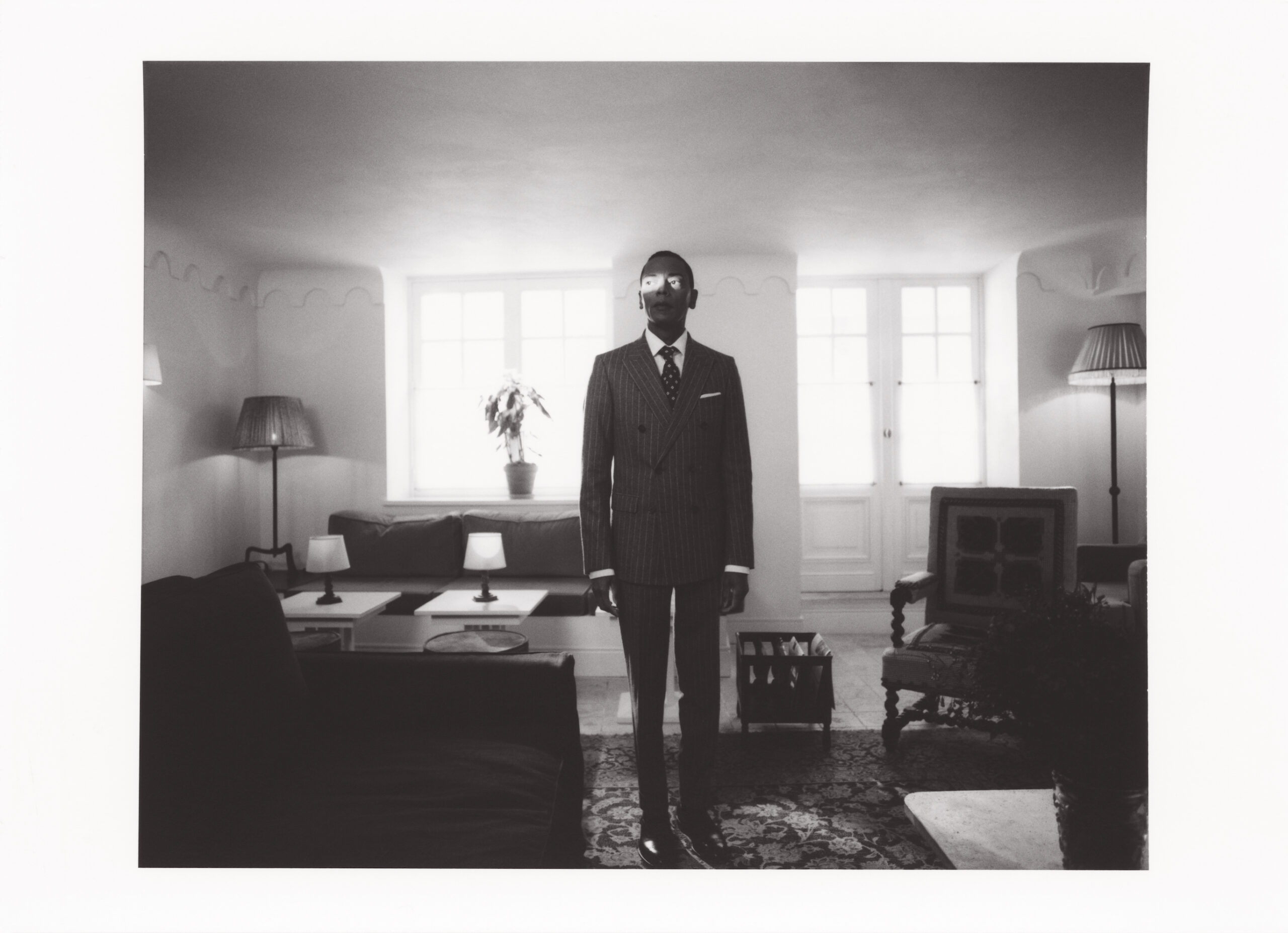 Excited to announce premiere of the track Vermillion today and also upcoming days interview with photo story.
兴奋地宣布今天首演的曲目《朱雀》,以及即将到来的采访与照片故事。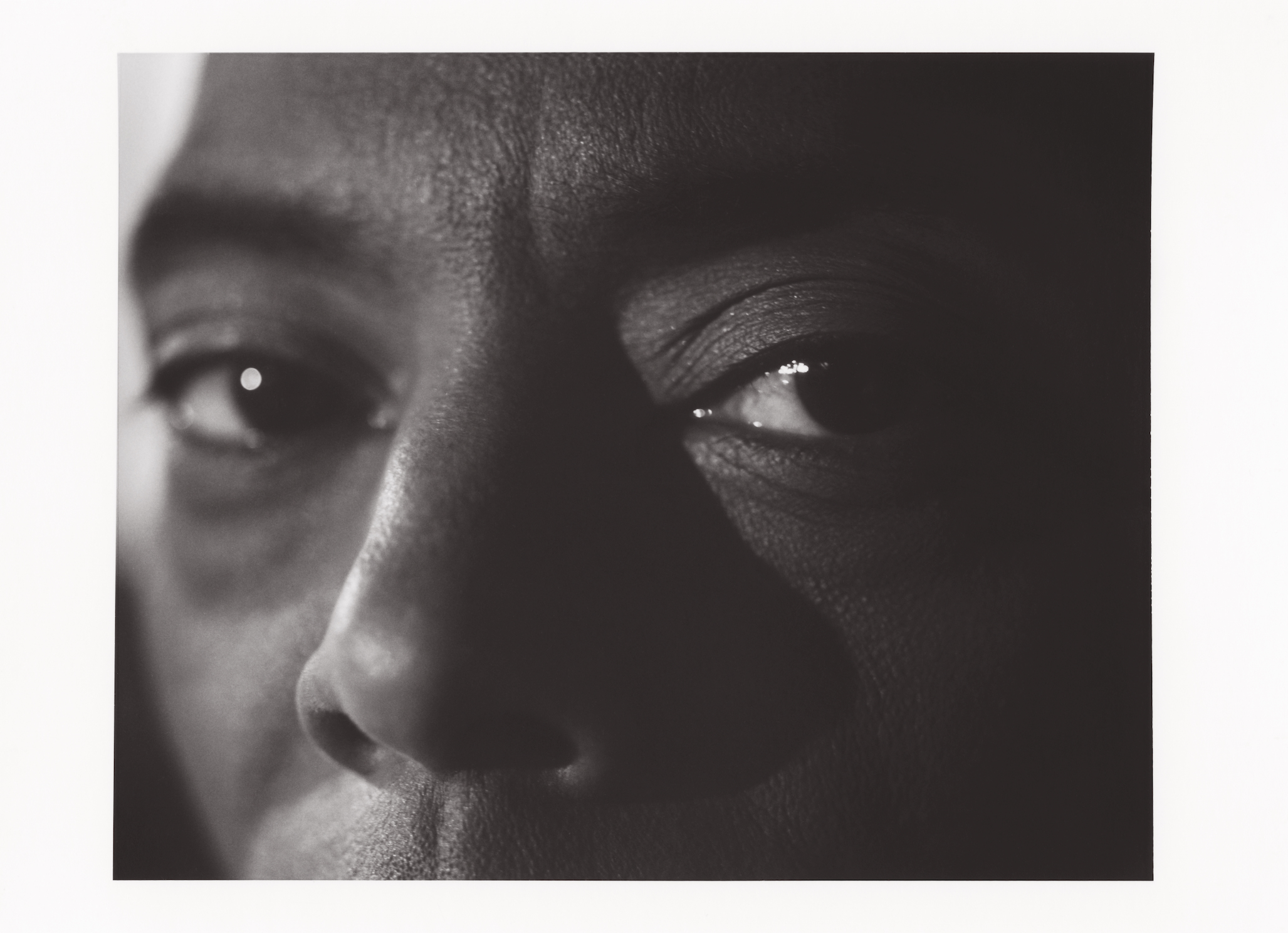 Jeff Mills about the album:
The focus of this project and presentation examines the art of mental persuasion and how the mind can control as well as fall vulnerable to subservient ways. It allows the means to look creatively and more in-depth to a subject that applies to every person and at every stage of life because how we perceive or sense something is part of our evolutionary survival pattern. Because there is no exact mental                                                                                                         compatibility between any of us, speculation and misconceptions are not exemplary so, an emphasis on "the presentation of facts, ideas and methods and what we knew as true by example" are the major points that drives the overall purpose of this album project.  Mainly artistic but scientifically as well, the album will explore various techniques used to control minds, physicality of people and inanimate objects. The objective of this project is to examine, reveal and demonstrate how humans have created metaphysical and mind-bending techniques to control people, they're minds, societies and our outlook on reality and life.   
杰夫–米尔斯关于这张专辑的介绍。
这个项目和演讲的重点是研究精神说服的艺术,以及心灵如何控制以及落入脆弱的顺从方式。它允许以创造性的方式更深入地观察一个适用于每个人和人生每个阶段的主题,因为我们如何感知或感觉到某些东西是我们进化生存模式的一部分。因为我们任何人之间都没有确切的心理相容性,猜测和误解不是模范,所以,强调 "事实、想法和方法的介绍以及我们通过实例知道的真实情况 "是推动这个专辑项目整体目的的要点。这张专辑主要是艺术性的,但也是科学性的,它将探索用于控制思想、人和无生命物体的物理性的各种技术。这个项目的目的是研究、揭示和展示人类是如何创造出形而上的和弯曲的技术来控制人、他们的思想、社会和我们对现实和生活的看法。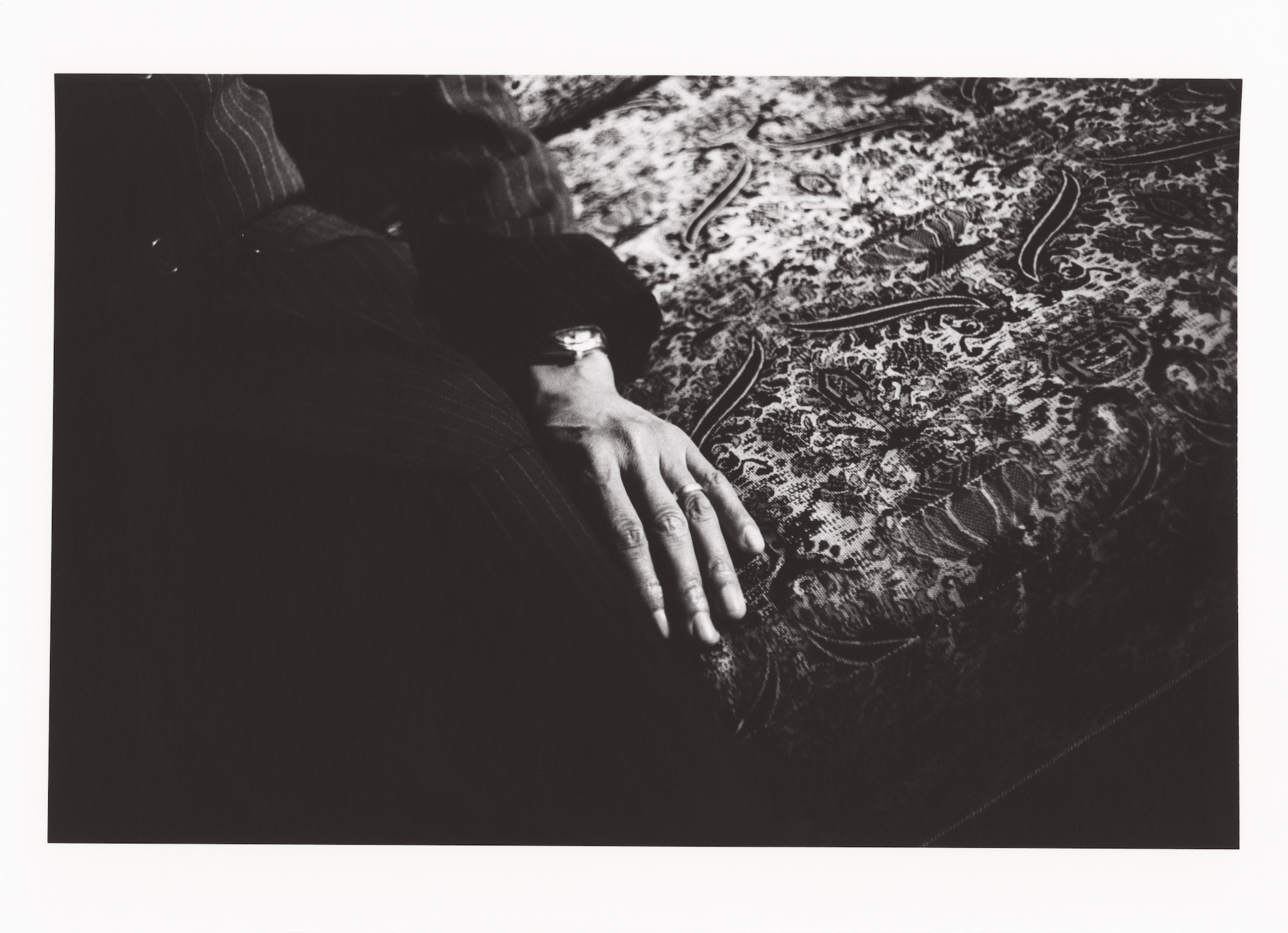 Artist: Jeff Mills
Album Title: Mind Power Mind Control
Label: Axis Records
Format: Double-Vinyl, Digital
Release Date: May 20th, 2022
Cat. No. AX106
Distribution: NEWS, Axis
https://www.axisrecords.com/
https://www.newsdistribution.be/
https://www.facebook.com/JeffMills
https://www.instagram.com/jeff_mills_official/
https://www.facebook.com/AxisRecords.official/
Photos by Manuel Obadia-Wills
Front cover Mind Power Mind Control with photo by Lisa Spindler