Grey Scale festival is committed to representing the voices and perspectives of the post-punk and dark-wave communities.
Featuring an impressive lineup of artists from around the globe, this year's festival promises to be a celebration of inclusivity. The lineup includes musicians from different backgrounds and genders, all coming together to showcase the best of post-punk and dark-wave music.
"We are proud to have such a diverse lineup this year that truly represents the post-punk and dark wave community," said (Festival Director Heinz Spielvogel).
Hello, how are you doing? If you could introduce yourself to our readers?
Hi, I'm Heinz Spielvogel the person behind Grey Scale. I started off the journey by organizing punk/hardcore gigs back in my youth in Bavarian Forest at the infamous Jugencafé Zwiesel. It's only been two years since we started the Grey Scale event series in Munich. We've welcomed artists such as Nizer Ebb, Black Marble, Molly Nilsson, and Anna von Housewolf just to name a few.
Grey Scale Festival 2023 is being held at The Muffatwerk, a former historical power plant, How did such an incredible location become the site for a music festival?
Muffatwerk is the one and only venue for international art and culture in Munich. When it comes to programming, they´ve been delivering one of a kind with a wonderful atmosphere for 30 years, so no question needed to be asked for us to pick this place.
What would you say to people which still haven't picked their festival for the summer? How would you introduce Grey Scale Festival to new readers?
Grey Scale Festival is for everyone – we made sure that the lineups and setting are very inclusive and diverse. I would say this festival is the bridge between different audiences with contrasting influences and cultures. So if you are in the mood for a diverse day and night program in the heart of Munich, make sure to come by!
The lineup is as spectacular as the surroundings will be for the event. How did you come up with the lineup for the festival?
Our festival lineups are selectively curated to be both exclusive and inclusive. Exclusive in the sense that it's quite a rare appearance for some of the bands and inclusive by having the upcoming artists and already established ones share the very same stage.
Grey Scale Festival perfectly combines the exceptional evening of dark wave, post-punk and synthpop with the historical surroundings of Germany's power plant. But turning to the future, are there plans already in place for next year?
As mentioned before, Grey Scale started off as an event series so we have quite a few shows planned in the pipeline for this year which are waiting to be announced – you can follow us on social media for more updates. In terms of the festival, we've already started to put some ideas together, so stay tuned!
Tickets for the festival are available now – for more information on the festival and its lineup, please visit: www.muffatwerk.de
Location of The Muffatwerk
Originally there was a single fountain house in place of today's building complex, which secured the water supply of Haidhausen. The power plant was shut down in 1973. After various interim uses – including as a tennis hall for the sports club of the municipal utility company – the city of Munich was able to release the area for cultural use in 1992 and, taking into account monument protection and the high technical and logistical requirements, converted it into a multifunctional cultural center.
Artists which we will appear during the festival:
Rue Oberkampf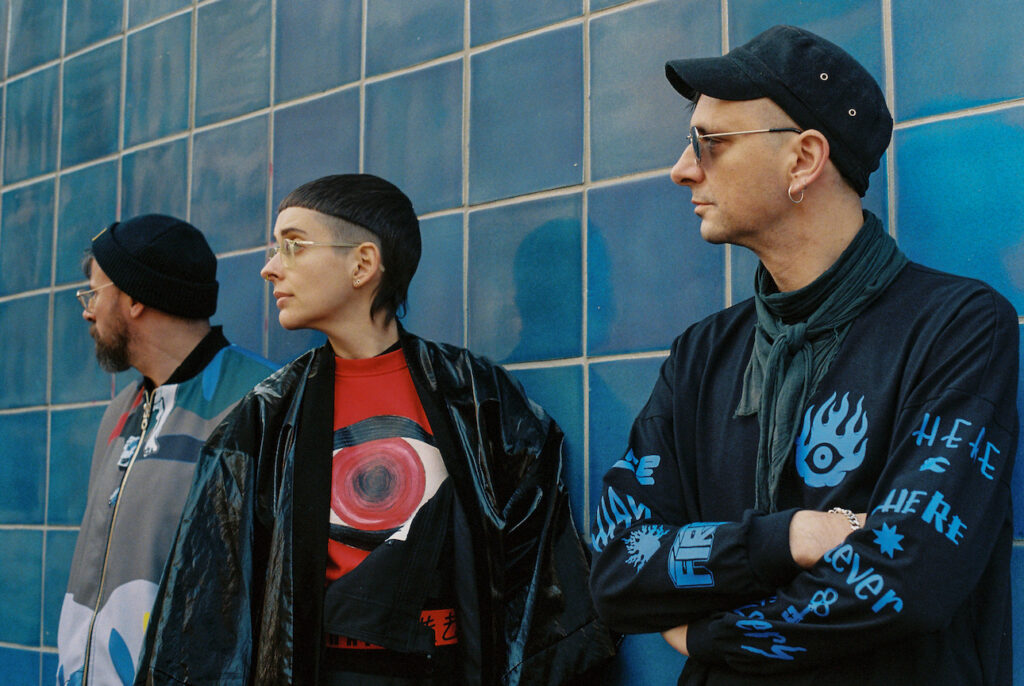 Founded at the end of 2016 by three DJ*s, the band combines 80s ecstasy with the atmosphere of fog-
shrouded, strobe-lit dance temples of the techno era.
The combination of urban electronic music's gritty drive with Julia's French-German vocals reminds some critics of a more forceful version of Anne Clark, Fisherspooner and Kompromat – yet at the same time it creates something entirely original. Rue Oberkampf forges a bridge between cold wave, synthpunk, EBM and techno. Their live shows pull audiences into a maelstrom of sound, neon and storms of light.
Molchat Doma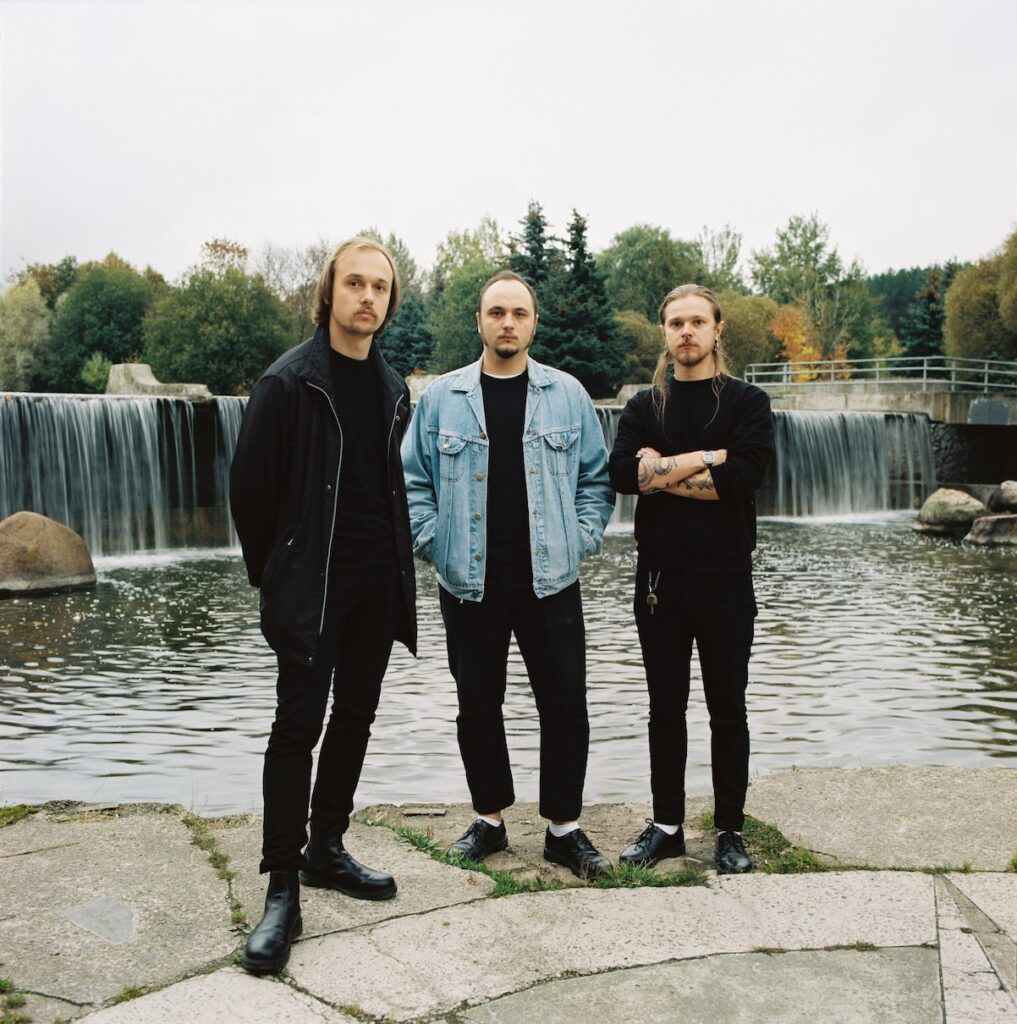 Molchat Doma (translated as "Houses Are Silent"), founded in 2017 in Minsk, Belarus, and stands at the intersection of post-punk, new-wave and synth-pop will appear at Grey Scale Festival
Dark yet danceable, and with a heavy dose of goth ethos, their music is reminiscent of the masters that predate them,
but make no mistake: Molchat Doma creates a sound and meaning that is immediately recognizable as all their own.
Lebanon Hannover
Lebanon Hanover are Laurissa Iceglass and William Maybelline, producing stripped-down, frosty minimal guitar/bass waves.
A versatile and imaginative duo, they enrich and refine minimal synth with primal new wave and a heavy dose of post-punk. Lebanon Hanover quickly made a name for themselves in Europe's underground scene, not least due to their live shows with singer William's impressive stage presence, somewhat reminiscent of the good old days of Joy Division.
Harsh Symmetry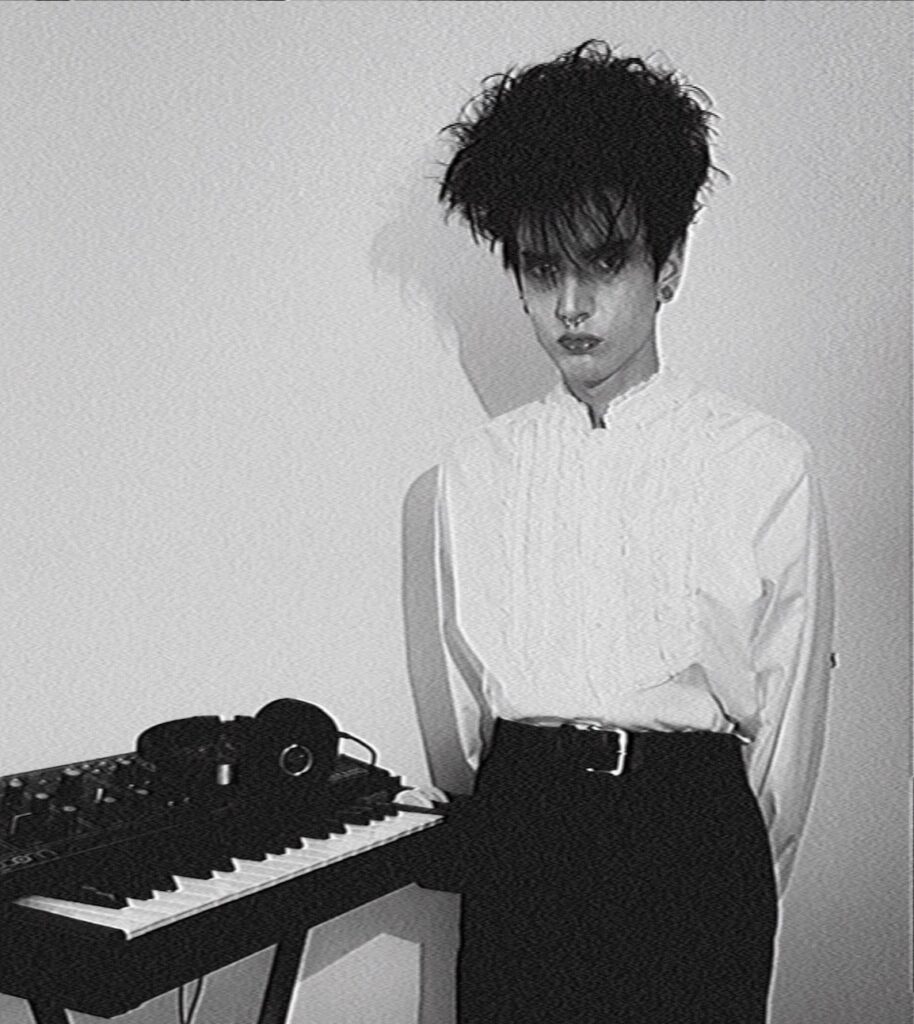 Harsh Symmetry is the synthesizer-driven solo project of the California-based musician Julian Sharwarko.
Blending 1980s post-punk and new wave influences with more contemporary genres like dark wave and minimal wave, Harsh Symmetry paints a refreshing and danceable picture while maintaining a good sense of revivalism.
Philip Strobel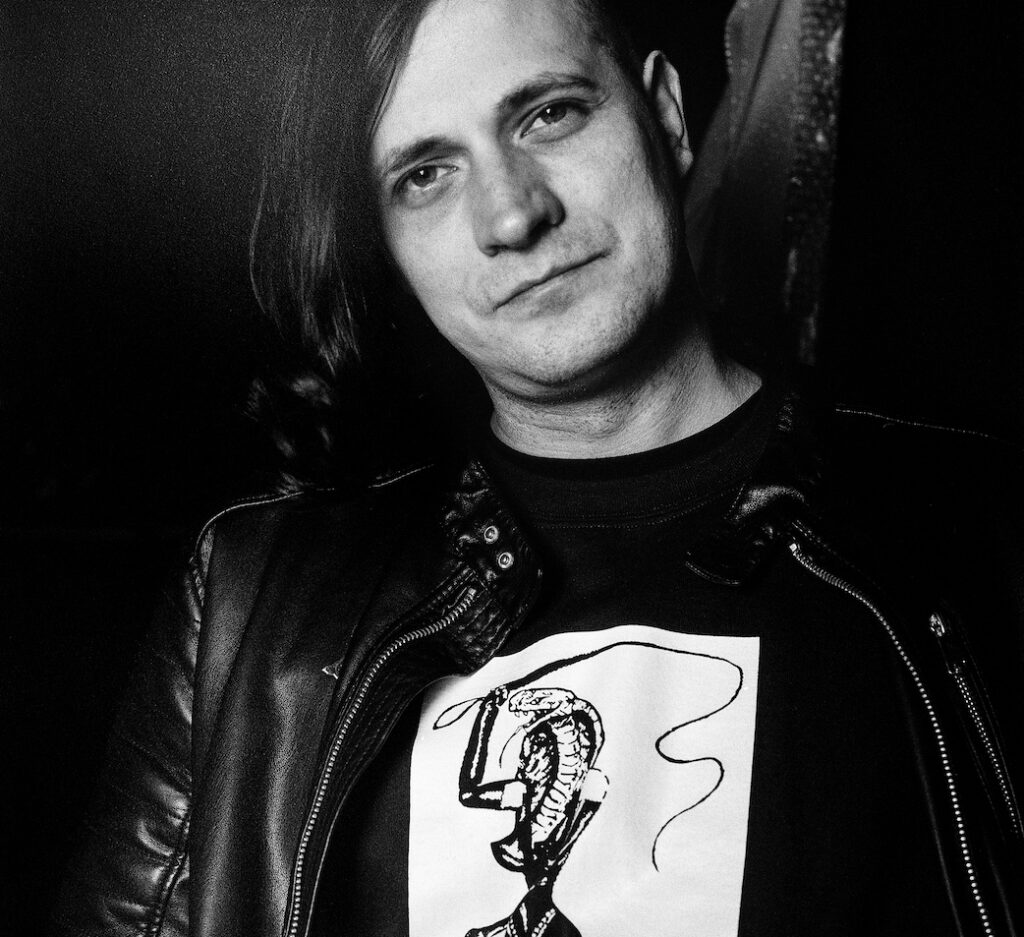 Philipp Strobel is an event promoter, DJ and founder of the Berlin-based record label Aufnahme + Wiedergabe, will also perform at Grey Scale Festival
Since the label's inception in 2011, he has curated almost 200 physical and digital releases ranging from Post Punk and Dark Wave through Industrial Techno, establishing Aufnahme + Wiedergabe as one of the most successful and pioneering record labels of Europe's underground
scene.
In addition to his work as label head, Philipp regularly promotes local shows and club nights in Berlin, and frequently tours as a DJ, under the name Philipp Strobel, his strength as label head and long-time curator remains evident in his eclectic, unique and ever-changing sets.
Bad Hammer
Lisa Klinkhammer and Johannes Badzura, a shadow pop band who live and work in Berlin.
Close-ups of nostalgia and sensation inspire BAD HAMMER's timeless and cinematic pop songs, which blend melancholic melodies, poignant guitar riffs, warm synth pads and subtly driving drum beats. With backgrounds in both music and visual arts, the duo's passion for songwriting is accompanied by a strong sense of and expression for the visual side of
their music. Accordingly, they have produced a music
video for every song they have released to date.
The duo has toured extensively throughout Europe,
including a run of shows opening for Molly Nilsson, as
well as playing one off support for like-minded artists
including Sean Nicholas Savage, Jaakko Eino Kalevi,
Anemone and more.
Selofan is based in Athens/Greece. Joanna and Dimitris recorded 2011 their analog stories at home, their sound can not really be identified as they mix many different music genres and languages in order to express deep emotional, fatalistic music.
They often use poetry in different languages and have a unique live power, being very theatrical in their shows. They played concerts and festivals around the world and belong among the protagonists of Fabrika records.
More information soon via Instagram and our website