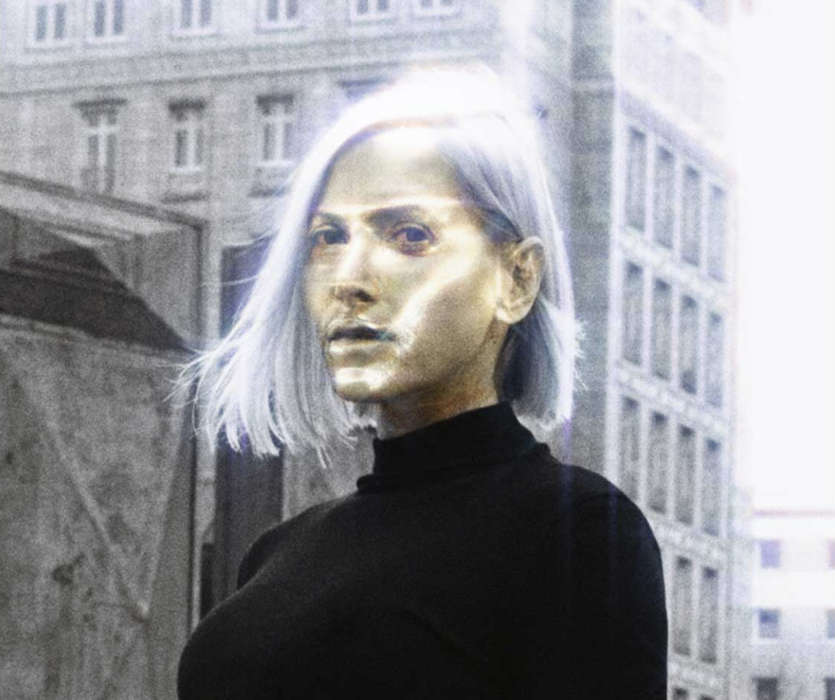 Berlin Beats × Ellen Allien
Ellen Allien opens the Berlin Beats free summer concert series at Hamburger Bahnhof contemporary art gallery on 16th June.
Ellen Allien is one of the most iconic artists of her generation, an authentic figurehead of techno, and inspiring visionary of Berlin's electronic music community. The DJ, founder of bpitch and UFO Inc, artist, collaborator and curator will kick things off with a DJ set on the opening night.
Together with director & photographer Stini Roehrs, Allien presents 'AFTER DARK', a series of moving images and a newly composed soundscape delineating the "Emotional States Of Techno". As a kaleidoscopic spatial and temporal installation the project mirrors the club as a place for tolerance, diversity, exhibitionism, extravaganza, anonymity – and for an emotional fragility that makes society human. AFTER DARK can be viewed from 16th – 18th June.
The event takes place as part of the weekend "Summer at Hamburger Bahnhof – Open House". Admission to all exhibitions until 10 pm is free.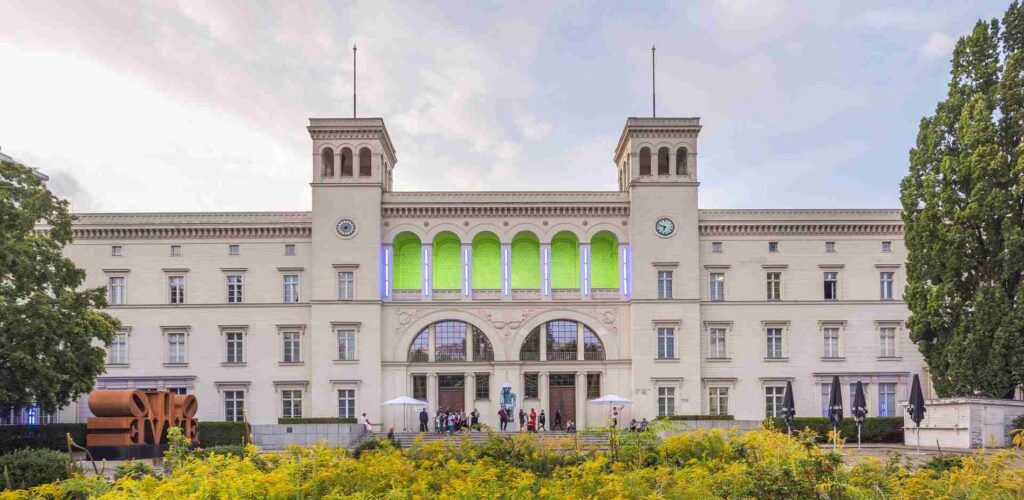 Berlin Beats × Ellen Allien
Date: Fri 16.06.2023 – 7:00 PM – 10:00 PM – Entry Free.
Location:
Hamburger Bahnhof – Nationalgalerie der Gegenwart
Offer:Concert / Adults
SOCIALS TO FOLLOW
Ellen Allien
Staatliche Museen zu Berlin