FLASH OUT fashion story by photographer Julio Feroz, stylist Paola Sarabia and their team hailing from Spain. The main character gets lost in the streets of Madrid, where the city never sleeps, its nights remain illuminated and alive with atmosphere.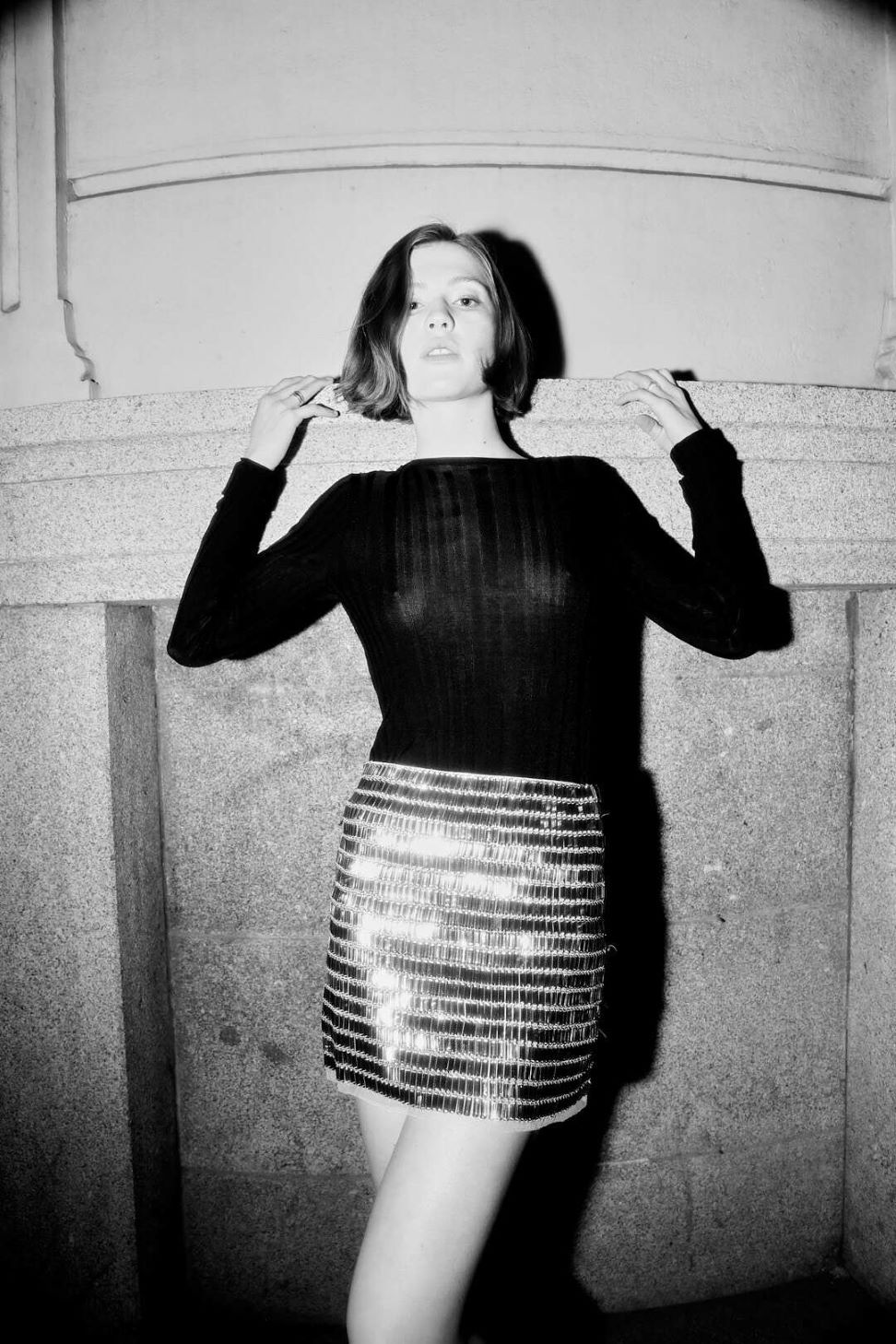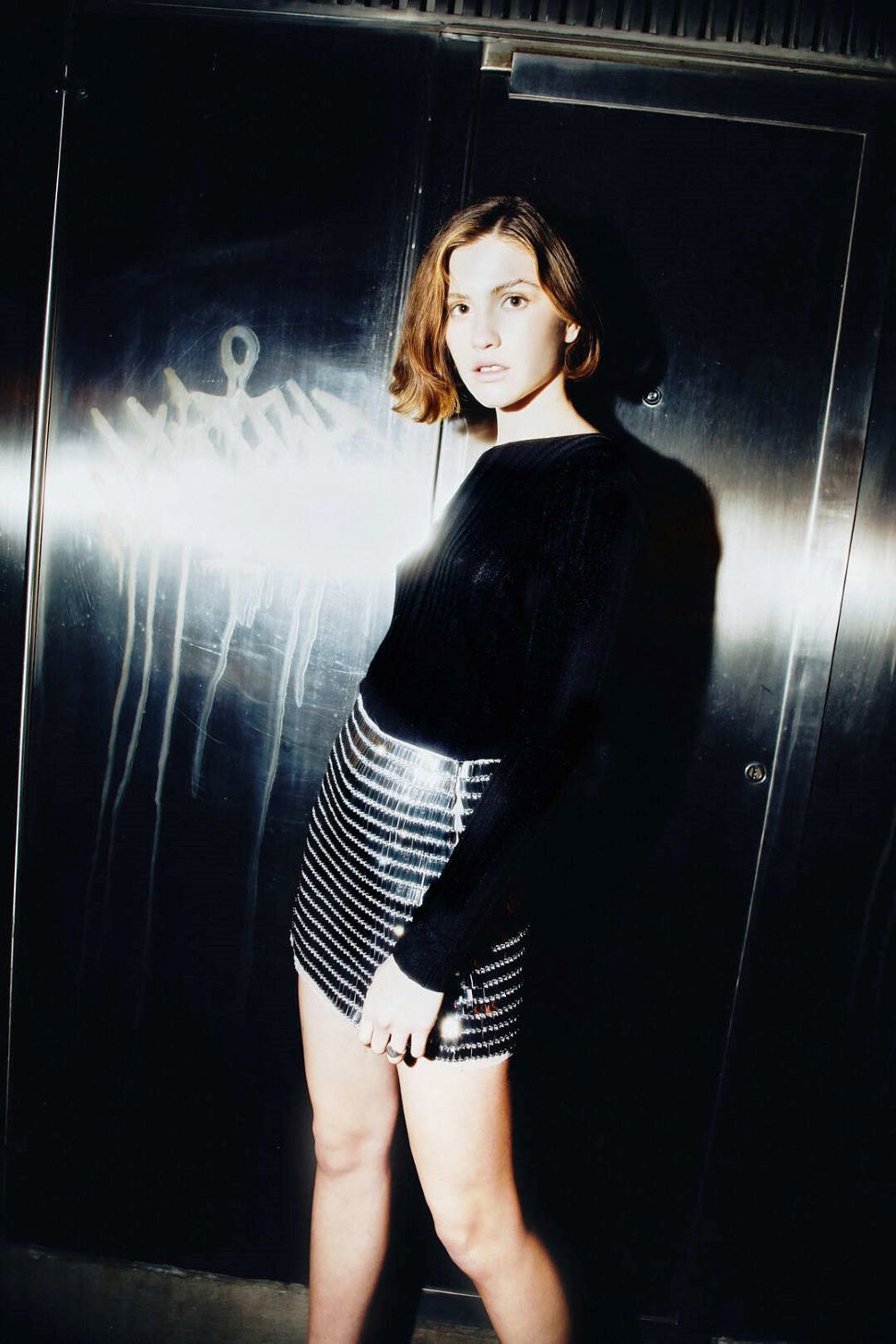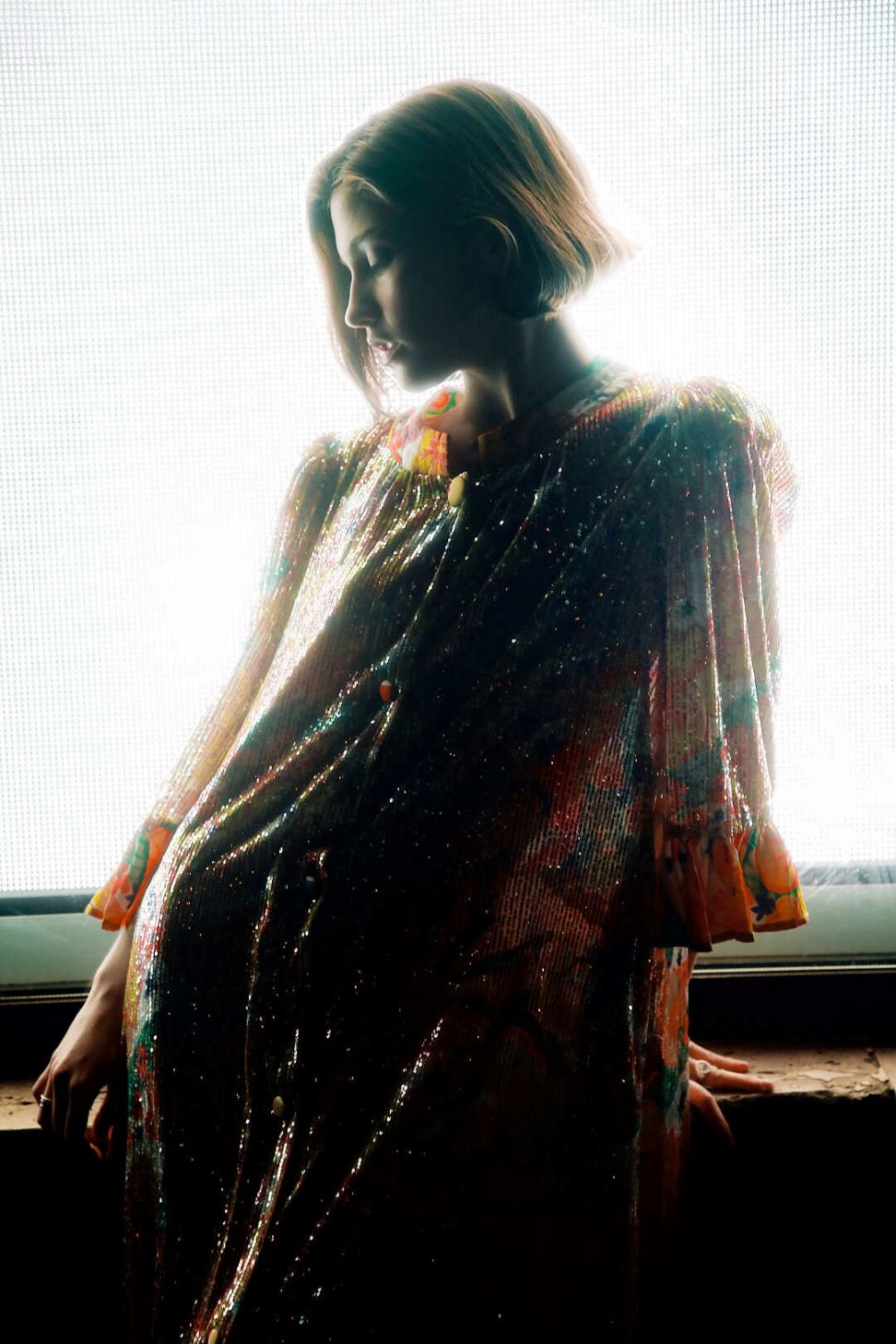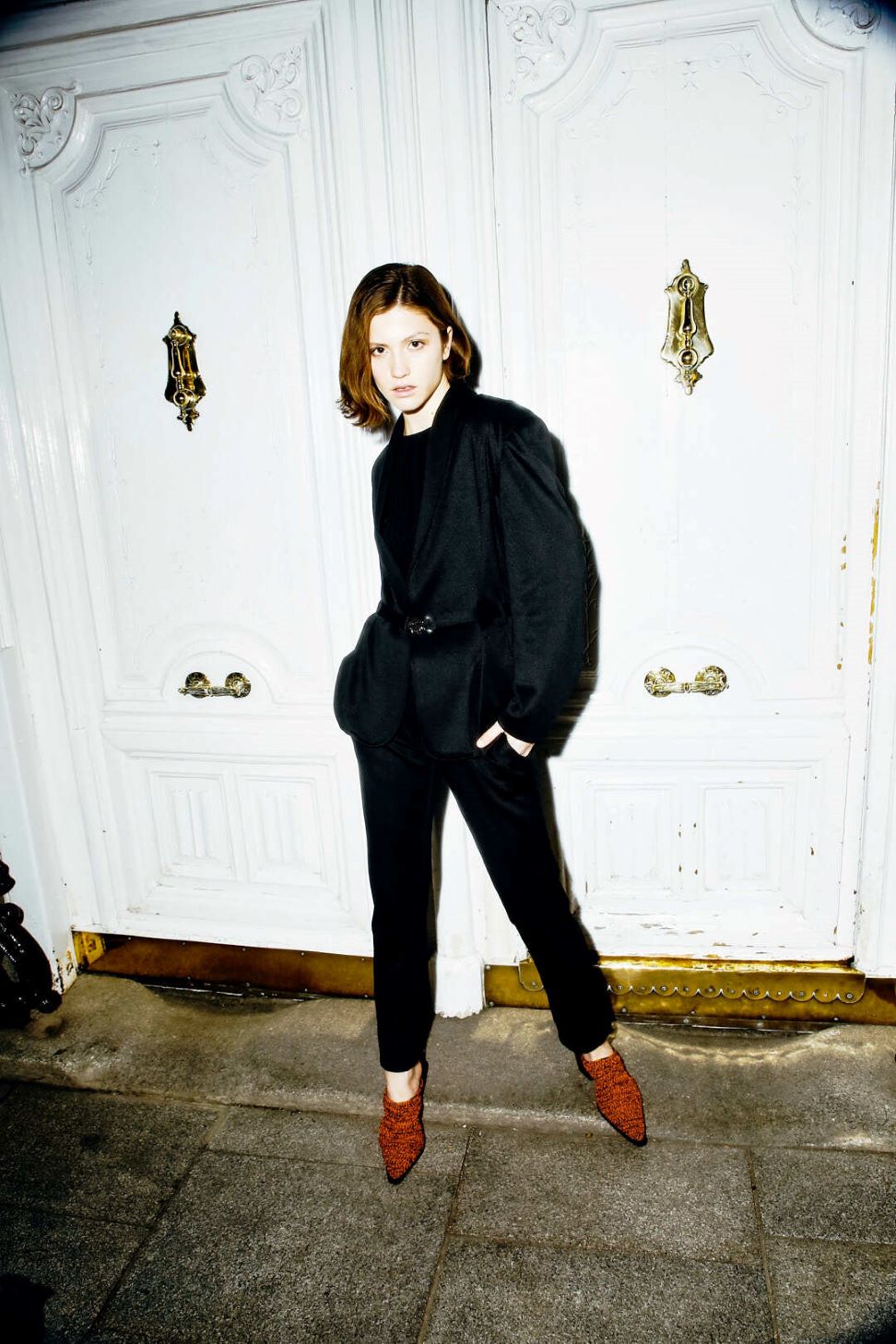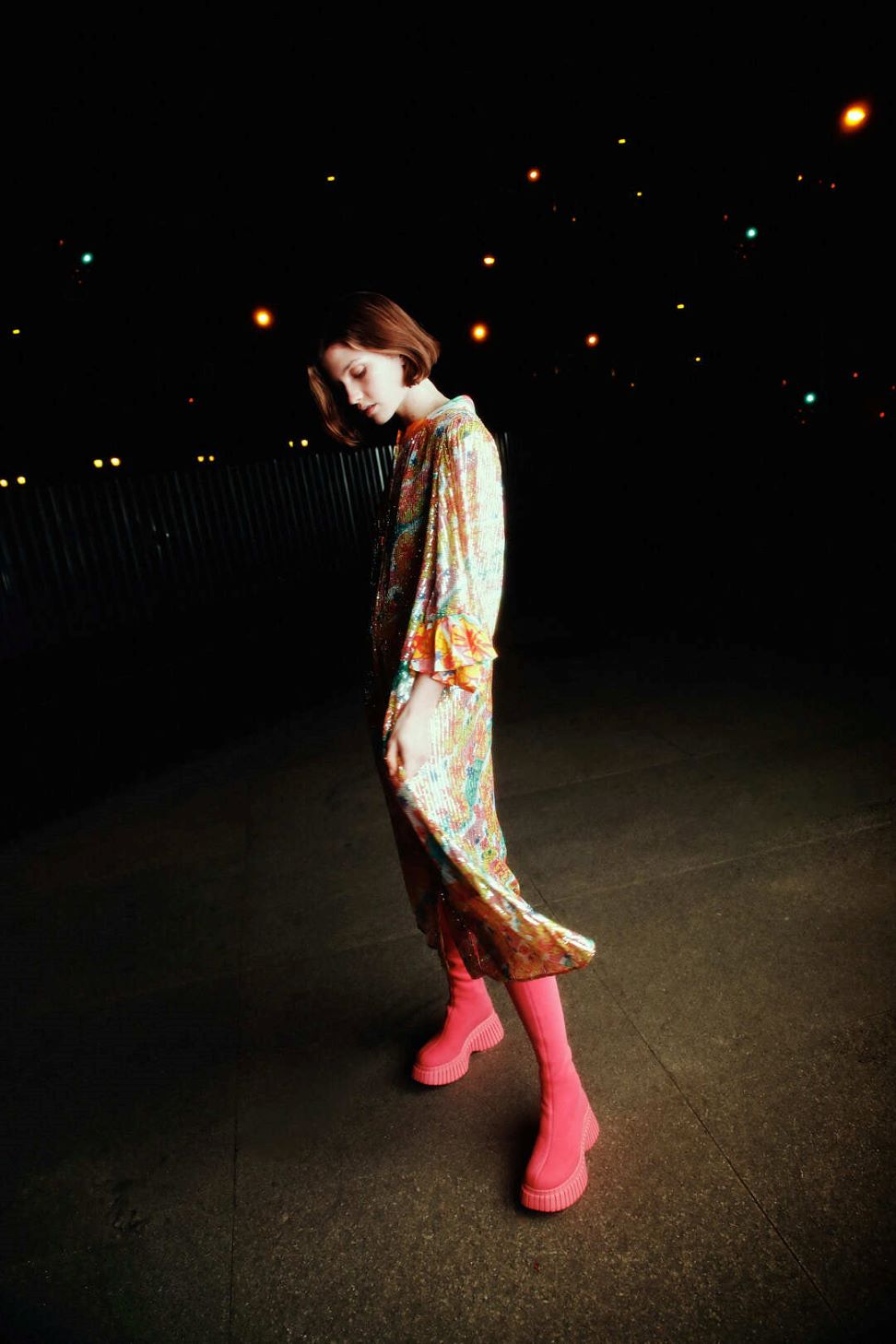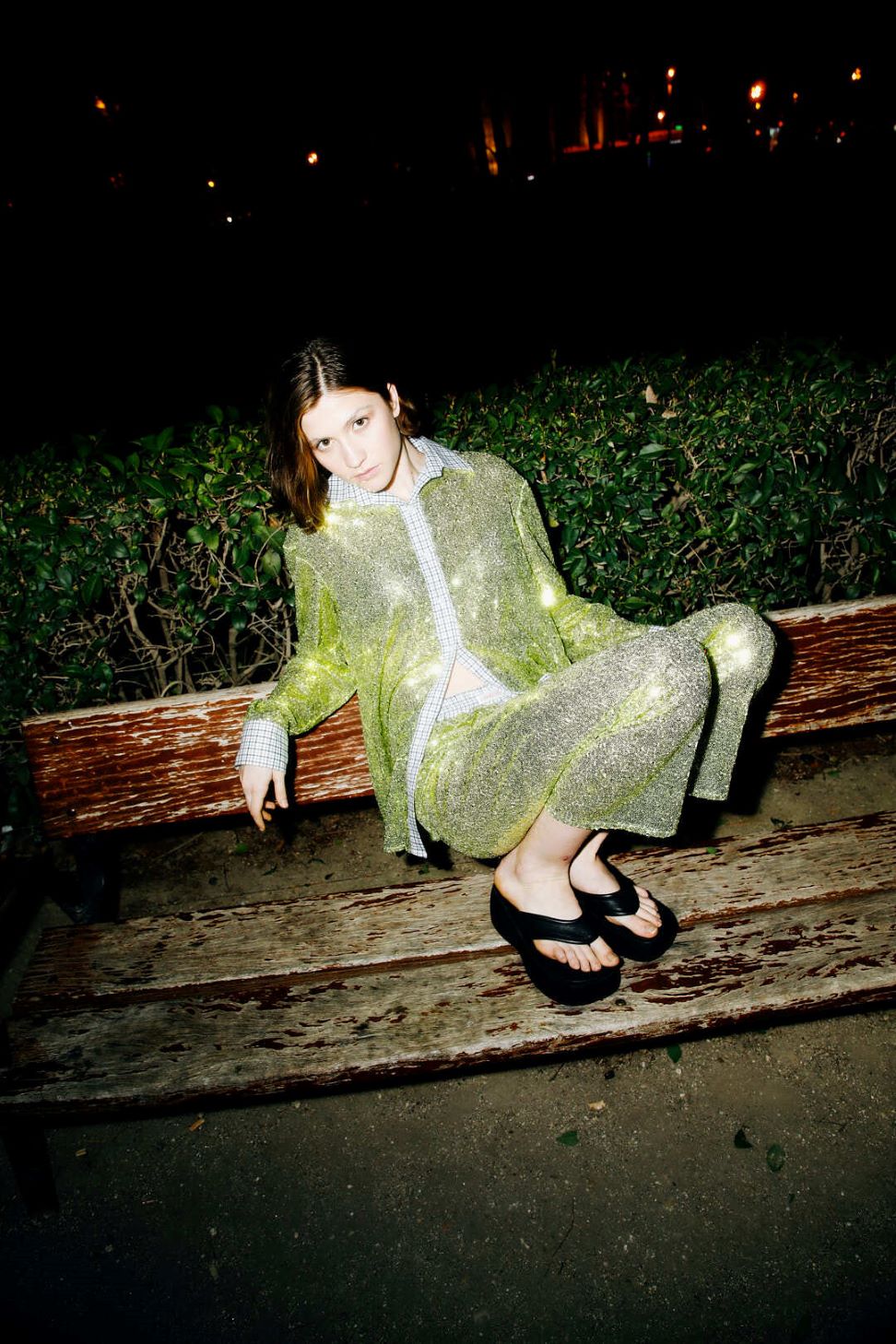 FLASH OUT/ TEAM CREDITS:
Photography: Julio Feroz @julio.feroz
Stylist: Paola Sarabia @paolasb4
Makeup Artist: Miguel Oliva @miguelolivamk
Model: Luz
Modelling Agency: Sight @sightmanagement
About the team
JULIO FEROZ is Mallorca & Madrid-based Photographer. After suffering an accident on July 23rd, 2017, where he almost lost his life, he decided to make a 360-degree turn, leave everything, buy a camera, and dedicate himself only to fashion photography. Since that day he lives only for his photography, doing fashion campaigns for different brands like Loewe, Lycra, Pinko, etc. fashion shows in New York, London, or Milan. Always with his analog camera in his pocket and a handful of film in the other.
PAOLA SARABIA is a fashion stylist based in the Canary Islands, Fuerteventura / Madrid. Having clear what she liked since she was a child, Paola chose to study fashion styling and production, along with fashion design. Something very curious is that she is a high-performance athlete, a sport that she combines with her passion. Her favorite part of this is the fashion editorials, where she wants to continue growing as a stylist.
MIGUEL OLIVA is Makeup and Hair artist from Madrid. He discovered his true passion for hair & makeup working as a hair & make-up assistant for ad campaigns such as Mercedes Benz Classic Museum and BMW Used Car Asia. Continued working for big national and international model agencies, and his work has been published in magazines such as Woman Spain, Fucking Young, and L'Officiel Baltic. He currently combines his editorial work with the textile industry, being part of campaigns such as Ysabel Moral, ANDESITES, and Compañía Fantástica.
---
More fashion stories -> click here