Melt Festival 2023 once again proved its status as one of Europe's premier music festivals,
…offering an unforgettable experience that blended outstanding music, breathtaking visuals, and a vibrant atmosphere.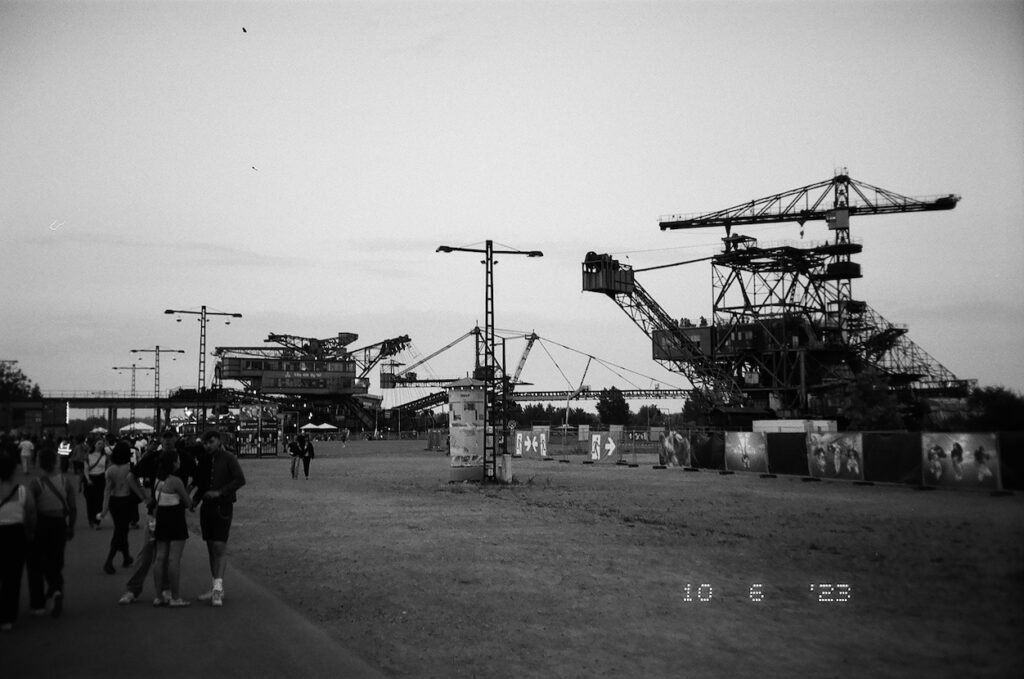 Held against the stunning backdrop of Ferropolis, the "City of Iron," this year's edition showcased an impressive lineup of artists across various genres, leaving attendees with memories to cherish.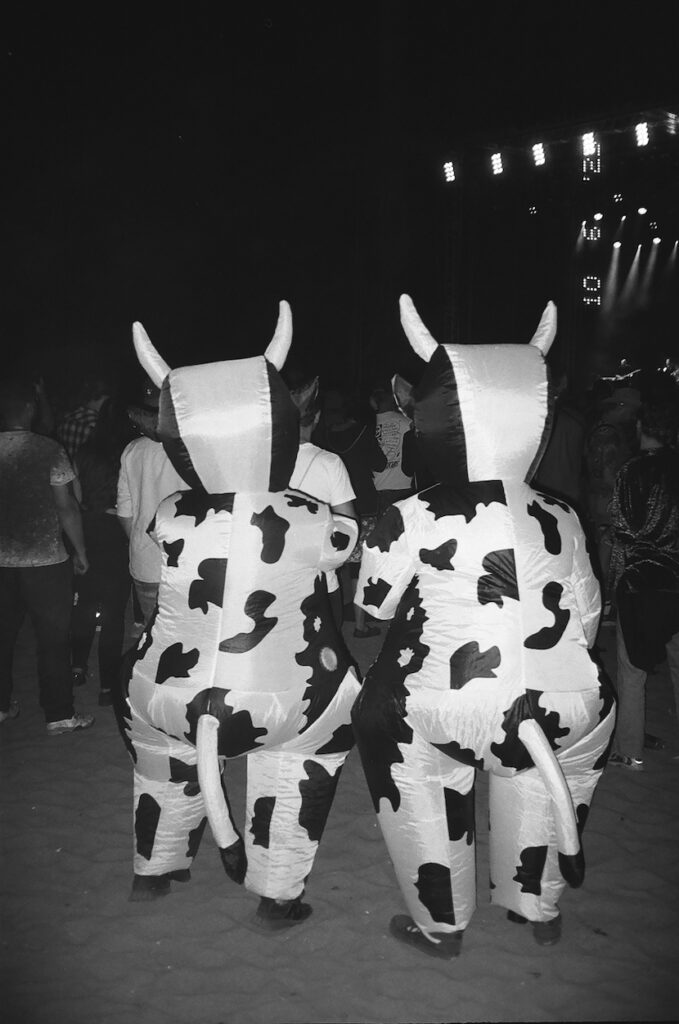 The festival grounds were a sprawling haven for music enthusiasts, with multiple stages scattered throughout the industrial landscape.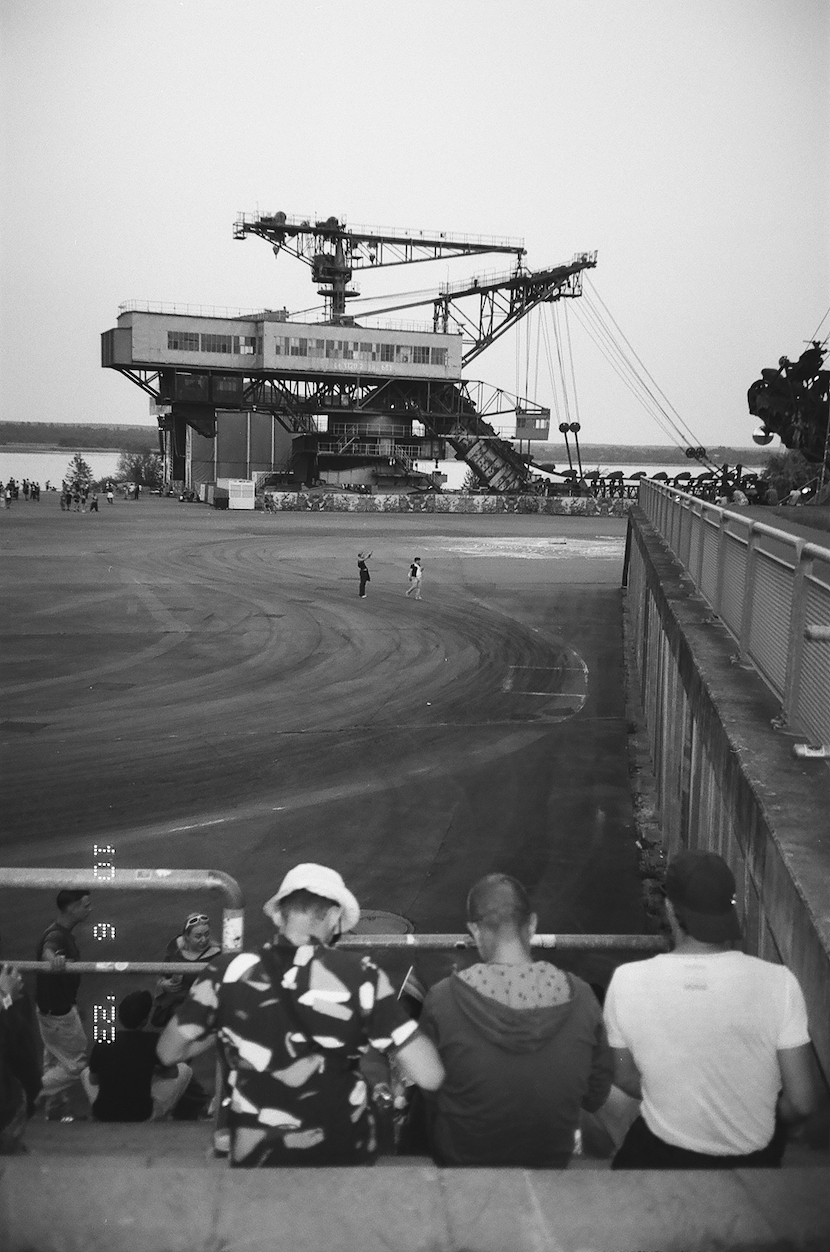 The diverse range of musical acts ensured there was something for everyone, whether you were a fan of electronic, indie, rock, or experimental sounds. From the captivating main stage to the intimate settings of the smaller venues, each space had its unique charm and ambiance.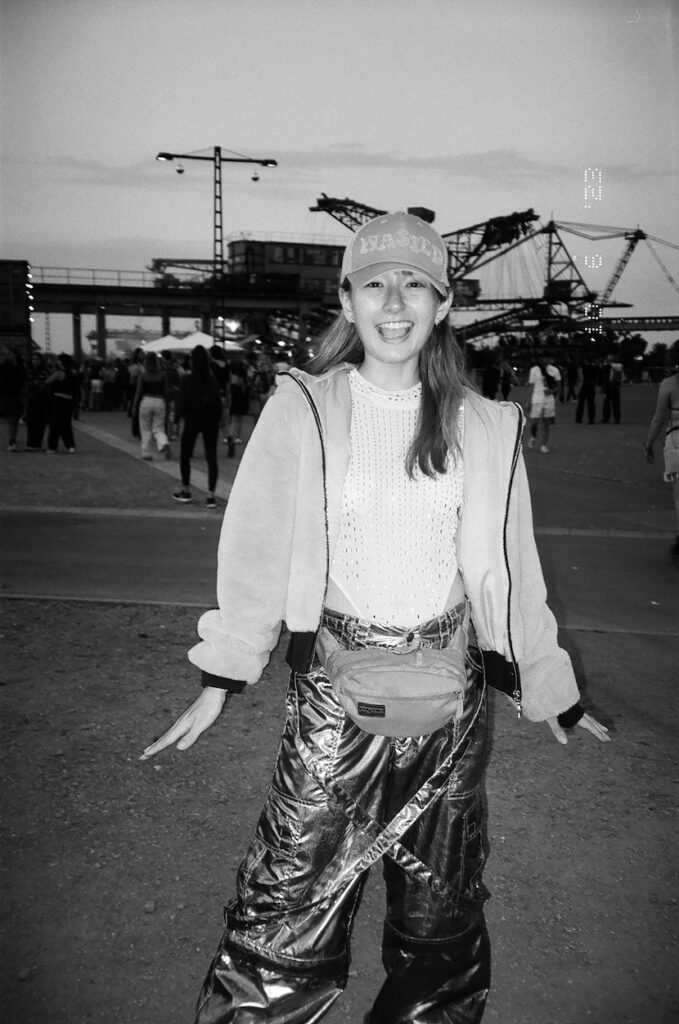 Choosing favorite acts from Melt Festival 2023 is a challenging task, given the abundance of incredible talent on display. However, based on their exceptional performances and the impact they had on the audience, here are five standout acts from the festival: 
Ogazon's set at Melt Festival 2023 was undoubtedly a hypnotic journey that left the audience mesmerized. Her unique blend of ethereal melodies, pulsating rhythms, and captivating visuals created an otherworldly experience that transported listeners to a different realm.
Peach, known for her energetic DJ sets and vibrant selection of tracks, delivered an electrifying performance that had the crowd dancing from start to finish. With her seamless mixing and infectious energy, Peach created an atmosphere filled with joy and excitement.
The Classic – Roisin Murphy, a powerhouse performer and talented vocalist, graced the Melt Festival stage with her captivating presence.
Known for her innovative style and theatrical performances, Murphy showcased her distinctive sound, combining elements of electronic, pop, and dance music. Her engaging stage persona and enchanting vocals captivated the audience, creating a truly unforgettable experience.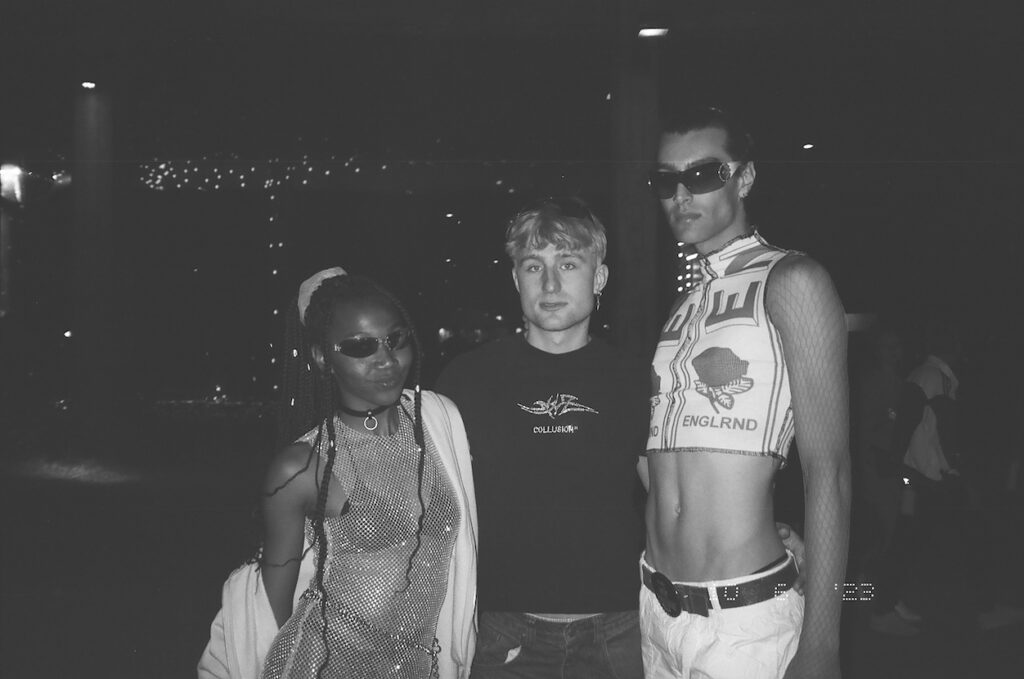 Of course, definitely we have to mention about Voxnox team and their collab for the 10-year anniversary.
Voxnox, a collective based in Berlin, aims to present an alternative journey on contemporary electronic music.
As a team, they constantly push and promote unique, out-of-the-box projects, break boundaries and move beyond trends. We had the pleasure to listen to Kalte Liebe the post-punk-influenced duo which smashed the wheel stage into pieces! Besides that Sept b2b Lucinee put us into atmospheric journey with a powerful message!
Elisa Rose took the 30kv stage by storm, delivering a spellbinding performance that captivated the crowd. Her ethereal vocals intertwined effortlessly with the atmospheric electronic beats, weaving a mesmerizing sonic tapestry. With an undeniable stage presence and undeniable talent, Elisa Rose left the audience in awe, leaving a lasting impression at Melt Festival 2023.
Overall, Melt Festival 2023 succeeded in delivering an exciting musical journey that exceeded expectations. With its stellar lineup and incredible atmosphere, it provided an escape from reality and a celebration of music and art.
Whether you were a festival veteran or a first-time attendee, Melt Festival offered an experience that will be etched in your memory for years to come.
Thank you and see you next year!
More infos about the festivals – here
Photos : KEYI Studio
Words : Wiktoria Rychlewski