Bunkai returns to OHM to celebrate its extension to a record label, Bunkai Terepōto, with its first release 'Ultra Instincts ''; EP by Melania . Together with Brodinski!
She hails from Poland and has made a name for herself in the international techno circuit. What fuels her sets is a hunger for new sounds and surprising juxtapositions that expand beyond the genre's boundaries. Aiming for highly dynamic, fast-turning elements, she's not shy of sweeping epic moments and bass mutations, confidently blending in breakbeat and drum & bass between big room driving beats. She's based in Berlin but holds a residency at Projekt LAB in Poznan. Founder of the event series Bunkai and label Bunkai Terepōto. Known also for her rhythmic noise, experimental and contemporary noise-techno. project Harsh Mentor.
Lineup:
Brodinski, Kamera, Pankowsky +Zydek and Melania.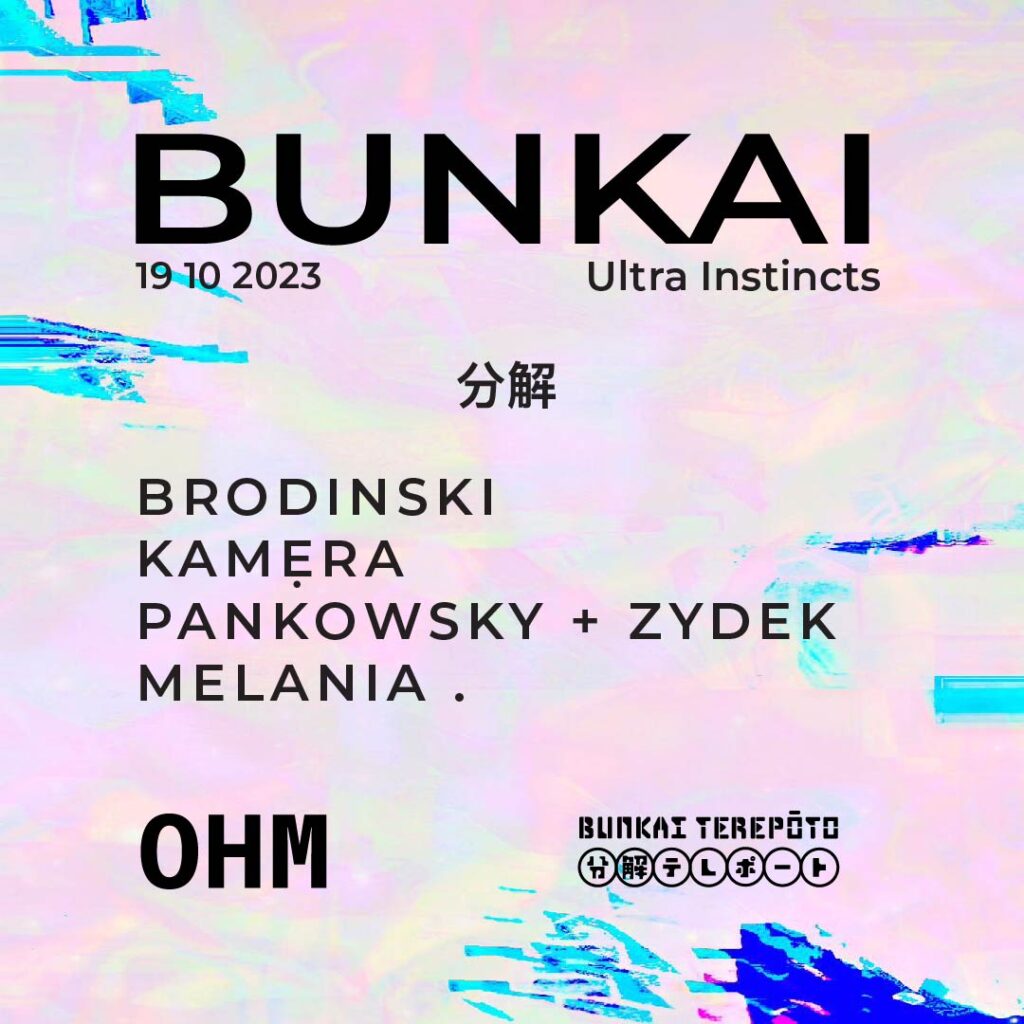 LISTEN TRACK PREMIERE:
Experimental, Breaks and many other mutations of Techno and Bass grooves with a remix Brodinski.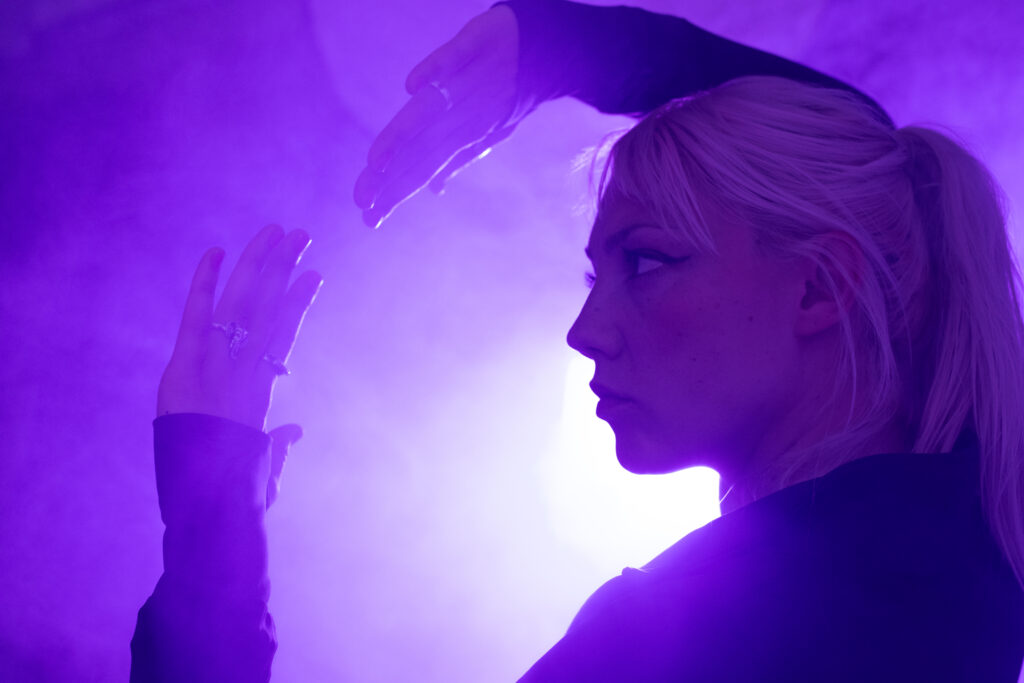 A genre crossover is triggered by specific feelings and an urge for an expression in a particular way of aesthetics.
The Universe of Bunkai is about the disassembly of musical soundscapes, images, and human senses and teleporting them into different dimensions, while still maintaining that certain sense of integrity.
Brodinski is one of the most interesting and outstanding artists who has exploded on the scene in recent years.
He has been making a name for himself for more than a decade, exploring a wide spectrum of musical fields and making his own unique mark, pushing the boundaries of Hip-Hop, Trap, Techno, Experimental and many other electronic genres, while combining them together in his own distinctive way.
The main source of his drive and inspiration are countless collaborations with very versatile and pioneering artists from all over the world – Gesaffelstein, Louisah, Kanye West, DJ Looser, Low Jack are just a few of them.
Digital and 12'' Vinyl ready to preorder via Bandcamp, release date 01.12.2023.
PRE ORDER
https://bunkaiterepoto.bandcamp.com/album/ultra-instincts
More music features – here