The computer game is in real-time and space. A digital creation of Katrina featured in the groundbreaking computer game fashion Editorial, has caught the attention of players and fashion enthusiasts alike. This mesmerizing character, brought to life by the visionary artistry of Anastasiia Kuznietsova and adorned in a symphony of styles curated by the talented Anya Perzhanovskaya, represents a convergence of fashion and avant-garde interpretation of gaming in the real space.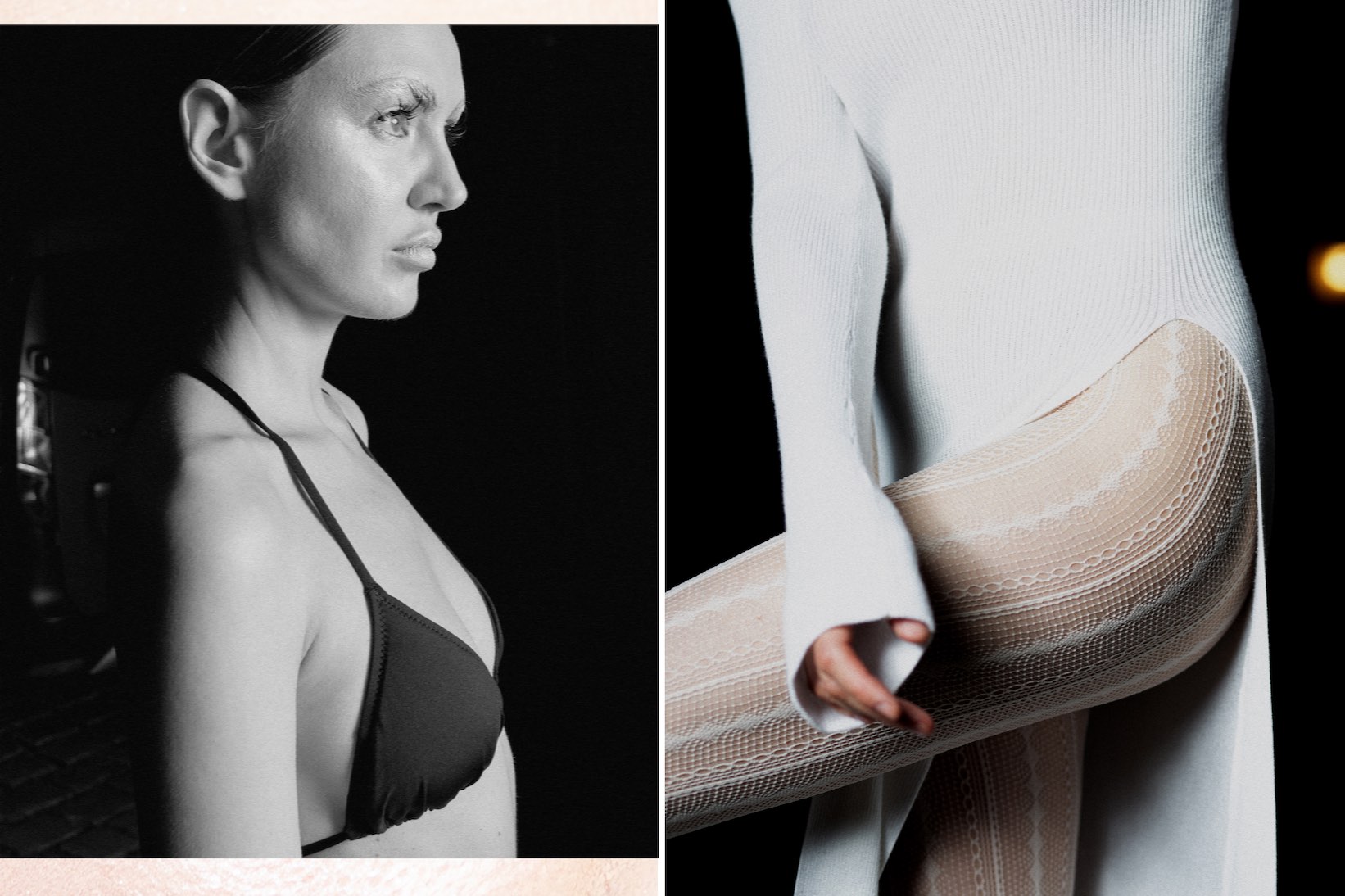 She's in the computer game.
She's confused and doesn't know what her next task is.
She's running around town trying to find her next target.
She has a riddle to solve.
This is the last level of the game.
Every time she reaches it, she can't solve the riddle.
The riddle has to do with her childhood, a game her dead father created for her.
She's going through all the memories from her childhood, but she can't remember anything.
If she guesses it, she will see the message her father left her in the game.
The city in the game looks exactly like the city she lives in.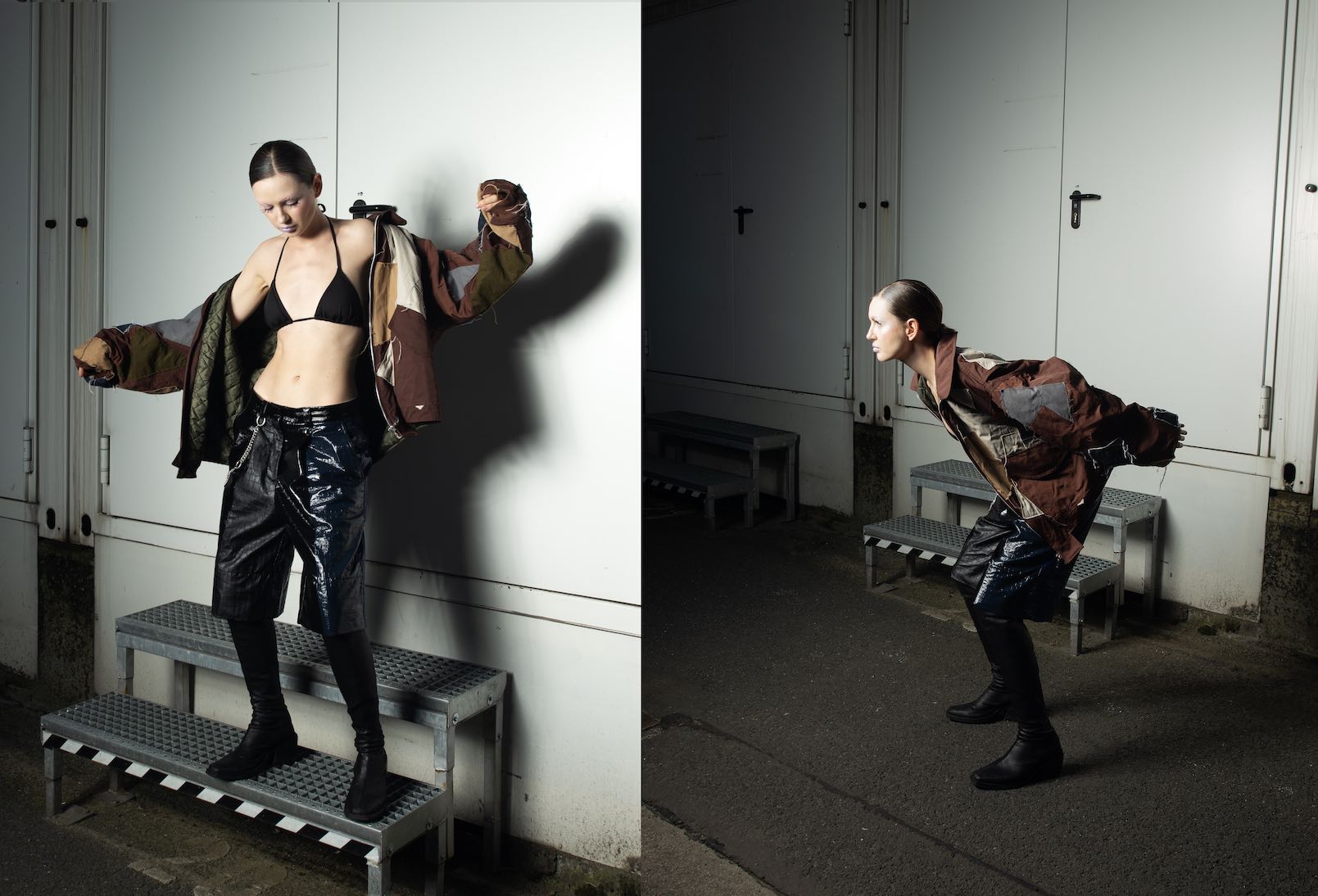 Photographer – Anastasiia Kuznietsova @nastyakuz33
Makeup Artist – Alisa Fun @alisafunnn
Stylist – Anya Perzhanovskaya @sorryanya
Model – Yana Kenzirovskaya @yanakenzirovskaya
---
more fashion stories -> click here