The Stone Techno Festival served as a unique intersection, where brutal architecture hits again with an even more significant lineup, thick billows of smoke, and the industrial sounds of West Germany's Ruhr region converged. This event captured a vibrant blend of nostalgia and forward-looking energy, much like the techno music genre itself.
The second edition of the festival proved to be a successful extension, both in terms of its concept and its practical execution, hinting at the potential for further growth and enhancement.
Though it remains a work in progress, the Ruhr Area stands as an unparalleled global example of post-industrial revitalization and forward-looking transformation.
The Third Room and the Ruhr Museum proudly introduced another solid edition of the festival. It unfolded amid the historic grandeur of Europe's largest coal mine, nestled within UNESCO's World Heritage Zollverein site. On the 8th and 9th of July 2023, in Essen, Germany, the festival finally materialized, offering a day and night of electrifying experiences.
The Keyi team felt immensely privileged to be a part of this edition of Stone Techno Festival. It instantly etched itself into our list of favorite festivals. Over these two days, we were treated to an unparalleled musical journey, with inspiring lineup, all set against the backdrop of this distinctive and industrial location. Not even the storm stopped us.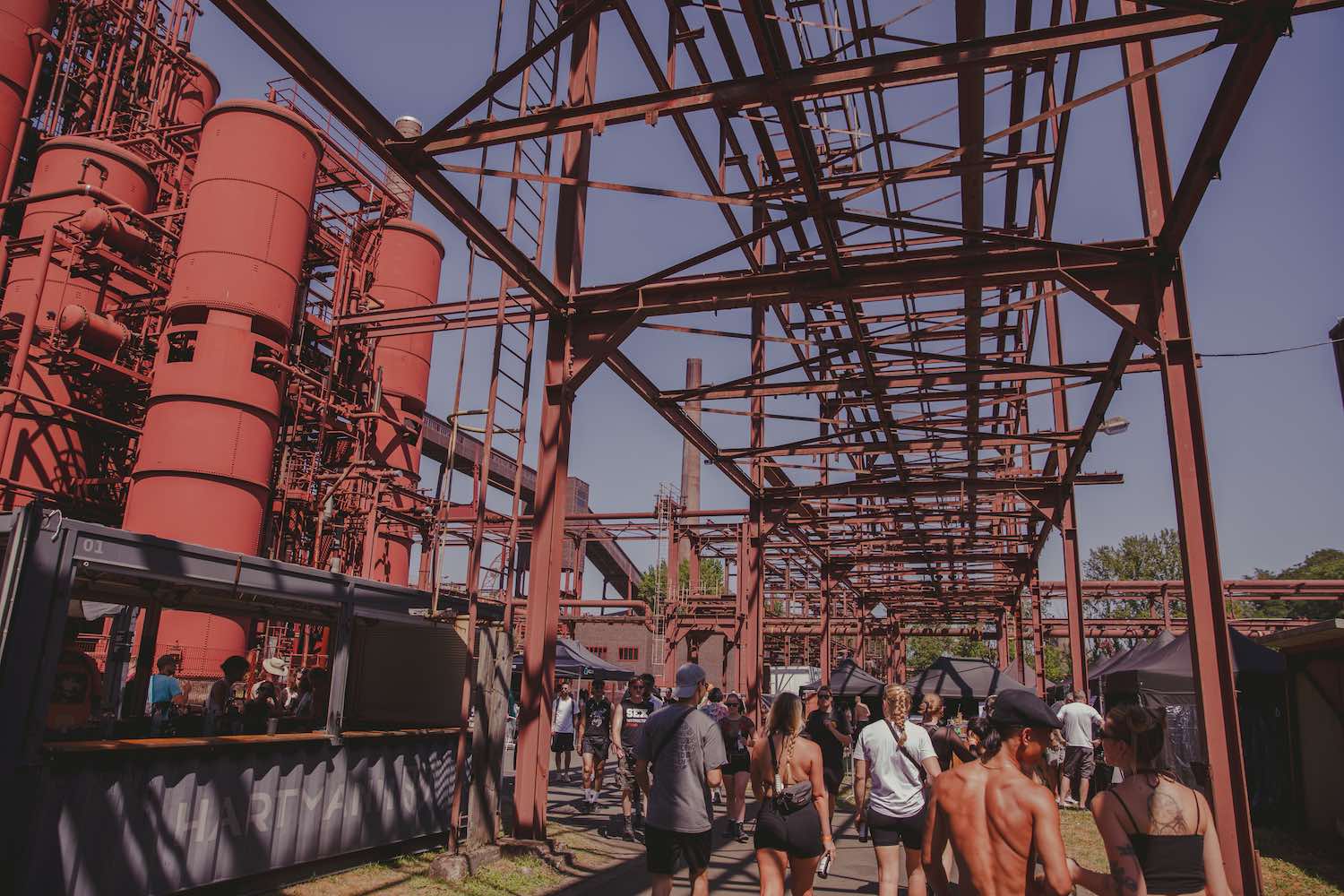 More than 30 performances graced five stages, each with its unique setup, all set against breathtaking industrial vistas.
Our event photo report captures the grandiosity of the venue, reflecting the profound connection shared between artists and their audience, as well as the synergy among the dancing community.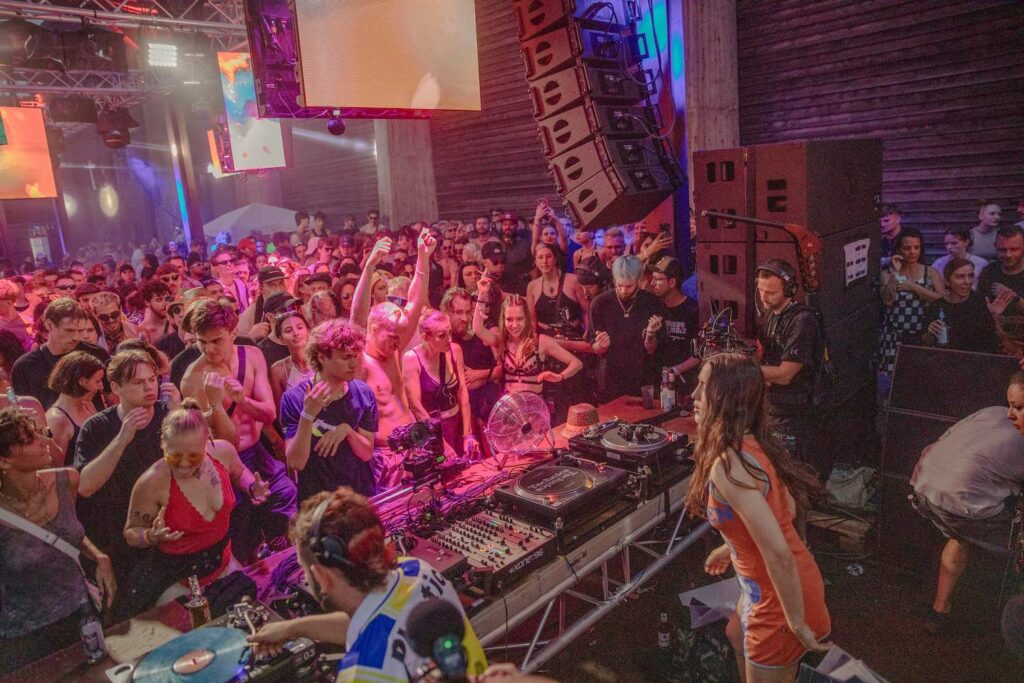 While Europe boasts numerous festivals, the Stone Techno Festival distinguishes itself by the sheer magnitude of its surroundings and the unparalleled quality of music, creating an unparalleled techno odyssey.
Thousands of ravers radiated an indescribable energy that only those who've experienced the zenith of parties can comprehend. As many can relate, bidding adieu to those transcendent moments and the beautiful souls that created them was heart-wrenching, as we reluctantly made our journey back home.
Worth to talk about the stages during the festival as you can find everything that you need. Balancing the setting and musical output sounds like a challenge at Stone Techno, a challenge that finds diverse solutions across its four dance floors. Each of these stages ones within its own individual character, occasionally placing a stronger emphasis on the surroundings while at other times, taking a more minimalist approach. Some dance floors are more open and expansive, while others offer a more intimate and enclosed experience. The visual aesthetics of the stages demonstrated an impressive level, the changes of aesthetics definierly worked out well and put the experience on another level.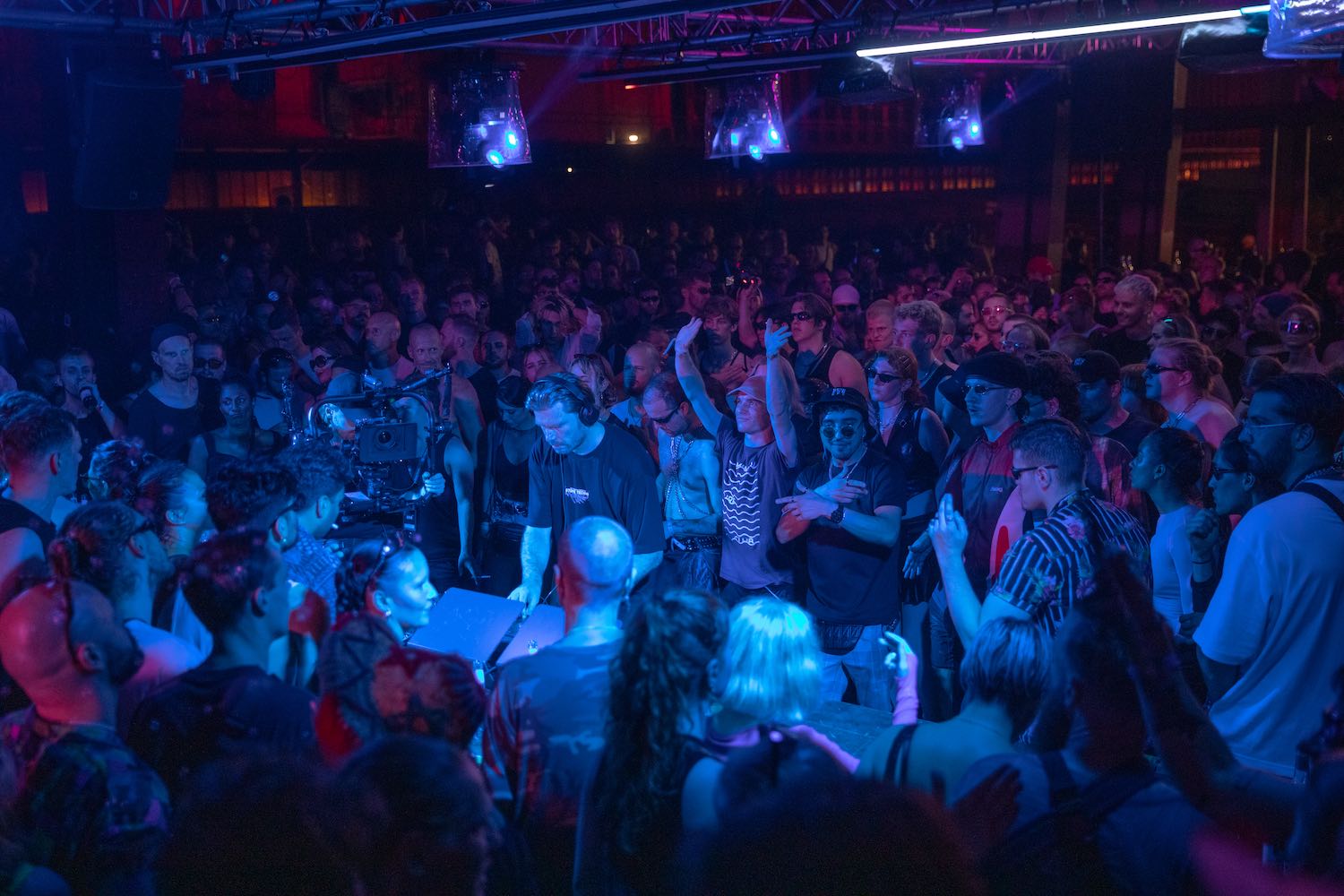 In terms of music, the festival provided a well-balanced lineup that spanned a wide range of techno styles. While some veterans like Helena Hauff & Hector Oaks or Marcel Dettmann were certainly memorable, and most valuable for us if it comes to experience.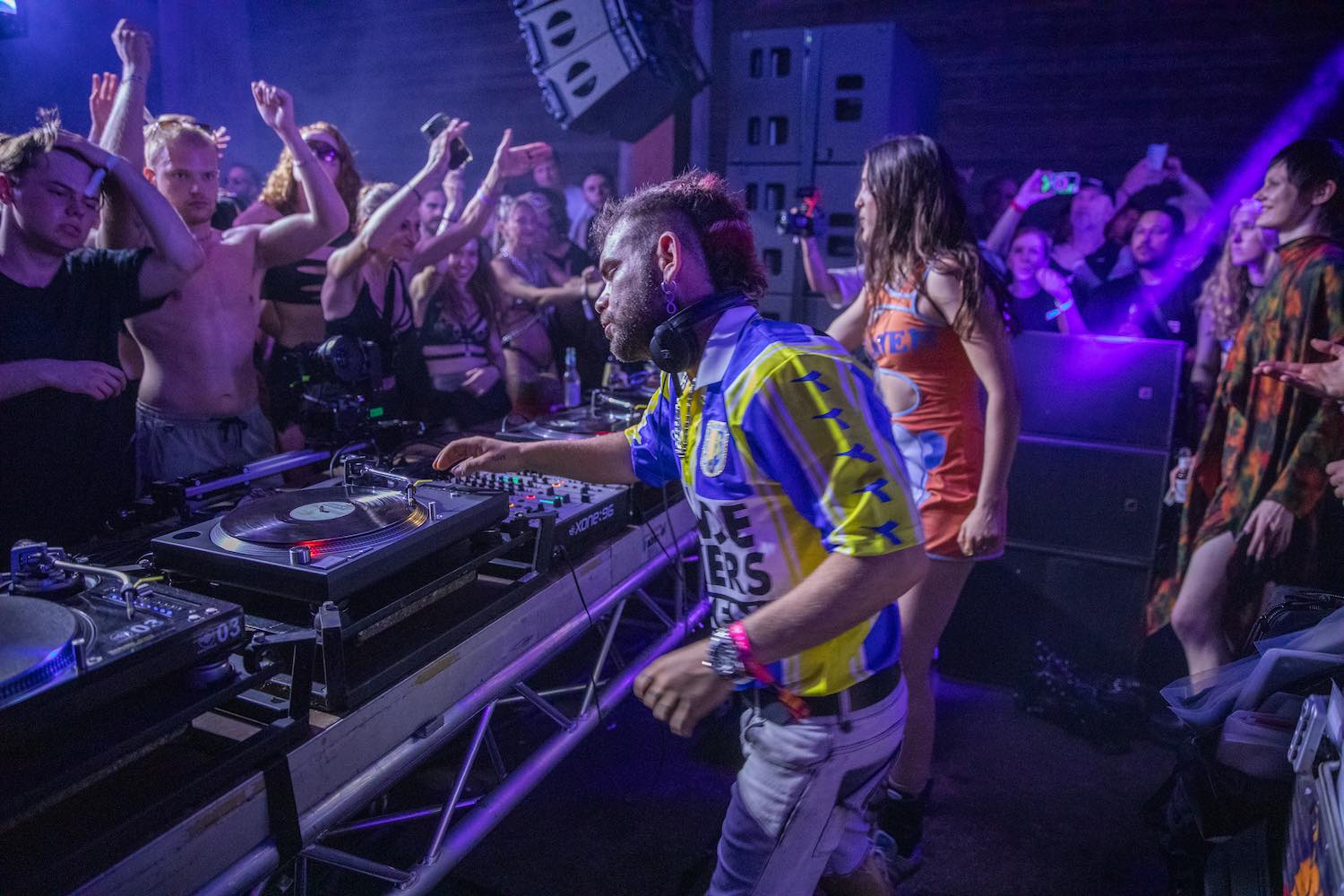 It's a must-mention about the DJ set by New York producer Holden Federico on Sunday afternoon or Justine Perry, Lea Ochi or an unexpected b2b session after the storm of Anastasia Kristensen and Nadia Struiwigh. Definitely worth checking them around the globe.
The moments of explosive vibes served us IMOGEN even melting vinyls didn't stop her within immersive hot temperature, while Freddy K and Dasha Rush arguably delivered the best peak-time sets of the weekend.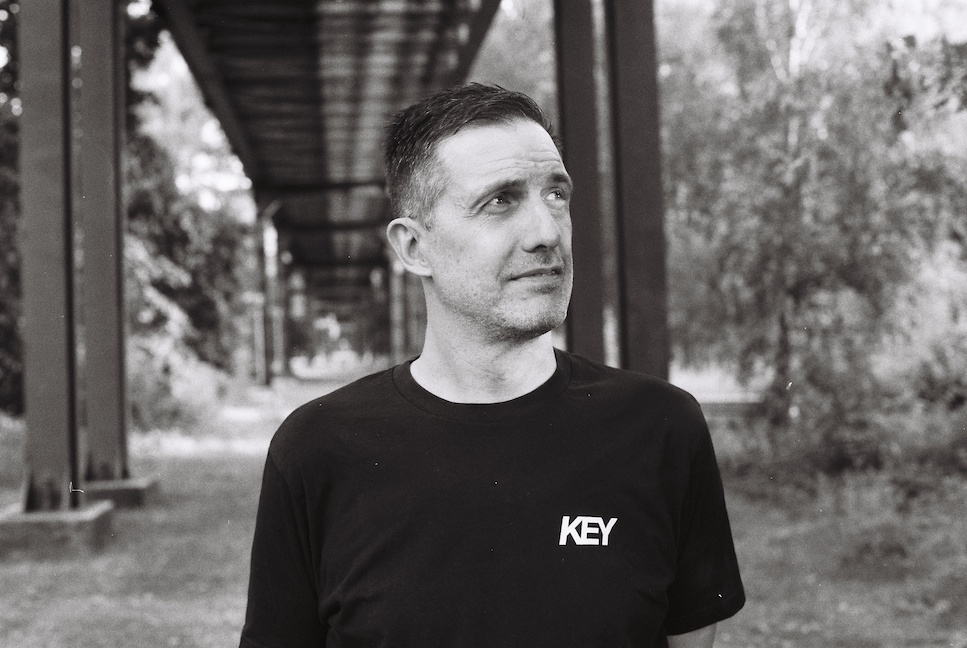 With the festival extending to three days and two nights next year – as there were no afterparties this year due to a lack of available venues – there's hope for even more space to explore experimental sounds and techno.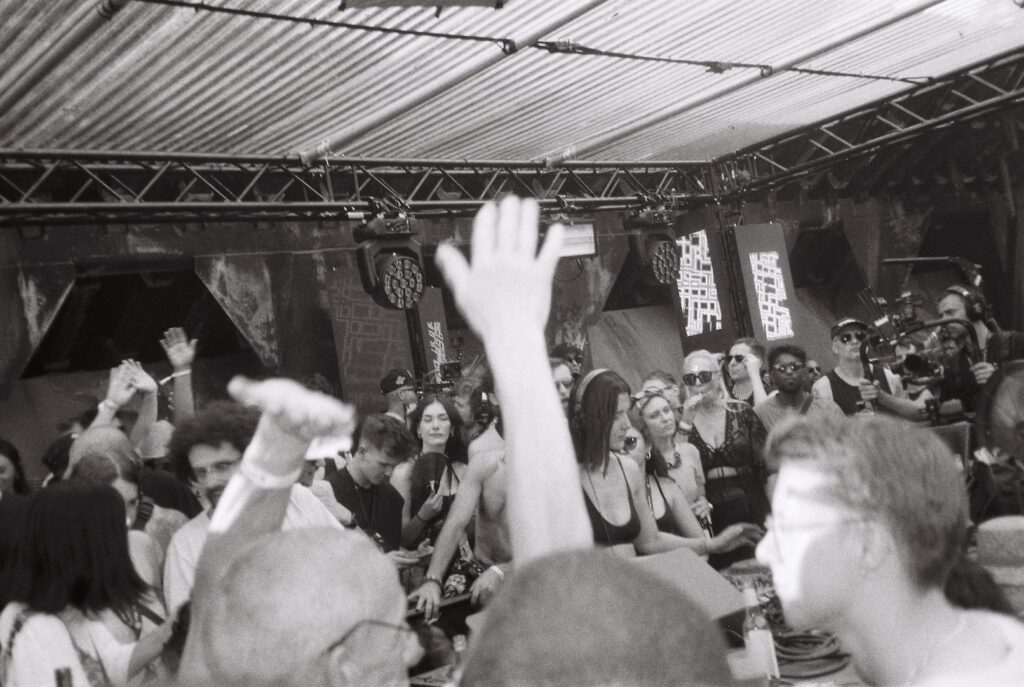 Important to mention that geologist Achim Reisdorf, together with the artists generated 3D scans of 14 mineral discoveries sourced from the Ruhr Museum. They then transformed these scans into live animations, which were displayed on a multitude of double-sided LED panels surrounding the dance floor.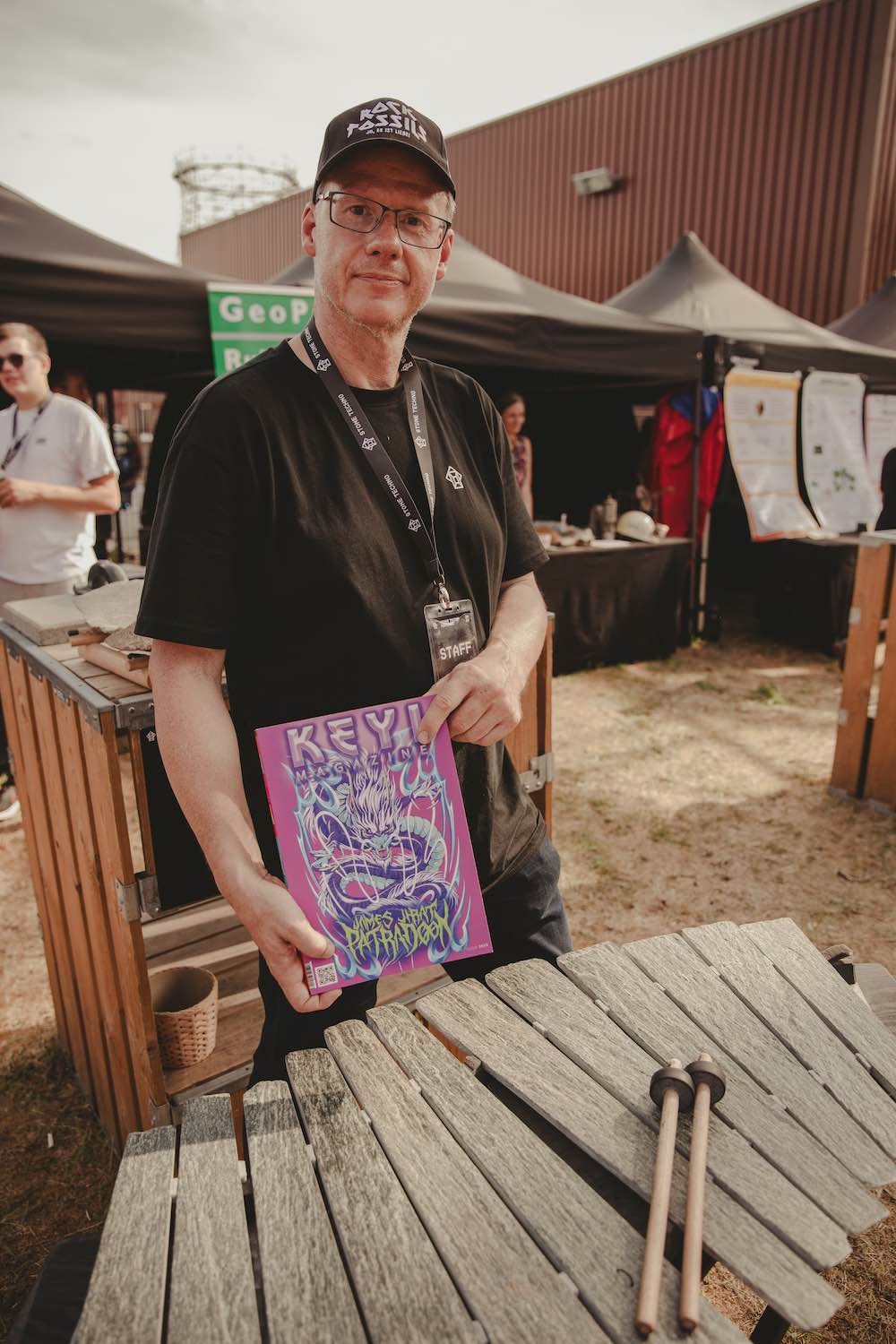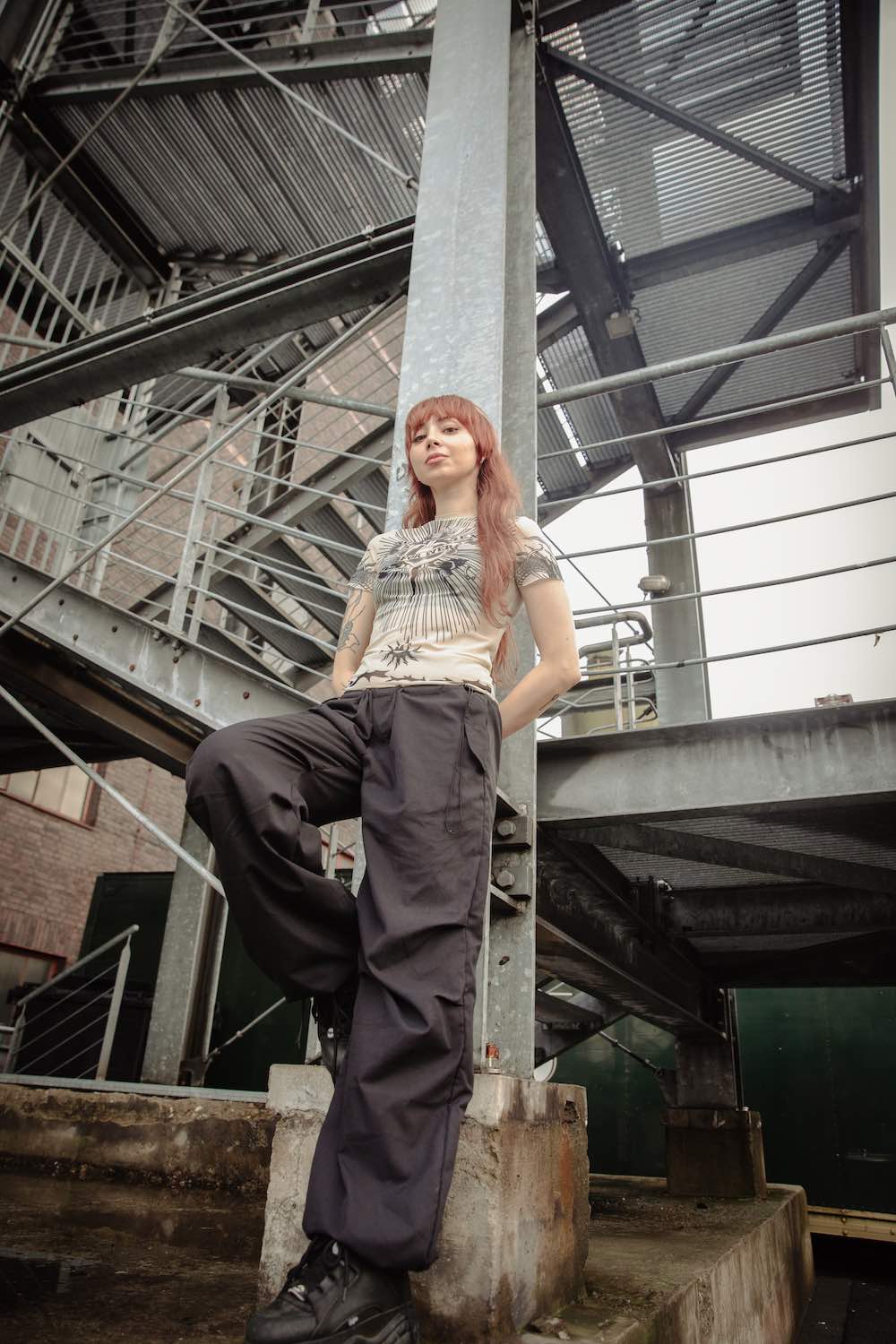 For those keen to relive this year's event, public access to ARTE Concert videos is available, offering a visual glimpse into this extraordinary experience.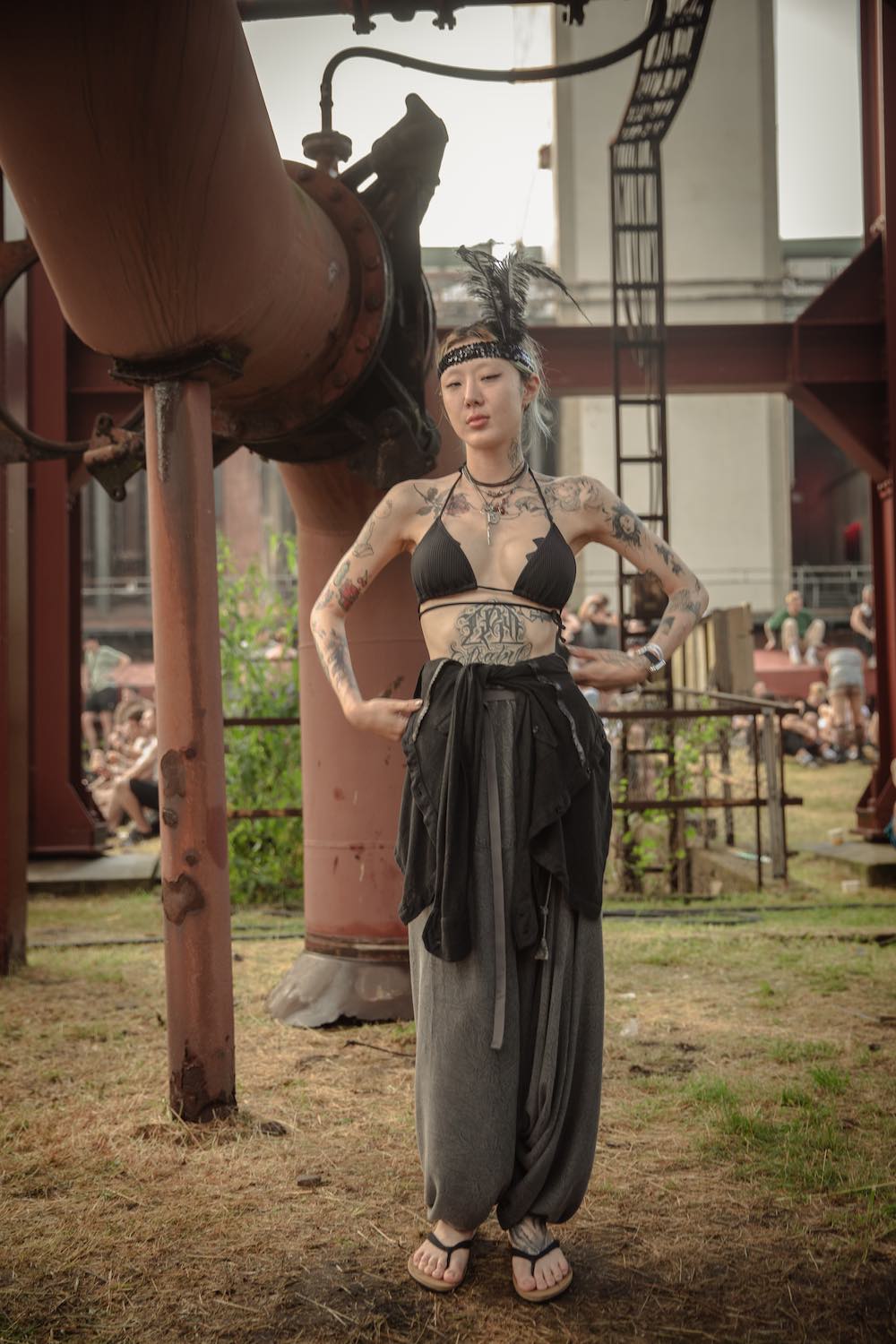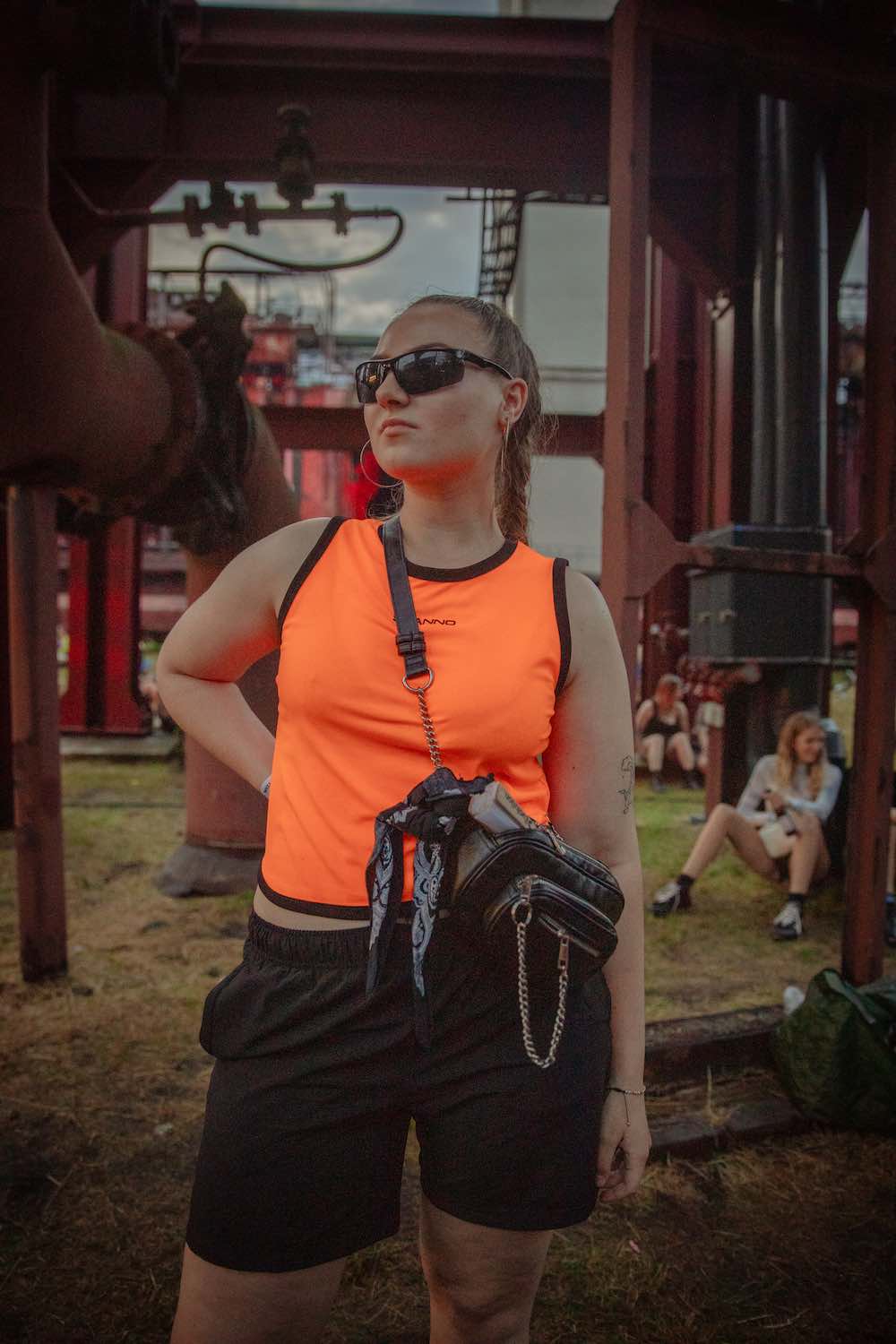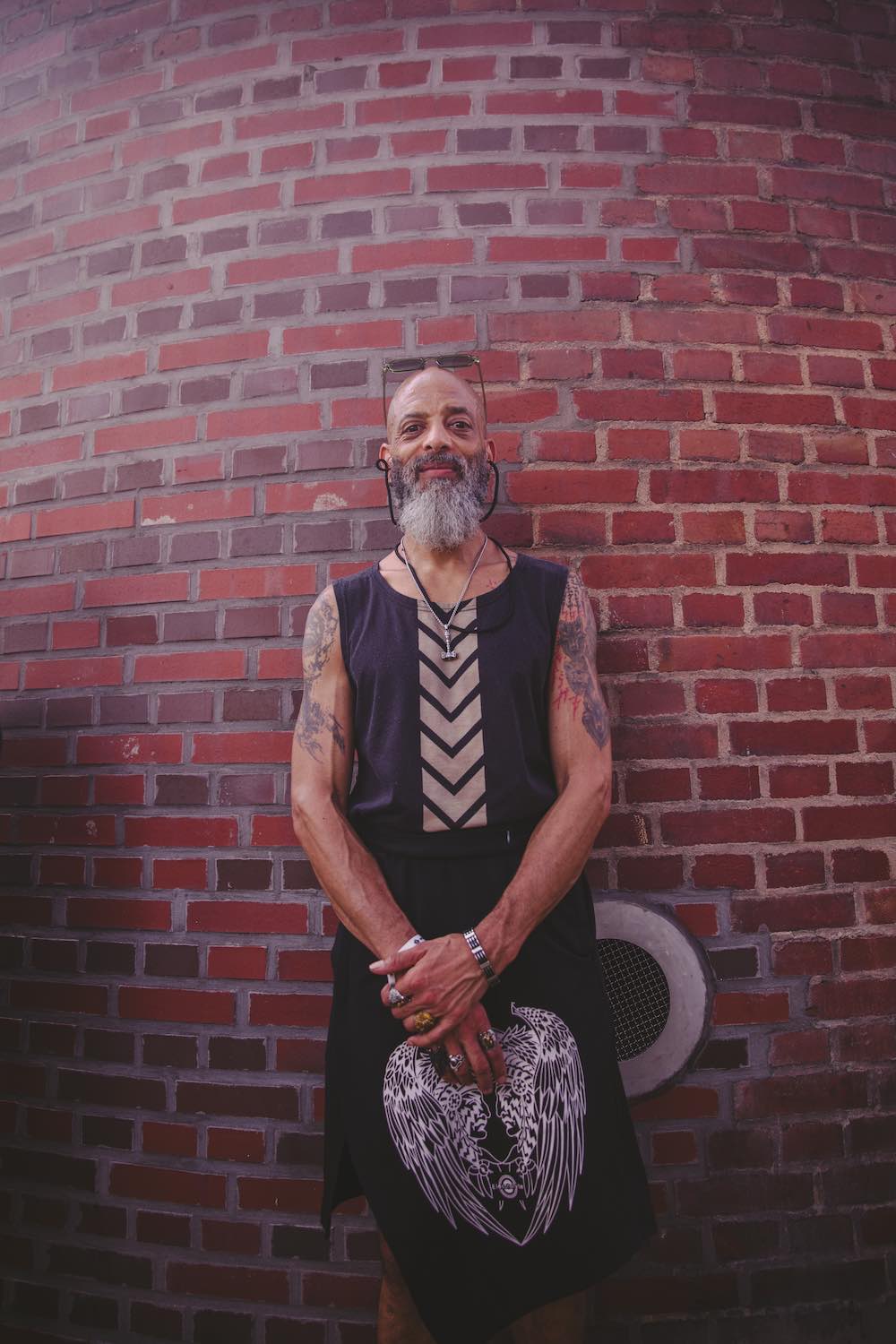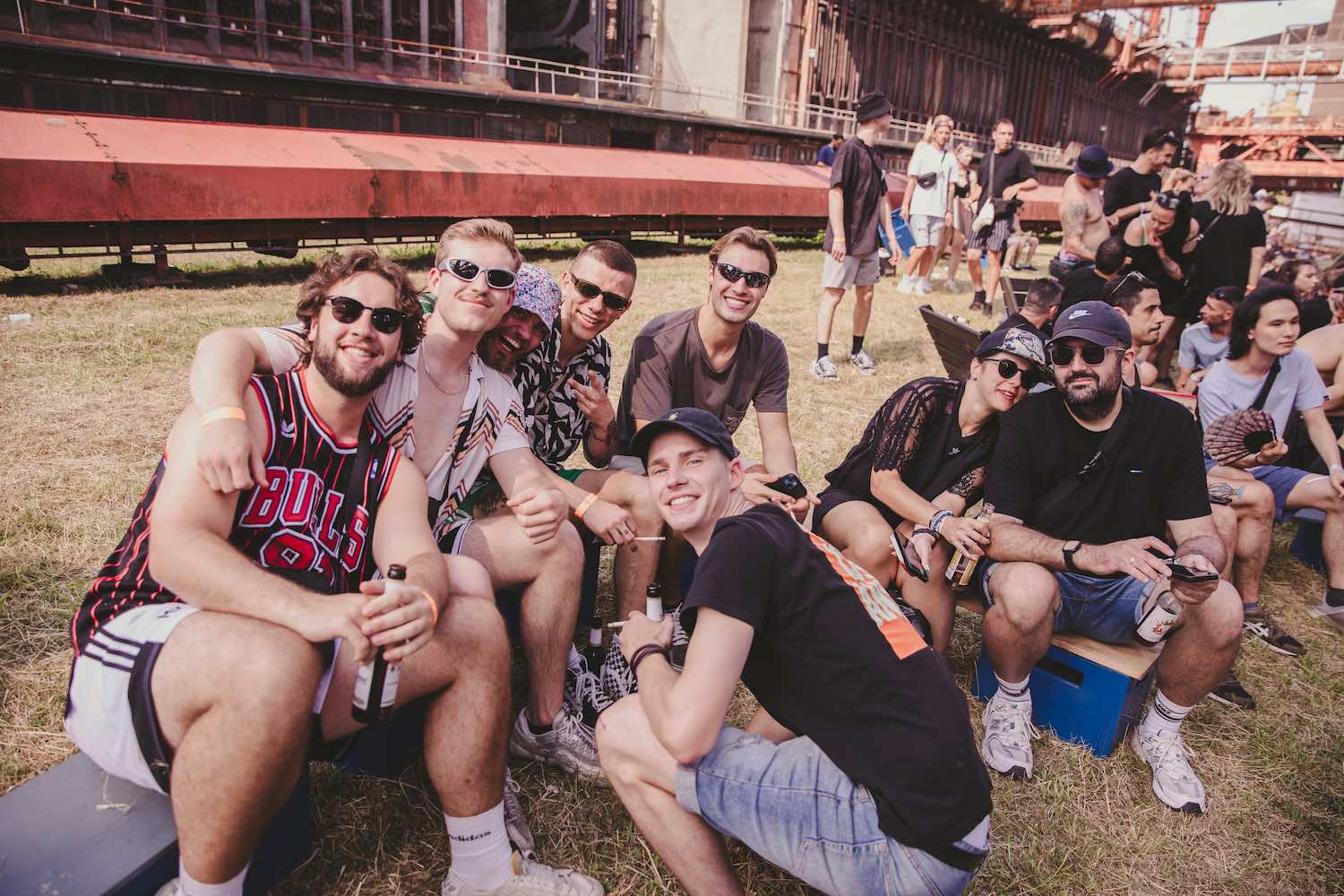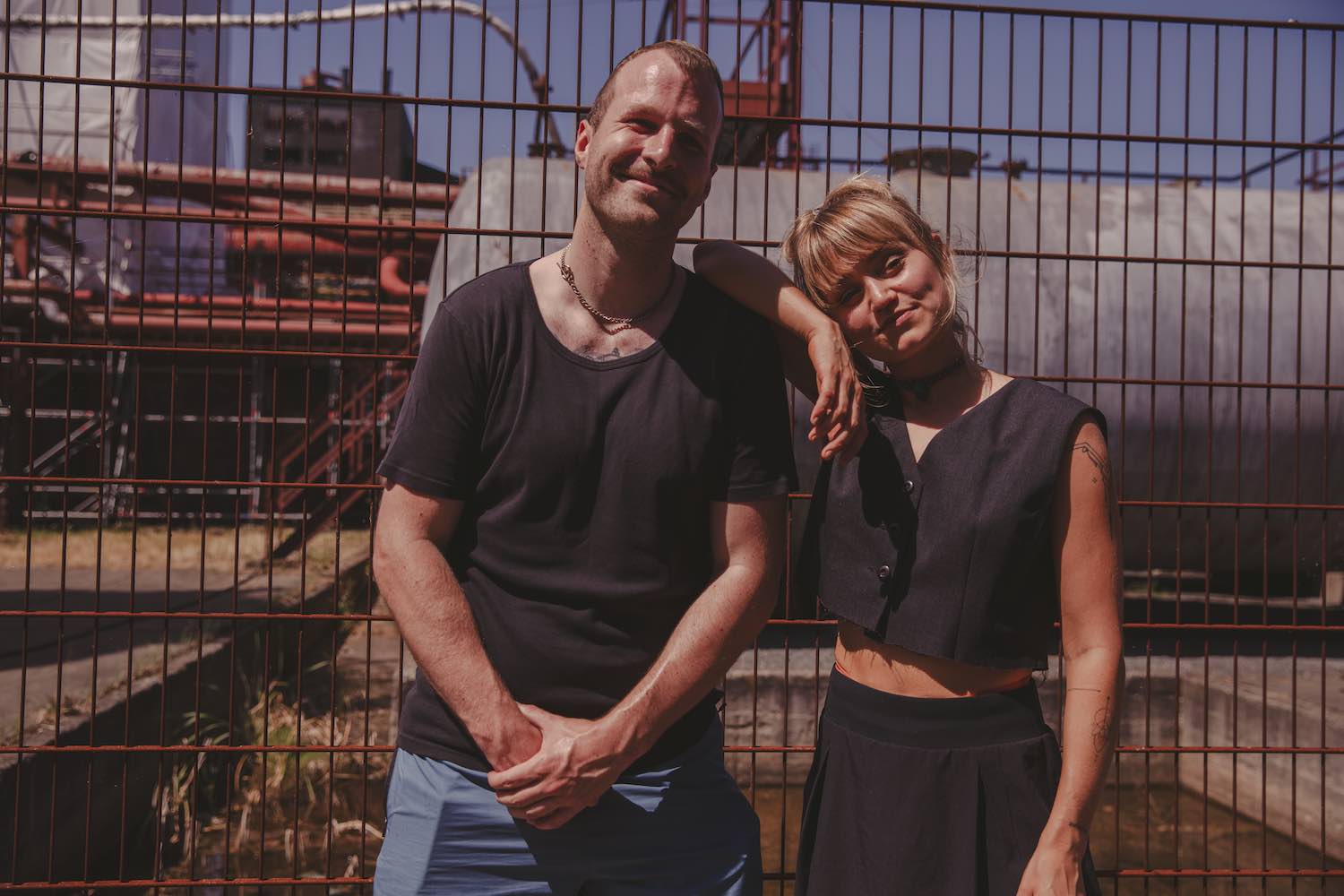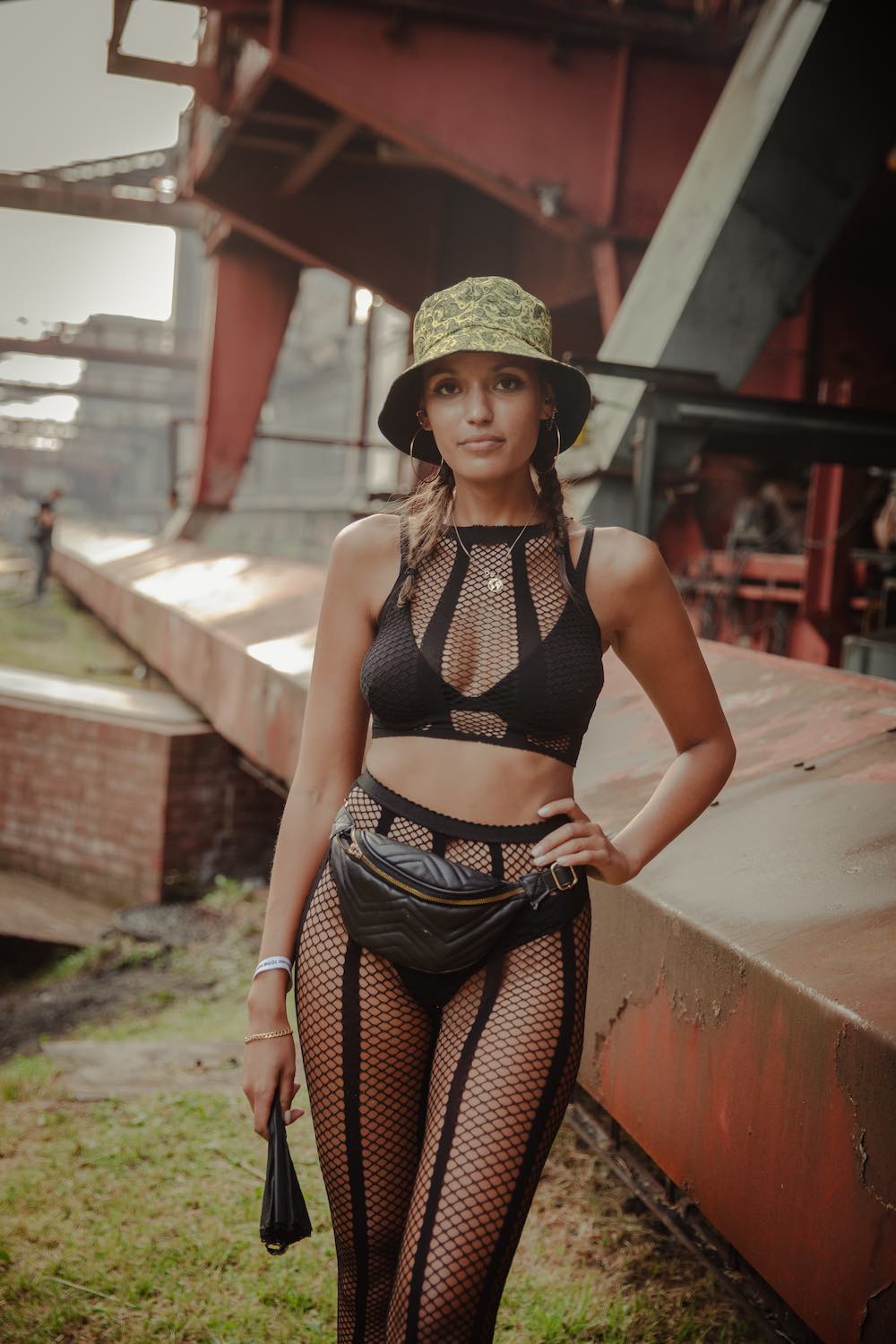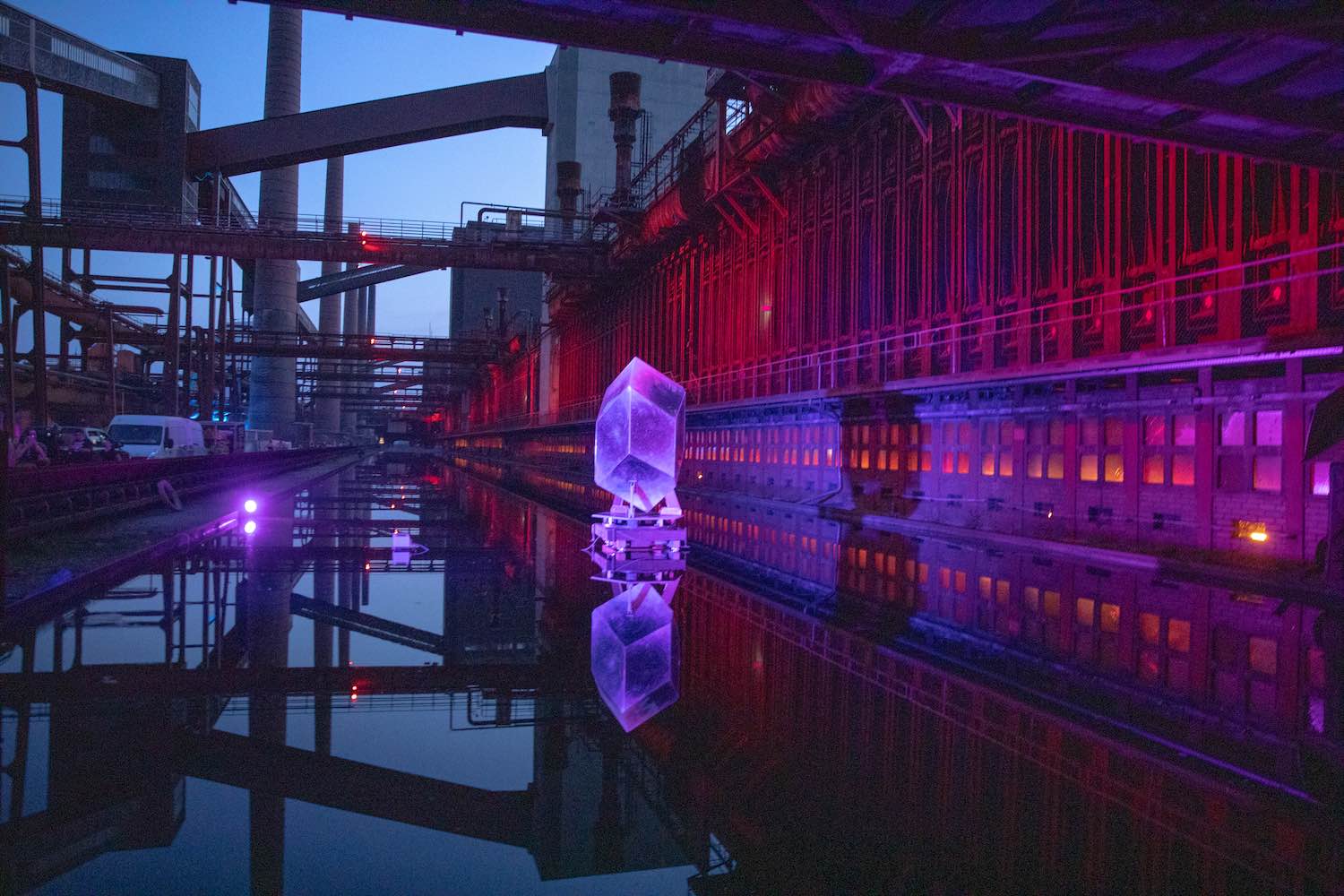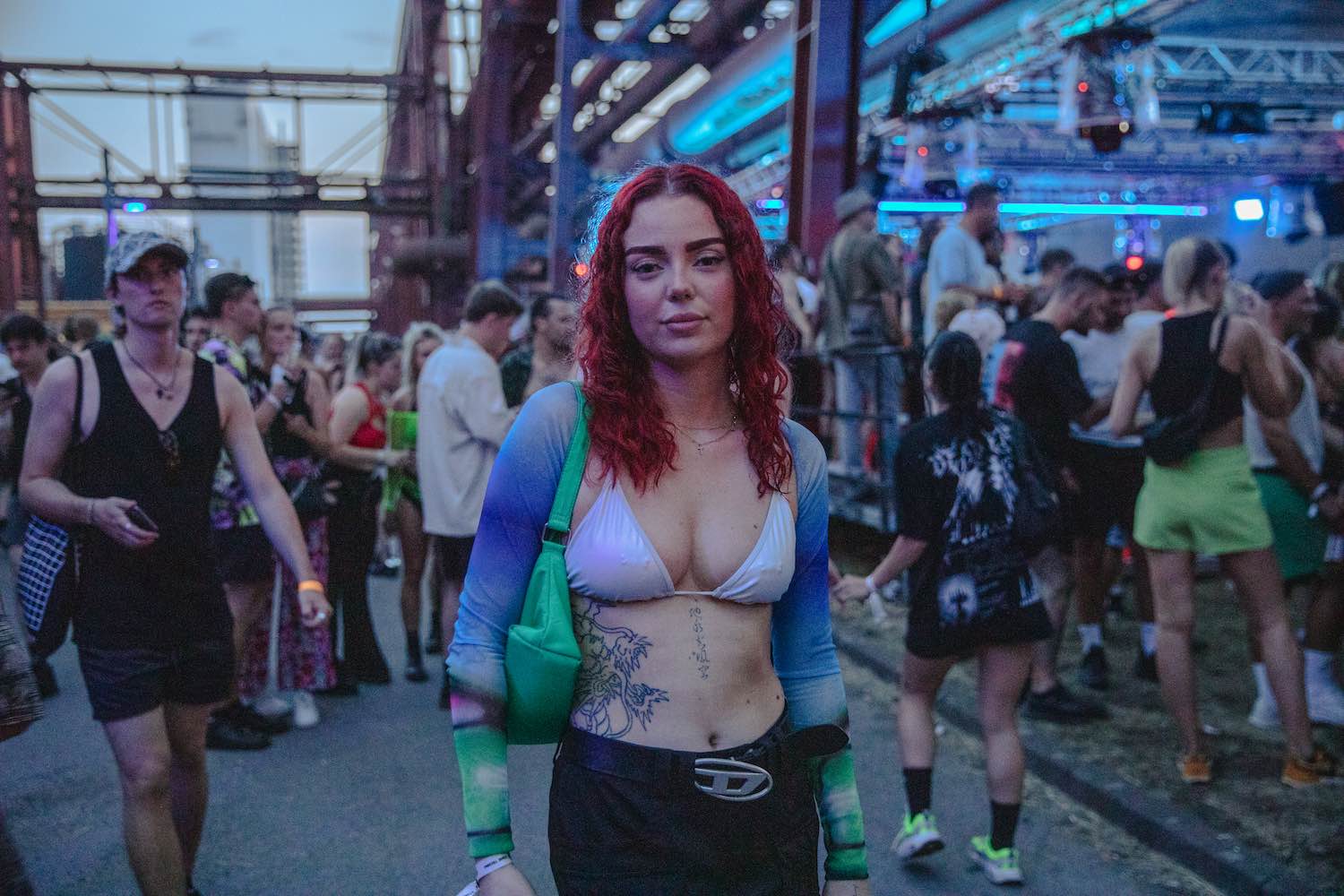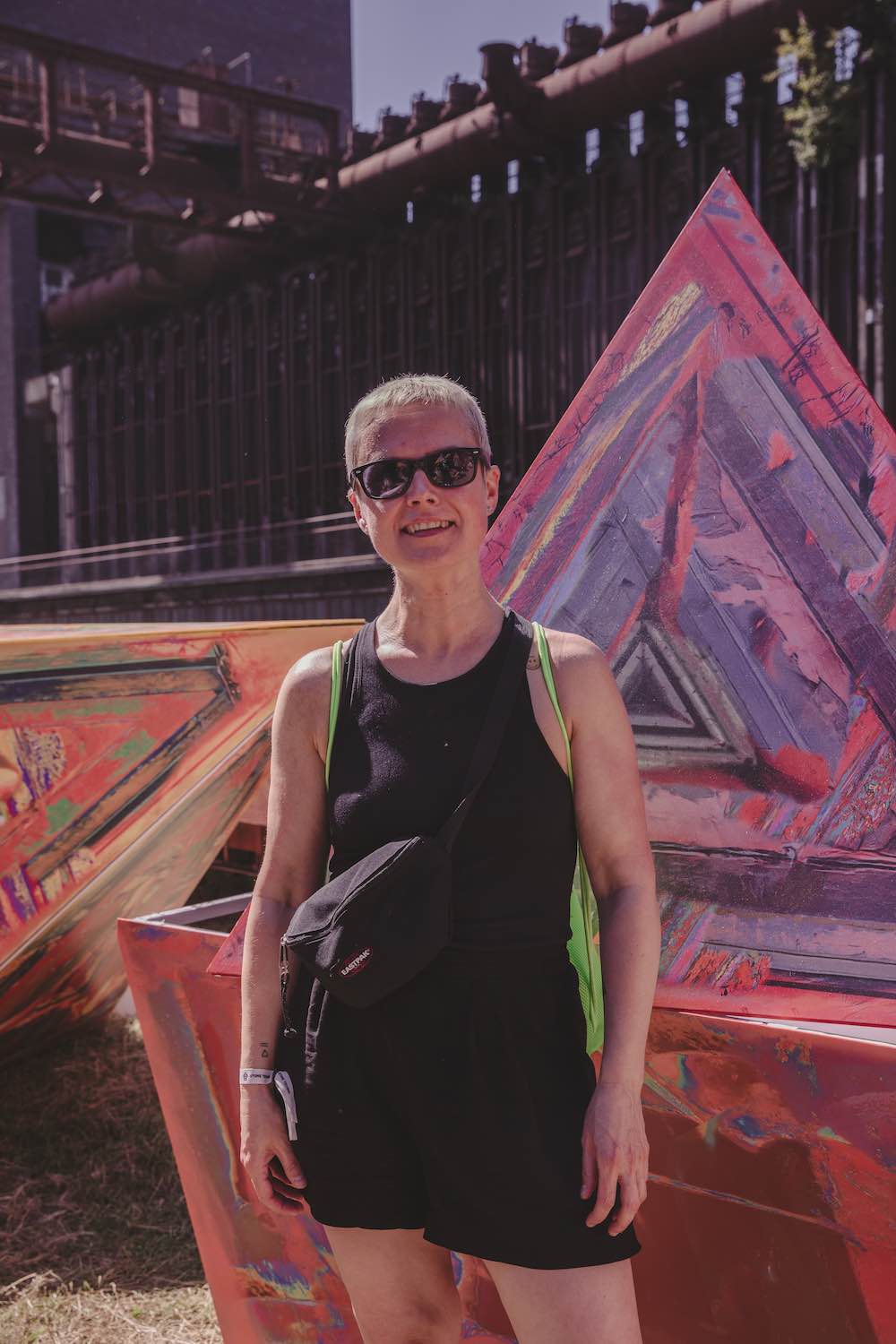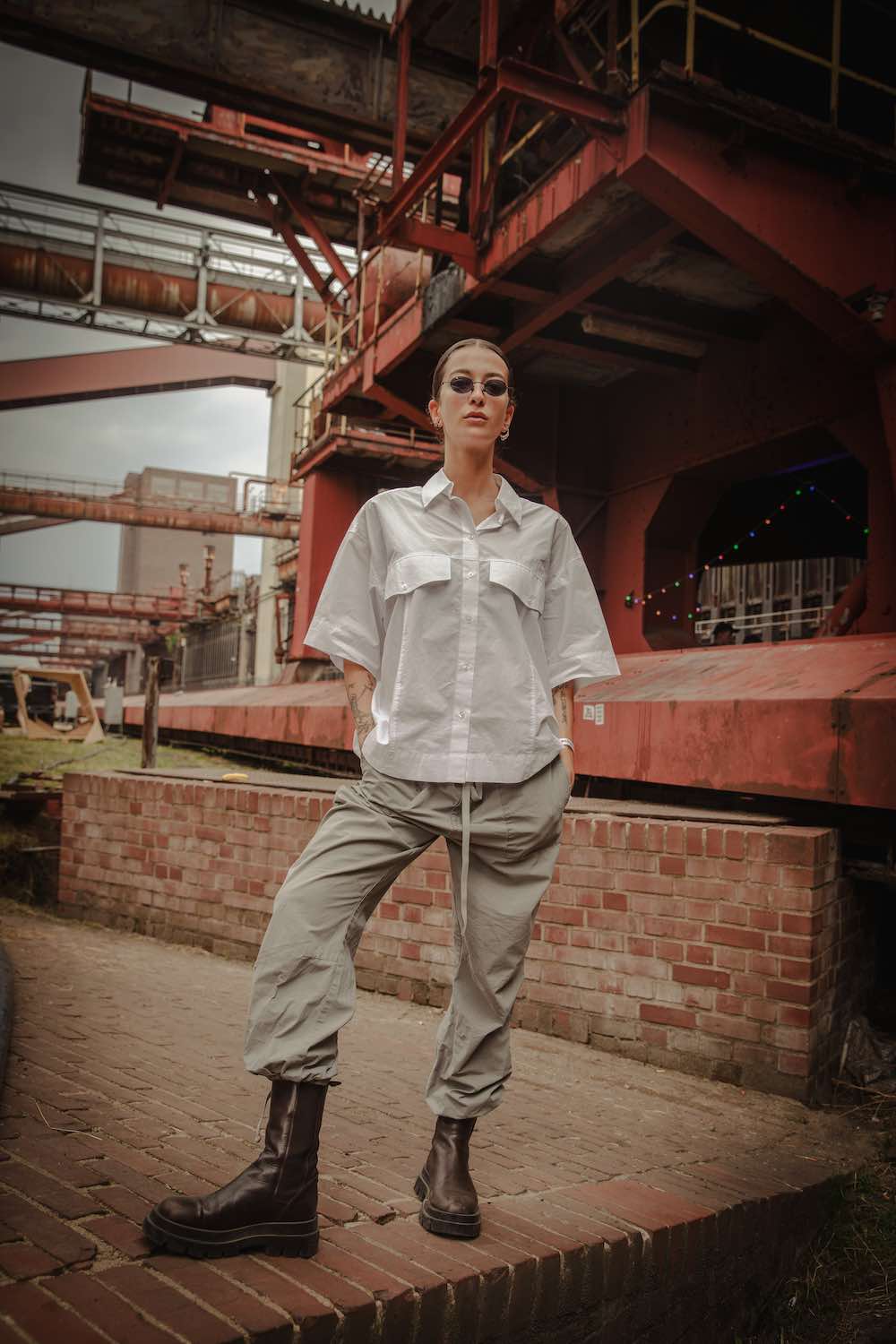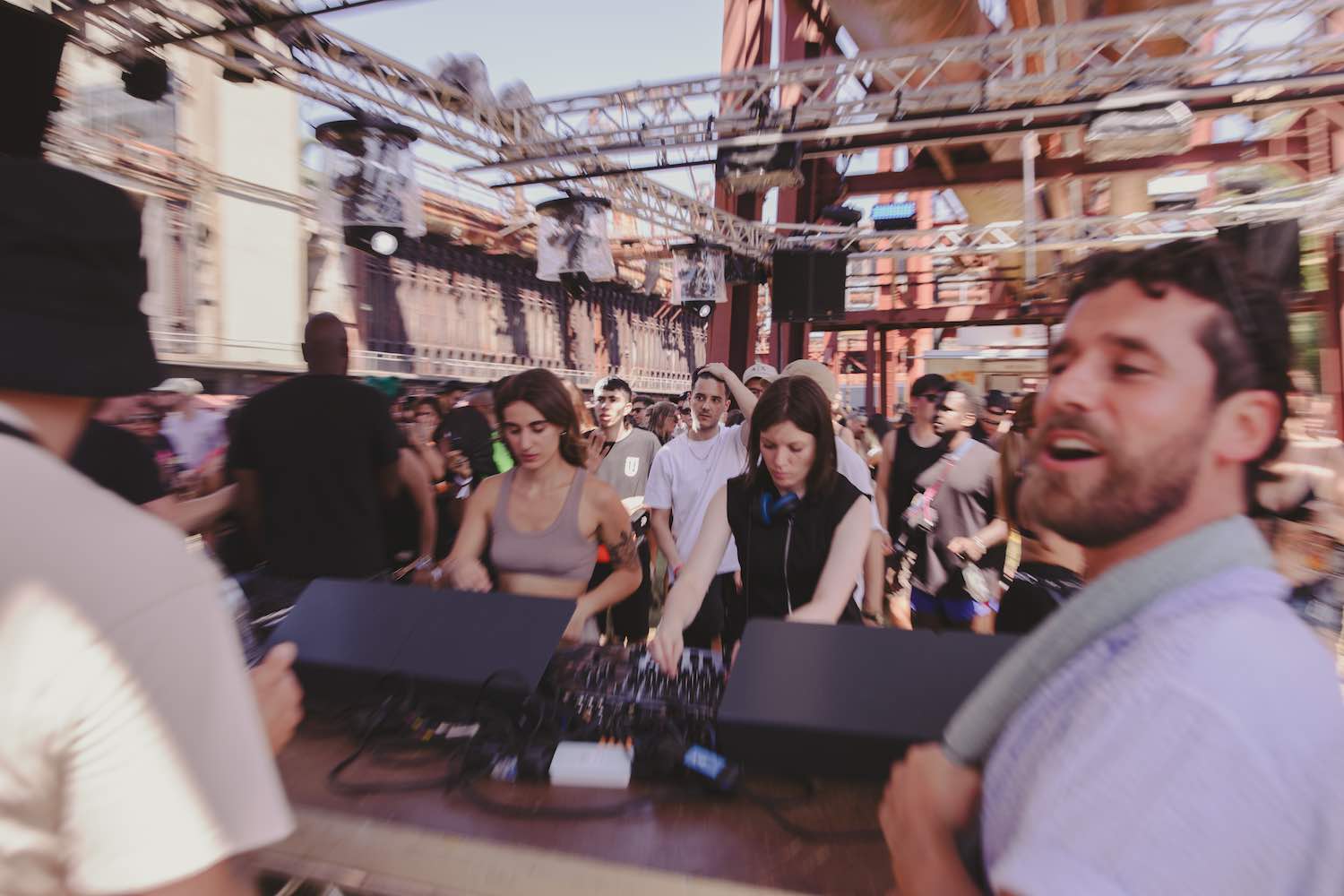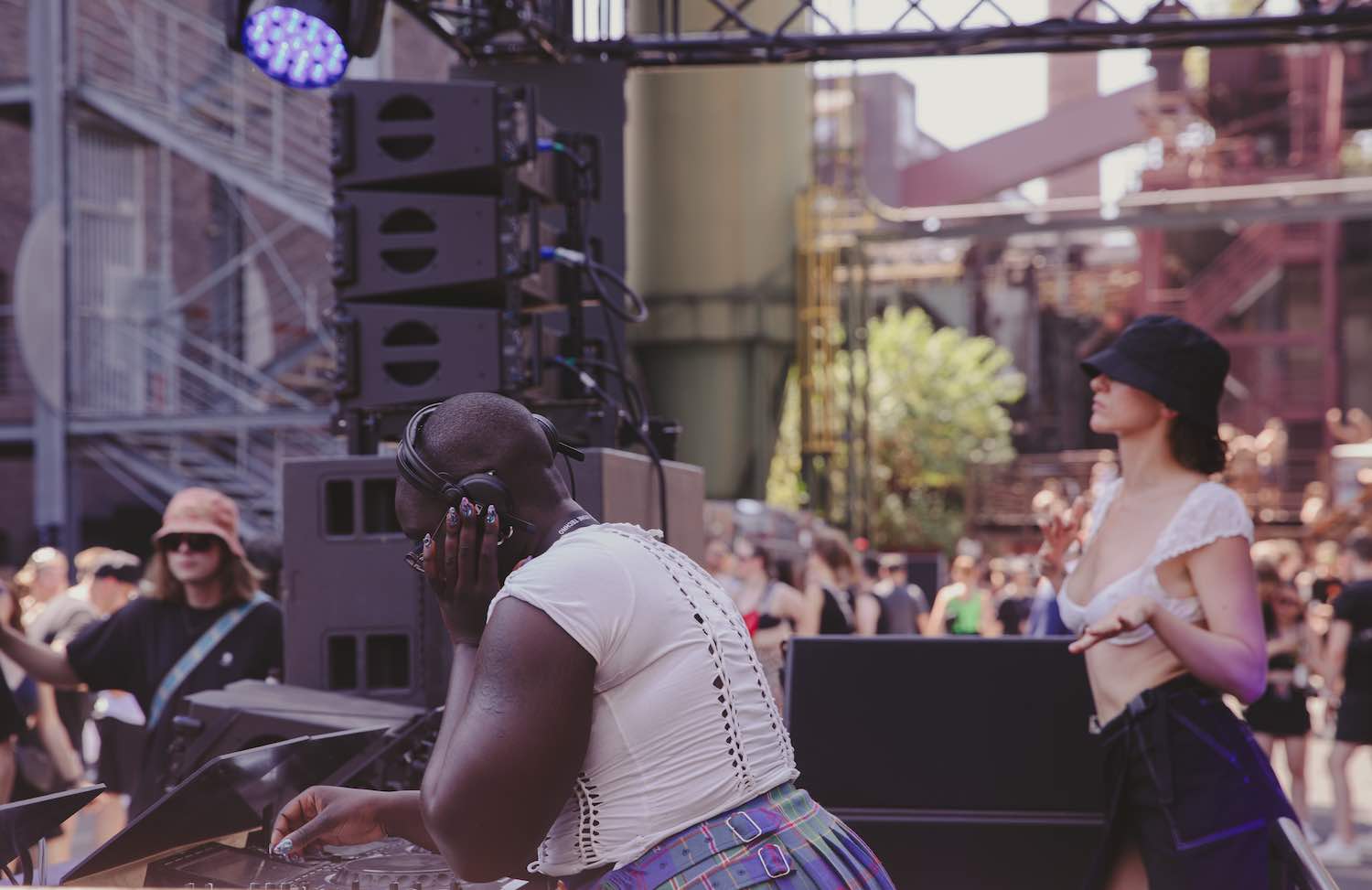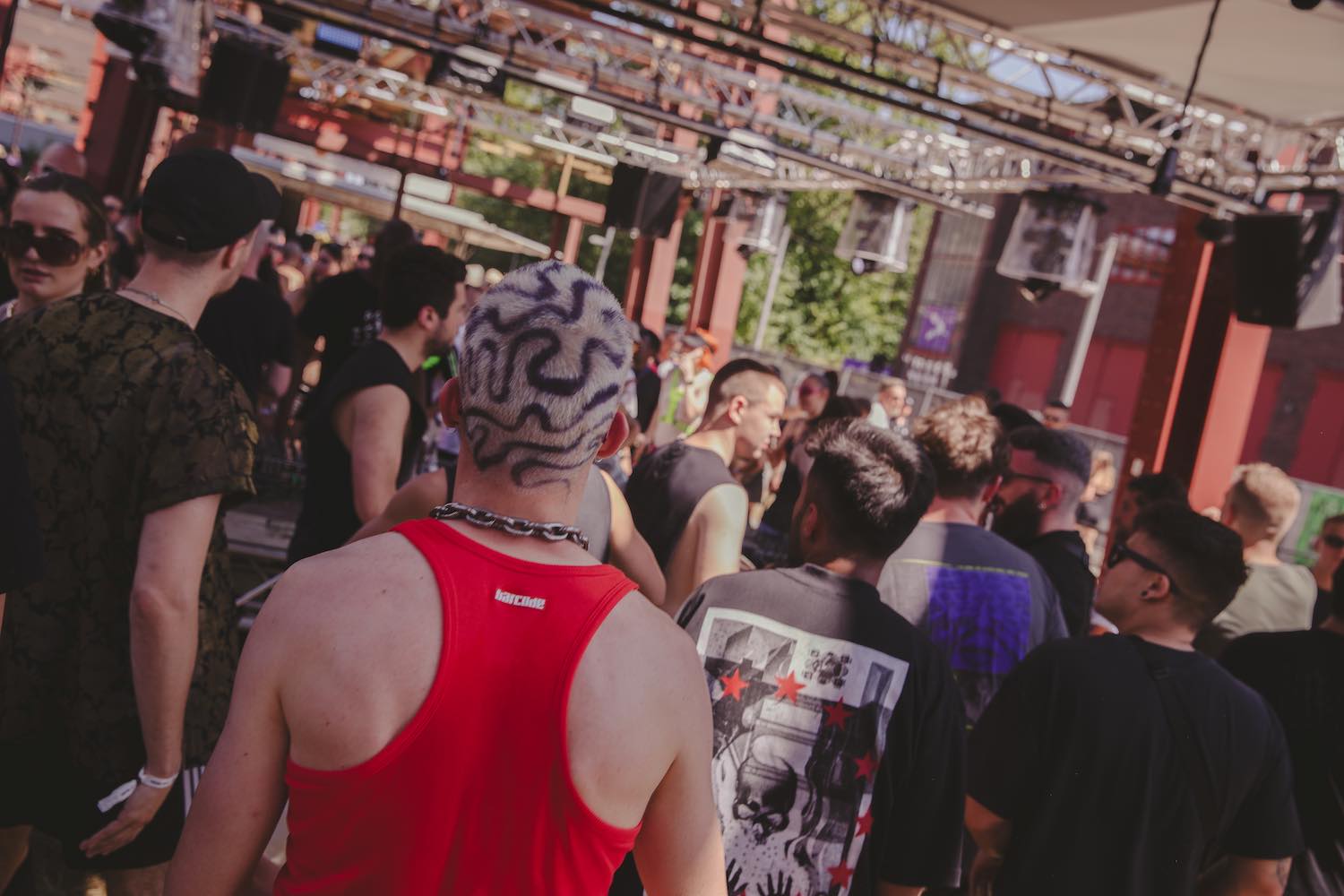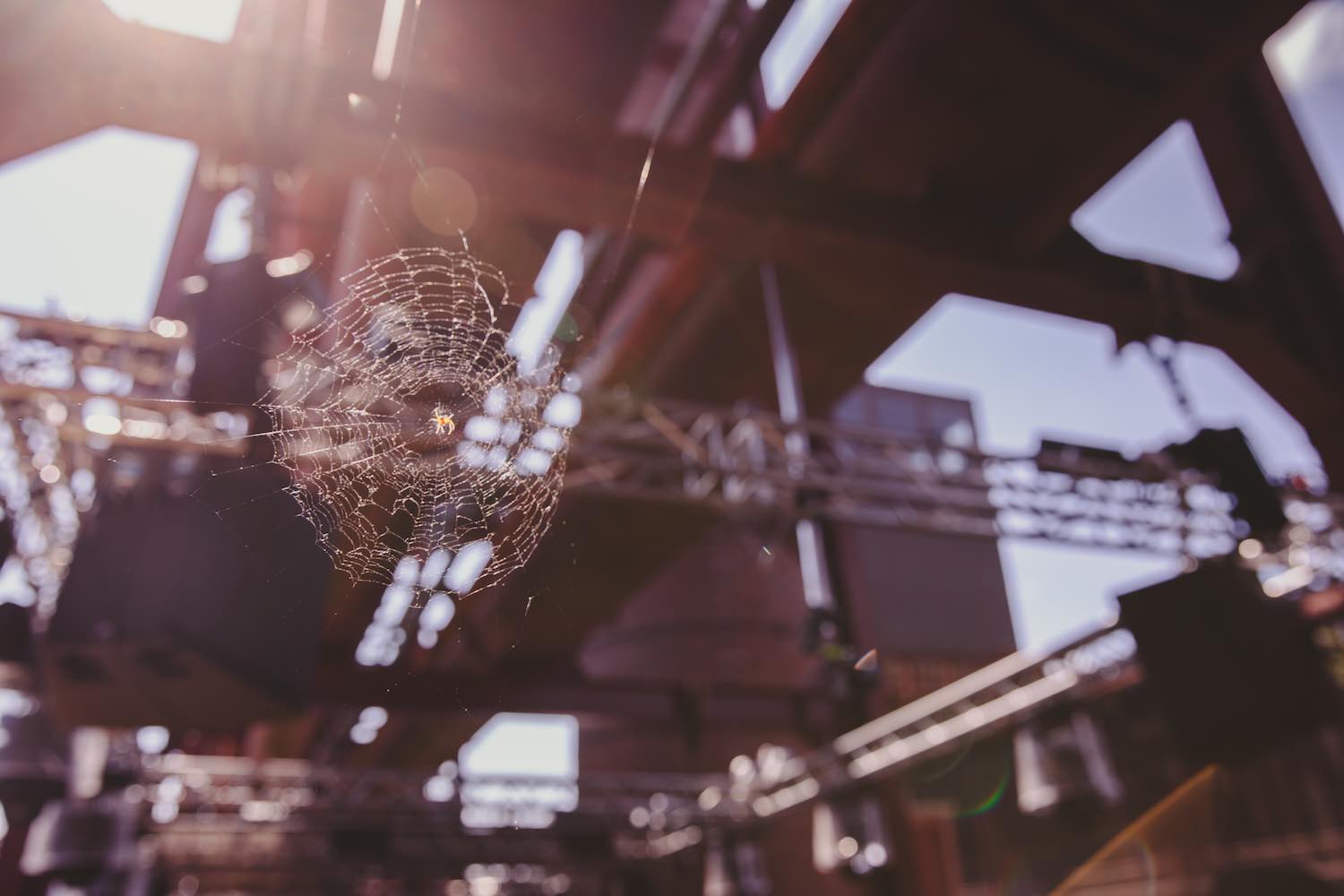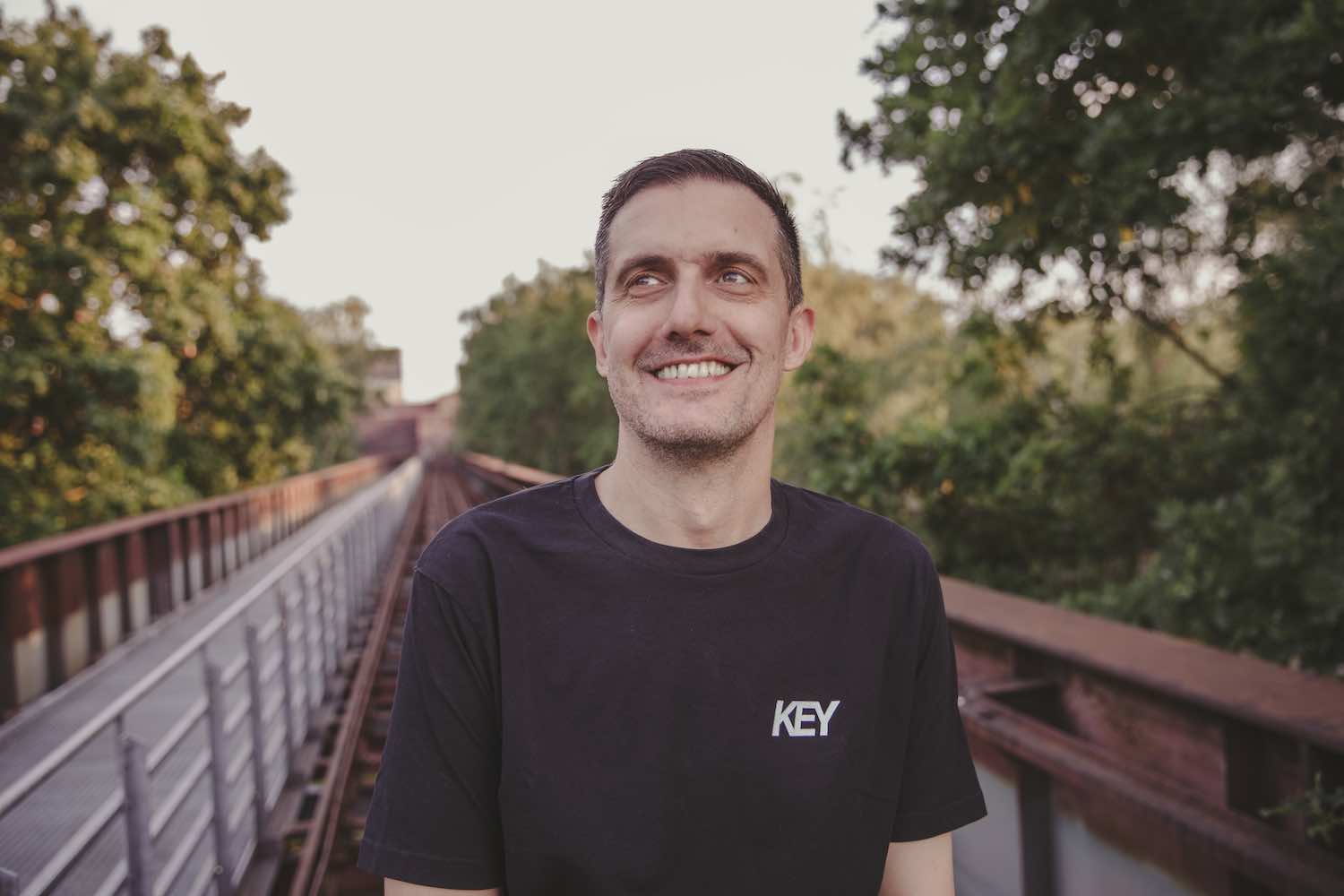 The team doesn't stop! The next dates are already settled. In July 2024, the Stone Techno Festival vows to return with an even more spectacular edition. The anticipation is palpable, and we eagerly await what they have in store. Our print copies will feature insights from the team and artists, so stay tuned for more.
GET YOUR TICKETS HERE
More music features – here