Founded and curated by DJ and producer Samantha Togni, Boudica is a platform that aims to give visibility to women, trans* and non-binary artists. We are here to premiere Animistic Beliefs track from third vinyl release.
Since the platform was first launched in 2019, Boudica has evolved into a series of club events in London at venues like The Pickle Factory, Fold and E1, a radio show, a music conference and a record label.
TRACK PREMIERE HERE:
Boudica's mission is to promote greater gender equality within the music industry.
By showcasing diverse role models from marginalised communities across the music industry, they aim to engage and inspire young and upcoming artists to pursue music careers irrespective of their background and experience within the field.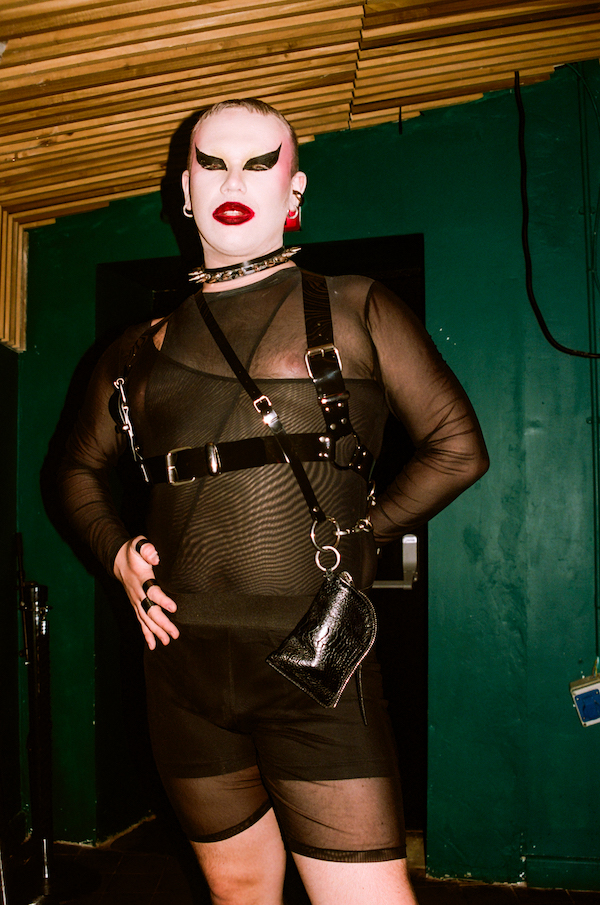 In 2020, they launched the inaugural Boudica Music Conference at Freemasons' Hall. The full day included educational panels, workshops and live music designed to encourage more artists from marginalised genders to pursue careers in the music industry. In 2022, Boudica not only held London's edition of the conference at the same venue, but they also expanded to Europe.
In partnership with Pioneer DJ, they held their first edition of the conference abroad in Bologna at the Museum of Modern Art.
Boudica Music Conference is touring in Europe in 2023, featuring talks, workshops alongside Pioneer DJ and club nights.
Last year, they launched the Boudica label, to support and celebrate female, trans+ and non-binary producers. Supported by Arts Council England, the label features artists such as Feminyst, Nur Jaber, Wanton Witch, OCD, Infinity Dreams, Peachlyfe, Yazzus and founder Samantha Togni. Their previous releases have garnered support from major music publications such as RA and Mixmag, resulting in a third VA release.
The third vinyl, 'Dark As It Gets', is a reflection of Boudica's continual musical evolution. The release marks a first for the platform, as they issued a callout for trans+, female and non-binary producers across the world to send in a track to be included on the vinyl. 'Dark As It Gets' by MIIIA was selected, and the title not only encapsulates the EP's energy but also Boudica's drive to support upcoming artists in the electronic music space.
The third vinyl commences with Rotterdam-based duo Animistic Beliefs' 'Vú Sữa Là Gì?'.
The atmospheric track begins with menacing synths that are soon after enmeshed with vogue, gqom and percussive vocal chops that build towards a rewarding, melodic breakbeat cadence at its close.
New York-based Jasmine Infiniti's 'Top Shop' is the second track on the release. Skittish breaks and warped vocals skip across brooding, muted chords that eventually dissipate to reveal a hypnotic synth melody.
The vinyl's B-side begins with Métaraph's 'Emotional Intelligence'. The track marries pummelling kick drums, heady chords and transcendent melodies, all of which serve to guide the listener from triplet hard bass to trance bliss.
Finally, the title track, 'Dark As It Gets', produced by competition winner MIIIA, delivers a powerful sonic ending to the vinyl. In her own words, the track's relentless momentum and intricate incorporation of sampling leads listeners on a 'hypnotic, sassy and intense' techno journey from beginning to end. The uncompromising track's fierce groove emblematizes Boudica's third vinyl commitment to forward-thinking, idiosyncratic production.
The third vinyl concludes the initial Boudica trilogy, depicting members of the Boudica community as contemporary royalty, drawing inspiration from the queen herself.
SOCIALS TO FOLLOW:
Artist : Animistic Beliefs
Collective : Boudica
Photo : Alice Palm
More music features here
Order latest issue of KEYI Magazine here