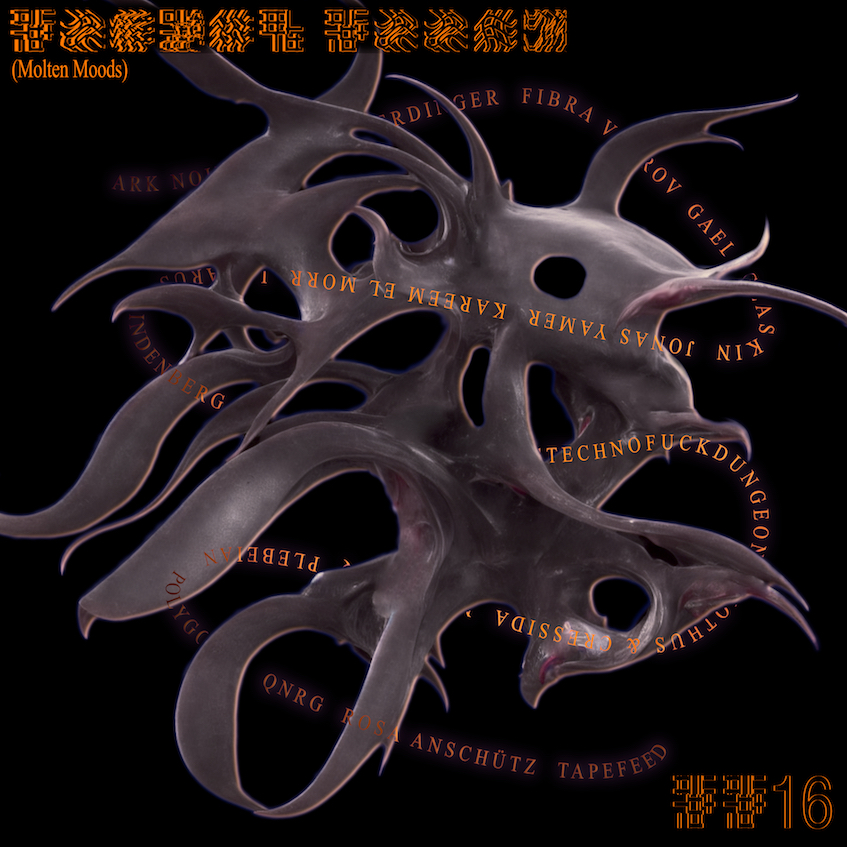 Lowkey celebrating Molten Moods' tenth year of existence, the label is thrilled to present a 21-track compilation.

Molten Moods 16 – Featuring musicians such as Rosa Anschutz, Cressida, Polygonia, Jonas Yamer, Glaskin, Nova Cheq and Tapefeed, this compilation is a captivating journey through the intricate web of techno, deconstructed club and bass music.
LISTEN PREMIERE HERE:
The release includes exciting first-time collaborations and transcends electronic music genre boundaries by incorporating jazz and singer-songwriter compositions, showcasing the diverse interests of the Munich label.
BUY HERE:
https://moltenmoods.bandcamp.com/album/molten-moods-16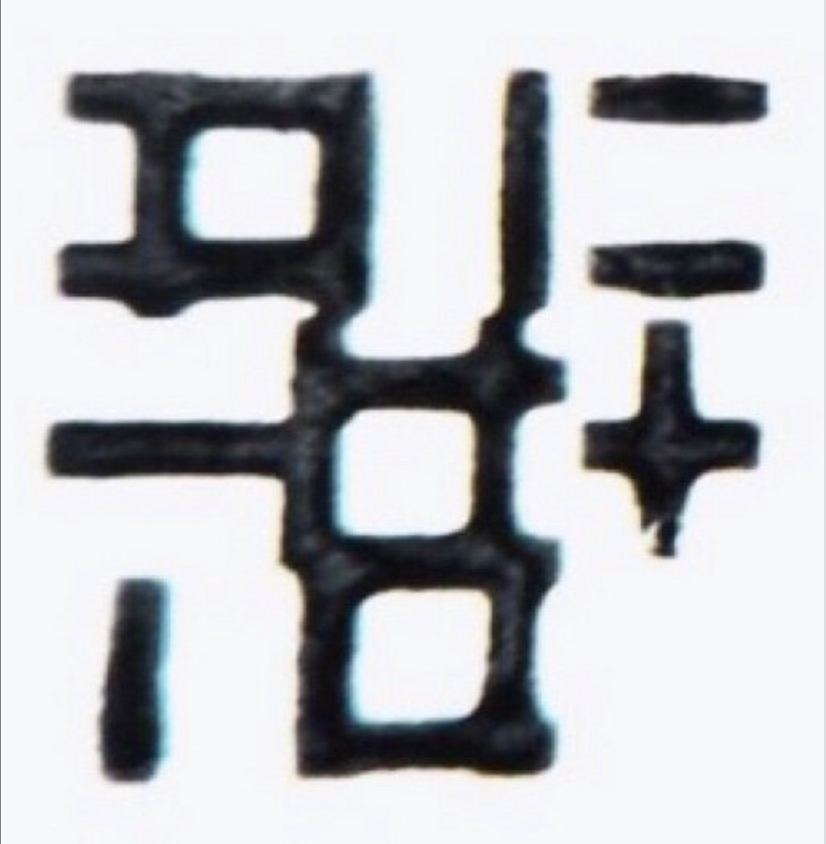 Molten Moods offers music on vinyl, wav and tape. Run by Jonas Yamer.
The label has two subdivisions: Carl Gari focusses on the output of the eponymous band, while Aether functions as a platform for immersive music.
"Orenda" is a musical composition that draws inspiration from the profound concept of Orenda—the Haudenosaunee name for a spiritual energy believed to permeate people and their environment.
This extraordinary invisible power, revered by the Iroquois Native Americans, is thought to exist in varying degrees within all natural objects, both animate and inanimate. It is considered a transmissible spiritual energy capable of being harnessed and exerted according to the will of its possessor.
In this track, the driving force of Orenda is expressed through its rhythmic drum and percussion elements.
These components imbue the music with an energizing and captivating essence, reflecting the dynamic nature of this spiritual energy. The overtone-rich synthesized elements serve as an additional surge of power, much like the manifestation of Orenda itself. Furthermore, the Tom groove contributes to the overall animation of the composition, enhancing the sense of vitality and movement.
It functions as an effective tool that allows the dancer to feel the groove deeply within their body.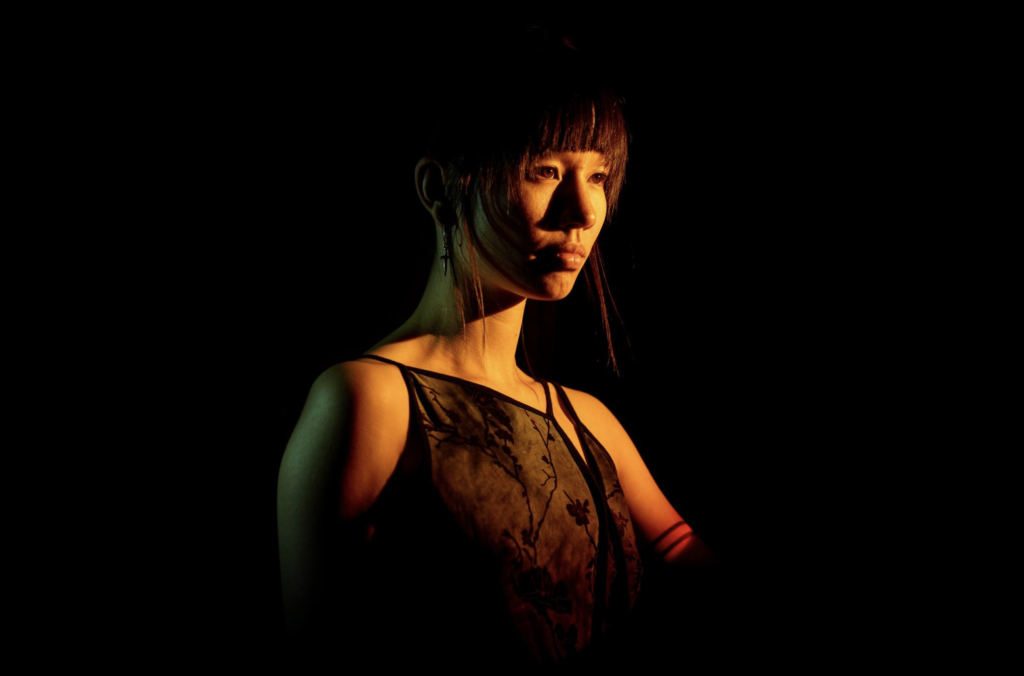 Polygonia represents a multidisciplinary music and art project conceived by Lindsey Wang from Munich, Germany.
She draws inspiration from her many years of practicing various acoustic instruments and her keen interest for other cultural forms of expression, which she translates into the digital language of electronic music and art.
Her productions' soundscape exudes a mystical, organic quality, featuring intricate and compelling rhythms.
Polygonia's sound palette ranges from energetic, groovy Deep Techno, Downtempo, Grey Area to textural and/or harmonic Ambient.
Besides, she is not afraid to include influences from the genres House, Drum and Bass, Electro etc.. In addition inspiration from nature play a major role in many of her productions. Exemplary for her style are for instance her 'Otro Mundo' EP (2023) on Bambounou's Bambel Imprint, her 'Bloom' EP (2022) on the American record label Sure Thing, the release 'Deformed Human Nature' (2021) on her own label IO, as well as the album 'Abbilder einer vergessenen Welt' (2021) on the Korean label Huinali.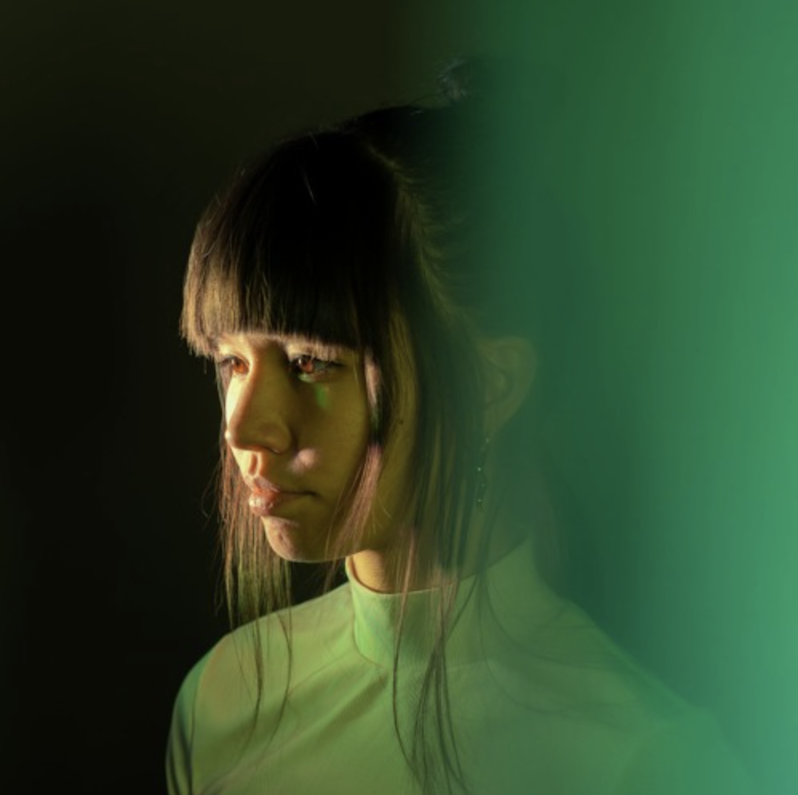 Her DJ and live sets too reflect her passion for different genres. Depending on the time of day and setting, Polygonia shows a different musical side.
What unites all her dance music sets is the hypnotizing effect that invites to completely lose oneself in the world of sounds for a longer period of time. Several voices from the audience also confirm that the musician always tells a complex story within her mixes, allowing for very clear highs and lows. In the same set there can be very harmonic passages, which provide emotional moments and on the other hand extremely texture-heavy dark tracks, which establish a connection with the subconscious and put the listener in a kind of trance.
SOCIALS TO FOLLOW:
Polygonia
Molten Moods
More music features – here