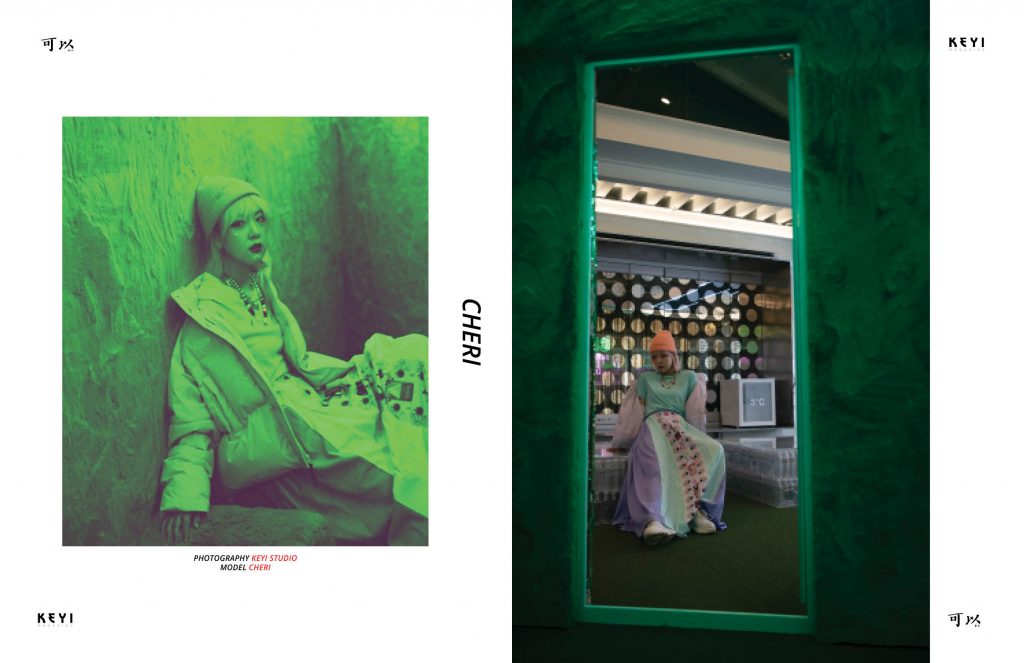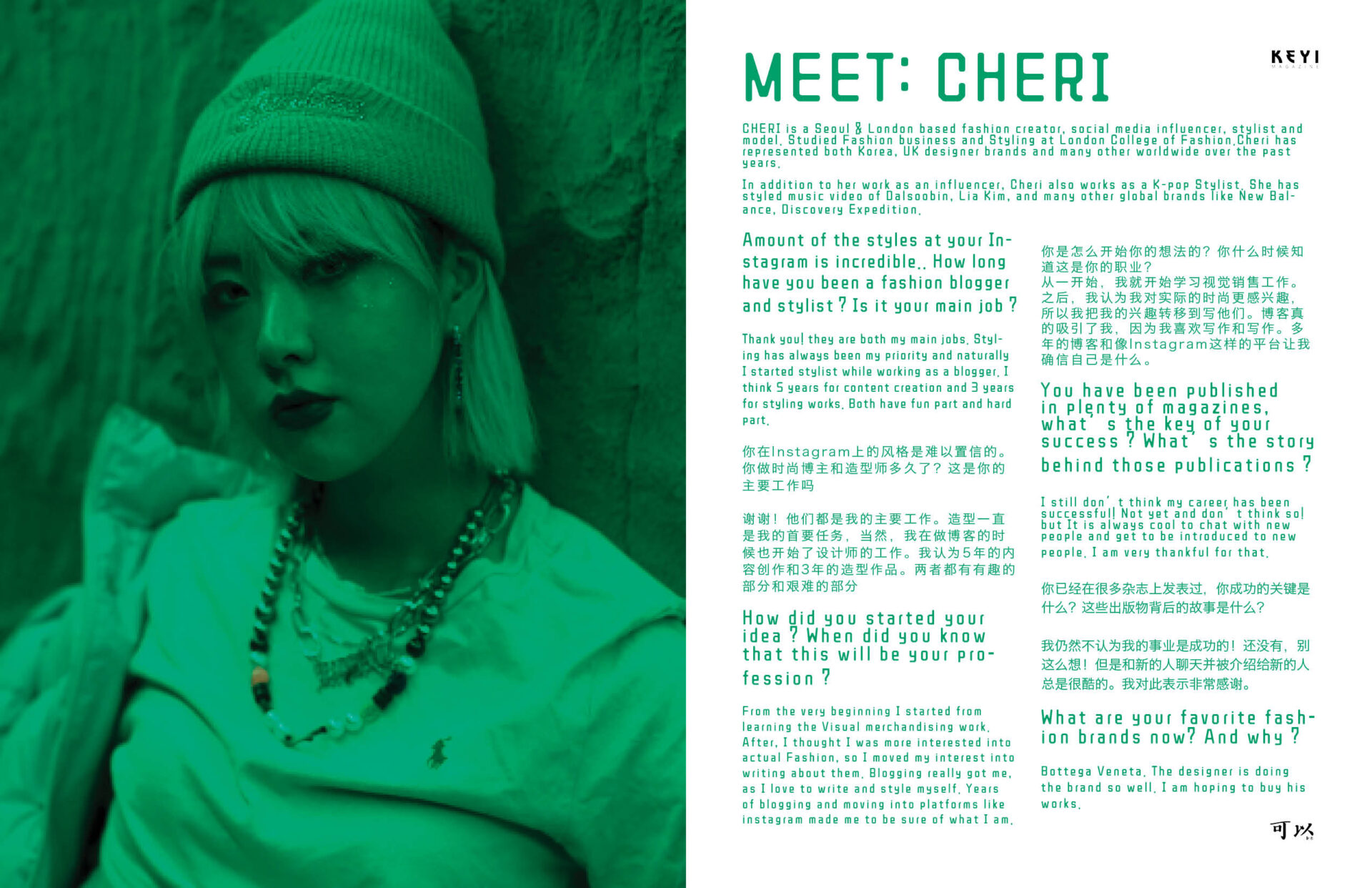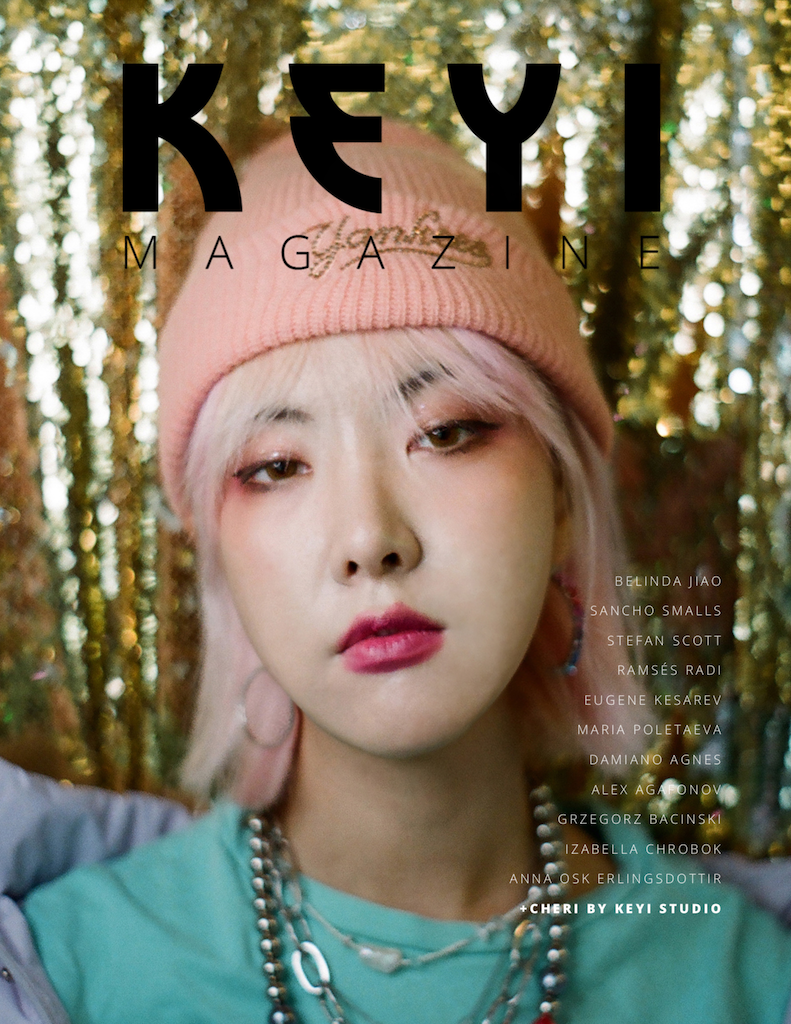 Credits:
Model : @cheristyle_
Photos by @keyistudio / @eyes_dice & @berlin_bunny_
CHERI is a Seoul & London based fashion creator, social media influencer, stylist and model. Studied Fashion business and Styling at London College of Fashion (UAL). Cheri has represented both Korea, UK designer brands and many other worldwide brands over the past 4 years.
In addition to her work as an influencer, Cheri also works as a K-pop Stylist. She has styled music video of Dalsoobin, Lia Kim, and many other global brands like New Balance, Discovery Expedition.
챌미 CHERI 는 서울 런던 베이스 크리에이터 이자 소셜 미디어 인플루언서, 스타일리스트 그리고 모델 입니다. 2014-2019 성균관대학교 영문학사 & 의상학을 공부했고 2016년 런던 컬리지 오브 패션에서 패션 비즈니스와 스타일링을 잠시 공부했습니다. 챌미는 분홍머리와 톡톡 튀는 유니크한 믹스매치 룩으로 잘 알려져 있습니다. 약 15만명의 팔로워를 가진 그녀는 약 5년 전부터 한국과 영국에서 다양한 디자이너 브랜드와 프로젝트성 컨텐츠를 제작 하고 있습니다. 그녀의 인플루언서 일에 추가적으로 패션 스타일리스트 일을 겸하고 있습니다. 한국의 유명한 댄서 리아킴을 하이프비스트 매거진에 스타일링, 달수빈 뮤비 스타일링, 뉴발란스와 디스커버리 등 패션 뷰티 분야의 각종 광고와 룩북 스타일링을 전담 중입니다. 한국을 대표하는 패션 인스타그래머로 러시아 세인트 피터스버그 Asia Fest 팬밋업 행사에 초대된 적이 있으며 국내외 다양한 글로벌 프로젝트에 참여 중입니다.