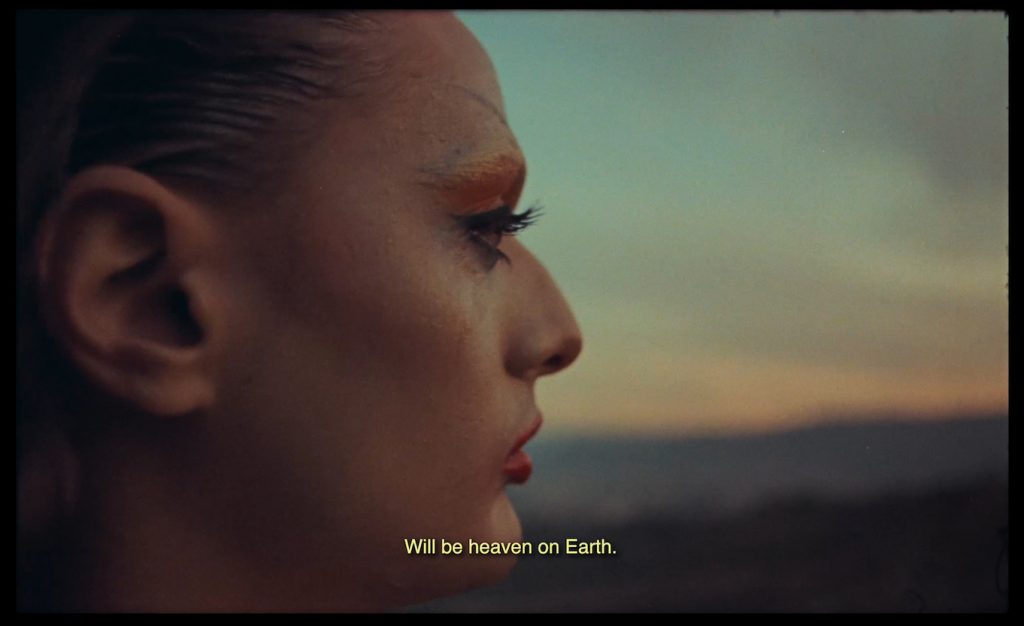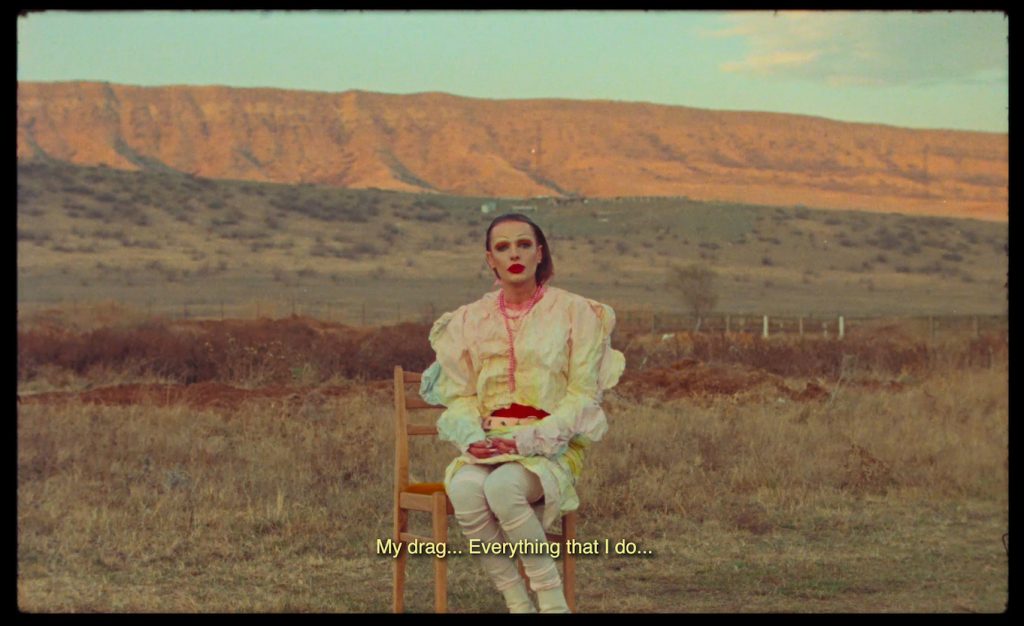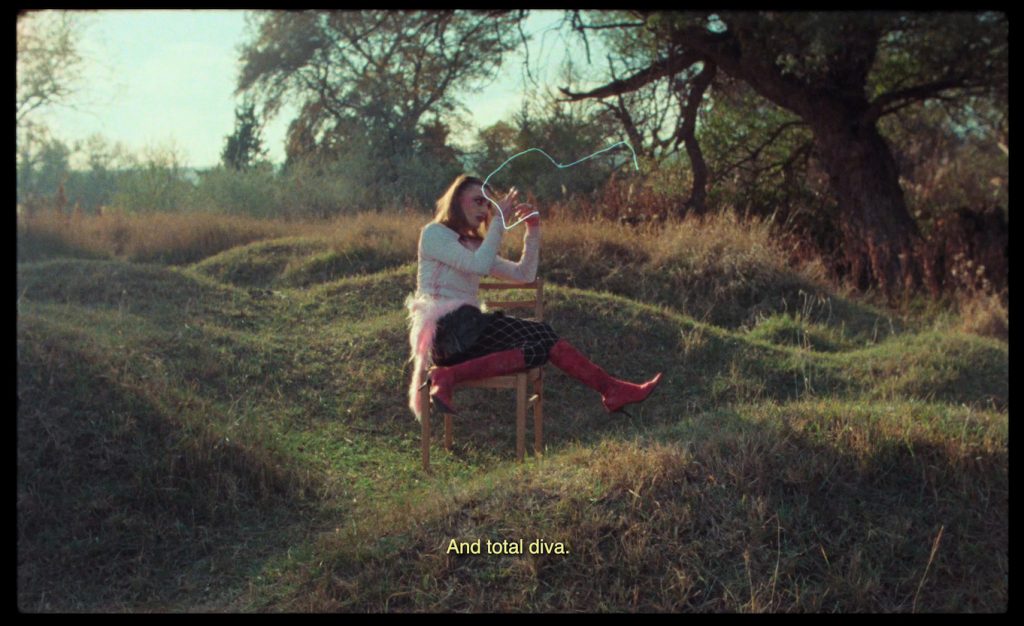 Summary
Comfort Zone is the latest short film by Paris-based director Jordan Blady. Exploring the vibrant drag community in Tbilisi, Georgia, the documentary looks at the blossoming drag ball scene through the eyes of activist and performer Matt Shally. We dive into his personal journey of self-acceptance, first as his emotional and aggressive drag alter-ego Victoria Slutyna and then as his true self, Matt in a Dress. The film also highlights the resilience of the queer Georgian community. Regardless of the homophobic threat and attacks of the past few years, the Tbilisi's LGBTQ+ community has refused to give up existing and having a voice and place in Georgian society.
Credits
Director – Jordan Blady (@jordanblady)
Cast: Matt Shally (@shallymatt)
Executive Producer – Sandro Gabilaia (@sandrogabii)
DOP – Igor Smitka (@igorsmitka)
Music – Vazha Marr
Head of Production – Make Gurabanidze
Producer – Masho Tevdorashvili (@masho_tevdorashvili)
Line Producer / 1AD – Ninia Sherpa (@ninia_sherpa)
1st AC – Fillip Kettner (@kazisvet)
Photography – Emma Louise Swanson (@emmalouiseswanson)
Gaffer – Vazha Aprasidze
Boom Operator – Bacho Gvetadze
Electrician – Robert Arakelyan & Mishka Saganelidze
Mua – Qeto Chantadze
Set Designer – Hitori O.G (@hitori_og)
Styling by – Levau Shvelidze (@levaushvelidze) & Matt Shally
Titles – Kostya Chiqurov
Supervising Sound Editor – Beso Kacharava (@besosound)
Sound Editor – George Murgulia
Foley Artist – Biko Gogaladze (@bikogog)
Foley Mixer – Giorgi Lekishvili
About Jordan Blady
Jordan is a director living between Paris and Los Angeles. A graduate of NYU's Tisch School of the Arts, his work has been featured on Dazed, Nowness and Vogue Italia. Jordan's first feature film, Softness of Bodies, premiered at the Los Angeles Film Festival in September 2018. His most recent short film, Comfort Zone, has won Best Unscripted Personal Work at Berlin Commercial and Best Cinematography and Script winner at A Shaded View on Fashion Film, with a nomination for Best Doc at London Fashion Film Festival, and selections at Aesthetica Short Film Festival, Canadian International Fashion Film Festival and Fashion Film Festival Milano.