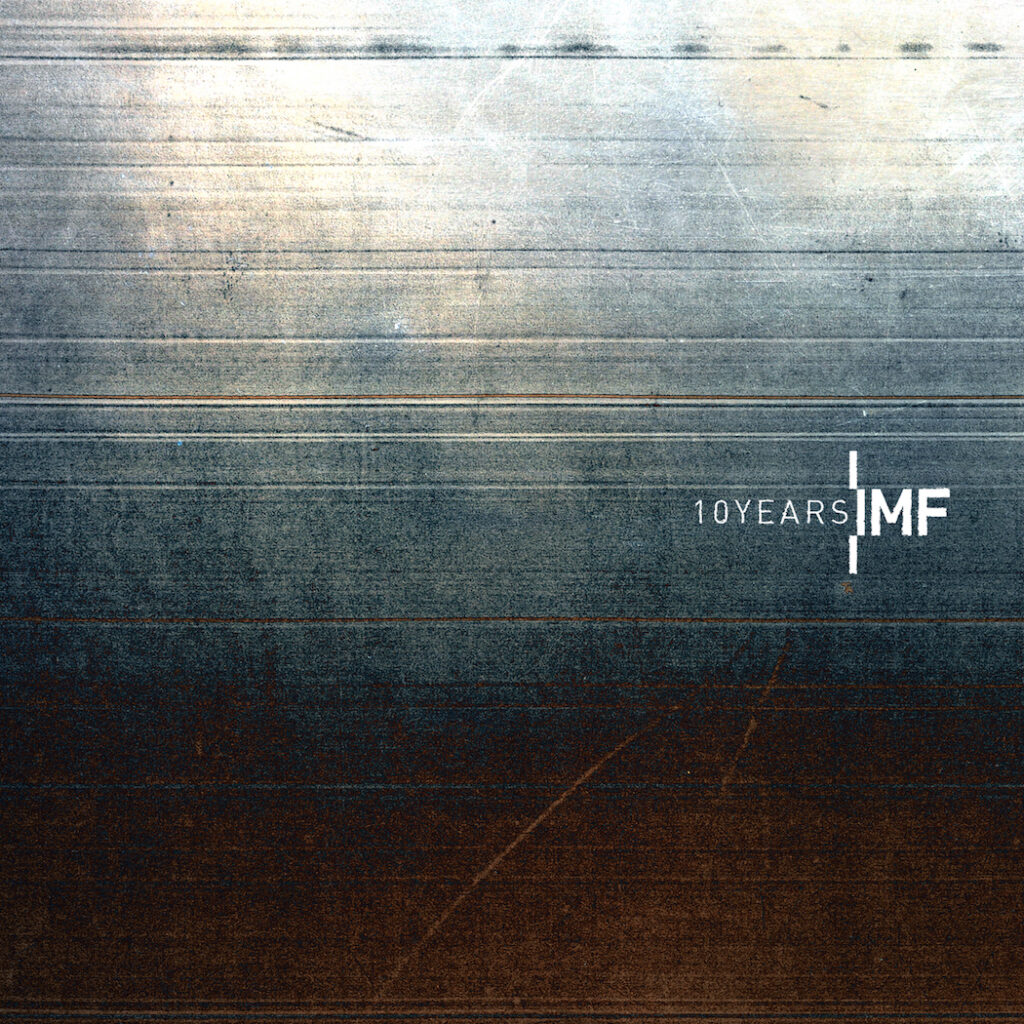 As 2022 concludes, Marcel Fengler opens a new career chapter with the announcement of '10 Years IMF', an inspiring compilation that marks a decade of his influential label Index Marcel Fengler.
随着2022年的结束,马塞尔-冯勒通过宣布 "10年IMF "开启了职业生涯的新篇章,这是一个鼓舞人心的汇编,标志着他有影响力的标签Index Marcel Fengler的十年。
A "heart project" two years in the making, the work showcases 12 cuts exclusive to the compilation, and in-line with the imprint's ethos, unites established and emerging artists. At the same time, true to Fengler's own vision, it presents productions that span the full breadth of the techno genre – whether it be funky, elegant, industrial, atmospheric or broken beat, right through to the harder techno variety, '10 Years IMF' stands as Fengler's personal manifesto of techno and the artistic possibilities of the genre.
作为一个酝酿了两年的 "核心项目",该作品展示了12张独家合辑,并与该唱片公司的精神相一致,将成熟和新兴的艺术家联合起来。同时,忠实于Fengler自己的观点,它展示了跨越Techno类型的全部广度的作品–无论是时髦的、优雅的、工业的、大气的或破碎的节拍,直到更硬的Techno种类,"10年IMF "作为Fengler的个人Techno宣言和该类型的艺术可能性。
LISTEN PREMIERE HERE:
Functional and thrilling in equal doses, the compilation explores Fengler's multi-faceted vision of techno, curating a line-up of tracks from artists across the generations; there's Etapp Kyle intricate breakbeat-laden 'None', Dasha Rush's full-bodied industrial funk 'RAW 21', the frenetic grooves of SHDW & Obscure Shape's 'Deep Rising' and .VRIL's incandescent synth-led 'Hybris', alongside a troupe of fresh talent still in their production infancy.
Dasha Rush is a Russian-born artist who spends her time drifting around the globe while constructing a rather wide assortment of electronic music and art projects. Among releases on labels like Sonic Groove and Raster Noton and collaborations with few others, still, the majority of her work is released on her own imprint Fullpanda records and more experimental sub-label Hunger to Create.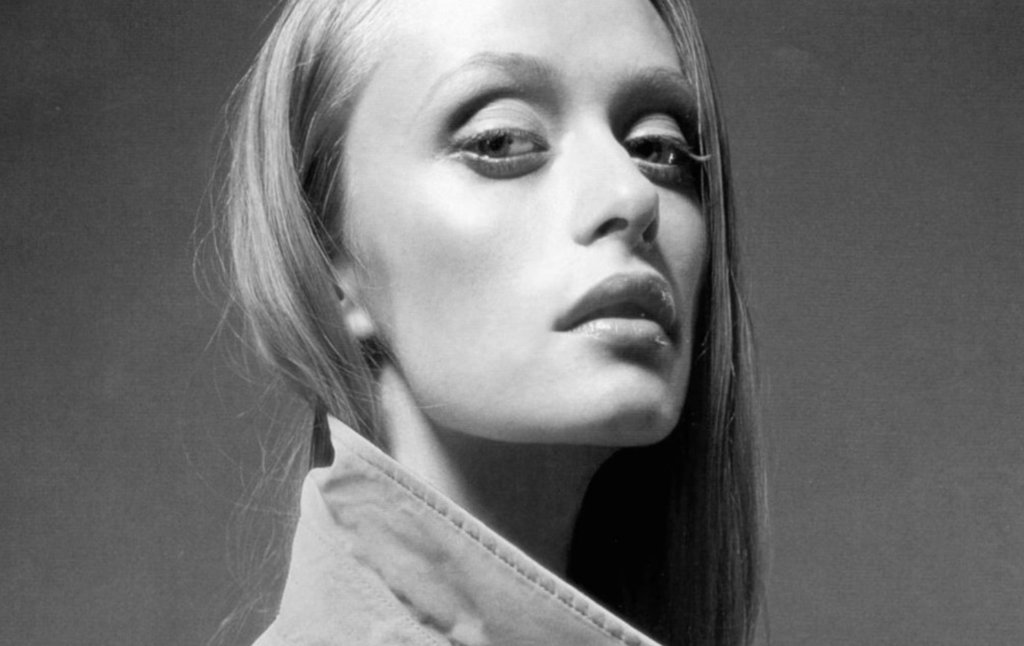 功能性和刺激性并重,这张合辑探索了Fengler对Techno的多方面看法,策划了一个来自各代艺术家的曲目阵容;有Etapp Kyle复杂的充满Breakbeat的《None》,Dasha Rush饱满的工业放克《RAW 21》,SHDW & Obscure Shape的《Deep Rising》的狂热节奏,以及.VRIL的炽热合成器《Hybris》。 VRIL的白炽化合成器主导的《Hybris》,以及一群仍处于制作初级阶段的新秀们。
达莎-拉什是一位出生于俄罗斯的艺术家,她花时间在全球各地漂泊,同时构建了一个相当广泛的电子音乐和艺术项目。在Sonic Groove和Raster Noton等唱片公司的发行中,以及与其他一些人的合作中,她的大部分作品还是在她自己的唱片公司Fullpanda records和更具实验性的子唱片公司Hunger to Create中发行。
STEYA, who's set to release her debut EP on IMF in 2023, gives us an exciting taste of what's to come with 'Prototype X', a deliciously punchy cut imbued with plenty of swing; prodigal teenage talent Cratan aka Decoder is rated by Fengler as the most exciting young talent in techno and the silky sci-fi weapon 'Lazka' makes a terrific highlight. "A wonderful tune that ideally completed the V/A like a missing puzzle piece," the IMF boss shares before promising there will be more to come for Cratan on the label. Rising Berlin-based Ukrainian producer Chontane is another who excites him, joining the label off the back off strong cuts on Arts and Rekids, with 'Dira': "His style is a good balance of soulful sound layers and a big portion of danceable grooves. I absolutely love it." Rodiaz's 'The Ancient Sage' has been a beloved go-to track to close out sets for Fengler and appropriately winds out the project. It's a timely reminder that techno can be simultaneously elegant and powerful and the dancefloor need not suffer any loss of energy because of it. "He sent me a playlist of uncompromising stunners and each track was better than the last," he buzzes. "Expect more bangers on IMF soon."
STEYA将于2023年在IMF发行她的首张EP,她的《Prototype X》让我们感受到了未来的精彩,这是一首充满了大量摇摆的美味乐曲;神童少年Cratan aka Decoder被Fengler评为Techno领域最令人兴奋的青年才俊,丝滑的科幻武器《Lazka》是一个了不起的亮点。"一首美妙的曲子,理想地完成了V/A,就像一块缺失的拼图,"IMF的老板在承诺Cratan在标签上会有更多的表现之前,分享了这一点。位于柏林的乌克兰新晋制作人Chontane是另一个令他兴奋的人,他在Arts和Rekids的强力作品后加入了该厂牌,并发表了《Dira》:"他的风格是灵魂的声音层次和很大一部分可舞动的旋律的良好平衡。我绝对喜欢它"。Rodiaz的'The Ancient Sage'一直是Fengler结束演出时最受欢迎的曲目,并适当地结束了这个项目。这是一个及时的提醒,Techno可以同时具有优雅和力量,舞池不需要因此而损失任何能量。他说:"他给我发了一份不折不扣的惊艳之作的播放列表,每首歌曲都比上一首更好,"他说。"期待IMF很快会有更多精彩的作品"。
PRE ORDER HERE:
https://indexmarcelfengler.bandcamp.com/album/10-years-index-marcel-fengler