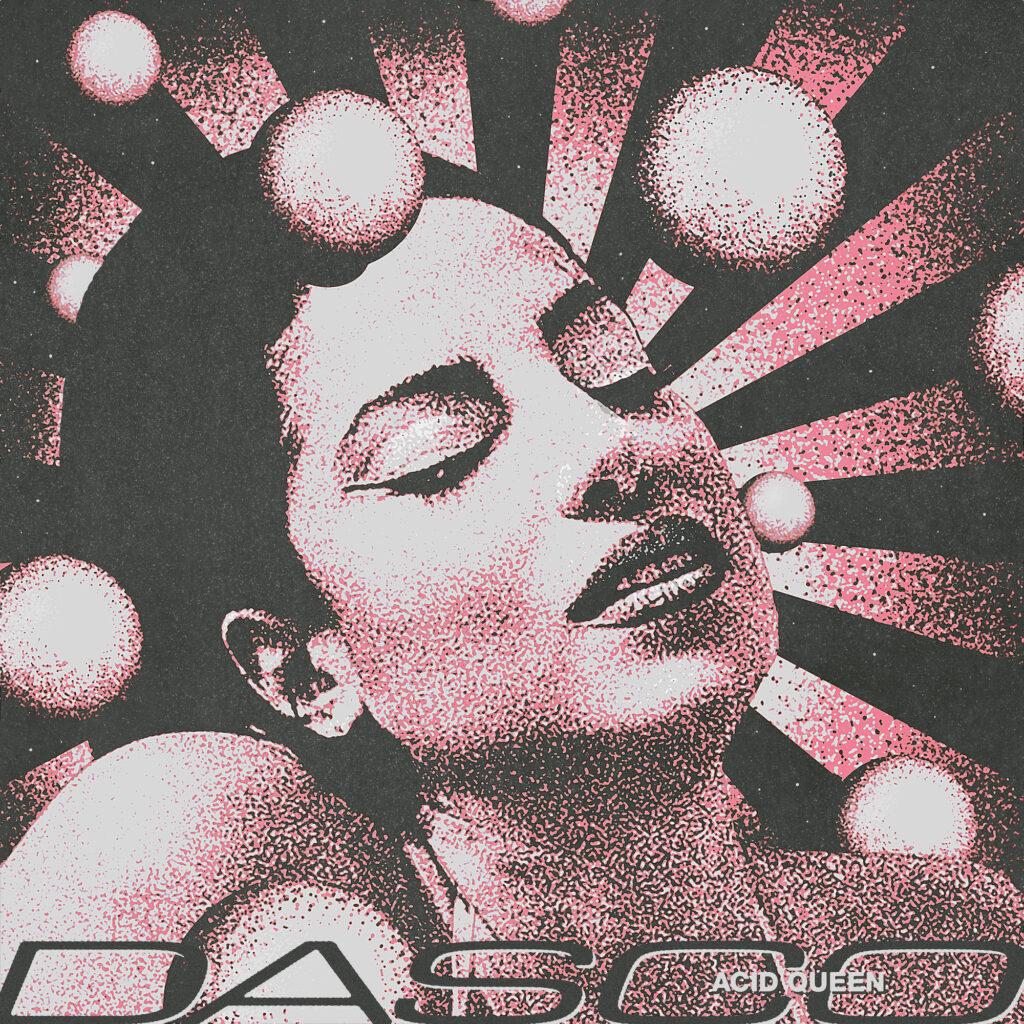 Purveyor of good vibes and founder of Bisexuality Exists Records DASCO is responsible for the next Shall Not Fade release.
好心情的传播者和Bisexuality Exists唱片公司的创始人DASCO负责下一个Shall Not Fade的发行。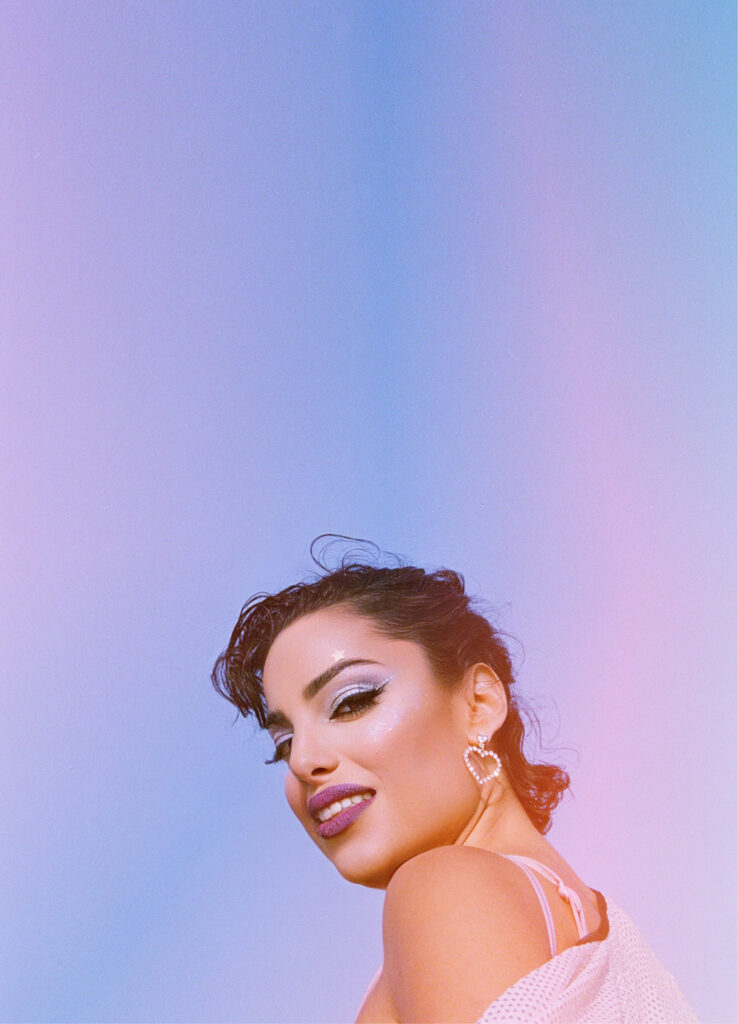 Born in Tel Aviv, and based in Berlin, she spreads her infectious energy wherever she goes. Powerful Woman captures this spirit perfectly, bursting with subaquatic synths, acid melodies, and retro claps which bolster celebratory lyrics about womanhood and strength.
她出生在特拉维夫,以柏林为基地,无论她走到哪里,都传播着她的感染力。强大的女人》完美地捕捉到了这种精神,迸发出亚曲合成器、酸性旋律和复古的拍子,支持着关于女性和力量的庆祝性歌词。
LISTEN PREMIERE HERE: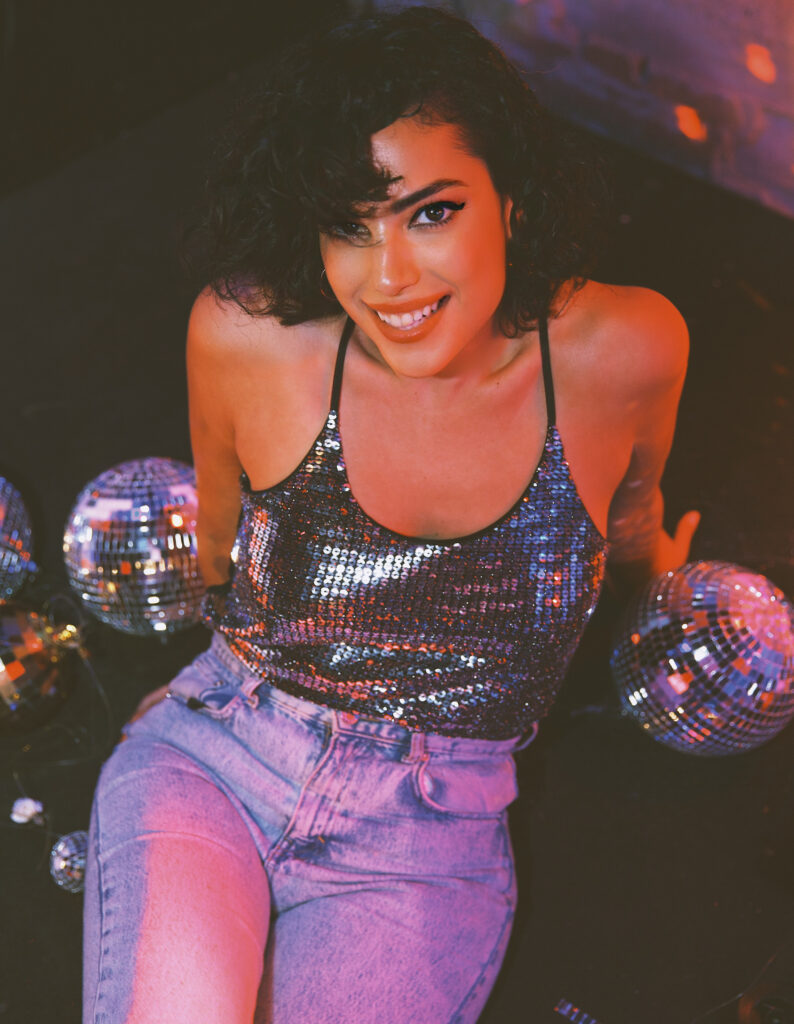 If that weren't enough, Johannes Volk and Chicago Skyway step up to remix duties, the former providing a punchy take on 'Powerful Woman', and the latter, a squelchy square-wave flip.
如果这还不够的话,Johannes Volk和Chicago Skyway也加入了混音的行列,前者提供了对 "Powerful Woman "的有力诠释,而后者则是对方波的压抑翻唱。
Powerful Woman EP drops 13th January via Shall Not Fade.
强大的女人》EP于1月13日通过Shall Not Fade发行。
BUY LINK: https://snd.click/sdg5
SOCIAL TO FOLLOW
DASCO: Soundcloud Instagram
Shall Not Fade: Soundcloud Instagram Bandcamp