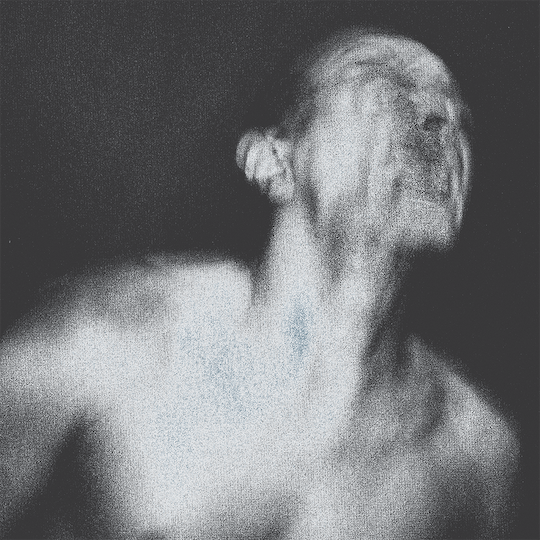 KR3 Records is proud to welcome Hector Sandoval TENSAL to its roster.
Known for his work under many aliases (Komatssu, Selección Natural) and for being one half of Exium, with his solo project TENSAL the artist explores a more instinctive approach to sound arising from a modern vision of techno.
多くの別名義(Komatssu、Selección Natural)やExiumの片割れとして知られているが、ソロプロジェクトTENSALでは、テクノの現代的ビジョンから生じる音へのより本能的なアプローチを探求している。
LISTEN TO THE PREMIERE HERE:
Recorded entirely analogically, Forgiveness of Blood is the perfect demonstration of his vision. With an ambient intro to ease the listener into the experience, the EP moves through the raw and scratchy sounds that have always distinguished both KR3 and the artist himself.
完全にアナログ録音された『Forgiveness of Blood』は、彼のビジョンを完璧に表現している。アンビエントなイントロから始まり、KR3と彼自身を特徴づけてきた生々しくスクラッチなサウンドが展開されます。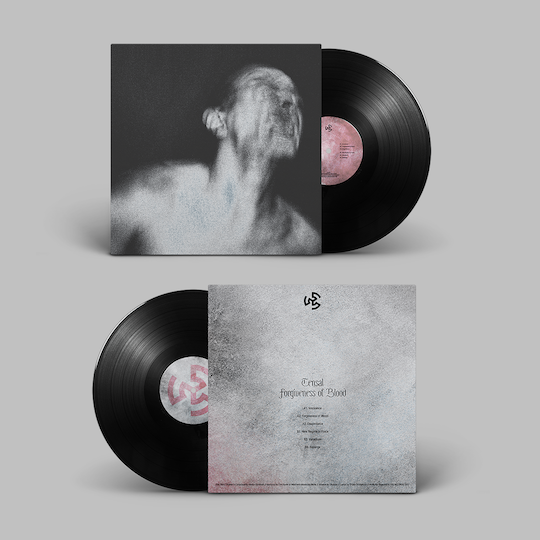 The reference to the 12" dynamic and rough rhythms is also clear in the artwork curated by Chianjna.
PRE-ORDER HERE:
https://tensal-kr3.bandcamp.com/album/forgiveness-of-blood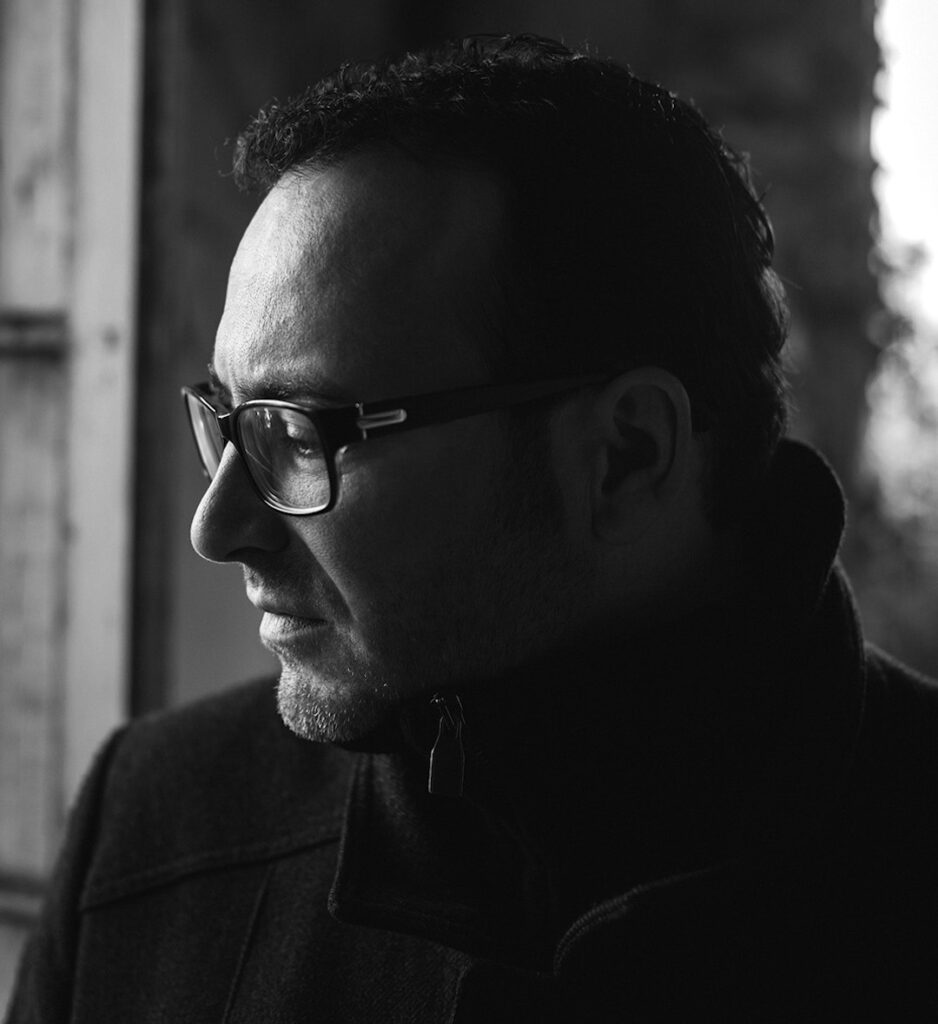 About Tensal
In 2014 Héctor Sandoval (50 % of Exium) created a new project called Tensal. A label geared towards a modern and cyclic kind of techno that builds on classic synth lines with a variety of influences. The project brings together two different ways of understanding underground techno and has been backed throughout by a great many of the most recognized underground techno DJs in the world. 
2014年、エクトル・サンドヴァル(エクシウムの50%)は、Tensalという新しいプロジェクトを立ち上げた。クラシックなシンセラインをベースに、様々な影響を受けたモダンで循環的なテクノを志向するレーベル。このプロジェクトは、アンダーグラウンドテクノの2つの異なる理解方法を統合し、世界で最も有名なアンダーグラウンドテクノDJの多くに支持されている。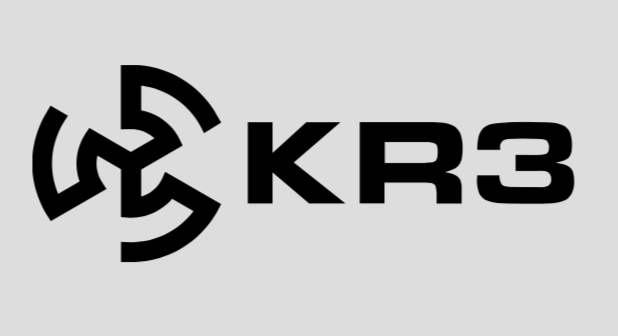 KR3 is a platform for artists and visionaries to explore the depth of their sonic identities.
Highly inspired by S. Bicknell's sonorities and Japanese culture, our catalog is made of repetitive and hypnotizing music that invites you to let it loose and explore the limitless potential of the unconscious.
S.ビックネルのソノリティと日本文化に強くインスパイアされた私たちのカタログは、反復的で催眠的な音楽でできており、あなたを解き放ち、無意識の無限の可能性を探求するように誘うものです。
SOCIALS TO FOLLOW:
TENSAL Soundcloud Instagram Bandcamp
KR3 Records Soundcloud Instagram Bandcamp