Naples-based up-and-comer Mystics is making impressive explorations in the underground scene. His fourth output will land on 47 and marks the apex of his heads down, rolling approach to techno and a development of his left-field futuristic sound.
LISTEN PREMIERE HERE:
The extended six-track EP sets the scene with "The Unexplored Pt. 1," a strung out opener that spits out irradiant shards of glitch and gated vocals. The rest of the EP builds a cohesive canvas from this sonic palette. In "The Unexplored Pt. 2," washes of static and breakbeats barrel under a drone-like pad, while "Oxford RM" steamrolls ahead with four-to-the-floor kick drums, barbed wire textures and an orbiting melody. On the B-side, the artist leans into his penchant for IDM with "But If" and "Shrouded In Mystery" with their wormhole, Warp-like ambience. Never leaning too far into the past, these songs form a collection of visionary rhythmic techno, conjuring a vision of a world that is as movingly melancholic as it is haunting and spare.
Artist: Mystics 
Title: 47035
Label: 47 
Catalogue: 47035
Format: 12″ Vinyl + Digital 
Release date: April 14th, 2023
Tracklist:
A1 / 1. The Unexplored Pt.1
A2 / 2. The Unexplored Pt.2
A3 / 3. Oxford RM
B1 / 4. Still
B2 / 5. But If
B3 / 6. Shrouded In Mystery
BUY HERE:
https://47×47.bandcamp.com/album/47035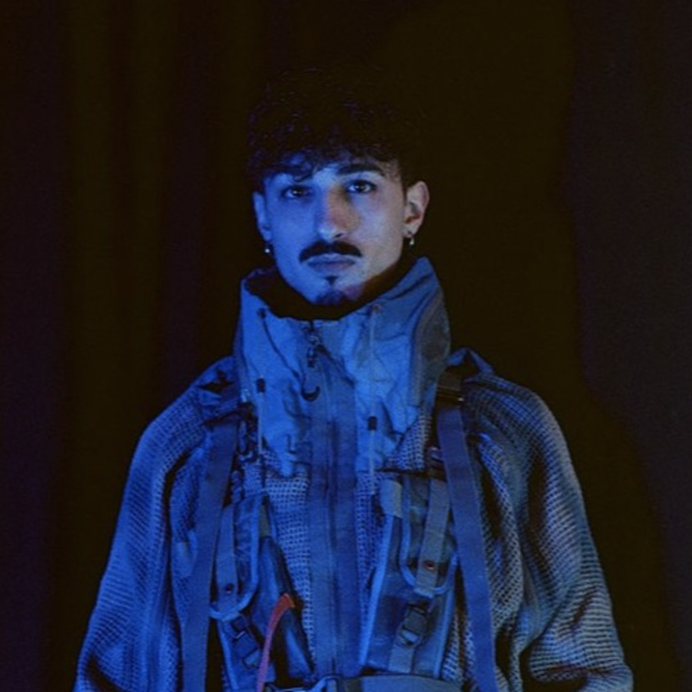 MYSTICS
Naples based Artist with an IDM heart who ranges from experimental music with distorted, saturated and emotive influences to club sounds with electronic impulses and pungent melodies.
SOCIALS TO FOLLOW:
MYSTICS Instagram Soundcloud