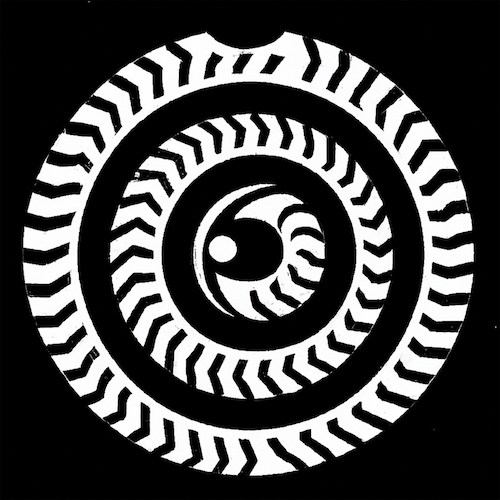 HAVEN 's 'Vague Weight Vol. 1' launches the black label series that will be focused on the intersection of grime, dubstep, break-beat and other UK bass flavours with the hard and gritty techno sounds the label has become renowned for.
Various Artists – Vague Weight Vol. 1 [HVNBLK001]
A1. Ebb – Cryogenic Anthem
A2. Witch Trials – Dilemma
B1. Cressida – Berlin Grammar
B2. Peder Mannerfelt – Planns
Out on vinyl + digital on 24th February 2023
The A1 thrusts us straight in to this sonic world with an icy 4-4 slammer from Ōtautahi local legend and 1985 signee Ebb. Grimy cold square waves, gun reloads and some of the chunkiest drum programming in the South Pacific come together in this perfect representation of what the black label series is about. The A2 follows on with this theme with a huge bassy dance-floor anthem from London-based Irish artist Witch Trials featuring ghostly melodic hooks, creeping atmospheres and stepping rhythms to close out the A-side.
The B1 begins the flip with UK hardcore stylings from Voitax regular and bass experimentalist Cressida.
Broken beats, monstrous bass pulses, faded rave synths and diva vocals. Combine this huge slab of break-beat weight from the Berlin-based producer.
Finally, the compilation closes with an odd-ball chunk of 4-4 dub experimentation from Swedish HAVEN legend Peder Mannerfelt.
Following on from 2020's 'Ensnared' EP. Four-to-the-floor kicks flow. Alongside half-time rhythms and grungy synth work to close out this new chapter in the HAVEN discography.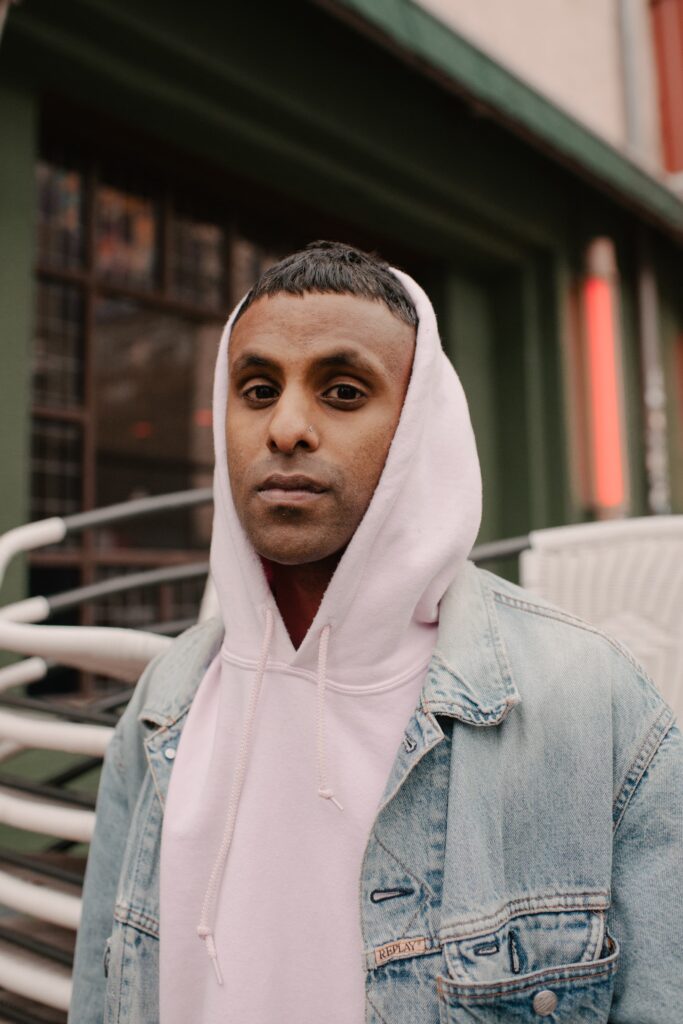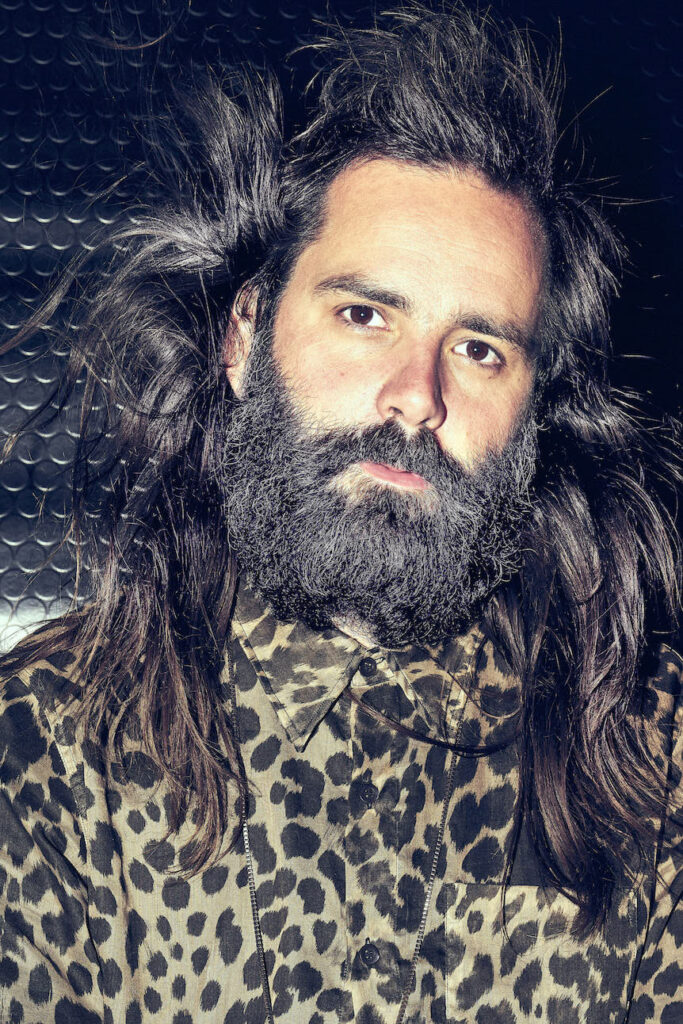 SOCIALS TO FOLLOW
HAVEN Facebook Instagram Soundcloud Bandcamp
Ebb Instagram Soundcloud
Witch Trials Instagram Soundcloud
Cressida Instagram Soundcloud
Peder Mannerfelt Instagram Soundcloud