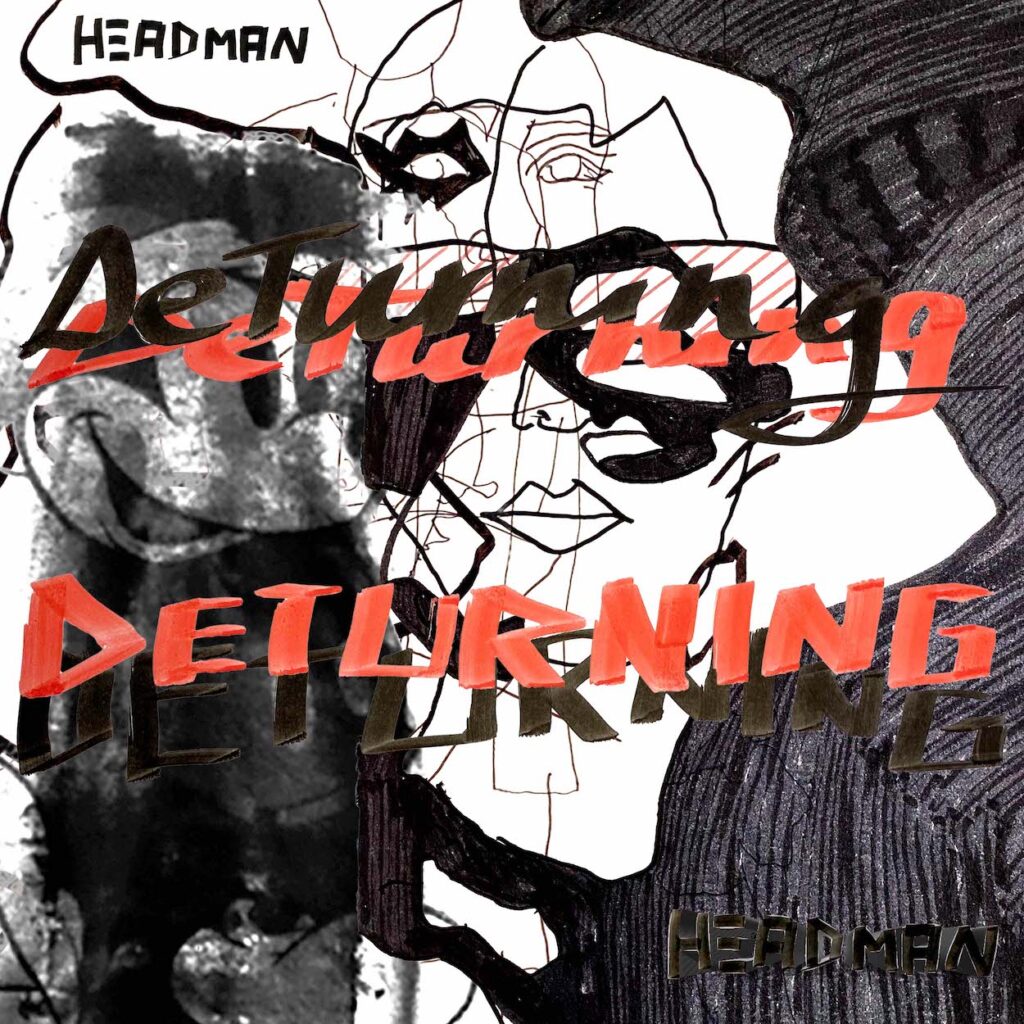 The music featured on Headman's DeTurning album conjures a similar effect to people who have experienced a near-death encounter seeing their entire lives pass before their eyes, with a series of seemingly disconnected experiences forming a dreamlike narrative.
LISTEN TRACK PREMIERE HERE:
This collection echoes Robi Insinna's early days in London at the turn of the century where making music became a rebellion against the saccharine sound of the era.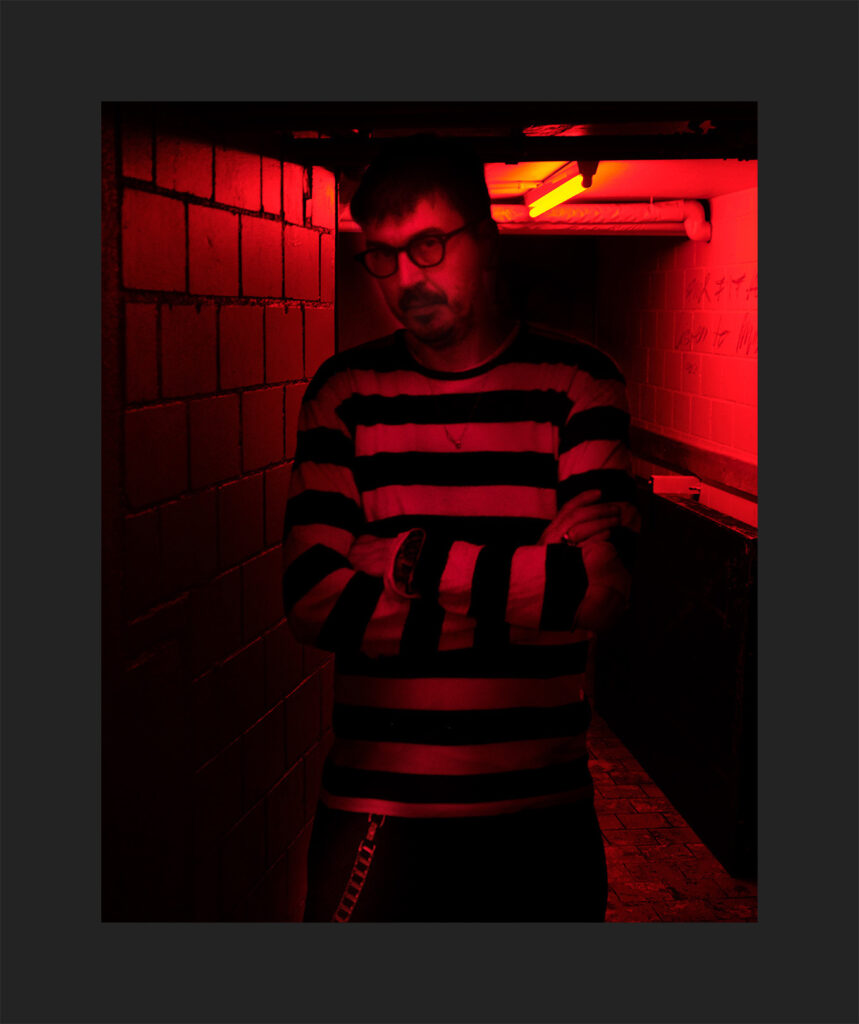 The Headman moniker and Relish Recordings were born to inject the sort of raw and live aesthetic established by bands like Gang of Four and ESG with the same sensibilities he applies to his INDUSTRIA multidisciplinary brand – repurposing vintage military gear and iconic designer pieces to create something individual, an approach he also employs on the album's artwork. The songs themselves double as a form of resurrection, with disused tracks found on old hard drives brought back to life.
These ruminations of the past are evident with the inclusion of friends and former collaborators akin to a musical eulogy.
The album's first single NO SURPRISES features vocals by Silver Jan for an early eighties downtown NYC vibe that could have found a home in the Mudd Club or Danceteria or by Larry Levan at Paradise Garage.
Zillas on Acid reworks the track into a slow-driving techno chugger, taking it in a more sinister direction. SOMETIMES finds Vongold over a nineties indie throwback instrumental with a remix provided by Leipzig's New Hook, and the title track features vocalist Tara complimenting the proto-electro sound.
Much of the music also doubles as love letters to his most influential artists – FASHION is less like a cover of the eponymous David Bowie song and more like a hallucination, with a deep dub aesthetic echoing a hazy memory of this formative artist, where LIVE 120 conjures the feeling of earlier Headman remixes while taking inspiration from the likes of Liquid Liquid and Shriekback. DUB21 uses dub influences by Jah Wobble while subtly paying tribute to Andrew Weatherall, SOLINA is titled after the string organ it was composed upon, with recollections of Brian Eno and Visconti, and the dark cold wave sound on NOT ABOUT recalls J.G.Ballard through the sonic lens of Dopplerefekt and includes two remixes by Exterminador – one with a hypnotic melody that evokes memories of Chris & Cosey and another with a more ethereal retro atmosphere.
If the artistic process resembles a deathlike experience, the resulting album is like a requiem celebrating the possible end of Headman as a moniker, while keeping open to the possibility of a transcendent afterlife with a series of new projects like Robi Insinna and SASM w Douglas McCarthy from Nitzer Ebb awaiting to be reborn.
Socials to follow: